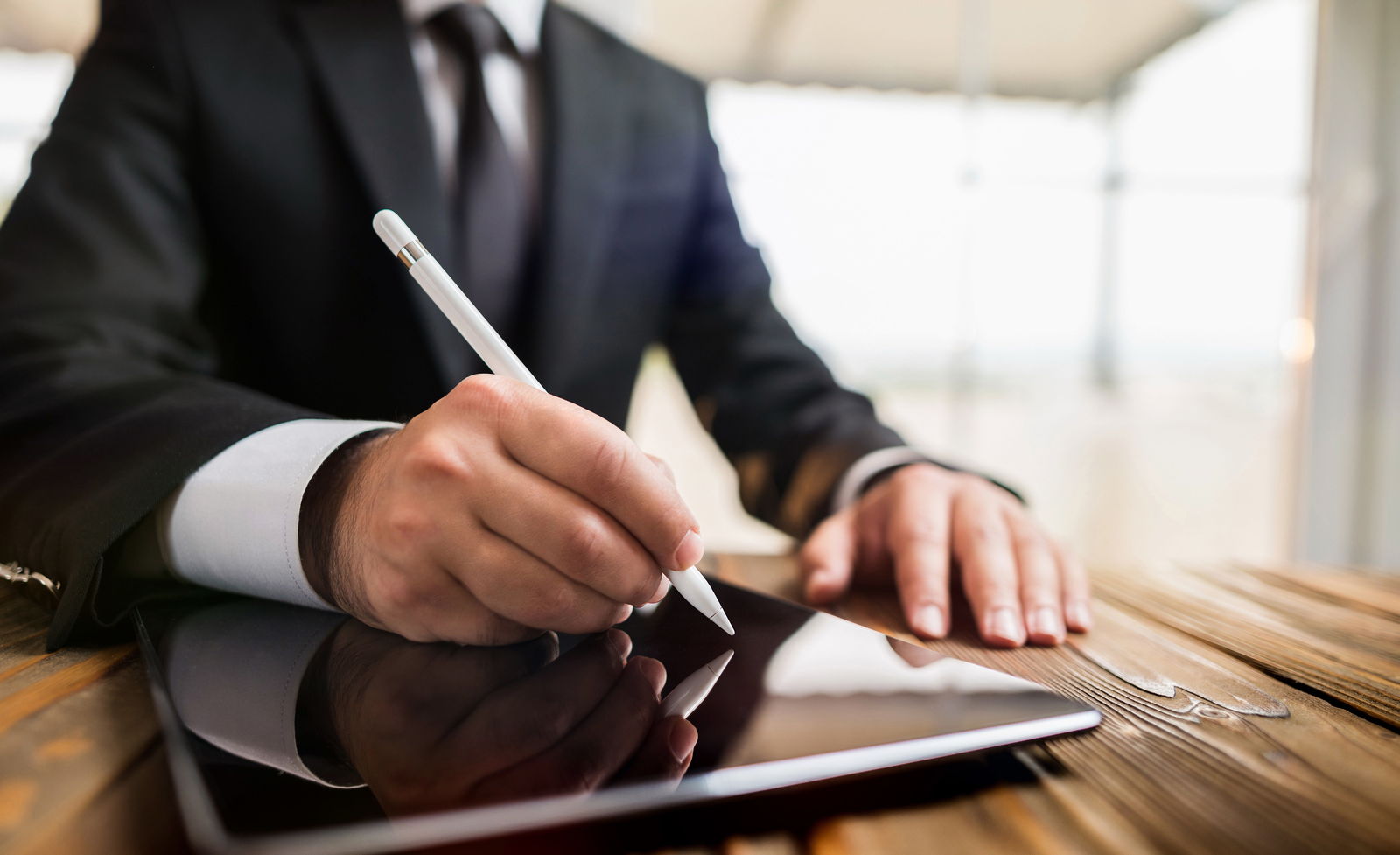 Smart Contracts and Blockchain
Blockchain technology and Smart Contracts can efficiently improve numerous processes in your business and reduce the costs. The blockchain isn't only the technology behind cryptocurrency, but it's a very useful tool for other areas of business. This technology is the driving force behind a large range of global industries like finance, healthcare, government, real estate, logistics, and others.
Contact US
Smart contracts help you to exchange money, property, shares, or anything of value in a transparent, conflict-free way while avoiding the services and fees of a middleman.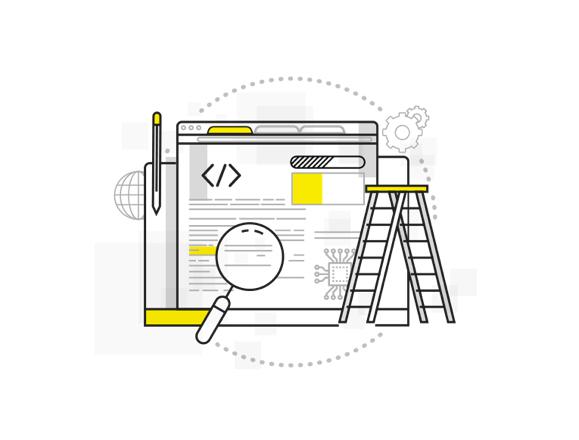 ---
Blockchain Pros
Think of a blockchain as a never-ending list of records called blocks that are linked and secured using cryptography.
Smart Contracts
Smart contracts help you exchange money, property, shares, or anything of value without the hassle and the middleman.

Smart contracts are similar to vending machines. You simply drop a bitcoin into the vending machine (i.e. ledger), and that required information gets deposited into your account. Similar to traditional contracts, the rules and regulations of smart contracts remain the same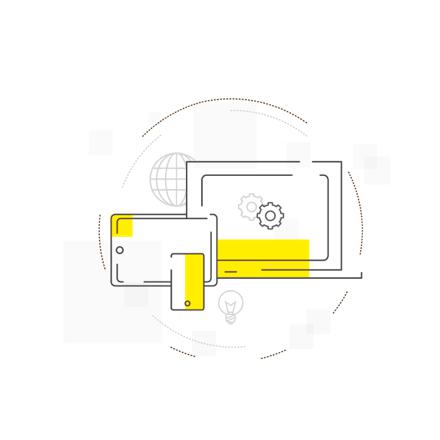 How Smart Contracts Could Change the Way You Do Business?
Automatic execution reduces contracting risks
Decentralized process of Blockchain technology makes Smart Contracts more secure and transparent.
Standardisation – reliably repeatable performance
Smart Contracts will standardize the forms of digital contracts internationally.
Fraud avoidance – contract stored "permanently"
There is no way to deceptively alter Smart Contracts once they are set up.
Less ambiguity – computer programs requires precision
Smart Contracts are validated by computers that don't make human error.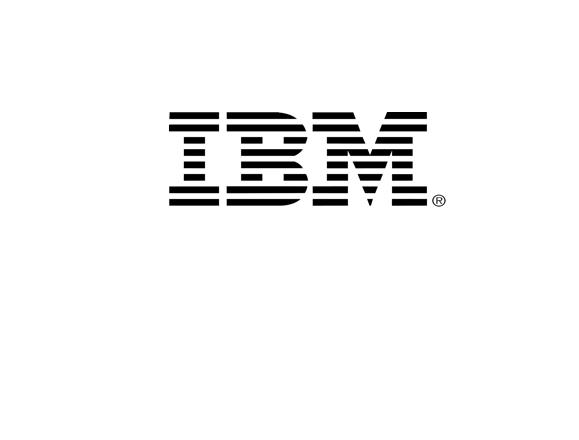 "Smart contracts can be used all across the chain from financial services to healthcare to insurance.."
Jerry Cuomo
VP - Blockchain Technologies, IBM

Industries
Our solutions are already widely used by the top vendors in different industrial fields.
Mailer Integrations
Modular Markup and Design
Infinitely Customisable
Save Time
Reasons to choose FortySeven Software Professionals
Our development process is the natural evolution of a software process to support today's changing business environment. We believe that every project should be dealt with a fresh approach. Our industry knowledge allows us to deliver solutions that solve business challenges in 40+ industries. Working closely with you, we define your needs and devise effective automation tool concepts, knowing how to implement these concepts and integrate them according to your specific needs.
Predictability
More than 12 years of successful global IT outsourcing and our customer's business augmentation.
Business communication
We are compliant with ISO 9001:2015 on Quality management systems and ISO 27001:2013 on Information security management system.
Deep Technology Expertise
Our specialists have a vast business and technology expertise and can develop complex solutions.
Full IP Control
We transfer full control over Intellectual Property Rights to you each month.
Adaptability
We manage projects using software for tracking progress and time. This gives you full control throughout the development process, making progress and billing fully predictable.
Cooperation Models
We have defined each framework with one sincere belief that an engagement model is what that defines a successful collaboration between you and us. Nevertheless of chosen model, you will have the total control, transparency and flexibility over delivery and the budget during the whole development process