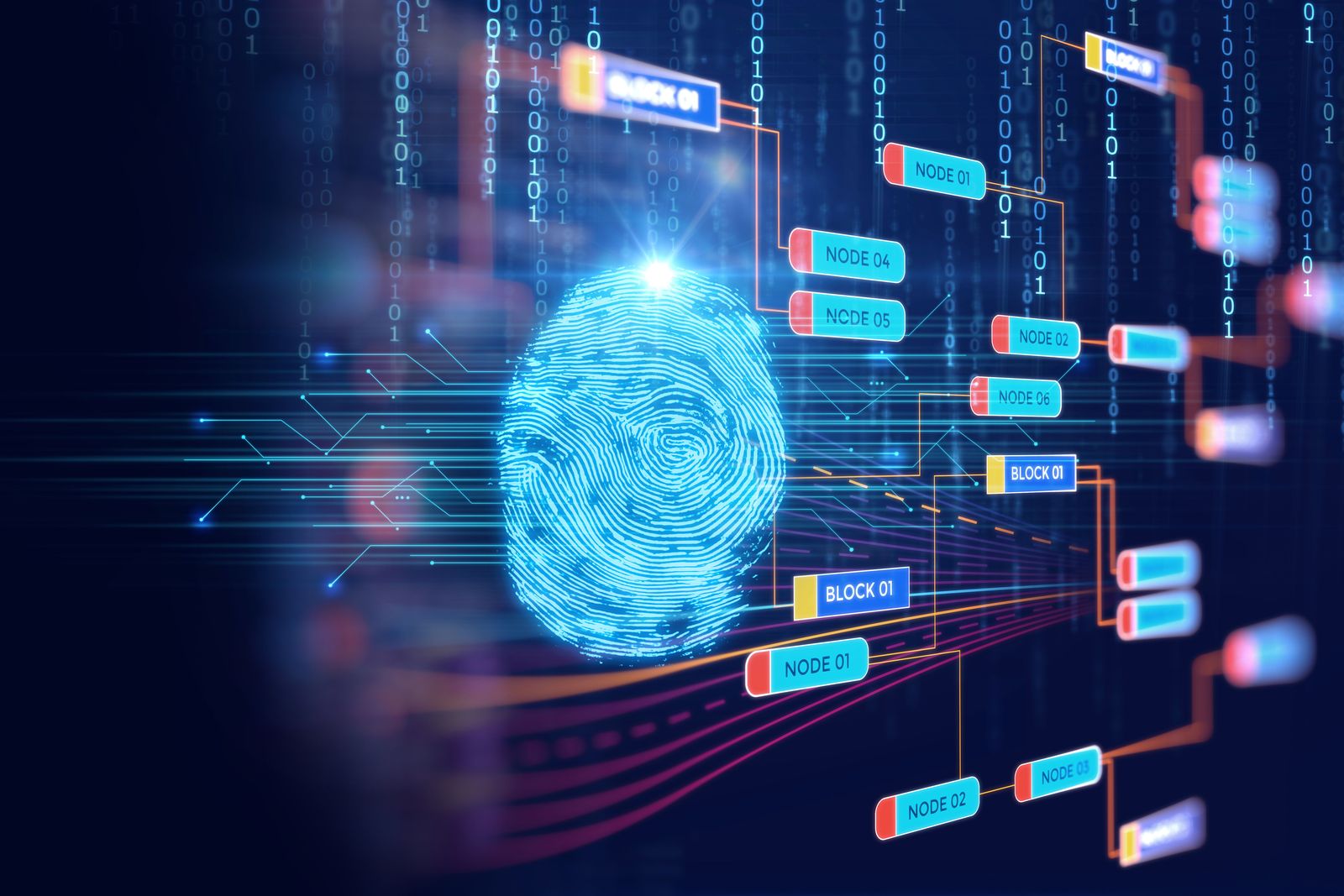 Biometrics
Biometrics is an area of technology that uses scientific methods to ensure security based on biological data. The simplest form of biometrics used in everyday life is identity verification by fingerprint data. Retina and DNA data are markers in biometrics-based systems.
Contact Us
The main purpose of using biometrics in business is to enhance security systems and make them foolproof. Any person in possession of a non-biometric tool such as an ID card can use it. However, a single individual can use biometric database access tools. This makes biometrics a more secure form of identity verification system.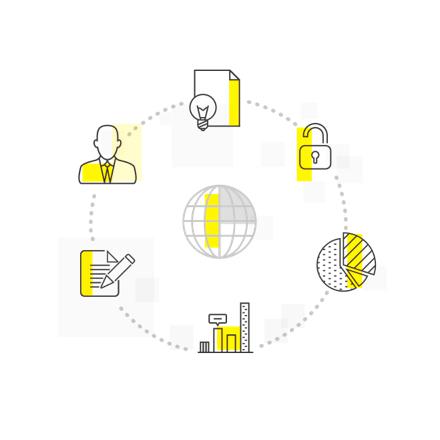 Where it Applies?
Biometric systems, such as a fingerprint or iris scanning control the access to specific facilities, offices, and computer data of an organization.
Automobiles
Nowadays, it is common to see cars that operate on voice commands. They recognize the owner or user by the voice patterns stored on the system.
Airports
Biometrics verify the identity of passengers. All of the data is stored in a database. It allows automatic verification of the traveler's identity possible.
Offices
Offices use biometric systems to ensure that only authorized people can enter the building as well as specific areas within the facility.
Academic testing
Schools and universities use biometrics. This includes using such data to record students' attendanc e, various other activities, and participation.
Why Biometrics are More Secure?
Weak passwords
Passwords are easy to access or break into. Even a hacker with a moderate amount of skill can break into your system by guessing your password. Using biometrics is not only more secure but also convenient because you do not need to remember all your different passwords.
Smart technology
Form using everyday appliances and performing regular daily tasks, biometrics are making it easier for us to manage our tasks and share data. We can activate machines with our voice, fingerprint or iris scan, and other methods.
Popularity with businesses
Business organizations are investing in making their systems more secure with biometric data. This would prevent the misuse of confidential customer data by unauthorized people.
Technologically advanced
The use of biometrics is becoming part of the new technologies and products developed. TouchID is an example that uses biometrics to enable us to access our phones.
---

Industries
Our solutions are already widely used by the top vendors in different industrial fields.
Reasons to choose FortySeven Software Professionals
Our development process is the natural evolution of a software process to support today's changing business environment. We believe that every project should be dealt with a fresh approach. Our industry knowledge allows us to deliver solutions that solve business challenges in 40+ industries. Working closely with you, we define your needs and devise effective automation tool concepts, knowing how to implement these concepts and integrate them according to your specific needs.
Predictability
More than 12 years of successful global IT outsourcing and our customer's business augmentation.
Business communication
We are compliant with ISO 9001:2015 on Quality management systems and ISO 27001:2013 on Information security management system.
Deep Technology Expertise
Our specialists have a vast business and technology expertise and can develop complex solutions.
Full IP Control
We transfer full control over Intellectual Property Rights to you each month.
Adaptability
We manage projects using software for tracking progress and time. This gives you full control throughout the development process, making progress and billing fully predictable.
Cooperation Models
We have defined each framework with one sincere belief that an engagement model is what that defines a successful collaboration between you and us. Nevertheless of chosen model, you will have the total control, transparency and flexibility over delivery and the budget during the whole development process.