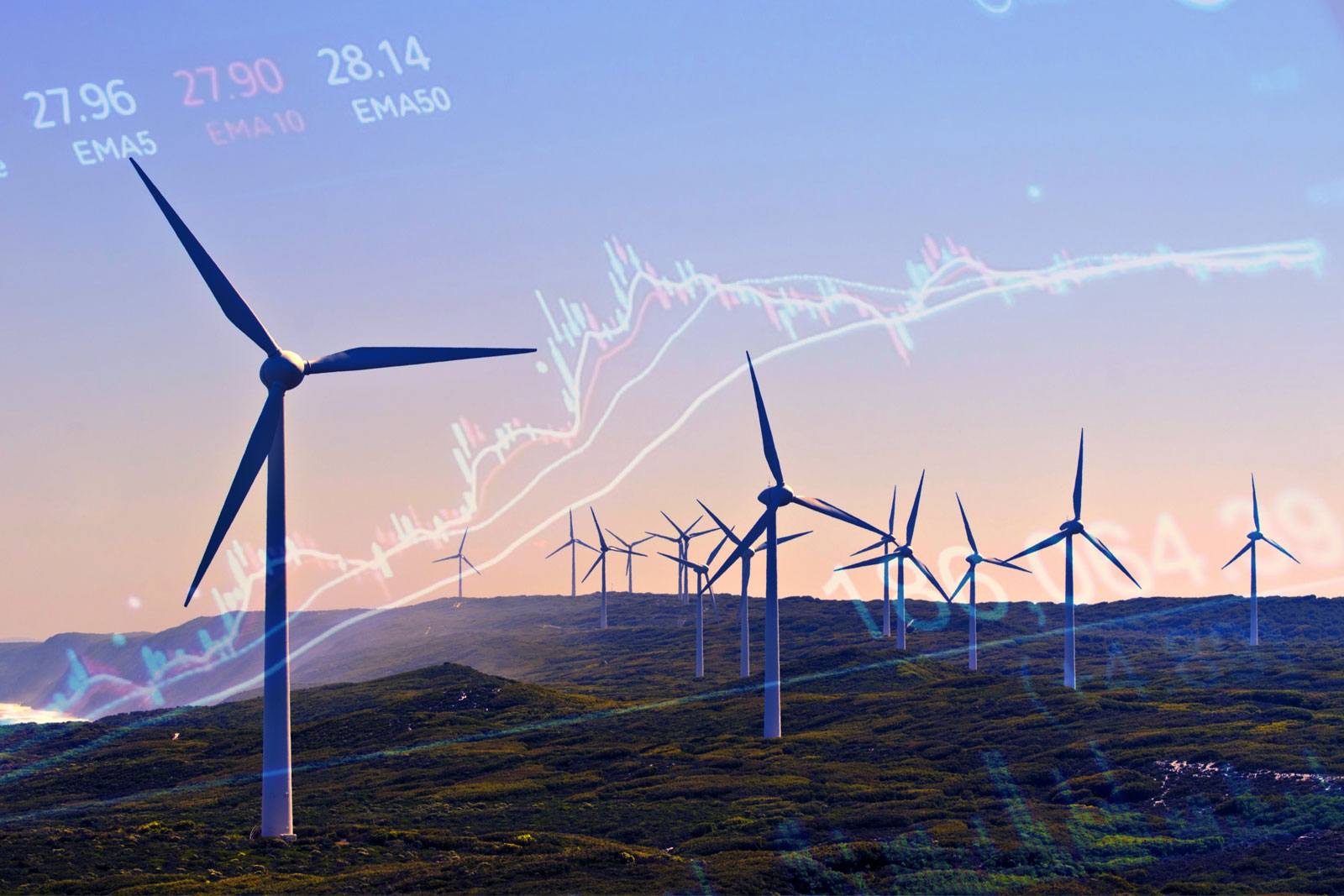 EFET Electronic Data Interchange
With the introduction of standardized electronic exchange of data, the energy market is rapidly progressing. It helps in quick supply as per the demands as well as the accumulation of resources for higher profits and ROI. IT experts such as FortySeven Professionals have been working for a reliable solution for a long time, and resultantly, EDI came up.
contact an expert
Frequently Asked Questions
European Federation of Energy Traders (EFET)
European Federation of Energy Traders (EFET) largely emphasizes the use of IT for the standardization of electronic data exchange within the energy market.
Electronic data exchange has appeared to be faster, efficient, and quite cost-effective for businesses operating in the energy sector. In this fast-paced, electronic world, the exchange of data within and among businesses is an important business need and requirement.
Electronic Data
Interchange (EDI)
Electronic Data Interchange (EDI) is the electronic transfer of documents between companies. Commonly known as electronic data exchange, it is the exchange of business documents from computer to computer. The electronic format used in EDI is the standard set by EFET.
Benefits for Businesses
EDI has proved to be largely valuable for businesses. It is cost-effective, speedy, accurate, and business efficient. It increases visibility by reducing the cost you need to spend on manual document exchange.
1. Business value
Overall, the implementation and use of EDI as required by EFET add a lot to the business value. As business processes get automated, the employees need not spend time, effort, and resources on manual data exchange. When employees focus on other important niches, business value greatly improves.
2. Real-time visibility
Electronic transfer of data ensures real-time visibility. This does not only offers timely exchange but faster decision making and enhanced responsiveness. The businesses can integrate and coordinate well and, thus, stay up-to-date with market trends.


3. Sustainability
EDI offers sustainability and helps fulfill another important goal of EFET i.e., low carbon emissions. With the help of EDI, the use of paper and other such resources is eliminated. Using electronic transfer as an alternative to paper-based exchange, better sustainability is achieved.
4.
Cost-effectiveness
By eliminating the cost of paper, printing, postage and document retrieval, etc. EDI has come to be highly cost-effective. With EDI, a single order process costs $1.35 only while the manual process takes $38.
5. Speedy and accurate
With 30 to 40% elimination of human errors, data quality is improved, and thus, more accurate data is collected. Moreover, EDI increased business efficiency as business cycles improve its speed by 61%.
What Do We Offer?
With several EDI benefits, you should know that EDI comes in different forms. As per standardized electronic data exchange, there are various tools and applications that you can deploy, such as:
Static Data
Static data involves the transfer of the information regarding the product's characteristics, features, specifications such as expiration dates. This data cannot be altered or edited.
Electronic Position Matching (ePM)
Position matching is another important aspect of energy trading and needs to be done quite often. With ePM, the process becomes speedy and reliable.
Electronic Settlement Matching (eSM)
For settlement matching, eSM has proved to be a very innovative solution under EFET standards. It allows automation of invoicing and matching financial statements.
eCredit Matrix
eCredit Matrix ensures the provision of accurate data of energy trading as per EFET standards. It helps in timely transactions and the collection of financial data.
Electronic Confirmation Matching (eCM)
eCM comes handy when confirmation matching needs to be done between EFET partners. As transaction volume is high, eCM is a potential solution.
Some other forms of electronic data exchange include Communications Standard and Certification Testing, both of which are highly significant for energy trading in Europe.

Reasons to choose FortySeven Software Professionals
Our development process is the natural evolution of a software process to support today's changing business environment. We believe that every project should be dealt with a fresh approach. Our industry knowledge allows us to deliver solutions that solve business challenges in 40+ industries. Working closely with you, we define your needs and devise effective automation tool concepts, knowing how to implement these concepts and integrate them according to your specific needs.
Predictability
More than 12 years of successful global IT outsourcing and our customer's business augmentation.
Business communication
We are compliant with ISO 9001:2015 on Quality management systems and ISO 27001:2013 on Information security management system.
Deep Technology Expertise
Our specialists have a vast business and technology expertise and can develop complex solutions.
Full IP Control
We transfer full control over Intellectual Property Rights to you each month.
Adaptability
We manage projects using software for tracking progress and time. This gives you full control throughout the development process, making progress and billing fully predictable.
Cooperation Models
We have defined each framework with one sincere belief that an engagement model is what that defines a successful collaboration between you and us. Nevertheless of chosen model, you will have the total control, transparency and flexibility over delivery and the budget during the whole development process