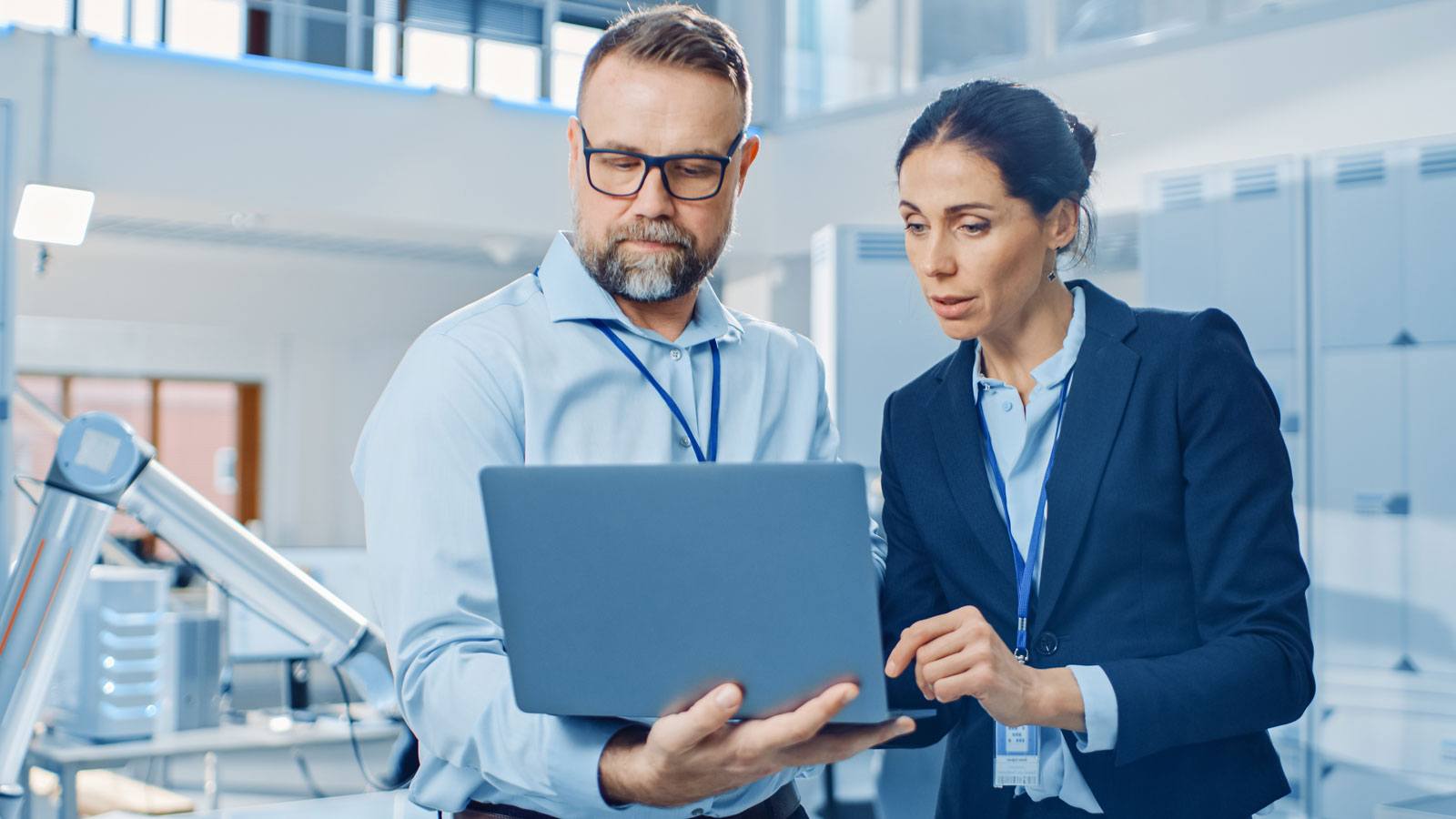 Dynamic Horizontal Scaling Infrastructure
Dynamic horizontal scaling has become an increasingly used method by various industries as a means to earn the trust of users and increase their user base. Horizontal scaling allows for companies or even applications to break their infrastructure and move its parts to strategic areas to efficiently deal with consumer traffic.
contact an expert
Dynamic Horizontal Scaling Implementation
Dynamic horizontal scaling can help make the infrastructure much more efficient and effective in dealing with any improvements that need to be made in the system. However, be wary as this scaling requires time and planning before being implemented.
Horizontal scaling requires outsourcing various data centers to different locations (sometimes even different parts of the world). Horizontal scaling has been made increasingly easy with the use of cloud systems, which greatly help with the infrastructural change
>While it may seem to be quite daunting, horizontal scaling simply requires the first step to be made, and the rest becomes quite simple. After taking the first step, you will understand the natural course of your dynamic infrastructure.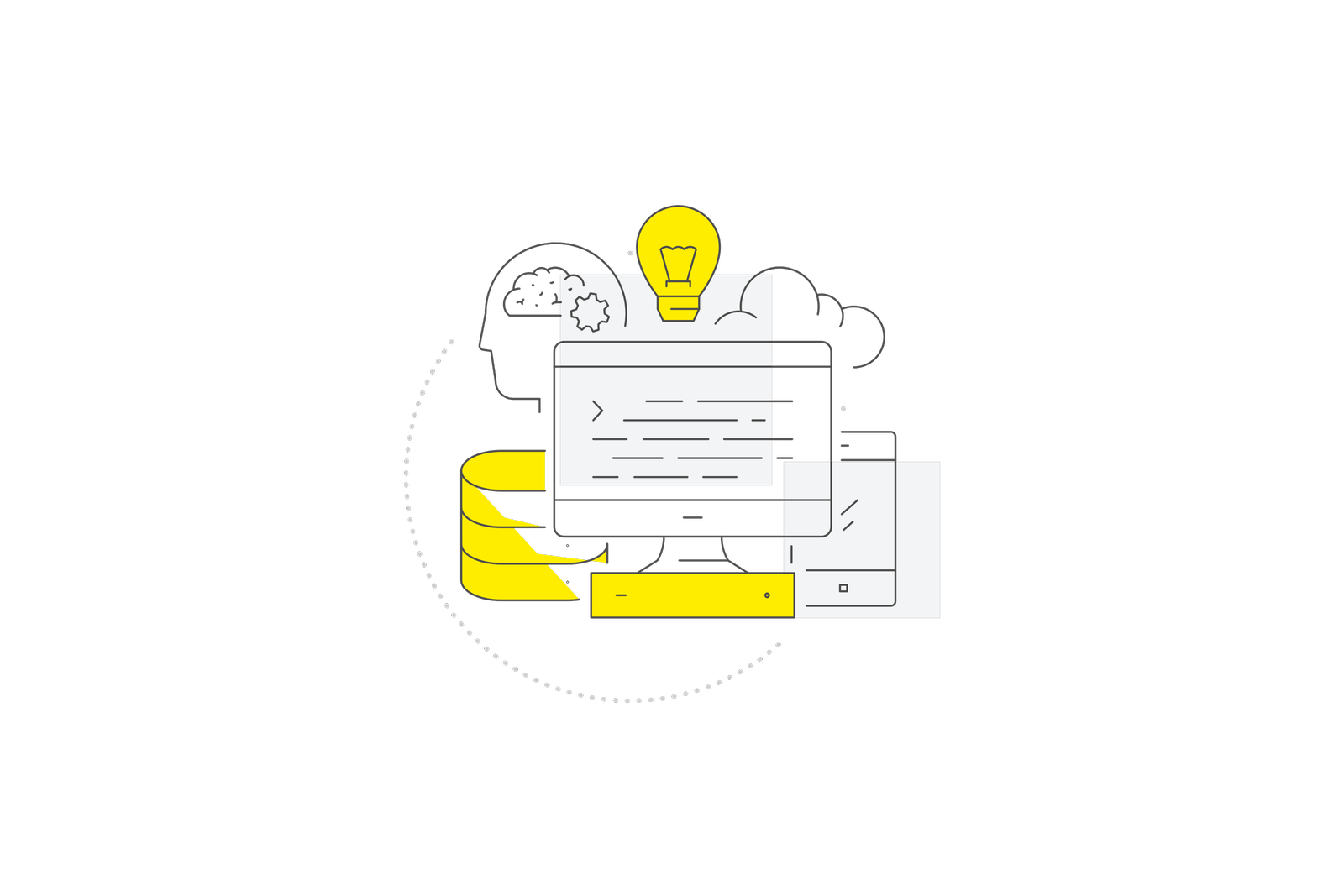 What Services Can We
Provide You With?
FortySeven can provide you with an ideal service to help you keep track of the dynamic horizontal scaling infrastructure. We provide a service called Enterprise Resource Planning Software Development, which allows you to get the help you need by providing you with customized software to keep track of the different parts of your infrastructure.
This software development service will help in monitoring your business and managing it much more smoothly than any other manual technique. Think of this software development service as your own customized business diary that will help you organize your dynamic infrastructure.
Advantages of Dynamic Horizontal Scaling
The following are the advantages of dynamic horizontal scaling:
To Handle Consumer Traffic
When using dynamic horizontal scaling with your websites, this infrastructure can be beneficial as it helps in managing increased consumer traffic. The outsourcing of your data centers would also allow you to utilize greater manpower.
Utilize More Resources
Dynamic horizontal scaling can also help make use of more resources and efficiently manage those resources for increased productivity. Adding a cloud system to the mix can be even more effective in ensuring that your infrastructure remains productive and efficient.
Outsourcing Professionals
It may be possible that you will be able to hire better professionals when they are outsourced than if you hire them from a single region.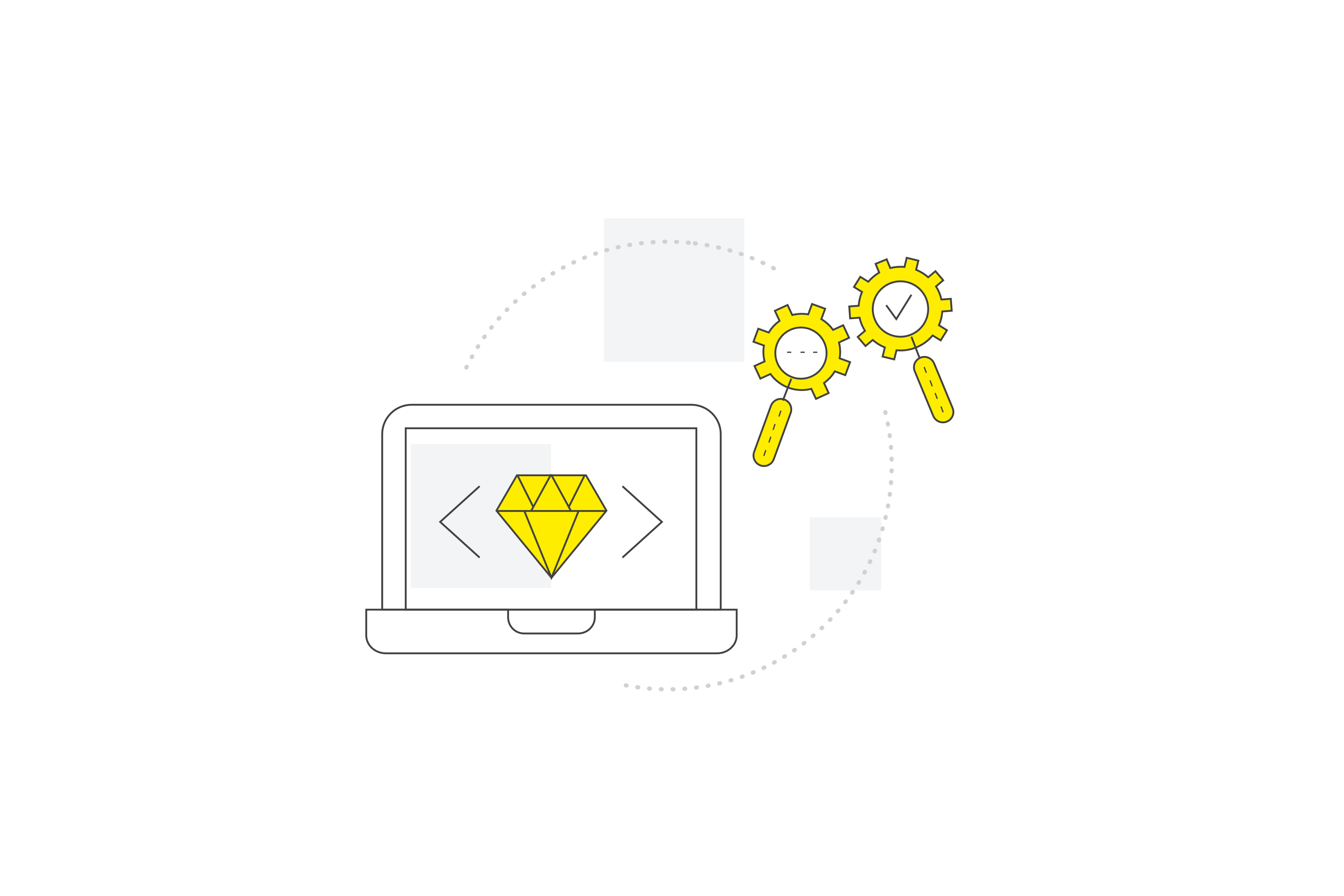 Vertical versus Horizontal Scaling
Many people believe that vertical scaling is the best route to take when it comes to their business, and while this may present as a good decision for some, it is not exactly the ideal scenario for everyone. Vertical scaling is the increasing of the capacity of your existing hardware, while horizontal scaling allows you to move wider to deal with traffic more efficiently.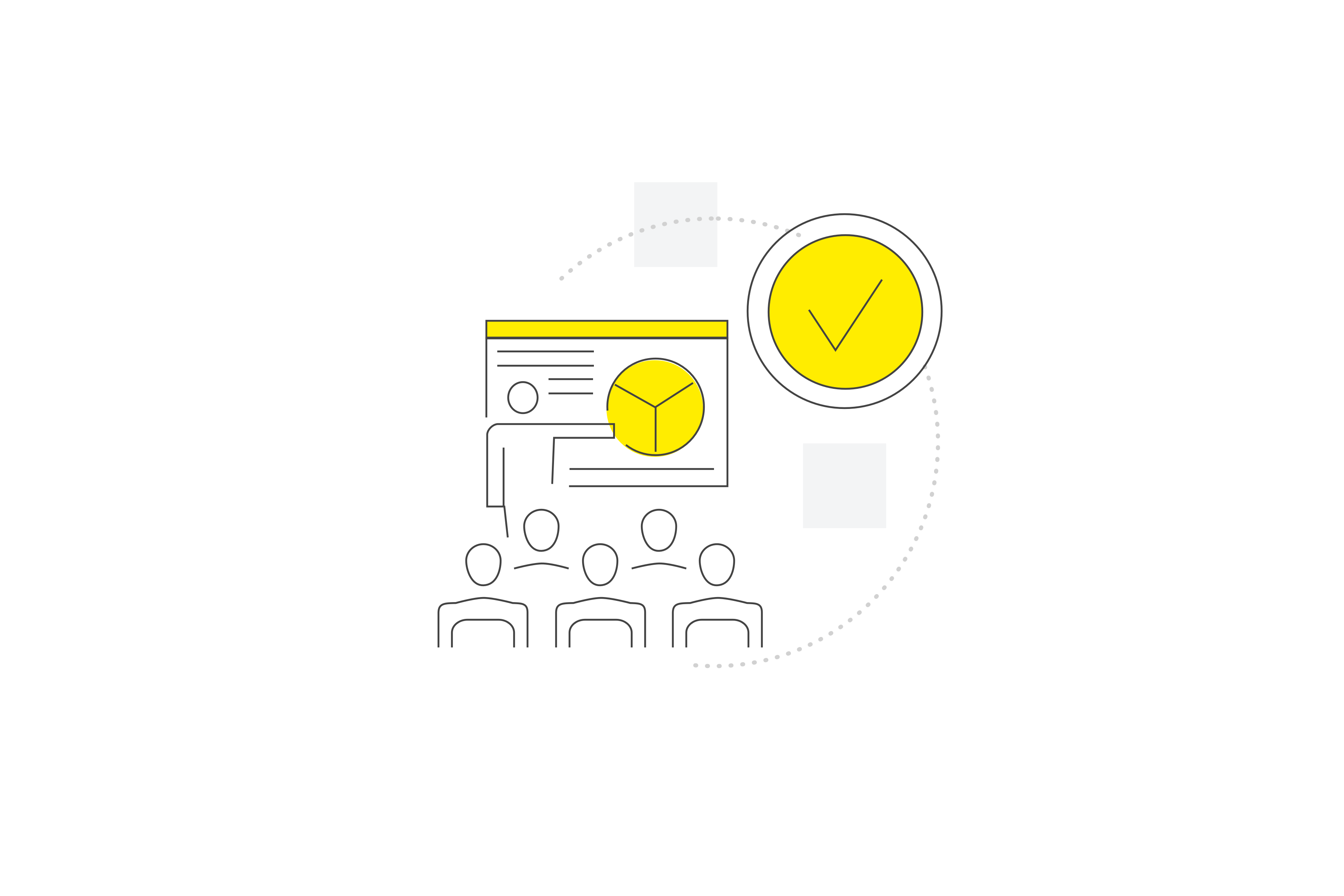 Horizontal and Vertical
Scaling Benefits
Horizontal scaling of your infrastructure is a very wise move for anyone looking for better management of their company and websites. Vertical scaling may seem to be the simpler option and the more feasible one, but the effort put into horizontal scaling does not go to waste. It provides more long term benefits, while vertical scaling provides short term benefits and less long term ones. When done correctly, horizontal scaling will provide you with a great amount of ease, and it will allow for better implementation of strategies and decisions.
Reasons to choose FortySeven Software Professionals
Our development process is the natural evolution of a software process to support today's changing business environment. We believe that every project should be dealt with a fresh approach. Our industry knowledge allows us to deliver solutions that solve business challenges in 40+ industries. Working closely with you, we define your needs and devise effective automation tool concepts, knowing how to implement these concepts and integrate them according to your specific needs.
Predictability
More than 12 years of successful global IT outsourcing and our customer's business augmentation.
Business communication
We are compliant with ISO 9001:2015 on Quality management systems and ISO 27001:2013 on Information security management system.
Deep Technology Expertise
Our specialists have a vast business and technology expertise and can develop complex solutions.
Full IP Control
We transfer full control over Intellectual Property Rights to you each month.
Adaptability
We manage projects using software for tracking progress and time. This gives you full control throughout the development process, making progress and billing fully predictable.
Cooperation Models
We have defined each framework with one sincere belief that an engagement model is what that defines a successful collaboration between you and us. Nevertheless of chosen model, you will have the total control, transparency and flexibility over delivery and the budget during the whole development process