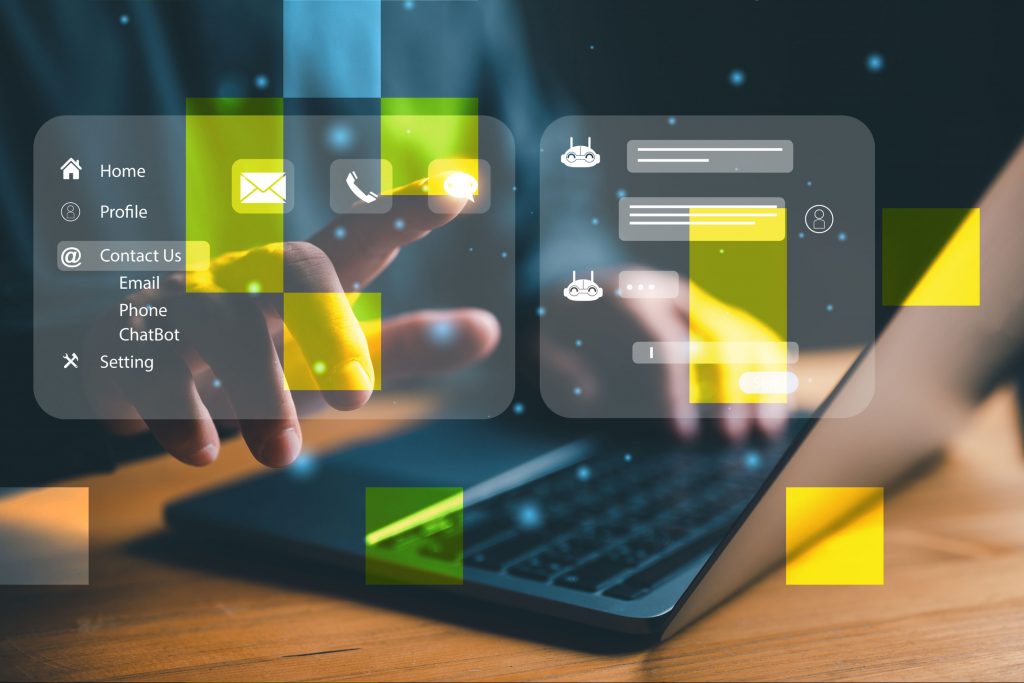 Digital transformation has become essential for businesses to remain competitive in today's ever-changing technological landscape.
Working for many years with many diverse clients from very different industries, I continue to see how important it is for businesses to follow new technological trends and embrace digital transformation. While many businesses have already embarked on their digital transformation journey, others are still hesitant.
From my personal perspective, the winner will always be the business that can effectively implement new technologies while saving the best traditions of the "old business view."
Our team has prepared an article dedicated to the pros and cons of digital transformation in the companies. You will find out some suggestions if you already have decided to move your strategy into implementing the digital transformation, and many more aspects. Read the full article in FORBES.