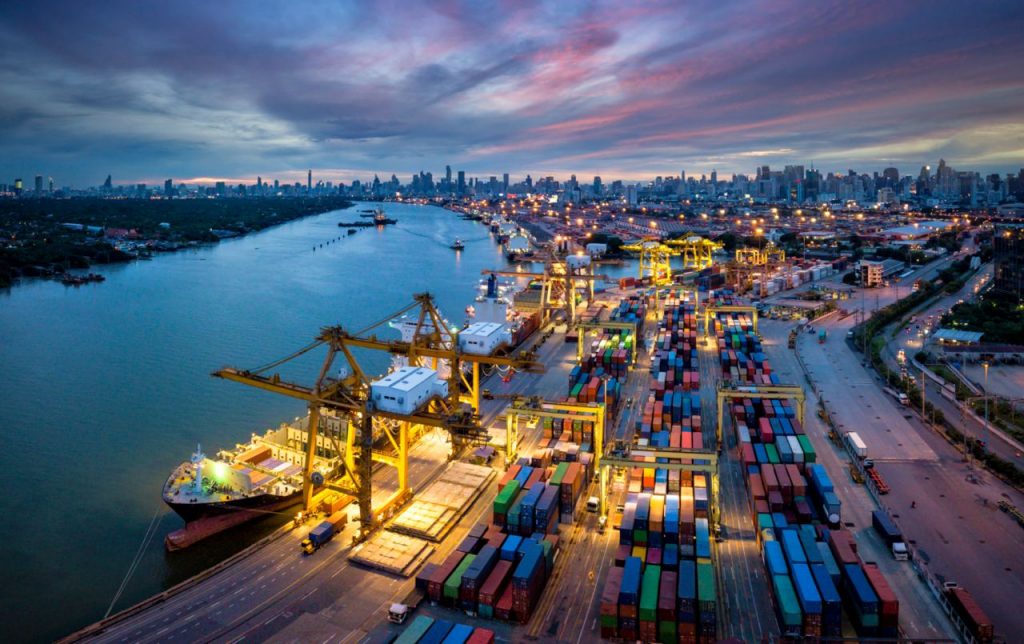 Many people view the field of transportation and IT solutions as two completely separate entities. However, there is a great deal of overlap between the two, and more and more businesses are realizing that they need to have a strong understanding of both in order to be successful.
We will try to explore how transportation and IT solutions can work together to create an efficient and profitable business.
Logistics is the term used to describe the process of transporting goods from origin to destination. Logistics is a very broad field and includes everything from warehousing and inventory management to trucking, shipping, and distribution. The logistics industry has become more complex in recent years with the emergence of new technologies and methods.  There are 3 main types of logistics are inbound logistics, outbound logistics, and reverse logistics. A good example would be Supply chain management involving a larger network of outside organizations that work in conjunction to deliver products to customers, such as vendors, transportation providers, call centers, and warehouse providers. The purpose of a logistic system is to ensure that goods arrive at their destination on schedule and in good condition. This can be achieved through well-designed supply chains that are managed by an organization with a clear vision for how it wants to operate.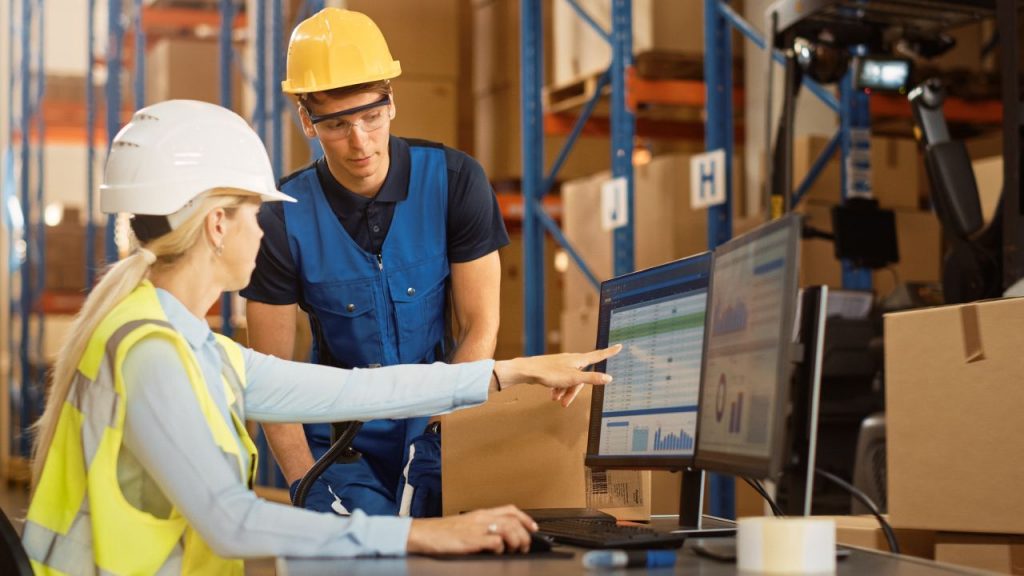 Software in Logistics or Transportation and IT
Each company is using software, the same in the Logistics. The software has a wide range of different programs, each with their own specialties. Some are simple order-taking systems, while others are more complex enterprise resource planning (ERP) systems that integrate all aspects of a company's operations into one easy-to-use package. Transportation software is used for the transportation of goods and people. It helps in tracking, monitoring, planning and tracking of shipments.  It can be used in any industry where people need to transport goods from one place to another.
Transportation and logistics software is a collection of computer applications that automate the movement of goods. These applications are used by companies to manage their business operations, including product inventory, shipping and distribution, as well as customer service. Transportation and logistics software is also used by governments to help control the movement of goods through their borders.
The software used in logistics is CRM (Customer Relationship Management). This software helps in managing customer relationships, providing them with a unified view of their customers across multiple channels and touch points.
Transportation software is the software that manages the transport of goods from one location to another. It is also known as logistics software.
Many people who are starting to work in Logistics ask the questions, like what is SAP for logistics? SAP for logistics is a collection of software modules that allow companies to manage their supply chain more efficiently. It includes transport management, warehouse management and customs management modules that have been developed by SAP to help organizations track their inventory in real time.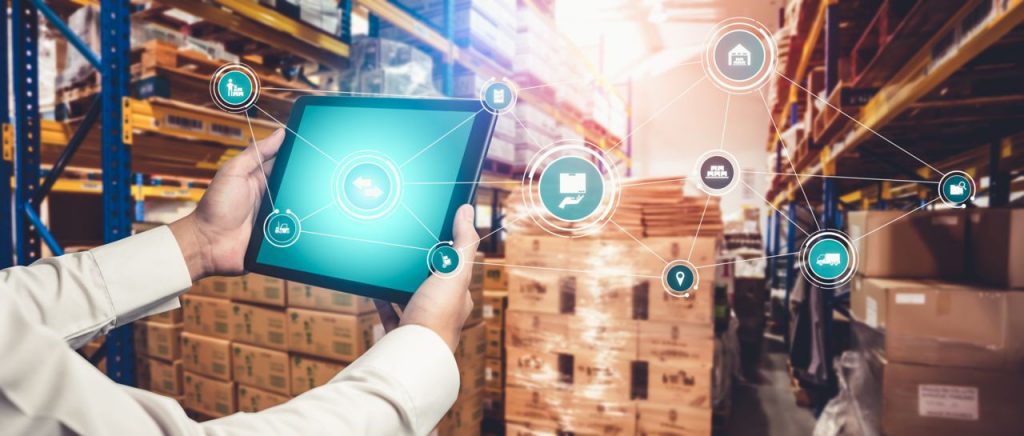 How Do You Develop Logistics – Digitalization of Logistics
Logistics is the process of transporting and storing goods. The most common way to develop logistics is through the use of systems. Systems are used in order to track, manage, and maintain assets. This includes things like inventory control, transportation management, and warehousing.
There are many different types of systems that are used in logistics. Some of these include:
Inventory Control: This system allows for efficient management of a company's inventory by using electronic records and bar codes on all items.
Transportation Management: This system allows for efficient order fulfillment by tracking where products have been shipped from and when they should arrive at their destination.
Warehousing: Warehouses are used to store materials until they're needed or sold by the company.
The top logistics companies are those that provide the supply chain management services to large corporations, as well as small and mid-sized businesses. They offer a variety of services that can help companies manage their inventory and create efficient supply chains through the entire lifecycle of products. Top logistics companies include DHL Express, UPS and FedEx.
Logistics is the practice of managing the flow and distribution of goods and materials. The term is most often used to describe the activities involved in moving a product from its origin or point of manufacture to its final destination. It is part of supply chain management (SCM), which also includes planning, purchasing, production, warehousing, distribution, and transportation.
As we are all moving to digitilized world, Logistics is also following the general rules. More and more aspects has been digitilized, for example, online reservation software that is a booking system that helps to manage your entire bus booking process online. It can be used by both public and private transport companies, saving time and money by cutting down on paperwork and paper work.
The digitization of logistics services is changing the way shippers interact with their carriers. In today's fast-paced world, consumers are accustomed to instantaneous service and instant gratification. As a result, shippers have begun to expect their providers to provide them with faster data and more transparency into their shipments.

As a result, many carriers are now offering digital solutions to help meet these demands.
Digitization is changing the way carriers do business by allowing them to offer new services and products to meet customer demands. This includes everything from mobile apps that allow drivers to track their loads in real time and communicate with dispatch, to online portals that allow customers access to real-time data on their shipments.
The increased use of technology has created even more opportunities for carriers to offer value-added services such as load tracking, predictive routing and other features that enhance overall customer experience and drive loyalty.