Pluribus, this is the name of the first AI bot who has beaten top human players in a complex game with more than two players. Pluribus is the AI bot, that has been developed by Facebook in collaboration with Carnegie Mellon University.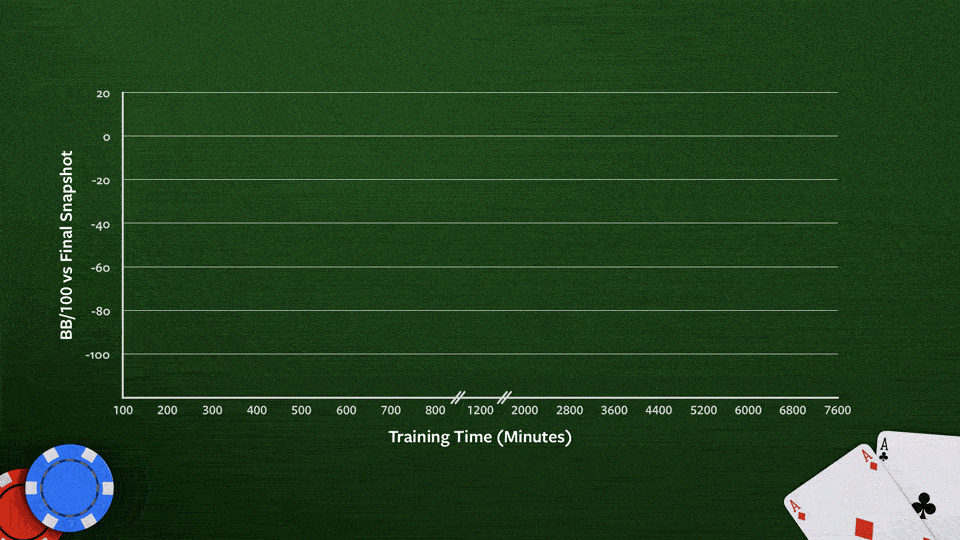 AI bot has won by playing against a group of elite human professionals, including Chris "Jesus" Ferguson (the 2000 World Series of Poker Main Event champion), Greg Merson (the 2012 World Series of Poker Main Event champion), and Darren Elias (four-time World Poker Tour champion). The full list of pros: Jimmy Chou, Seth Davies, Michael Gagliano, Anthony Gregg, Dong Kim, Jason Les, Linus Loeliger, Daniel McAulay, Nick Petrangelo, Sean Ruane, Trevor Savage, and Jake Toole. Each of these players has won more than $1 million playing poker professionally.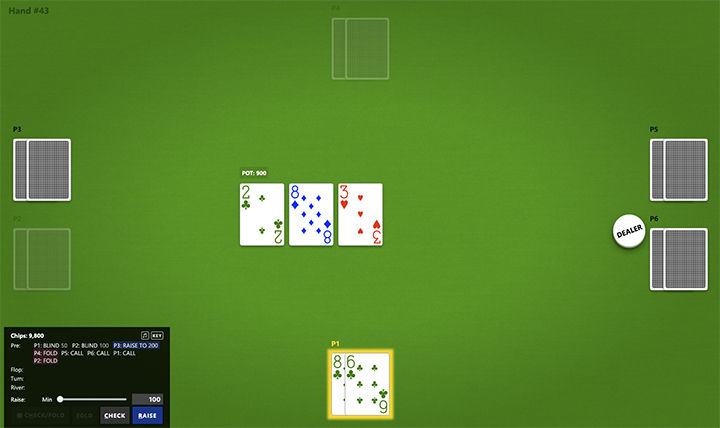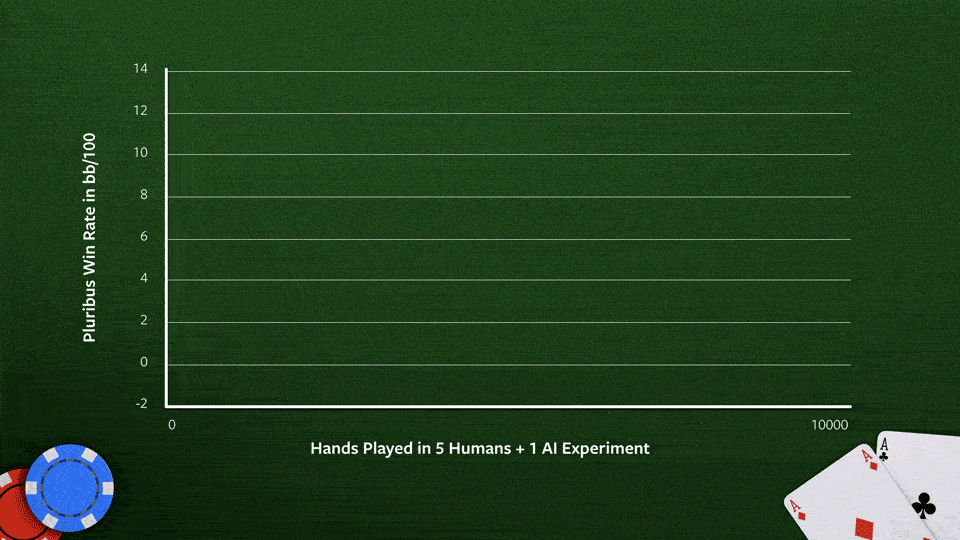 One Federal Judge in the Federal District Court in Brooklyn, Judge Jack B. Weinstein noticed, that poker is more a game of skill than a game of chance.
The most skillful professionals earn the same celestial salaries as professional ballplayers,

he wrote in the 120-page history of poker in the United States.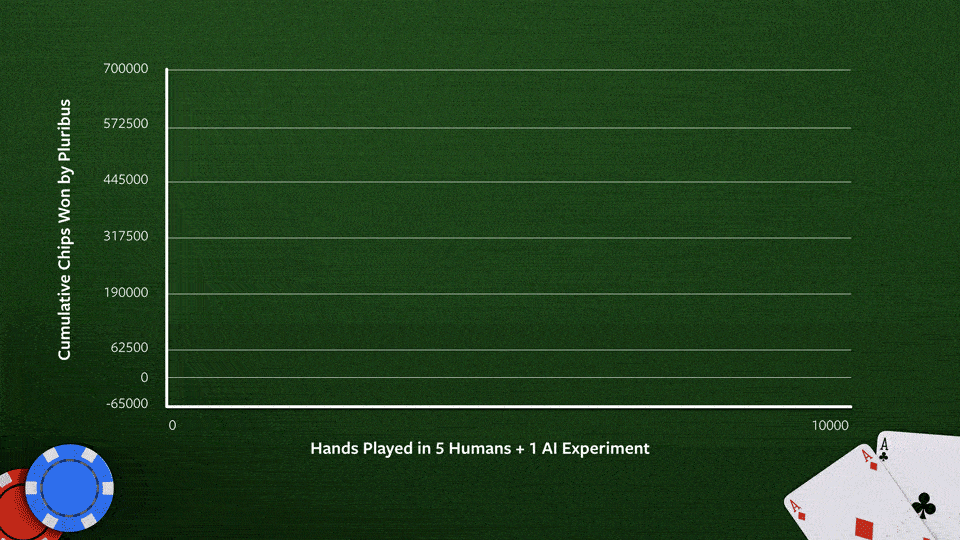 Pluribus is a great achievement in the field of AI, because poker involves hidden information, like one that you never know your opponents' cards. That's why it took a long time to develop such bot, that could win humans. The bot uses self-play techniques to teach itself how to win, with no examples or guidance on strategy.
The techniques that enable Pluribus to defeat multiple opponents at the poker table may help the AI community develop effective strategies in such fields as cybersecurity, business, medicine, defense and others, noted Noam Brown, Research Scientist of Carnegie Mellon University.
If you're looking for a custom development company that provides software testing and other software development services contact us.