Let's define what outsourcing is. Outsourcing involves using outside companies to complete an aspect of your business. Third-party companies usually have expertise in this particular area and simplify the role so you can focus on your expertise. Outsourcing can be a strategic choice. It can enable you to cut costs, reduce investments in other equipment, reduce internal staff training, and make better use of your resources.
It refers to the procedure of engaging a third party with your company to manage specific business activities. It helps companies to develop and expand their business.
IT outsourcing is the practice with external IT outsourcing companies and software providers to bring IT functions needed for a business, including management infrastructure, directional strategy, and facilities.
IT industry provides IT skills at lower prices, and access to outstanding competences and amenities convinces everyone to take services from IT outsourcing companies. If IT outsourcing profits to others' business, then it is going to work for your company effectively by applying this strategy for your business needs.
In 2019, the international outsourcing market was worth $92.5 million, and statistics display that the market size of the outsourcing industry will be in billion in the year 2020, and it is predicted that the market size will be increased by 1.6% in the same year. The IT outsourcing industry upsurges because of the trends in the outsourcing market.
The actual question here is what the future holds for the outsourcing market and software development. It is reported that 2020 is the year of visible change for IT outsourcing. However, 2020 became the worst year and the economic crisis for business companies. So, outsourcing is a great solution for business companies at this time. IT outsourcing is trendy, and the best way to provide software development services to businesses. It provides high-quality services at a low cost in this time of worldwide crisis. Business companies that want their business to be managed in this tough time they should stay updated about outsourcing trends. Here some trends you need to know for IT outsourcing in 2020.
IT outsourcing trends 2020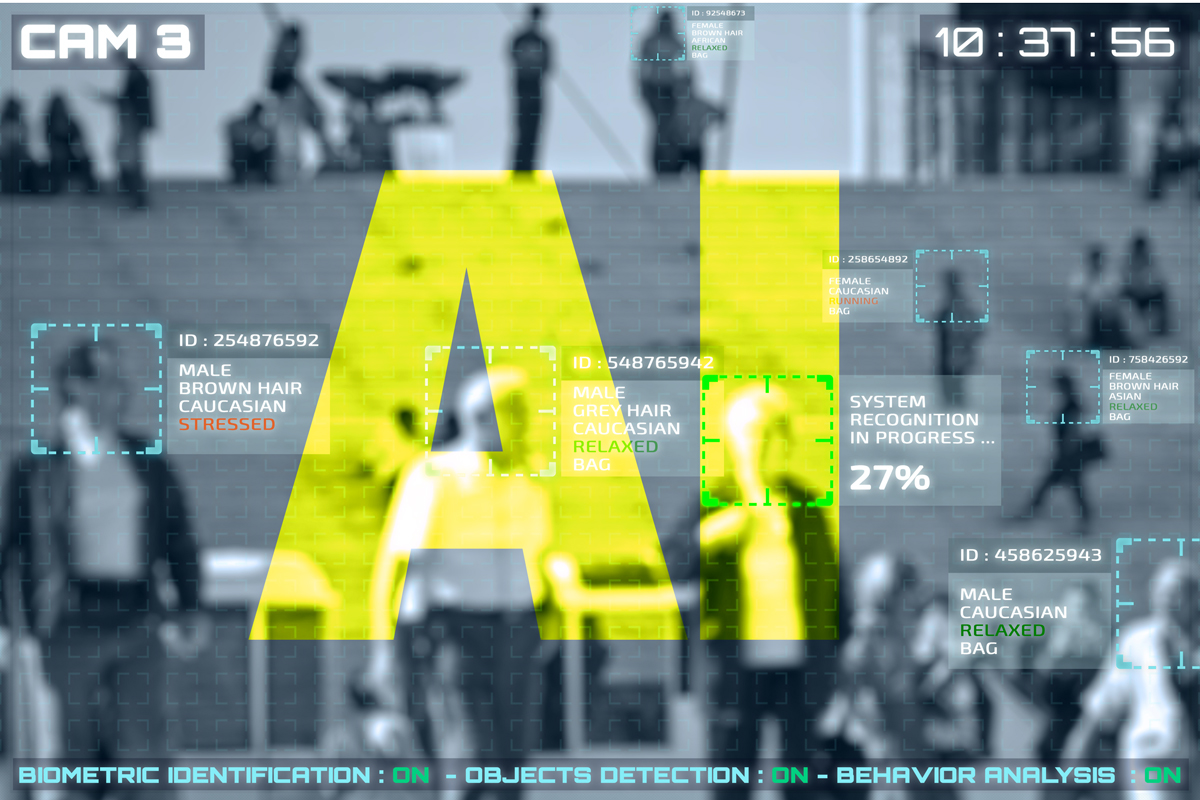 Artificial intelligence (AI) and Machine Learning (ML)
Business companies have similar features for outsourcing business. Artificial Intelligence is an essential feature for automating data entry and other important purposes like financial statement procedures, effectiveness, managing invoice.
Artificial Intelligence updates all these procedures by identifying and managing information and getting the missing details. For Instance, artificial intelligence can decode invoice terms based on decision-making. IT workers that know how to apply artificial intelligence inventions in your business can also process data easily without any error or problem, and improve productivity, provides high-quality customer services.
AI can help in making the right decisions. The best possible guide is Chatbots; it provides the best advice that is necessary for in-service purchases. Artificial intelligence results in a spectacular increase in productivity and services.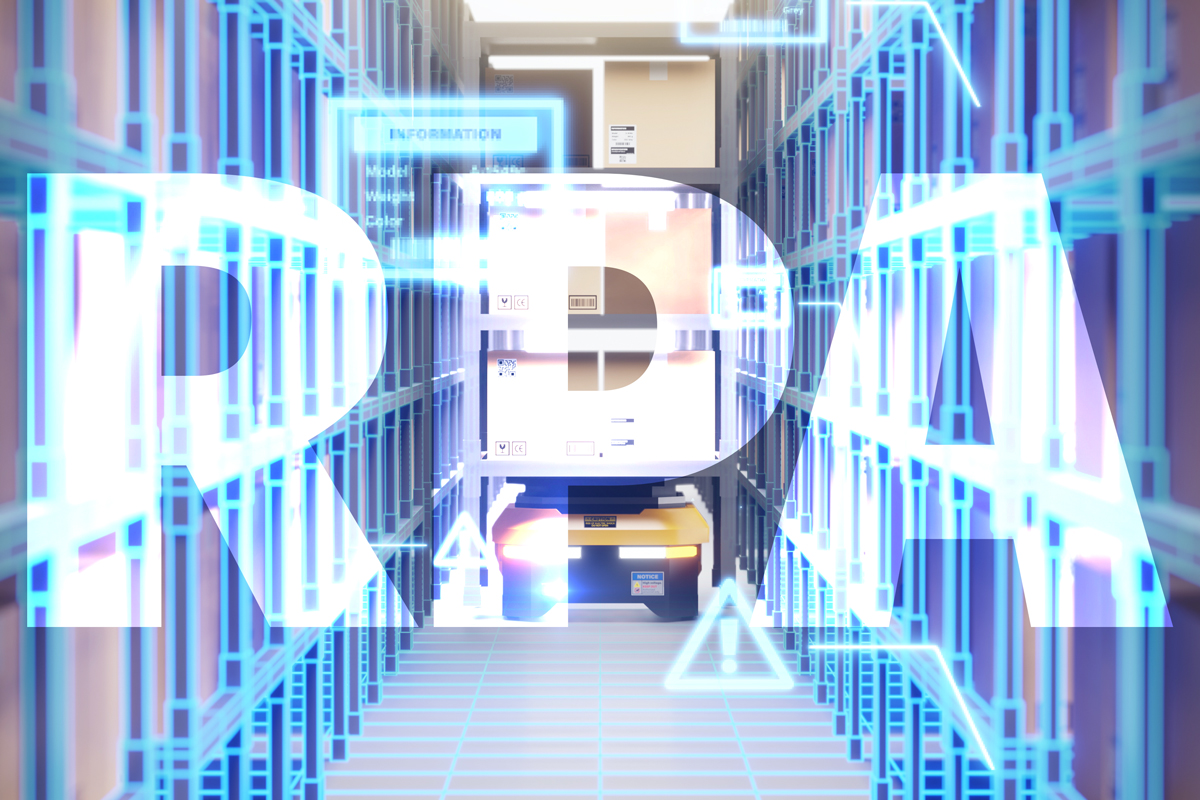 Robotic Process Automation
Robotic process automation is the top outsourcing trends for business in 2020. Robotic process automation (RPA) is referred to as implementing advanced computer software for higher accuracy and reduced operating costs to manage secondary or manual tasks such as record input or processing. For a completely digital approach, you need a method that combines machine learning and artificial intelligence with user intervention and monitoring to develop workable solutions.
The initial step for implementing the robotic process is by analyzing the current business condition and then create an automated approach to eliminate certain errors and mistakes. If the robotic process is implemented, it starts performing difficult tasks with greater fleetness, precision, and accuracy.
Robotic process automation provided you with a super-effective workflow, efficient management of your tasks and available time, more time to focus on enhancing your essential expertise, and expanding your business. Robotics process automation is designed to turn the outsourcing industry towards transforming raw and unstructured data through measurable performance.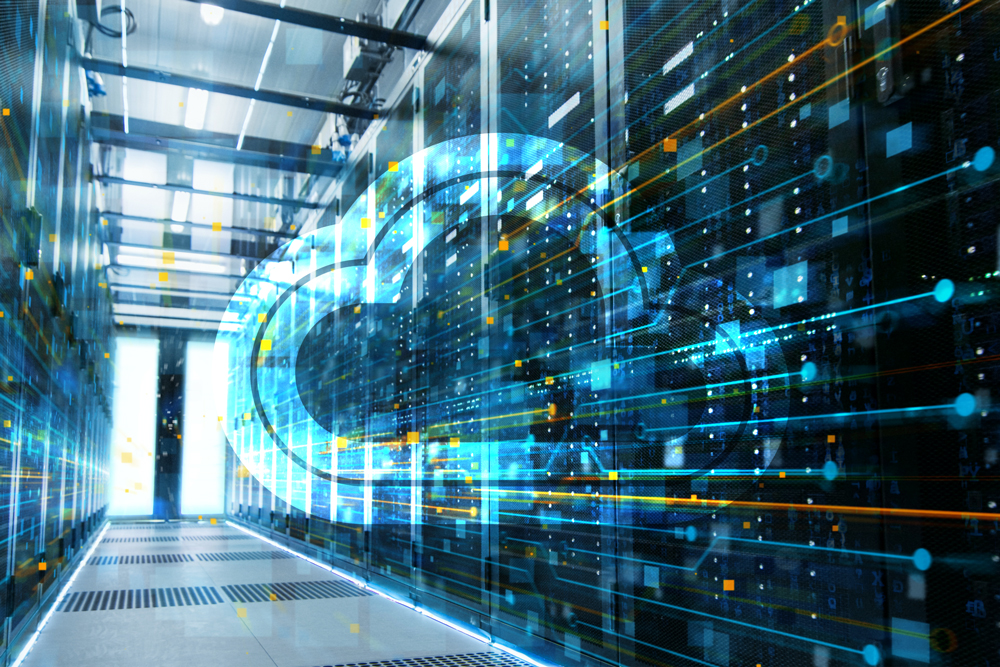 Cloud-Based Management
The cloud-based management platform is the trend of IT outsourcing that you want to know in 2020. This outsourcing trend is going to modernize the traditional ways of IT outsourcing for business. A cloud is an interconnected network between internet servers that can store, analyze and process data and information in the cybernetic space.
According to reports, cloud computing is progressively digitalizing businesses worldwide. The wide market of cloud services is further expected to expand at least 17%, increasing from 227.8 billion (2019) to $266.4 billion in 2020.
Cloud computing provided security, constancy, and flexibility in global outsourcing processes. Business companies worldwide can collaborate with a cloud-based platform, and it allows data visualization to provide your business with immediate and acquiescent data and information. Furthermore, it is predictable that cloud-enhanced solutions are outsourcing solutions for the business processes of the next generation.
There are three main types of service in cloud computing.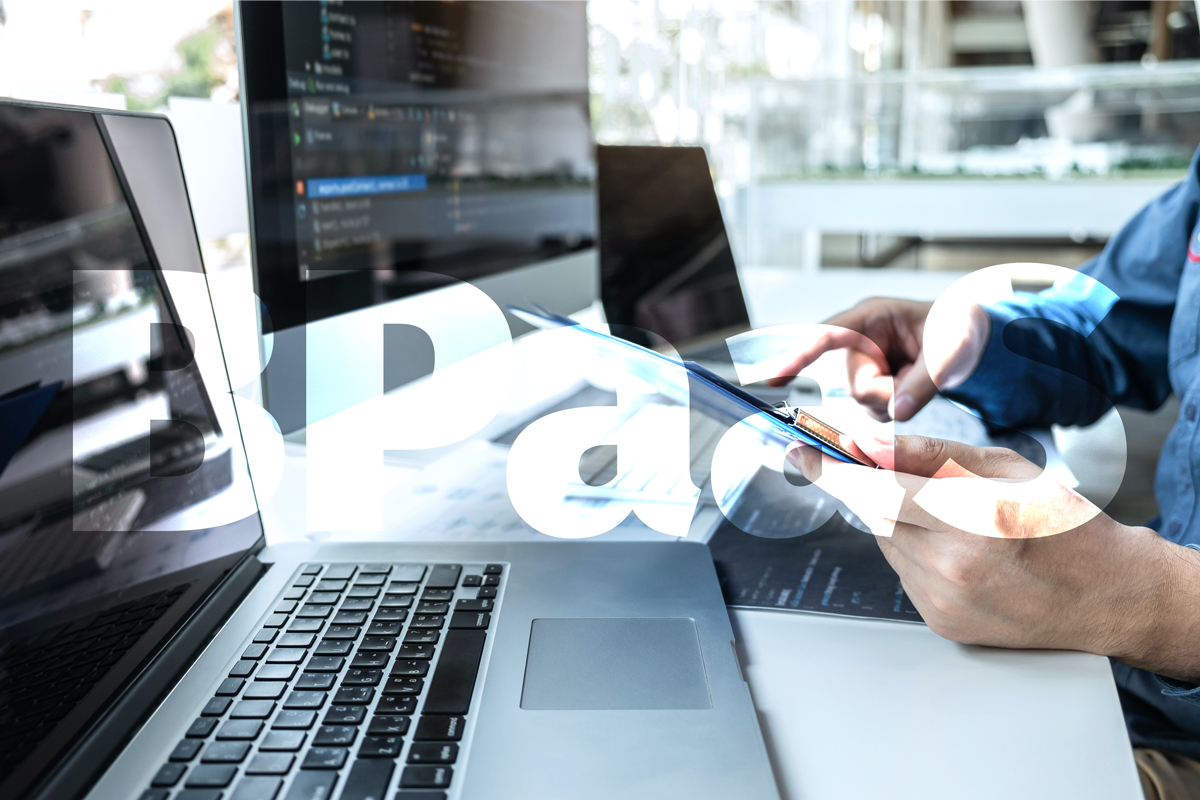 BPaaS (business process as a service)
It is outsourcing solutions that carry out the business process on a cloud network.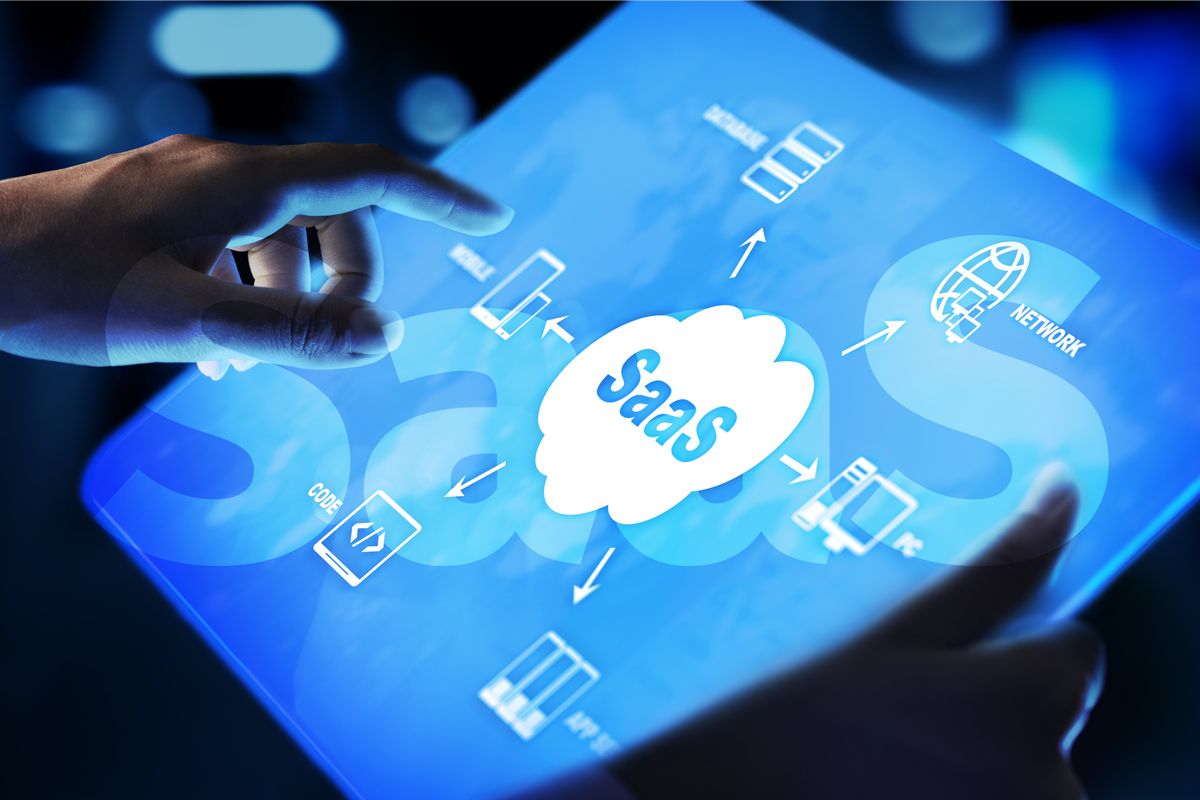 SaaS (software as a service)
It is a software circulation model that a third-party provider can control applications and make it available over the internet to clients.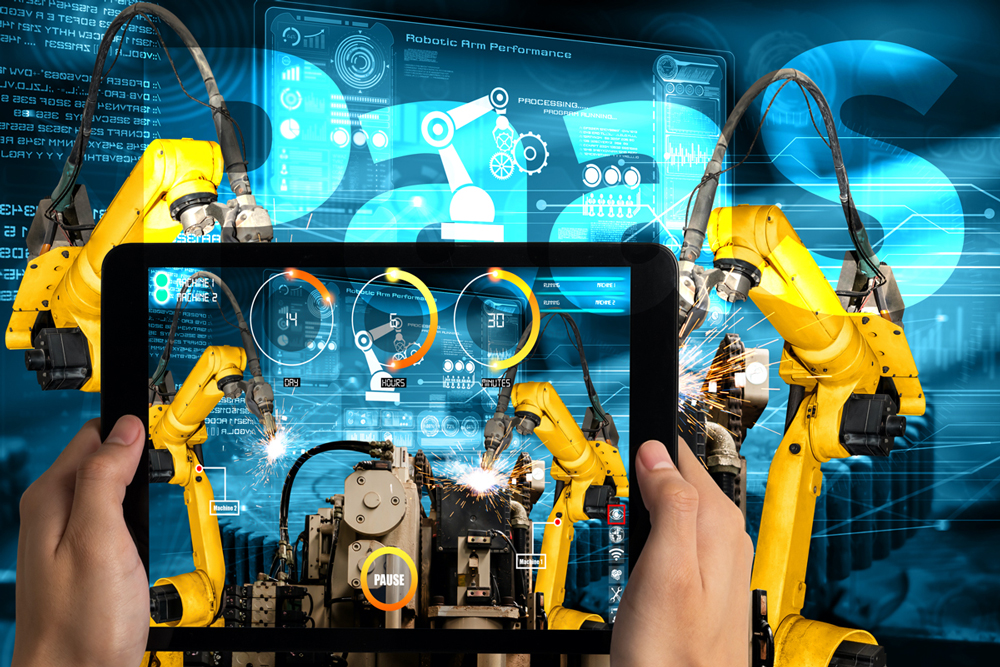 PaaS (platform as a service)
It provides infrastructure service on a cloud platform to develop and manage applications.
Cybersecurity
Cybersecurity is a major trend for the business outsourcing trend in 2020. Providing cybersecurity is imperative for the outsourcing industry as the primary concern of every business company is the dread of data stealing and its adverse effect on the business. The risk of data embezzlement is absolutely justified, and that's why every outsourcing company pays attention to cybersecurity measures and procedures. The access to business details and data is provided based on need-to-know; the outsourcing company takes measures to ensure that the data is secure from amending, transferring, and misappropriating.
Expanding IT Outsourcing
A few years back, the demand for outsourcing services was greatly influenced by low costs. In 2020, business companies will focus on high-quality, not low prices. The growing development market is because of high-quality services by trained team members. If you are looking for a great team of IT specialists with a wide range of expertise, you can schedule a call with our expert.