In the business world, it's all about mobility. And when we say mobility, we don't just mean having the ability to work from anywhere. We mean being able to access your data and applications anytime, anywhere. That's why more and more businesses are turning to mobile app development to give their employees the freedom and flexibility they need to get their work done.
But what is enterprise mobile app development? And how can it benefit your business? In this blog post, we'll answer those questions and more. We'll discuss the different types of mobile enterprise apps, their benefits, and some tips for getting started with your enterprise mobile app development project.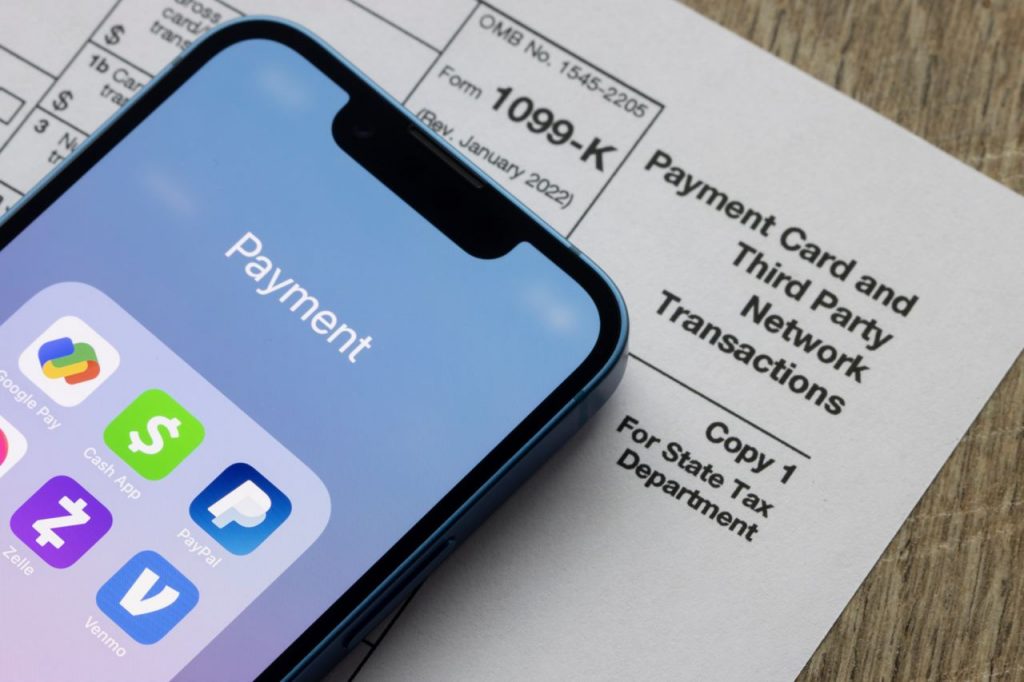 What is enterprise mobile app development?
Enterprise mobile app development is a service that offers custom development for any business. It can be used to make an application for your company, employees, or customers.
Many companies use the service worldwide because it makes it possible for them to create an application that will suit their needs. The main reason enterprises use this kind of service is that they want their applications to be unique and customized according to the company's needs.
For example, suppose you are a restaurant and have a website where people can order food online. In that case, you will need an application that allows them to order food through their phones instead of using the regular website interface. This way, you will save time on emailing those orders, etc., and ensure that everyone gets what they want when they enter your restaurant.
There are many different types of mobile enterprise apps in the market today, each with its advantages and disadvantages when compared with other apps in terms of features, cost, ease of use, etc. However, all these apps have one thing in common: they all work on mobile devices such as cell phones, tablets, etc.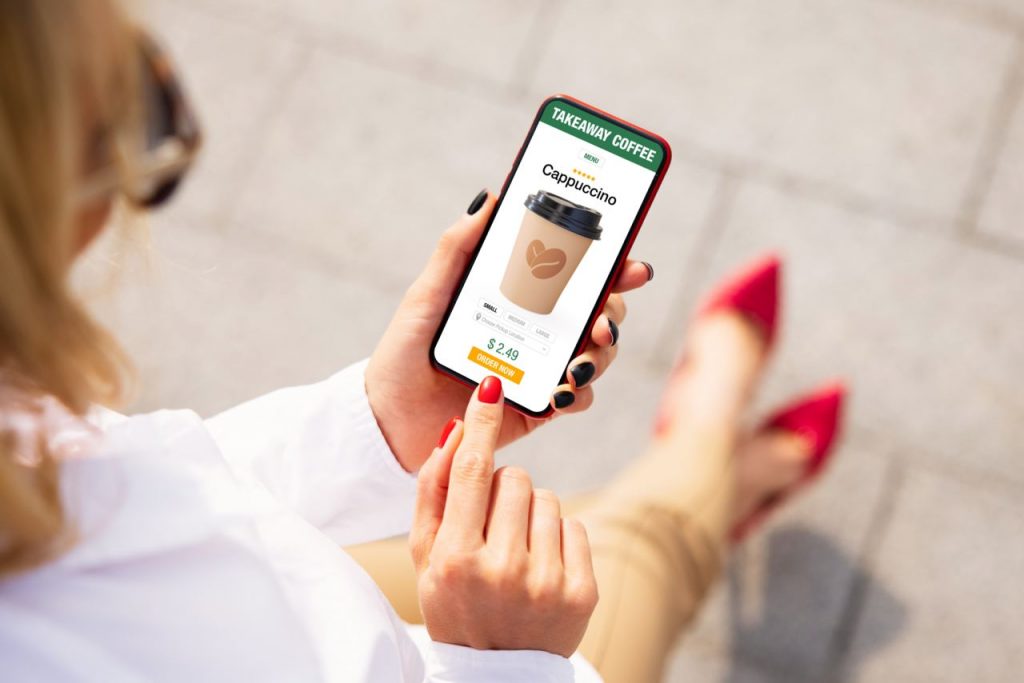 How to build a mobile app for an enterprise?
A mobile app for an enterprise can provide several benefits, including increased customer engagement and faster response times to customer needs. You'll need the right skills and tools to build a successful mobile app for your business.
To create a successful enterprise mobile app, you'll need to have experience in both development and marketing. You'll also need to be familiar with various platforms, such as iOS or Android, and the different software development frameworks available. Additionally, it's important to have strong project management skills to deliver your app on time and within budget.
Here are four steps to help make the process easier:
Define your business goals – Before you start developing your app, you first need to understand what it is you want to achieve. What specific tasks or processes will users be able to perform through your app? How will it improve customer engagement or operations? Once you clearly understand these objectives, begin outlining how they would work in practice using user stories.
Choose the right platform – There are many different platforms available for building mobile apps, but which one is best suited for your specific needs depends on several factors, such as development speed and scalability, pricing options, and integrations/API access. Make sure to research before choosing the platform that will give you the most flexibility and control over the final product.
Plan – No matter which platform you choose, planning is essential; without proper design documentation or prototypes early in development, chances are high that changes will need to be made later on down the line (which could lead to additional costs). Assemble a team of experts who can assist with various stages of project management so that everything runs smoothly from beginning to end.
Stay organized – Keeping all project files updated and organized makes tracking progress much easier; not only does this keep everyone onHow to outsource mobile app development?
What are the enterprise requirements in mobile applications?
Enterprises have different needs when it comes to mobile applications than consumers do. The following four principles can summarize these differences:
Speed and responsiveness are key for enterprises. They need apps that load quickly, respond immediately to user input, and don't crash or freeze.
Security is a top priority for enterprise users, who often work with sensitive data or perform important business functions on their devices. Apps must be secure both from the standpoint of protecting user data and preventing unauthorized access to systems.
Enterprises want apps that integrate with existing systems and processes, so they can easily take advantage of existing tools and technologies without developing them from scratch.
Applications must be able to scale up as needed, accommodating an ever-growing number of users and transactions over time
To meet these requirements, enterprises often turn to custom development services that specialize in creating mobile apps tailored specifically to their needs. These services will work with your team to identify the specific features and functions required by your business and then develop a comprehensive plan for implementing them into your app.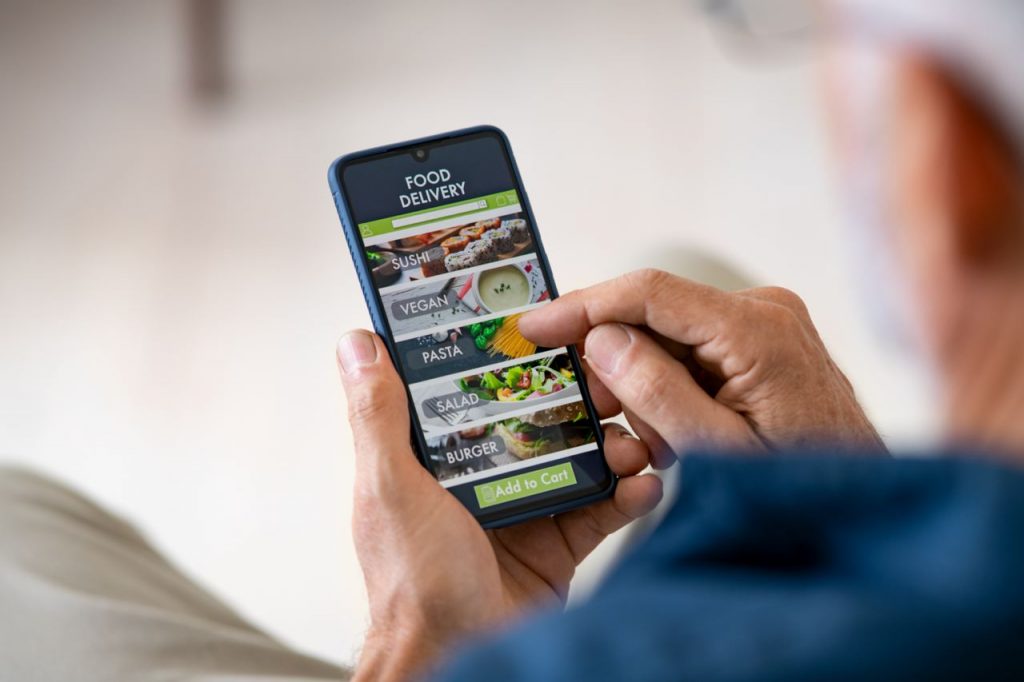 What are the top 5 requirements for outsourcing mobile app development?
Mobile apps are becoming increasingly important to businesses, so it's important to research the best app development company before you start developing your app.
A mobile app is a must-have for any business in today's competitive market. It has become the number one source of revenue for most companies. 
When you are looking to outsource your mobile app development project, there are many things that you should keep in mind.
Look at the competition
Research the market
Conduct an internal audit of your products and services
Conduct customer research
Get feedback from potential customers
Conclusion:
Although there are many factors to consider when developing a mobile enterprise app, the benefits of doing so far outweigh the costs. Enterprise mobile apps can help improve productivity, communication, and collaboration within a company. They can also provide employees access to important information and data while on the go. To maximize the potential of mobile enterprise apps, businesses should work with experienced developers who understand their specific needs and requirements. Our team can help you and guide from the idea to project realization. Talk to our expert.