The benefits of eLearning are numerous, but some of the most important benefits include increased productivity and less absenteeism.
In the digital age, many companies are turning to e-learning as a means of increasing their business productivity and efficiency. With our ever-changing world, it's important that employees have access to up-to-date knowledge so they can be successful at their job functions while also being able to learn new skills as needed. Fortunately, employers now have access to platforms like Coursera where they can find courses from top universities without having to worry about high.
"It's no secret that the world is becoming more and more mobile. More and more people are working on laptops, tablets, or smartphones than ever before. In fact, recent studies show that 93% of all employees use a smartphone for work purposes."
"This means it's increasingly important to consider how we can make our learning materials accessible on these devices in order to reach all learners where they're at – regardless of if they're in the office or not." "There are benefits to eLearning in the workplace that help increase business productivity: accessibility anywhere anytime; increased speed of knowledge transfer; reduced training time; improved retention rates; cost savings from fewer travel expenses, etc."
In this blog post, we'll explore the benefits of eLearning in the workplace. As you may know, eLearning is a great way to increase your business productivity and efficiency. Read on for more information about how an eLearning program can benefit your company!
Let's Get Started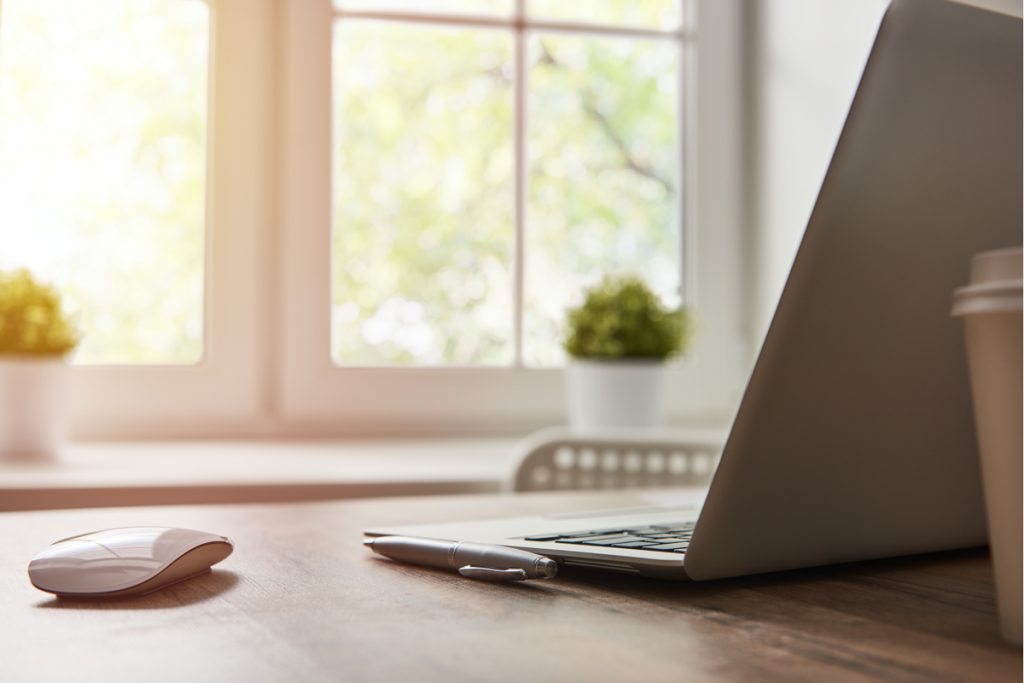 What is eLearning?
elearning often used as an abbreviation word for electronic learning; this type of education system makes use of distance method via computer network in delivering teaching information to students. The learning process using e-learning is designed so that learners do not need to be at school but they are still guided by their teacher with audiovisual tools which are mostly
How can eLearning improve productivity in the workplace?
In the workplace, eLearning can make people productive. This is a good way to learn. Employees will be more productive if they learn on the computer. The employees at work will have to learn a lot as eLearning provides more content than traditional learning. This also saves time. Since eLearning is fast and easy, the employees will not waste time traveling and attending meetings that are unnecessary. It is easier for them to go online instead of going outside their workplace to attend training sessions.
eLearning is cost-effective as the employer does not need to hire trainers that are paid high salaries. This will save money since employees will be able to learn at their own pace without wasting time waiting for instructions from a trainer. The employee also learns what he needs for his job faster with the help of eLearning, which again saves time in completing tasks at work.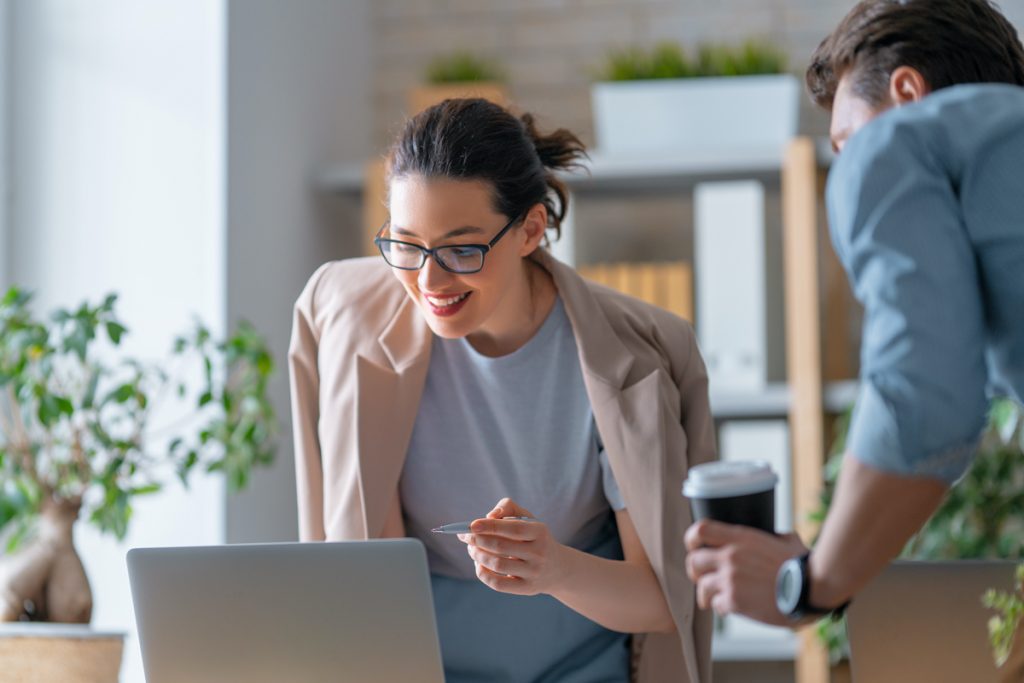 Why is eLearning important for employees?
E-Learning is important because you can learn anytime and anywhere. And it's not just about learning, but also fun. For employees, eLearning can be enjoyed at any time and anywhere. When you are going to meet someone who you don't know, you might be asked yourself. Do we attend a lecture of that person? Maybe not.
But if the person has created some content about his/her success story about work or business on YouTube or Vimeo, we want to learn from that guy/girl's experience. Why? Because it's fun!
E-learning is now becoming one of the most popular methods for learning. It is important for the employees because it reduces the cost of training, increases the time available for training, and enhances the effectiveness of teaching and learning. In fact, there is no doubt that e-learning has changed the face of training to a great extent.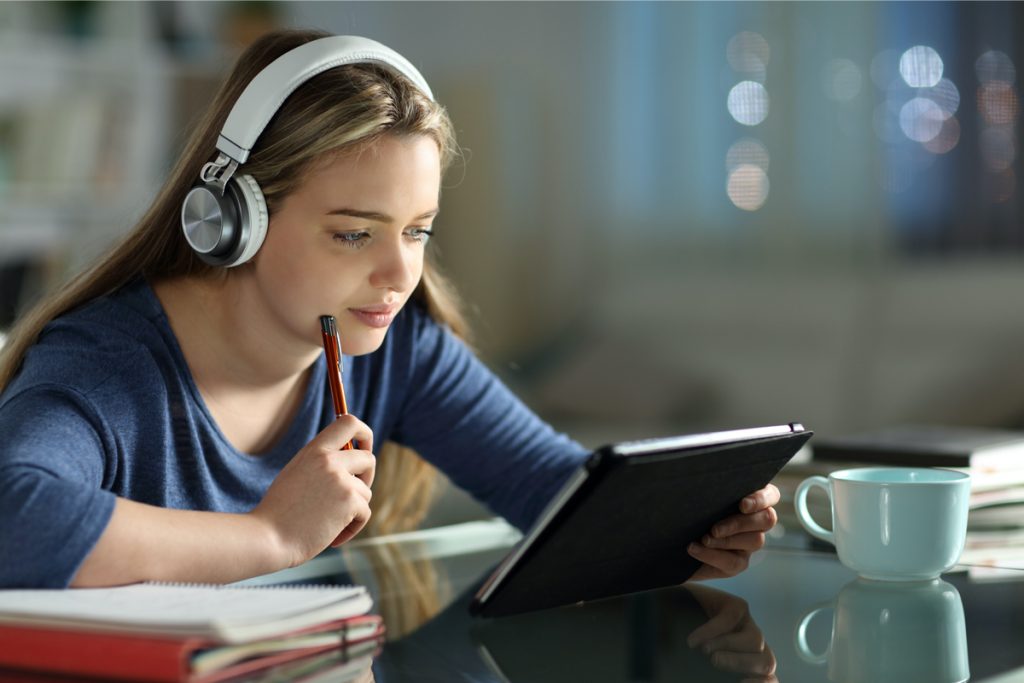 What are the benefits of eLearning for businesses?
E-learning is a cost-effective decision for businesses in the current times. Let us look at some benefits of E-learning why you should invest in e-learning for your business:
Easy access to information:
E-Learning offers you easy access to information. You can learn anything at any place anytime and it saves your time as well. No need to go anywhere from a place or spend money and time on a travel ticket.
Education on a budget:
E-learning is very cost-effective as compared to any other mode of education. It saves your money and time too. You can learn whatever you wish to, just by paying for a subscription. Online learning offers a lot of benefits at lower costs. Flexible learning: Online courses offer flexible learning with 24/7 access from
Improves staff performance and productivity:
Employee performs very well and they understand what you expect from them. You can make them aware of the procedure that needs to be followed in a particular work and this will definitely improve their productivity.
Saves your company money:
E-learning is very much cost effective. Online courses save your money as compared to other learning methods. It offers you a platform where you can easily develop and train your employees for improving their performance. Employee training is the key for any kind of business success and e-learning helps in that
E-learning improves learner retention:
Learning is more interactive and the learner gets a chance to interact with each other. They will learn as they are interested in the subject. For example, anyone can post their own video or any query on the forum and this will help them in enhancing their knowledge.
Learners can learn in their own way:
Learners can learn in their own way, they will get a detailed knowledge of the subject. For example, if you want to learn about any particular software at your home then just open your laptop and go to the e-learning portal, and study that software.
Guarantees a risk-free environment for your employees:
E-learning does not involve any risk for a company because there is no need to go anywhere from a place or spend money and time on a travel ticket. If you are an employee of a particular company then completing courses in online will be more suitable than attending classes at your workplace.
Online learning boosts skills across different topics:
Online courses offer you a platform where you can learn different skills and topics. You can also take up a certification exam after completing the course, it will help in improving your career prospects.
Ensures consistency and standardization of training:
If you opt for e-learning then you can offer consistency and standardization in terms of training to your employees. The development of a well-organized and structured curriculum is very important as it helps in sharpening the skills of new employees.
It also reduces your business expenditure, saves time, offers flexibility to learn anywhere anytime, and improves.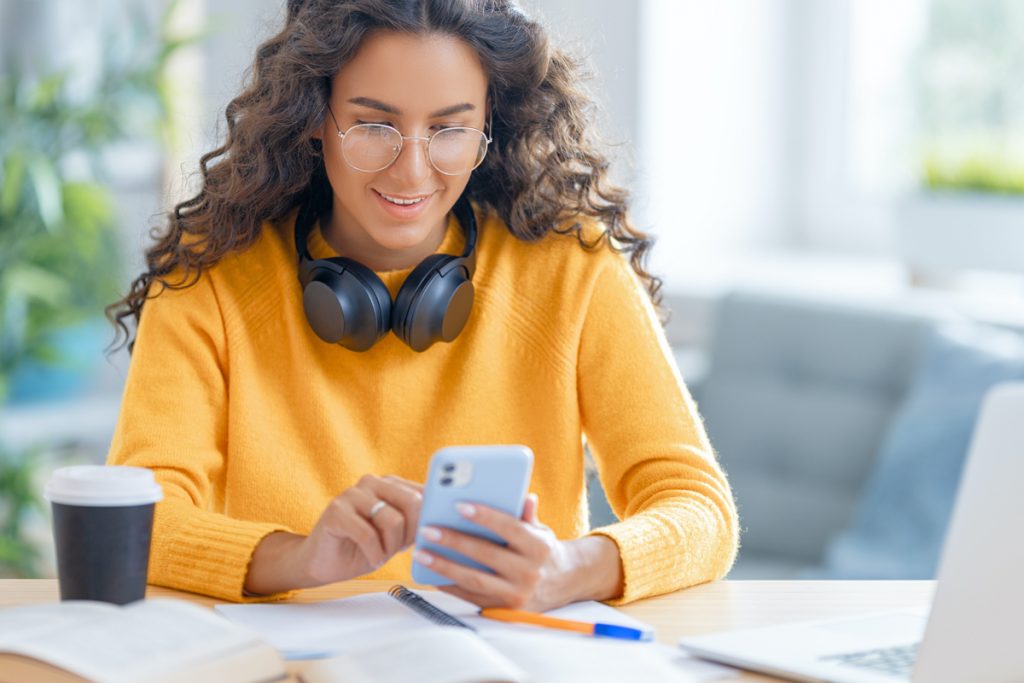 What are the benefits of e training?
There are many benefits to e training, such as:
Тренер имеет возможность поделиться своими знаниями с более широким кругом людей.
Учащийся может получить один и тот же опыт в любое время дня и ночи.
Это дешевле, так как нет необходимости в проезде и проживании.
Через Интернет можно связаться с большим количеством людей, чем лично.
Учащиеся могут получить доступ к образованию через мобильные и другие устройства.
Это позволяет более эффективно использовать время инструктора, поскольку можно заранее подготовить учебный материал.
Учебный материал можно тщательно протестировать, прежде чем он будет использоваться учащимися.
Онлайн-тренажерам не нужно большое количество книг и других печатных материалов, что экономит драгоценное место.
Summary
Электронное обучение на рабочем месте предлагает вашим сотрудникам гибкий способ обучения, когда им это необходимо. Это также снижает ваши расходы на бизнес, экономит время, предлагает гибкость для обучения в любом месте в любое время и улучшает. Это основные причины, по которым компании перешли на электронное обучение.
Мы не можем отрицать, что технологии развиваются, и в ИТ-секторе наблюдается значительный прогресс, что делает обучение очень простым для большинства людей. Электронное обучение оказалось одним из лучших способов повышения критически важных навыков вашей рабочей силы. Теперь это бизнес-стратегия, которая поможет вам оставаться на вершине конкуренции.

FortySeven Software Professionals already helped a number of famous Universities to create a Digital Workplace. If you don't know where to start, give us a note info@fortyseven47.com