Digital Workplace Environments and Tools Comparison [2020]
The crisis caused by novel coronavirus took the international business and economic communities by surprise. The IMF (International Monetary Fund) Managing Director has declared the onset of a global recession. There is not much data on how this crisis compares to the one in 2008, but it's likely to stay around for some time. Together with remote working, the digital workplace became crucial for each business.
The pace at which companies will be able to adapt to these new conditions will affect their long-term performance. The efforts that they are now required to take include switching to a digital workplace that include: remote work and results-oriented culture.
There is a need to increase productivity and cut down the costs of business processes. The key to achieving that is by using the right choice of instruments. By doing so, you will see a positive correlation with the future stability of your company. We present several tools that benefit a holistic digital workplace strategy.
---
Companies Behind Business Tools: Timelines and Interesting Facts
These days, there is a wide variety of productivity, collaboration, communication, customer relationship management, and customer support software. Before we explore these tools in more detail, here is a brief explanation of the companies behind them.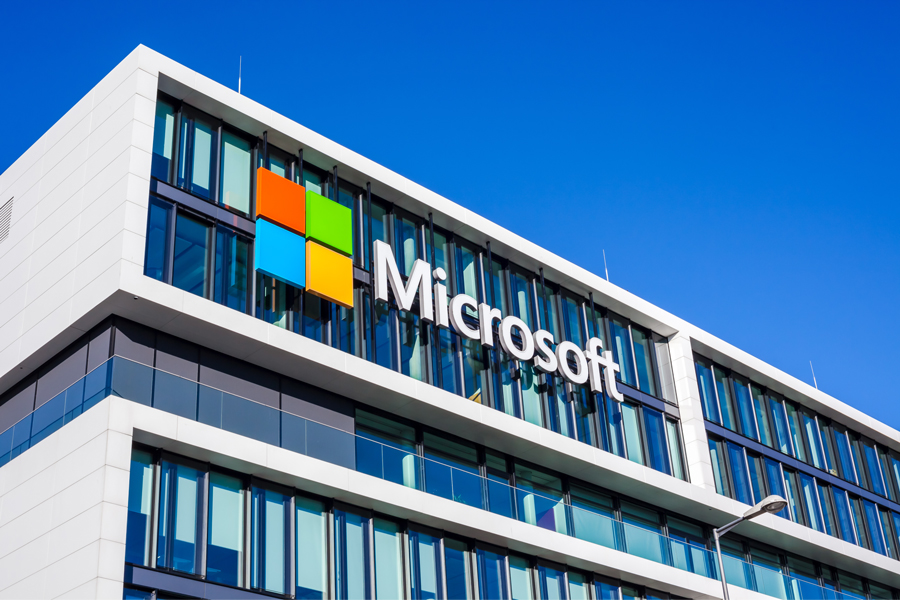 Microsoft Corporation
Our mission is to empower every person and every organization on the planet to achieve more.
The history of Microsoft collaboration technologies started with regular emails with Exchange and document-centric workflows from SharePoint. Unfortunately, the attempts to expand and move on from the legacy of public folders were unsuccessful. Microsoft then transitioned from the on-premises code solutions to cloud-suitable operations.
Over the 2010s, the company has seemingly recovered from previous missteps and reaffirmed its enterprise-ready business intelligence capabilities. For example, an important addition to their product line was Microsoft Teams, which launched as part of Office 365.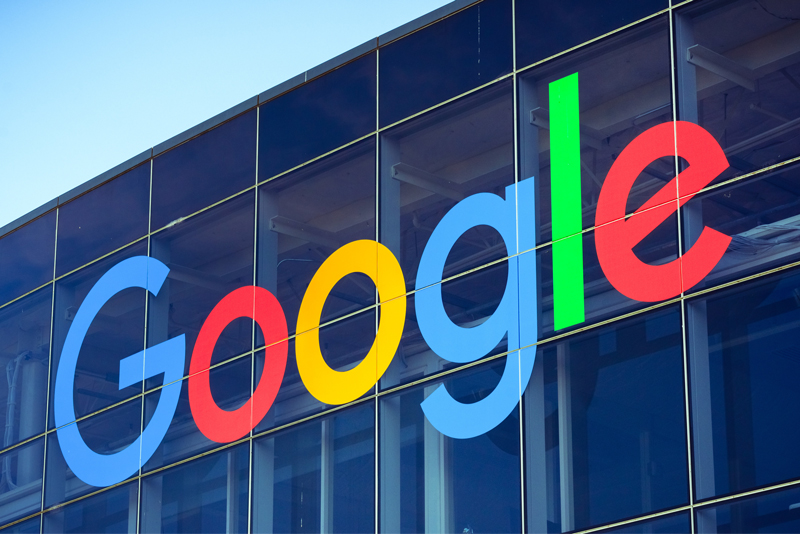 Google
Our mission is to organize the world's information and make it universally accessible and useful.
Google was initially developed as a program for a search engine dubbed Backrub. Years later, the company launched into business tools for improving one's professional online image and visibility in search results.
After the rapid growth of the company, Google introduced a variety of products, including Gmail, Google Docs, Google Drive, Google Voice, etc. More recently, there has been a surge of more products and acquisitions in other sectors. So, Google quickly obtained the status of a very powerful resource for businesses and remained doing so.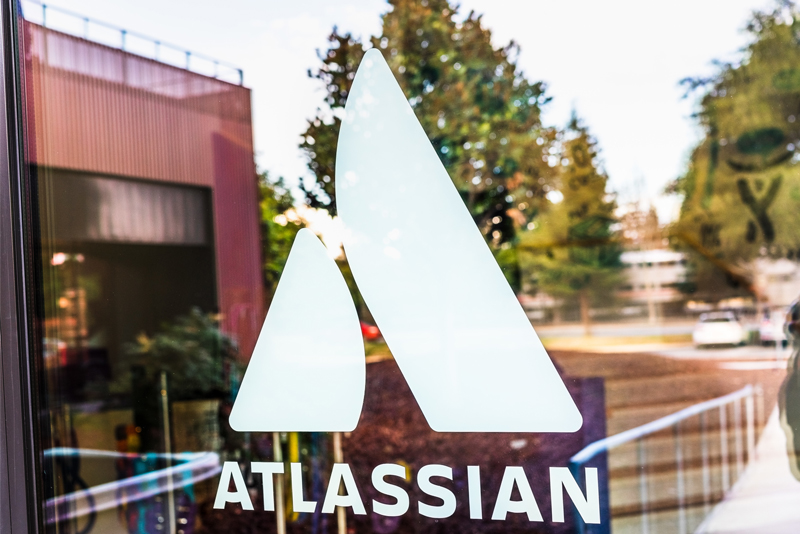 Atlassian
Our mission is to help unleash the potential of every team
Atlassian's approach has always been product-based. Fifteen years into the company's founding, it continues to expand its reach exclusively through product development and integration. The initial thought was to enhance email or personal productivity tools to track developers' work.
The first flagship product Atlassian launched was Jira. However, its comprehensiveness and complexity made the tool too challenging for many users. Instead of focusing on a single product, the company ventured into other ones. It eventually paid off, and their multi-product strategy was an integral part of their growth.
---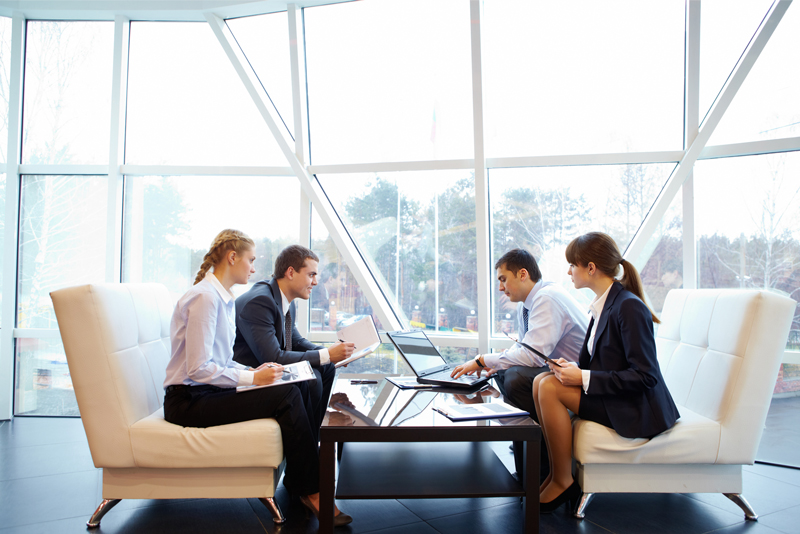 How to Pick the Right System?
Your digital systems should include tools, tech, and programs that are shaped by your company size and structure. Enterprise businesses and established companies tend to enforce more formal hierarchies, which contributes to their choice of digital solutions. One the other hand, smaller companies are more reliant on innovative strategies and have to embrace corporate flexibility to survive.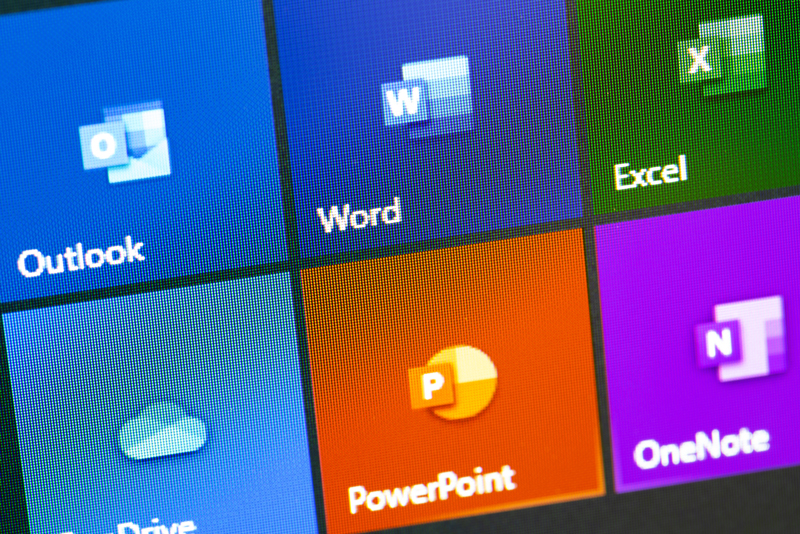 Microsoft Office 365
Microsoft solutions are advertised as the key to implementing effective digital strategies. These tools are better suited for enterprises. However, some level of integration is possible for other types of organizations for products like:
Office 365 – An integrated bundle for apps like Word, Excel, PowerPoint, and Outlook as well as Microsoft Intune, Azure AD Premium, and Azure Rights Management.
Microsoft Teams – It is a unified communication and collaboration platform. It offers chat, video meetings, and file storage capabilities, as well as application integration. Office 365 Group, PowerPoint, SharePoint, OneNote, Planner, Power BI, and Delve are all built into the platform.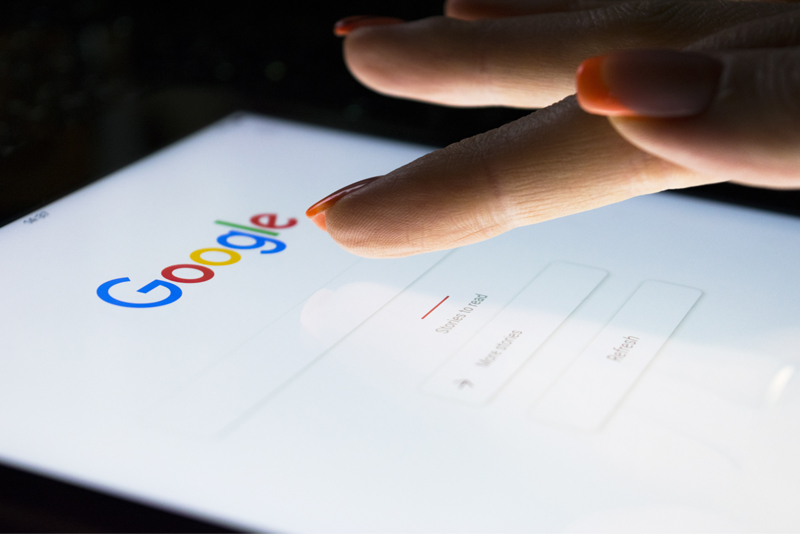 Google G Suite
Google solutions work best for SME and startups. In today's environment, the company places an even bigger emphasis on the ability to work and run a business from anywhere. The best business tool that Google currently offers is G Suite, which comprises multiple other tools into one:
Connect to colleagues and team members through Gmail, Calendar, Currents, Chat, and Meet;
Create projects from scratch with Docs, Sheets, Slides, and Sites;
Access files quickly with Drive and Cloud Search;
Control users, devices, and data using Admit, Vault, Endpoint, and Work Insights;
Atlassian
Atlassian was initially designed as an IT collaboration tool, but the company is working on extending its product reach far beyond that. The company offers several collaboration tools for remote teamwork:
Jira Software – Helps you distribute tasks across the team, keep all components up to date, and track progress in full context.
Trello – Organizes the essential information from all your apps, offers real-time updates, and gives a platform for better communication.
Confluence – Offers a shared workspace where employees can access up-to-date information on the project.
---
Pricing Policies for Digital Workplace Environments
Vendors of software solutions normally use two popular pricing models:
Subscription plans – For a monthly or annual subscription fee, you can use servers hosted by the vendor. It requires no maintenance from the user's side. Prices vary based on the needed features, the number of employees, and other factors.
Perpetual licensing – With this model, the data is hosted on the company's servers. It involves large one-time payment for the software and could also be subjected to some upkeep costs. The main benefit is the enhanced protection of data.
Other costs that companies need to keep in mind include implementation (installation, software customization, data migration), training, and basic support of the solution.
Microsoft 365 vs G Suite Pricing Comparison
| Plan | Office 365 User/month | G Suite User/month |
| --- | --- | --- |
| G Suite Basic / Office 365 Essential | $6 | $6 |
| G Suite Business / Office365 Business | $10 | $12 |
| G suite Enterprise / Office 365 Business Premium | $15 | $25 |
| Pricing Date: 21 April 2020 | | |
---
Other Useful Services for Digital Workplace
In addition to major services dominating the digital workplace, there are other platforms solving the unique problems that distributed teams face. They address needs like communication and collaboration, video meetings and seminars, storage, and tracking.

Slack
Slack is a collaboration hub. While initially designed to replace email, it comes with lots of add-ons for other workplace tools.
Key features:

Voice and video calls – live face-to-face communication with no additional cost;
File sharing – allows you to exchange files with internal and external stakeholders directly within your project;
Screen sharing – allows every team member to view visual aids presented by a host;
Statuses – inform other employees on whether someone is available or not;
Instant messaging – enables quick problem-solving with real-time communication;
Zoom
Zoom is a popular cloud platform for video and audio conferencing. When there is no other way to have project meetings, you can virtually meet with other members to keep all operations going as usual.
Key features:
Voice calls – Make and receive calls from the desktop client or mobile app;
Video meetings – Video and one-to-one communication over any webcam-enabled device;
Webinars – Enables hosting interactive sessions up to 10000 attendees;
Messaging – Real-time chats;
File sharing – In-meeting file transfer to manage projects more efficiently.

Monday
Monday is another project communication application that syncs all information in a unified, accessible hub. There are multiple code-free building blocks to arrange and customize workflows.
Key features:
Project and task management – Illustrates project completion dates, progress, and milestones, as well as dependencies;
Weekly task loads – Gives you a "bird's eye view" of tasks for different team members involved;
Views – Offers supervision overall workflows, including timelines, checklists, and reports;
File sharing – Like other similar tools, facilitates collaboration and file transfer.

Status Hero
Status Hero is a platform for tracking daily goals and activity logs. This provides teammates with brief check-ins of the results and minimizes timewasting.
Key features:
Availability statuses – Shows which team members are available at a given time and creates accountability within the team;
Check-ins – Provides information on which stage/task a member is working on;
Time zones – Detects users' different geographical locations to help them communicate at the right time;
Issue reporting – States whether someone is experiencing issues when completing tasks;
Project management for multiple teams – Displays which targets are completed for certain groups and allows you to switch between them quickly;
Observer mode – Gives managers an overview of the progress to improve intermediary results.

Spark
Spark is a predictive email intelligence platform. It gives advanced email tools that a company can use to collaborate, create, share, and delegate emails.
Key features:
Smart inbox – Consolidates emails from various accounts and categorizes them for easy management;
Smart notifications – Optimizes the delivery of messages to each user based on the priority;
Assigning emails – Routes emails to specific team members to share the load equally;
Team email – Connects email addresses to a shared conversations inbox;
Sending emails later – Schedules emails to be sent at a later date and time;
Reminders – Notifies whether some emails need follow-ups.
---
The Importance of Protecting Security and Privacy
This unprecedented necessity to work remotely exposes companies to potentially getting infected with malware. So, making sure that machines and data are secure has become more challenging. Some basic guidelines for your DevOps Specialist on tightening security at this time involve Remote Desktop Active Directory and VPN.
Remote Desktop
Remote Desktop is a program or an operating system that allows a user to connect to a computer in a remote location.
It is a great way to establish a connection if you have strict control policies but still need employees to access desktop applications. This way, they can perform a wide range of tasks as if they are in front of the office computer. When needed, they can be granted administrative rights.
While Remote Desktop is relatively secure, flaws and misconfigurations can still render the service vulnerable. Here are security tips for working with the system:
Strong passwords;
Two-factor authentication;
Network-level authentication;
Regular software updates;
Restricted access using firewalls.
Active Directory
If your organization has Windows-running computers, Active Directory serves a valuable role. Active Directory (AD) is a Microsoft product consisting of multiple services on the Windows Server.
It is used to centrally manage networks and provide a hierarchical structure for easy manipulation. Before AD, whenever an employee needed a file, they would have to know its name, which server it is stored on, and the search path. Now users can quickly locate resources regardless of where they are.
The AD toolset gives flexible control of corporate devices as well as different access rights to any interactions, including:
Adding/removing programs;
Connecting third-party devices;
Instantly blocking access to the device.
Some practices that ensure protection over active directory domain services are:
Having a privileged access workstation;
Timely patching;
Removing permanent membership for high-privilege accounts;
Moving critical assets to forests with stringent security.
VPN (Virtual Private Network)
Virtual Private Network, or VPN, creates a private network from a public internet connection. It uses end-to-end encryption, so Internet traffic is handled in a secure environment.
Normally, companies ensure employees are logged into a private, password-protected Wi-Fi network. However, with a remote working environment, you are limited in your ability to do so. This makes the system vulnerable to things like malware and hacking attempts.
By creating a data tunnel between the network and an exit node, you minimize the vulnerability of your data. It includes internal, partner, and client interactions, financial, customer, and proprietary data, and any other data related to your activities.
These days, the main problem of VPN is debugging and balancing workloads for effective work. Load balancing ensures the high availability of critical TCP/IP-based services, and VPN is one of them. Other tips to add more security to your VPN connection involve:
Use the strongest possible authentication and encryption method;
Limit access based on roles;
Watch out for unusual patterns of data transfer;
Use leak-testing tools.
Conclusion
There are no strict guidelines on what your digital toolbox must include. The procedure for digitizing business processes will run differently for each company. Depending on the industry, recourses, business objectives, and other factors, the choice will vary on a case-by-case basis.
The most effective solution is to select individual products that are right for your specific needs. Before doing so, you need to establish a clear view of your workplace and workforce. Otherwise, high-performing employees would experience potential impairments in performance after switching to remote work.
Lastly, it's important to place an emphasis on security and privacy. Those in leading and managing positions should invest in cybersecurity as soon as possible. With the increased demand for the remote workplace, the number of threats and, subsequently, leaks might also multiply.