Nowadays, custom web app development is a particular solution for any company or business. It is made up of customers' demands, for instance, specific requirements of an entity or an administration, allow to cover their needs completely.
Custom software development is created exclusively by looking at the desire of small businesses. Therefore, it is designed to adapt your particularities and characteristics to provide exactly the necessary service. Have you ever thought about why businesses should invest in custom software?
Righteously, innovative technology is enhancing the era of development that leads to high success. 94% of first impressions relate to your site's web design.
Well, custom software is also known as shelf solutions for all the business, as it is unique and saves your time.
Custom software development is a design system that fulfills the specific need of the organization. However, this software is designed by internal developers or through a third-party contract, and it is not sold for public use. The customized software has rights reserved to solve the business needs and requirements.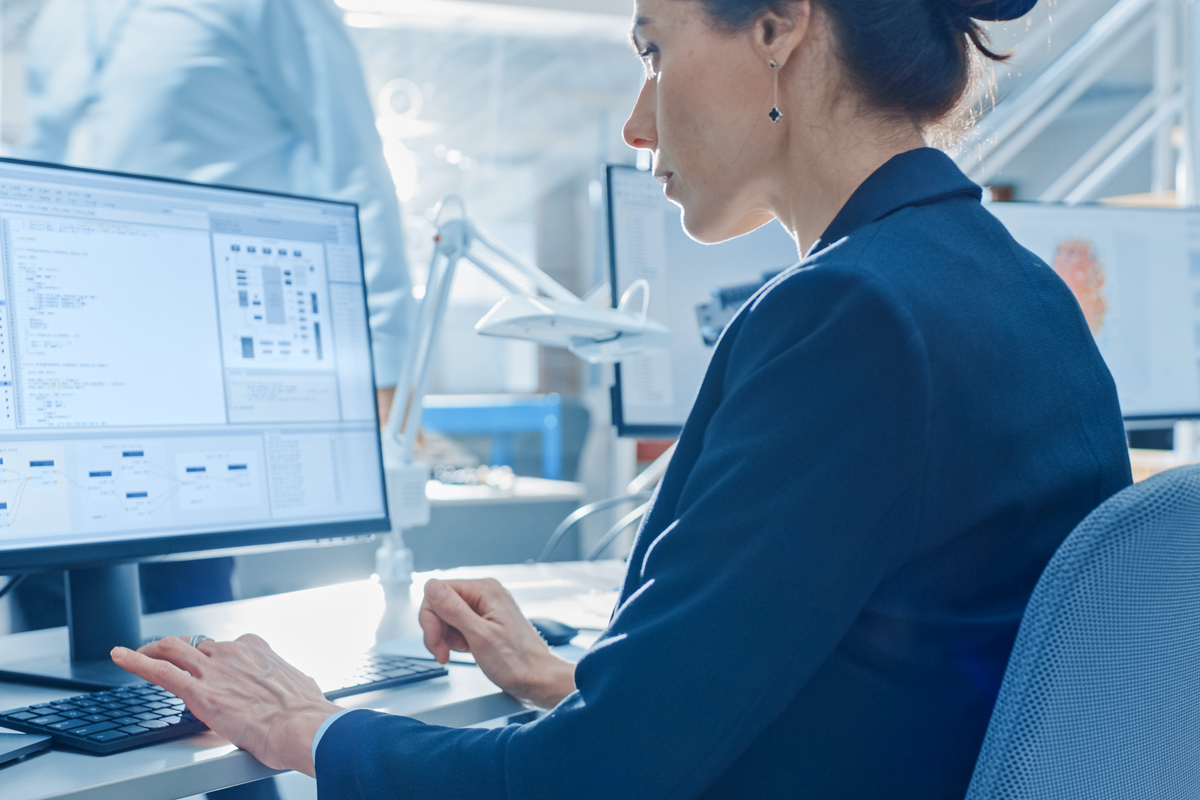 What are the advantages of customized software?
Today, custom software technology becomes more popular because they are specially designed for a business. When choosing custom software development, the company will understand how it works to get a technological solution that improves its processes in a unique way that solves all the requirements. You can also check our article about Custom CRM Software Development Vs. Generic CRM Solution.
Indeed, custom software development works as a shelf for any organization or a particular group specifically for private use. Here are 5 competitive advantages of choosing customized software.
Improved Business Security
New custom software development enhances the security that offers top-notch services, as any other company does not use it. Most importantly, other companies outside of your organization can not get information about how your business works inside and how to develop shelf life, nor they help anymore.
The custom systems software can protect your business processes from potential external threats. The most successful hacking attempts are hackers taking advantage of known vulnerabilities in tools in the regularly used application. The custom system is going to be less attractive to hackers. Why? Because it requires a relatively large effort to learn the technique to violate the system.
Minimal Interface Problem
Through customized software, sales & marketing reports and other data can be created in a few minutes. Indeed, it saves time, and is useful to handle a high priority workforce. Custom software business applications are built to fulfill businesses' specific needs, so there are fewer complications than the factory-built system because the custom application has convenient features for your business. It is very easy to use and requires only minimal training to learn how to uses the system.
The new application is optimized for each department because of this feature and one who use this will understand ​​how the application works. Therefore, there are no interface learning problems in custom business processes for application. In short, the custom software can simplify your business model and increase business productivity level, as it works as a shelf.
Software Customization Security
The custom system is designed specifically for small business needs; it can be programmed with its metrics that prevent inconsistent data. This will help prevent human error from delaying tasks or causing damages, which are the main reasons people love to invest in custom software.
To regularly achieve business goals, you need to look for ways to improve small business efficiency, reduce operating costs, and save your time and money. The custom system allows your staff to save a lot of manual editing time and instantly get the information they need for basic requirements.
Lower Cost in the Long Run
Sometimes the custom software is associated with high costs while installing new applications for your business. However, the price of the customized software depends on your requirement. The long-term benefits of investing in custom business system development are more valuable than buying a ready-to-use product, as it represents a shelf solution for businesses.
Keep in mind; custom software developers can customize the system according to their desire so that critical hardware is not required for operation. Indeed, reporting is essential for small businesses in any industry; no long run time is required to spend existing hours making spreadsheets and documents.
However, custom software is the basic needs of business and provides a summary report that allows you to get all the inputs you need to use them effectively to achieve your business goals. For example, you can access all your customer information to implement the customer's software requirement in a database and receive customized reports for various functions. You can also receive reports of previous purchases, customer data, invoices, details of the best sellers, and more.
Evolution of the System
Customized software will upgrade a standard solution that meet the needs of your small business. Sometimes, it creates a problem depending on the situation. Remember, you can't do a single change, as it is a bit expensive and a time-consuming process.
For custom software, updates and system support are often already part of the package. It may evolve according to the company's changing needs so that it continues to meet expectations.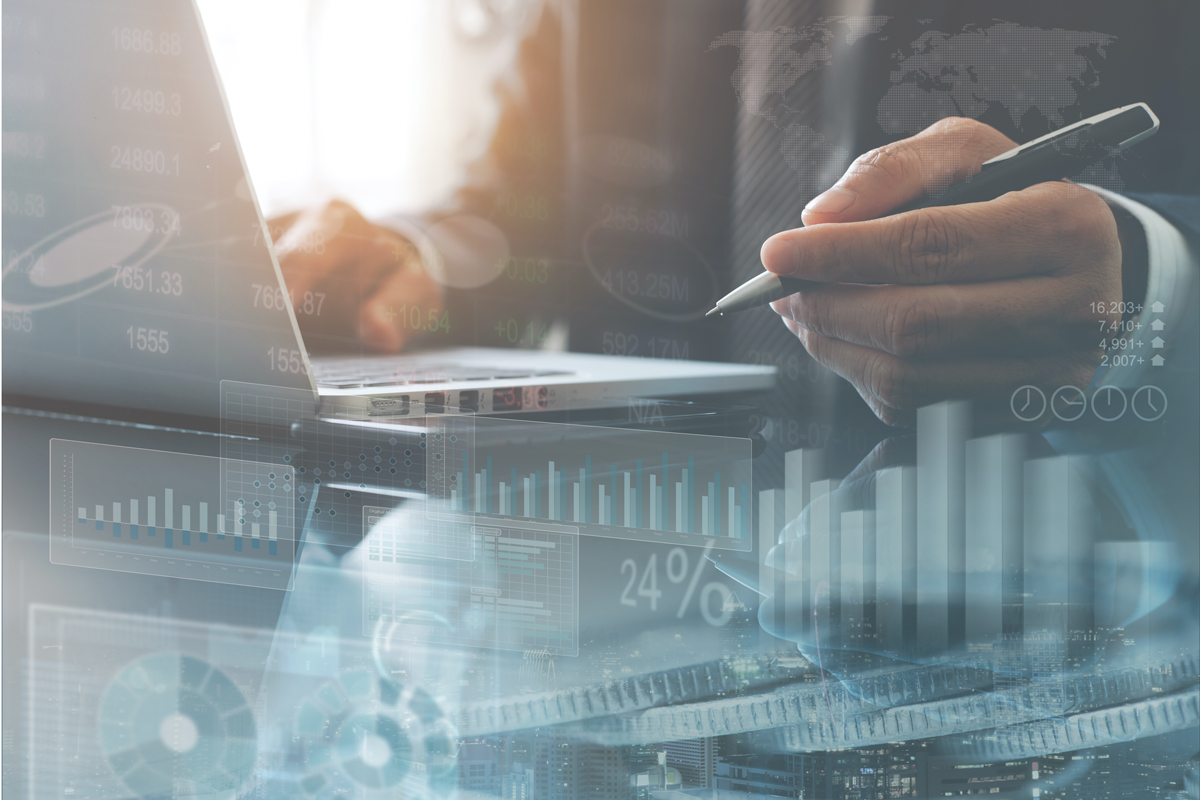 How Can I Improve my Software Business?
If you want to improve your software business, thus follow these points:
Keep it simple
Usually, the own created document management systems are clean, self-explanatory and have the features that the current business needs. The implementation of new technologies brings the higher result regarding the profit and efficiency.
Offer different packages
When you start, you may need to offer different packages like functionality, limited uses, and processing. Meanwhile, it is a recommendation to maximum offer three paid packages and one free trial. This rule is applicable for different usability and customer segments with high ROI willing to pay.
Develop an ecosystem
All the successful products or services are wrapped with flexible and open APIs that enhance a super easy integration through the third-party. The better software amasses around the developed communities that enable third-party plugins for development and promotions. You can read about benefits of It Outsourcing for customers here.
Committed to success
Companies' main goal is to grow. The goal is to maintain the up-sell and maintain the monthly gross churn rate under a specific range. Management should continuously monitor customers' success rate so that they can build better software for your business.
Choose a profitable path
Most companies have no such profit to show profitable resources for fuel growth. Indeed, it is a fact that good companies follow a profitable path to achieve targets. Initially, at the start of the software business, don't expect that you may get profit instantly, as it only takes two to three years.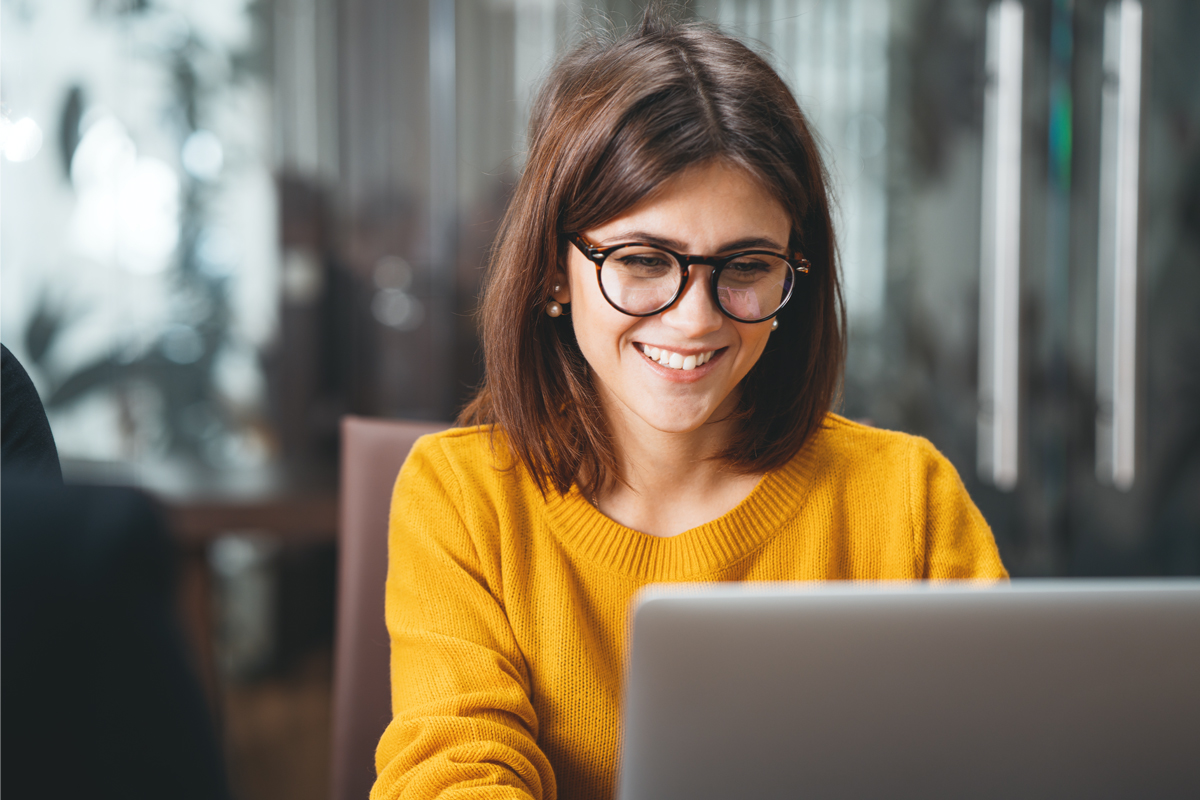 Wrapping up
Custom software builds a high reputation of your business in front of competitors, as it enables you to achieve a significant commercial and digital advantage. When building a custom software, keep in mind, that the IT team should have the necessary experience and expertise to implement the developed process of designing in the right manner. To have the best-customized software development, speak to our specialists, write us to info@fortyseven47.com or call us +44 2 071 013 530