Customer Relationship Management (CRM) is defined as technological strategies, tools, and techniques that help enterprises manage and interact with potential customers. A CRM system is a software that supports your business to build long-term relationships with clients. The effective and efficient processing outcomes increased sales and profit, ensuing customer satisfaction.
CRM software is considered as the best tool for customer and sales management. The improved efficiency helps in maintaining a smooth workflow. CRM software enables you to pay more attention towards your association and dealings with patrons, facility members, and vendors. Focusing on sales, objectives can help you maintain more roots in the market.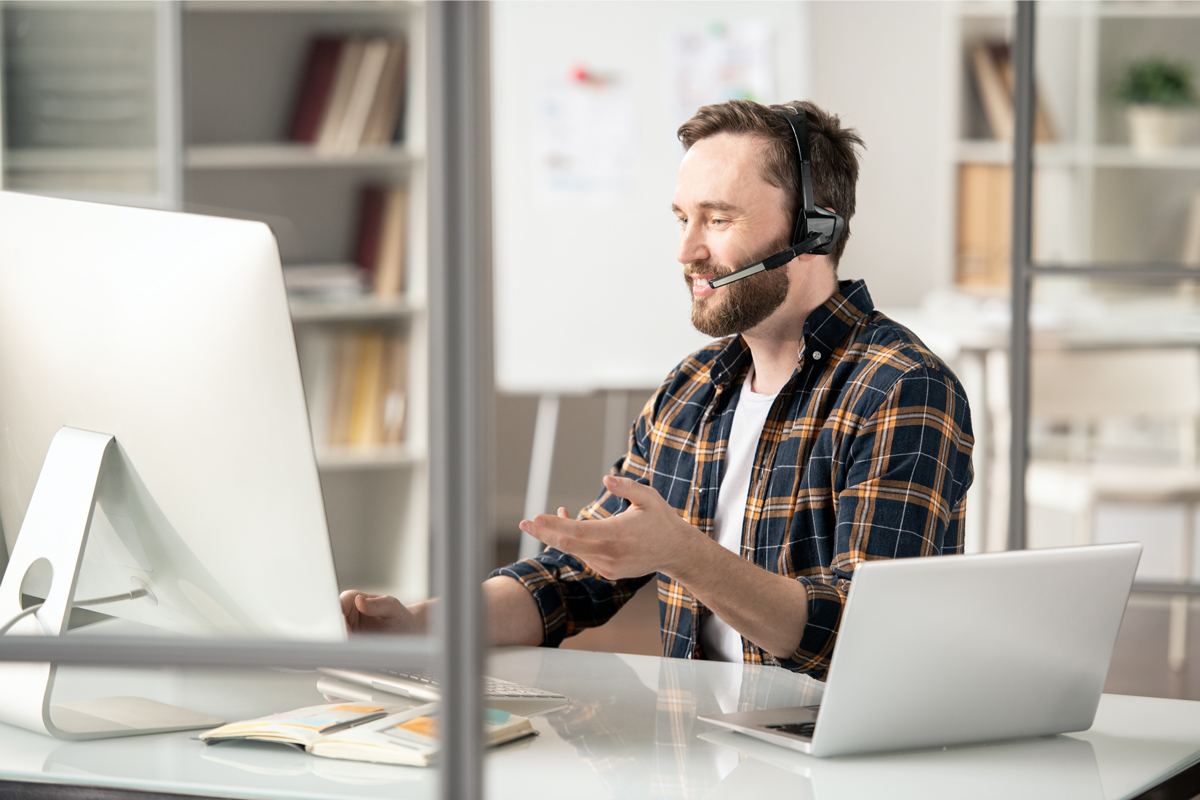 Benefits of CRM
CRM system can benefit virtually every business unit; from customers' relationship management to sales management, employing, marketing, and business development, all business needs are accomplished through the CRM system. Reliable CRM software is the best way for business development and management. When we discuss the CRM system, we refer to unique CRM features: A right and factual CRM system for relationship management and many other assistances related to business and management.  CRM has been very beneficial for business needs and development. CRM system supports you for your business to focus on business needs, management systems, and solutions for business issues. Some of the significant benefits of CRM is below:
Identifying and Classifying
CRM system helps you to identify the leads effortlessly and quickly and categorize them accurately. You can create modified pitch documents in less time and empowering sales teams to move to the next opportunity. You can gain a possible benefit for your business by focusing and putting your energy on the right customers by having accurate, complete information about clients, prospects, and sales staff.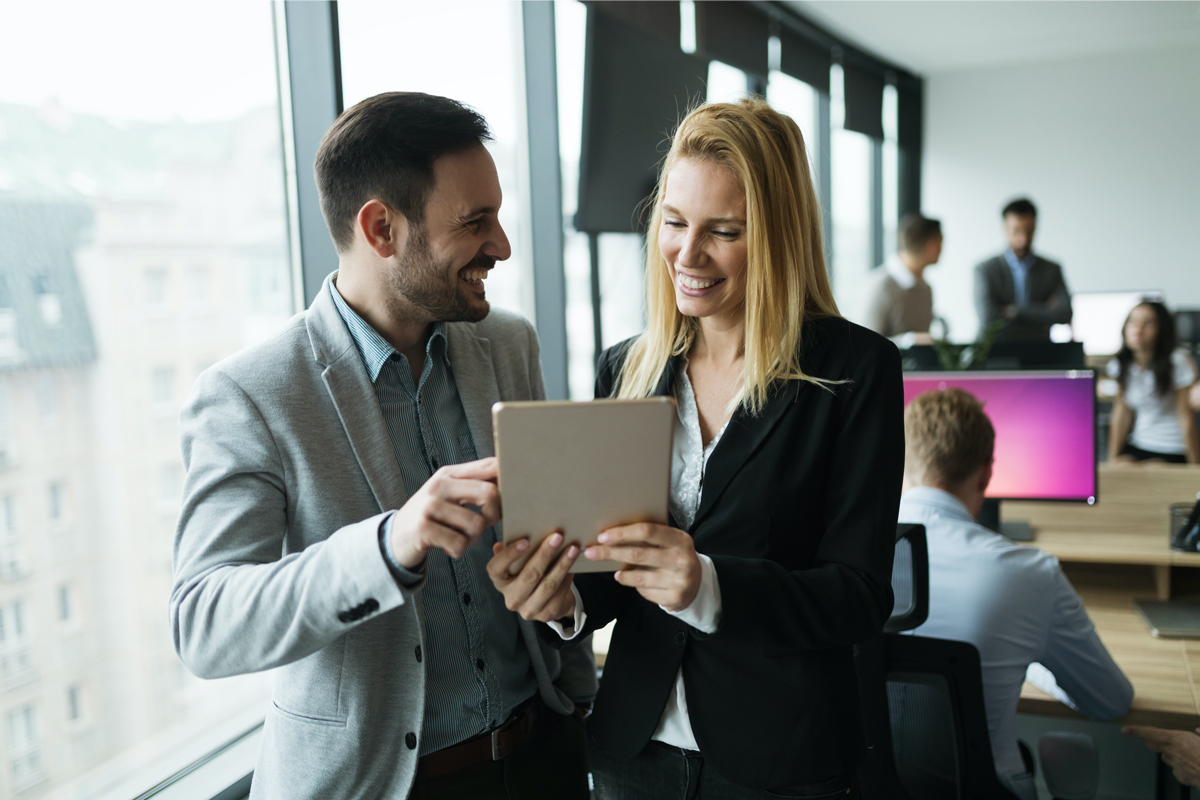 Customer Understanding and Satisfaction
If you understand your clients in a better way, than it becomes beneficial for you to win selling opportunities from existing customers. With better acquaintance and information, it gets affluent for you to satisfy your customers and make them contented with your services. According to studies, all gratified customers become consistent and regular customers, and such consumers spend more than usual clients if you provide the best customer relationship management to them.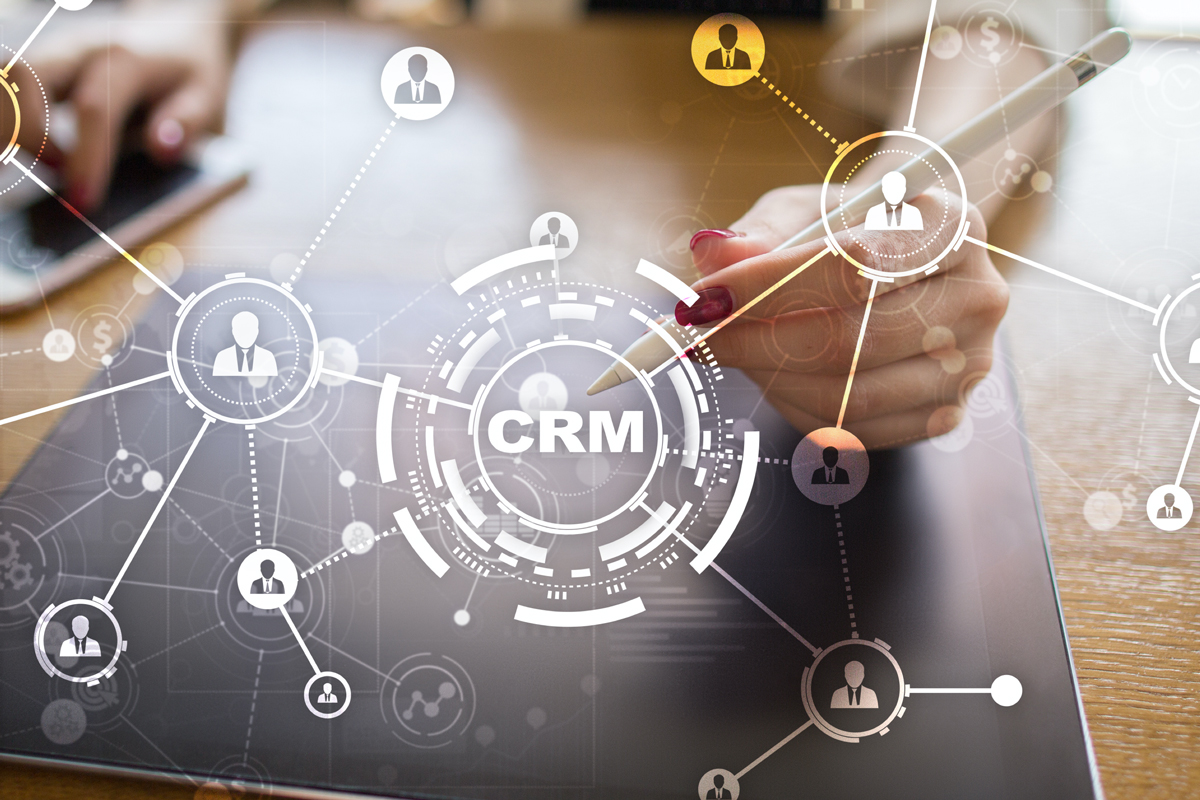 Productivity and Services
A benefit of CRM software that every so often overlooked is that it gathers information and data from an incalculable variety of sources for your business. In this way, you get exclusive perceptions and acumens of how your customers recognize and perceive your business and what they give or take about it. However, this all helps you improve your management system, offer better services, identify problems, and provide solutions for that.
Upsurge Customers
With a professional CRM software, it becomes easier for you and your business company to find new clientele and gain their trust. Using an authenticated custom CRM software, you can provide qualified support and other services in customer relationship management.
Tools and Techniques
CRM provides tools for easy and effective process monitoring, changes, and modelling. Moreover, it provides detailed analytics and reports on the employees' performance. In this way, it gets unfussy for you to manage your staff while focusing on your business needs. Using a verified CRM software, you get security, scalability, and mobile CRM access
CRM Software Features:
CRM development services provide unique features, and you can choose any of those in case you are making up your own CRM. Here are some features of CRM that are essential if you want to achieve its aim. These features are provided for task management, interacting with contacts, and cooperating with the team.
Touchpoints Monitoring
CRM system's feature is required to trail the interaction between the company's executives and clients. This feature allows you to store data about customers and the complete record of alliance with them. It progresses in inclusive client services. Supervisors won't have any glitch with passing a customer to another member. They not at all need to spend hours telling about details of the deal.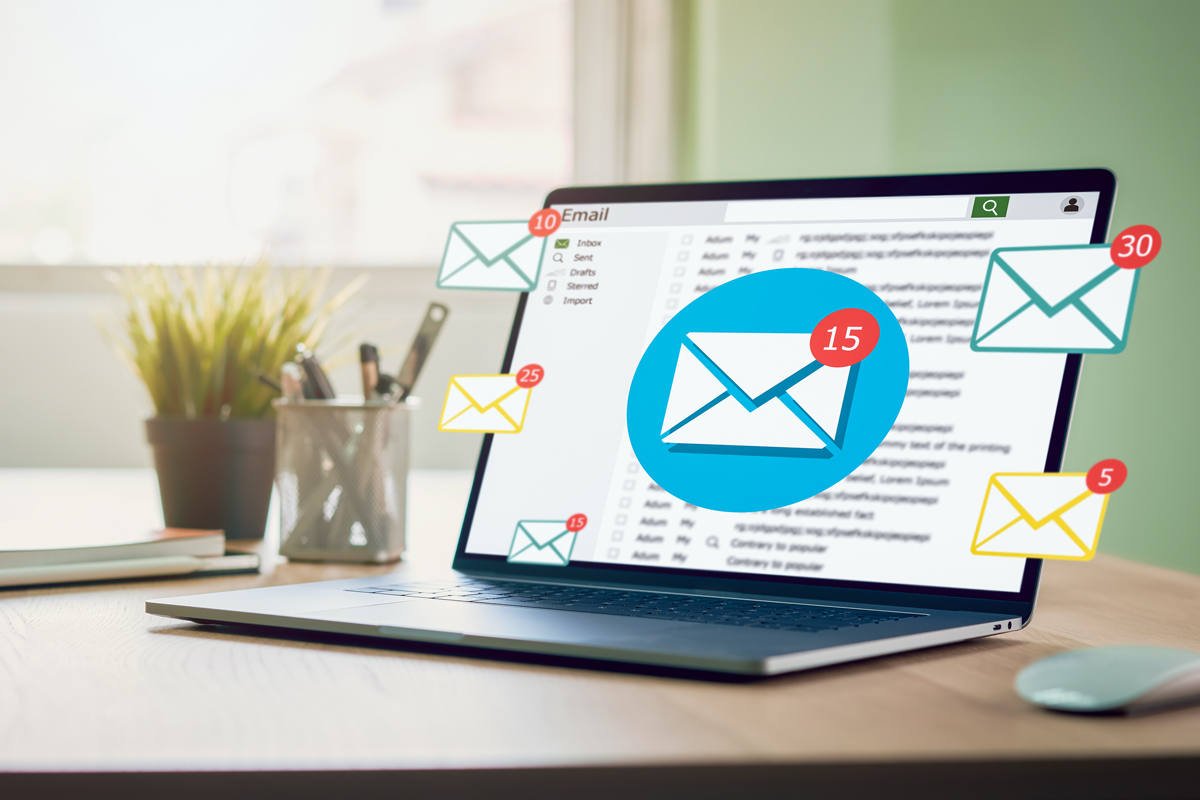 Email marketing
Amalgamation with the email system makes communication available to every client. It's beneficial if managers send many emails every day. CRM can perform emailing automatically for different groups of customers.
File sharing
This feature keeps all the documentation in one place. It allows you to share them between sections. You can set admittance levels to stop employees from getting files they aren't supposed to see. The system can be set to register all records of working in files.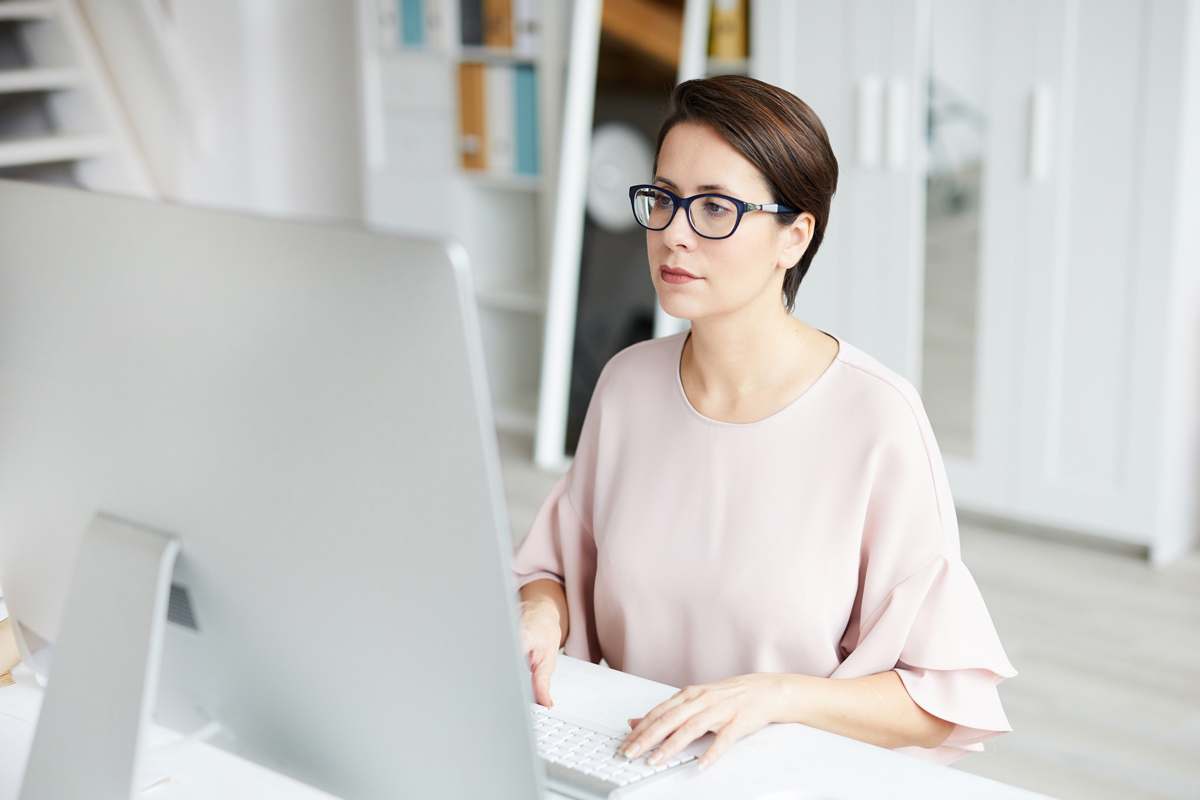 Invoicing
In this feature of CRM, you get invoicing options like searchable invoice history, rapid invoices to regulars, status tracking.
According to studies, 51% of sales representatives are more likely to reach their shares with social sales. Moreover, they sell 78% more compared to people who don't use social media. The primary use of this feature is to build a system that tracks mentions om social media platforms by using hashtags. Businesses use this feature to measure the interest rate of their brand and to improve feedback.
Custom reports
Custom reporting is the most helpful CRM feature that shows insights. However, reportage and methods of gathering information depend on your business needs. Some of the companies can benefit from such data as demographics and sales. Others may need somewhat further to get perceptions of their work.
Types of CRM Software
Operational
Operational CRM systems allow you to manage your business accordingly on the customer data collected and systematize marketing, auctions, and service procedures. With a functional CRM, you can close more deals, efficiently make leads and change them into clients, and admittance customer information like contact details, sales history, and interaction history.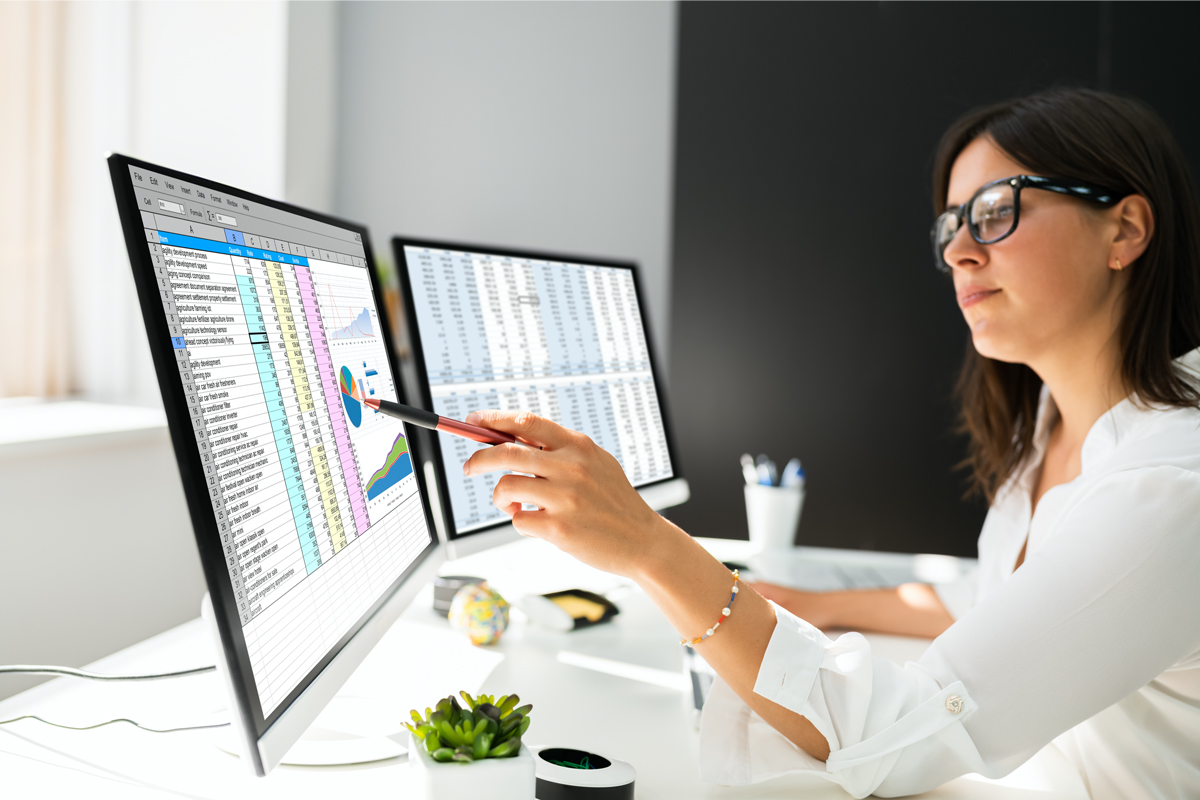 Analytical
Analytical CRM system permits data visualization and gives you better insights about clients and their relationships with your business. It supports you to manage customer data and acquisition. An analytical CRM provides you acumens into customer data from different networks so you can see common problems that your customers are facing and to determine the efficacy of your marketing and sales tactics.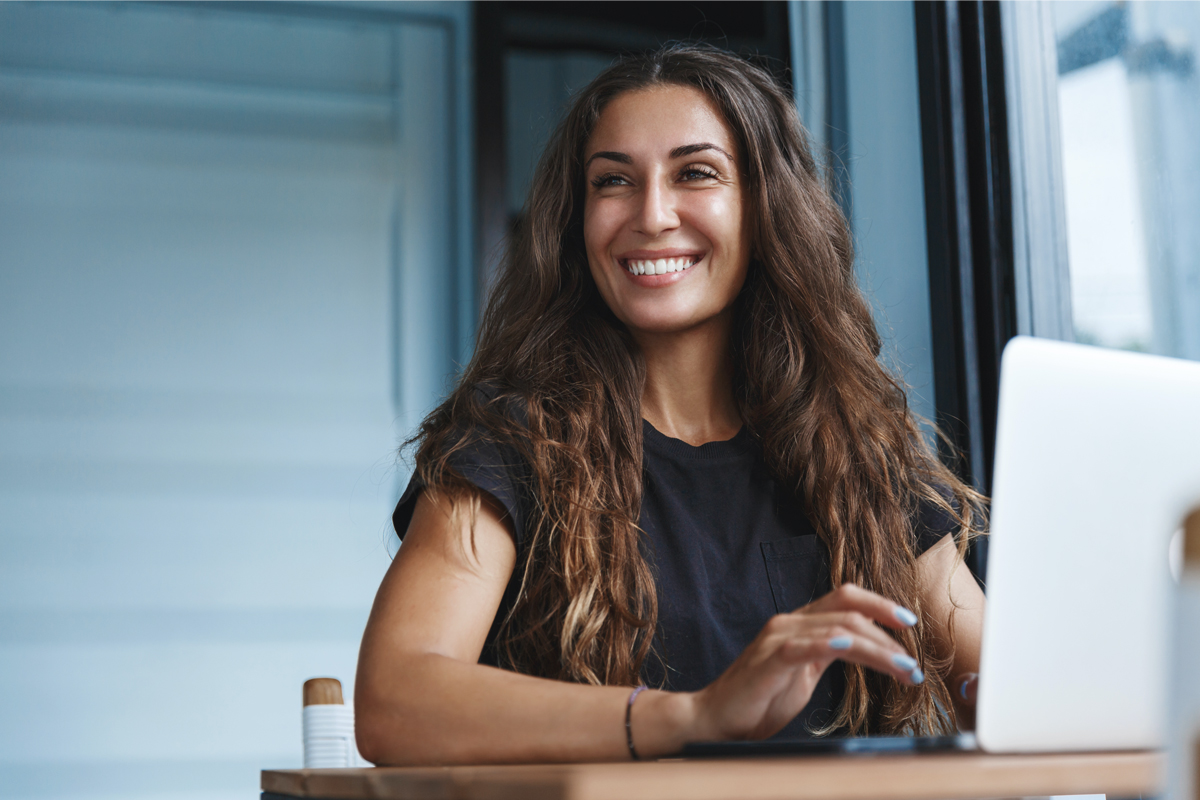 Collaborative
A collaborative CRM system, also known as a strategic CRM prominence lies in how you can connect with your sellers and suppliers based on shared customer information. It focuses on teamwork and its improvement, customer satisfaction, and communication through various communication methods such as emails, phone, and social networking platforms.
Custom CRM Software
Custom CRM Software is particularly created for the needs and requirements of your business. It consists of tools and features that support to control your work system. Either it is to answer customer inquiries and tracking or placing orders custom CRM software effectual methods. Fascinatingly, you can also use advanced technologies like Machine Learning, Artificial Intelligence, and Chatbots to make well-timed replies and analyze the trends, to comprehend the behavior and feedback of your audience.
Generic CRM Software
A generic CRM software has basic features and functions to manage your customer relationships, and It does not come with a business-detailed domain and cant be personalized to your business's CRM goals. But, you can use it if you have fewer maintenance needs.
Custom CRM Software Development Vs Generic CRM Solution
Here are some points that show differences between Custom CRM Software Development and Generic CRM Solution.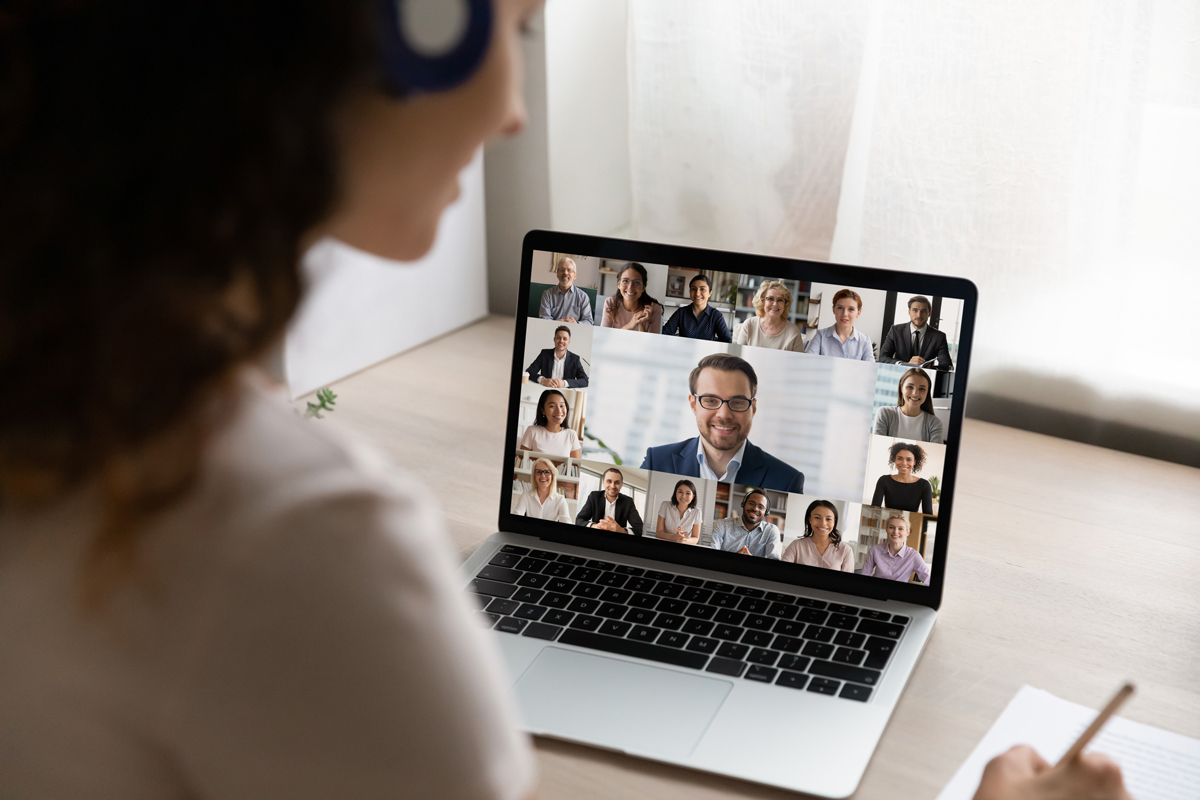 Business Custom Features
As we discuss the features for your business, custom CRM can add tools and features that fulfil your business's specific needs. Custom CRM software, being goal-oriented type, offers expedient customer relationship management solutions. In contrast, the generic CRM solution offers basic CRM requirements, such as responding to customer inquiries or taking the order.
Scalability and Adjustments
Custom CRM software allows you to introduce changes and stand ahead of your competitors when your business develops, or the latest trends become known in the industry a. It makes it a highly adjustable and accessible option. However, the generic CRM solution might offer some basic advancements from time to time that might or might not be qualified or advantageous for your business.
Development Timeframe and Cost
When we look at CRM development timeframe and up-front costs, custom CRM software generally takes months to progress. Moreover, the use of additional resources and avant-garde technologies costs high expenditure. However, generic CRM solutions are well-organized to be implemented and it is way cheaper than custom CRM software.
Technical Support
Custom CRM software provides you with constant procedural support to solve problems that extremely affect your business. On the other hand, generic CRM software gives technical support and annual maintenance in the purchase package.
Are ERP and CRM the same?
People often confuse the customer relationship management system (CRM) and an enterprise resource planning (ERP) system because they are similar in some ways, but there are also many differences between CRM and ERM. Both of these improve profits and efficiency.
CRM software is designed to store records and every information about customer relationships with your company. It becomes very easy to share and transfer data with company staff. Like CRM, ERM software is designed to make business more efficient and focuses on the production side of the company. Here is why CRM is different from ERM.
Different approaches to business processes
Both ERP and CRM software enhance efficiency in business procedures and offers predominant resources for client information. A CRM system works better as an organizer for a higher sales extent and improves customer satisfaction and interaction. Meanwhile, every business company needs to improve customer relationships, CRM software to make sure that clients are contented and constant. Whereas, in an ERP system, every section can comprehend the workflow with other departments. Managers get an actual synopsis of the progress of every department.
Can I build my own CRM?
Yes, you can build your own CRM. Building your own CRM involves developing the software application. It means that you have to design the software and its features for CRM tools. Moreover, you get ownership of the software and acquire charges related to it.
Advantages of Building your CRM
Competition: You can create features that make it prominent and outstanding, among others offering CRMs.
Customization: You can customize your CRM in your unique and desired way for your business.
Security: You deal with customers' detailed and imperative information that you cannot share with the third party, so creating your CRM helps you keep the customer data secure.
How to build the best CRM software for your business needs?
The best way is to ask the professional team to build it according to your business' needs and requirements. Our company has strong expertise in developing complex CRM systems for companies of any size. If you have doubts regarding the system you want to see at the end of the development path, get your free quote to speak to our IT consultants here.