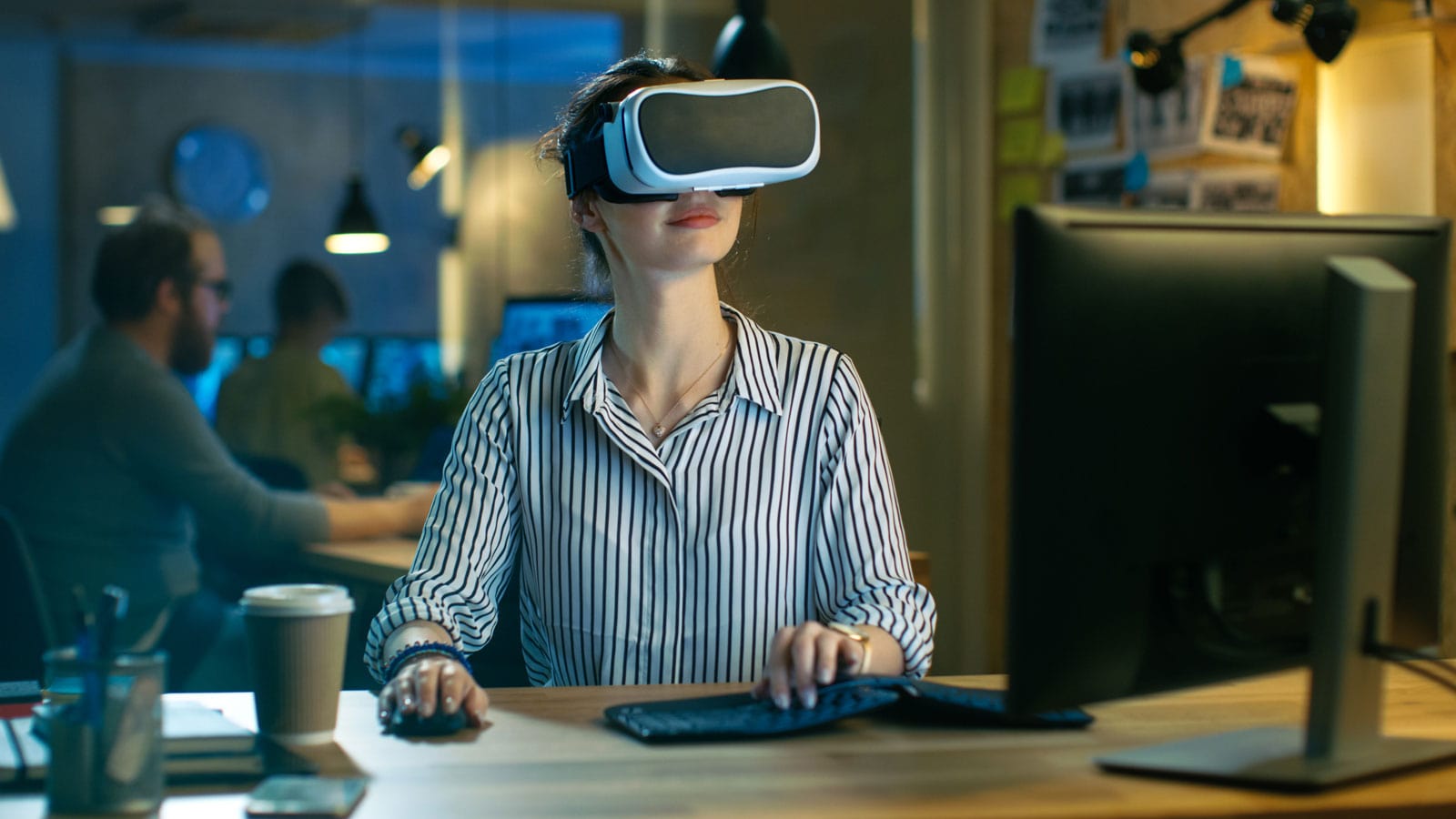 Augmented
Reality

and Virtual Reality

With a lot of businesses following this new tech trend, there is a need to look for professional techs that offer AR and VR services for businesses. For that, FortySeven Professionals has introduced the Augmented and Virtual Reality niche to cater to all such needs of businesses.

contact an expert
Augmented and Virtual reality is all set to eliminate the barrier between the physical and digital world in the upcoming years. With that, businesses are already looking towards AR and VR to improve all the areas of their business.
A number of industries are relying on AR and VR technology to enhance their productivity, communication, customer service, and whatnot. AR and VR tech has allowed industries to operate on supra-level i.e., enhancing the sales and profits by reducing the need for real-time human effort.
How Augmented and Virtual Reality Helps Businesses?
Quality augmented, and virtual reality services are helping businesses greatly. They have been successfully catering to a variety of needs of businesses, including: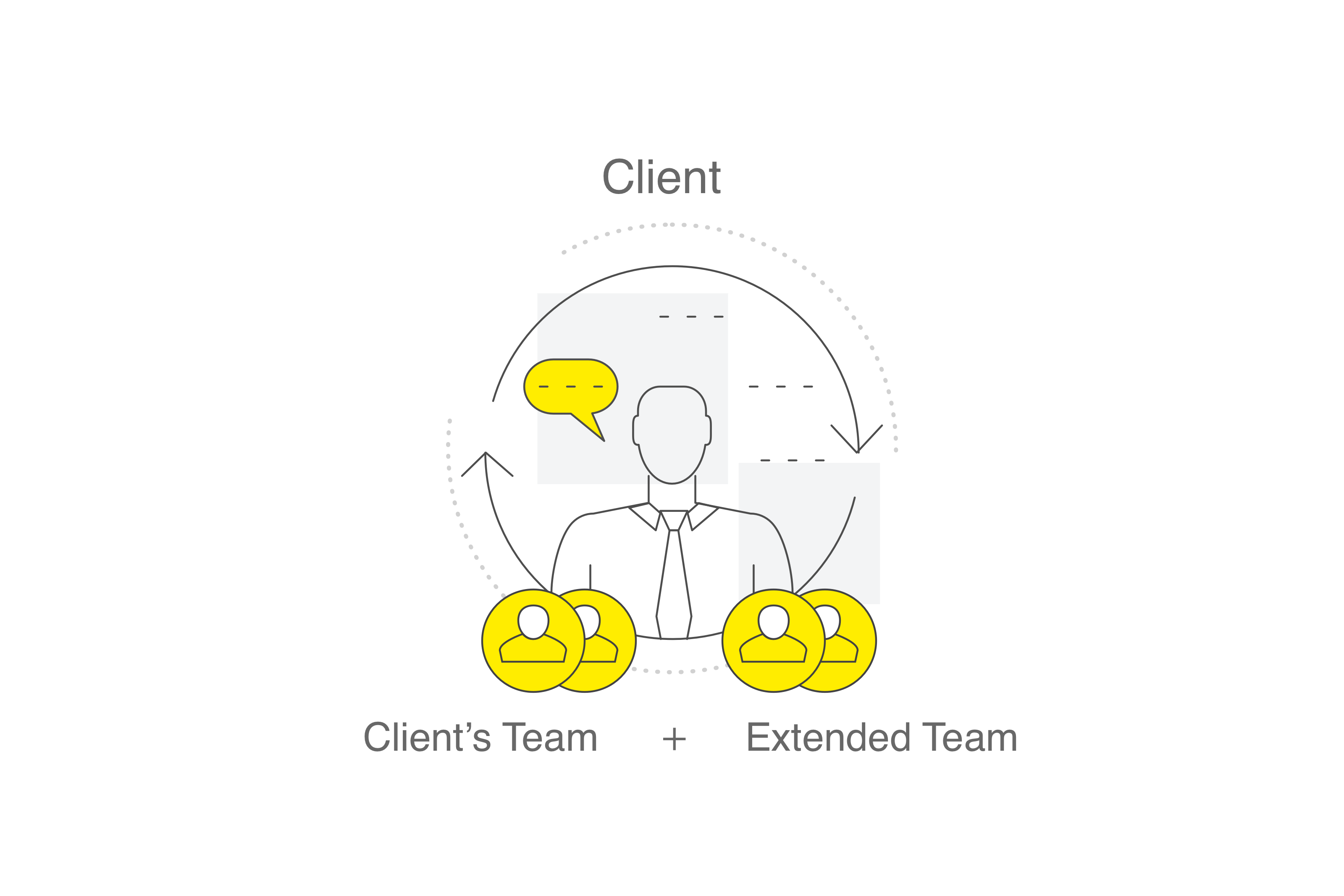 Enhanced Human-Machine Interaction
AR and VR come with a great idea: they focus on enhancing human-machine interaction rather than replacing humans with machines. Augmented reality can be implemented to improve the speed and efficacy of a process and eliminate the chance of human error completely.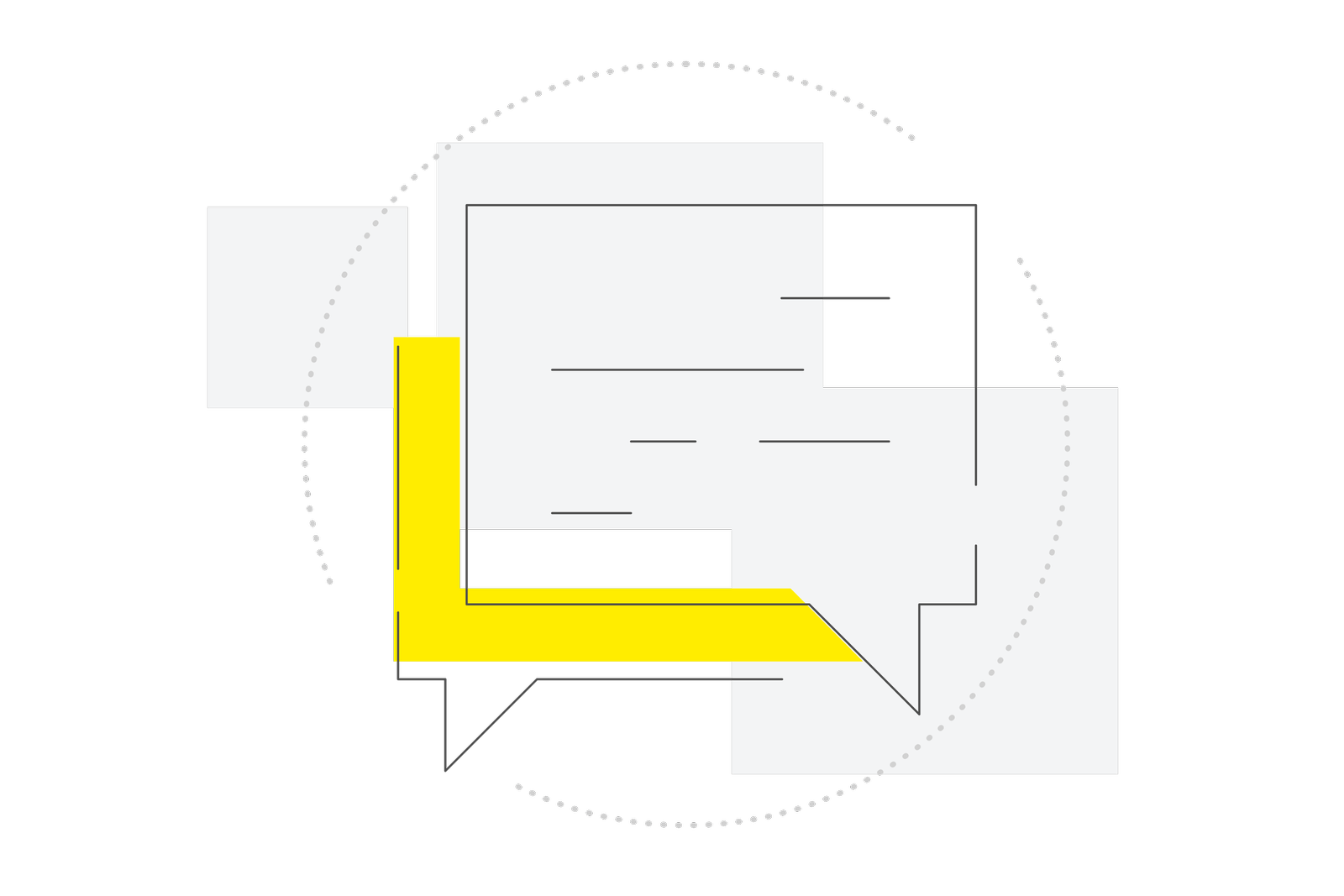 Better Communications
The greatest impact of AR and VR can be felt in areas of communication. With better and improved communication, these have solved the biggest problem of any digital workplace. These have helped in beating video calls by replacing that with an actual physical representation of a person in the conferencing room. This does not only keeps the employee engaged but improve their productivity as well.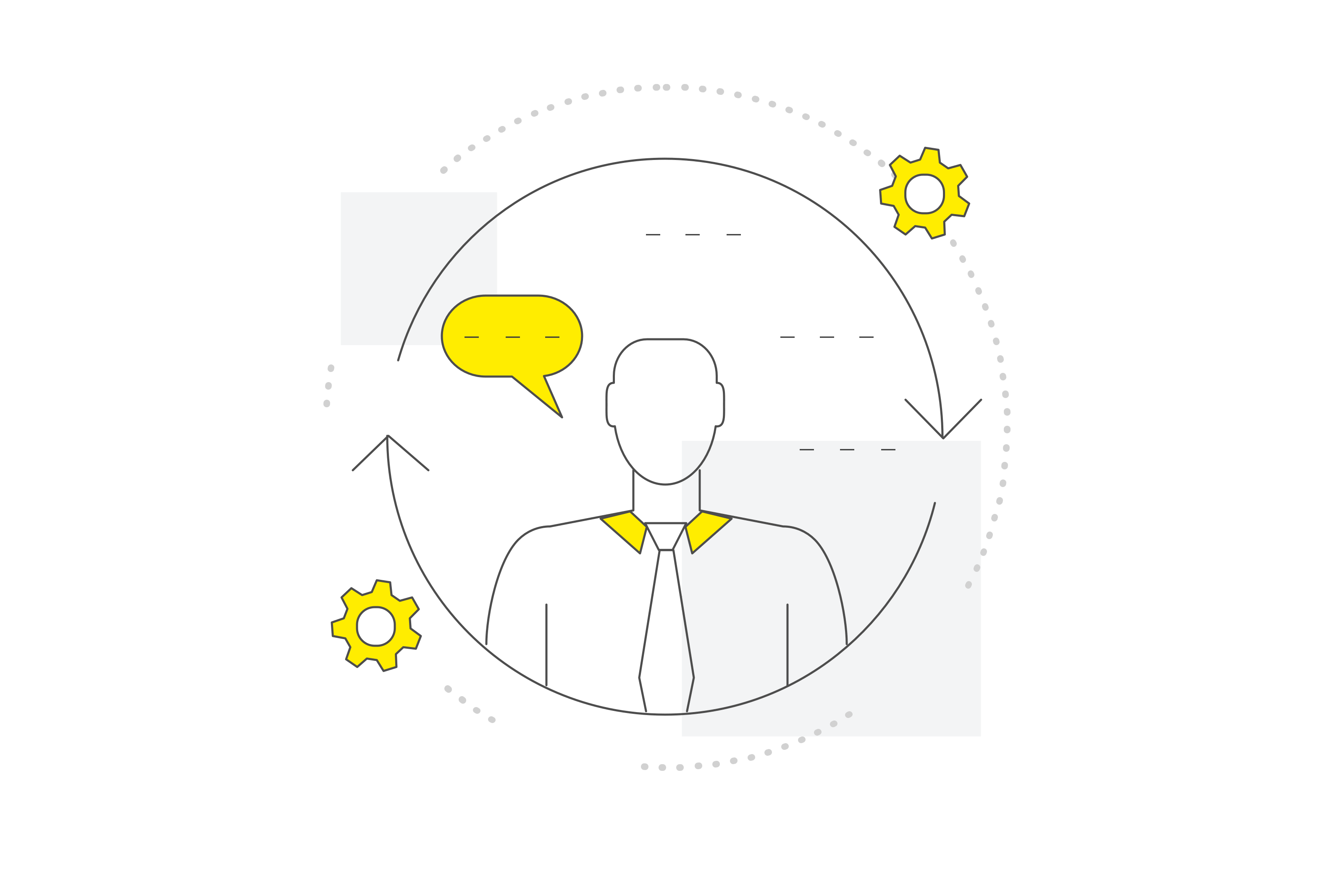 Safer Training and Education
VR allows for hand-on safer training and employee education. Without posing any risk to employee's safety, VR helps in better education, removing the need for money to be spent on real-time employee education, insurance, liabilities, and a lot more.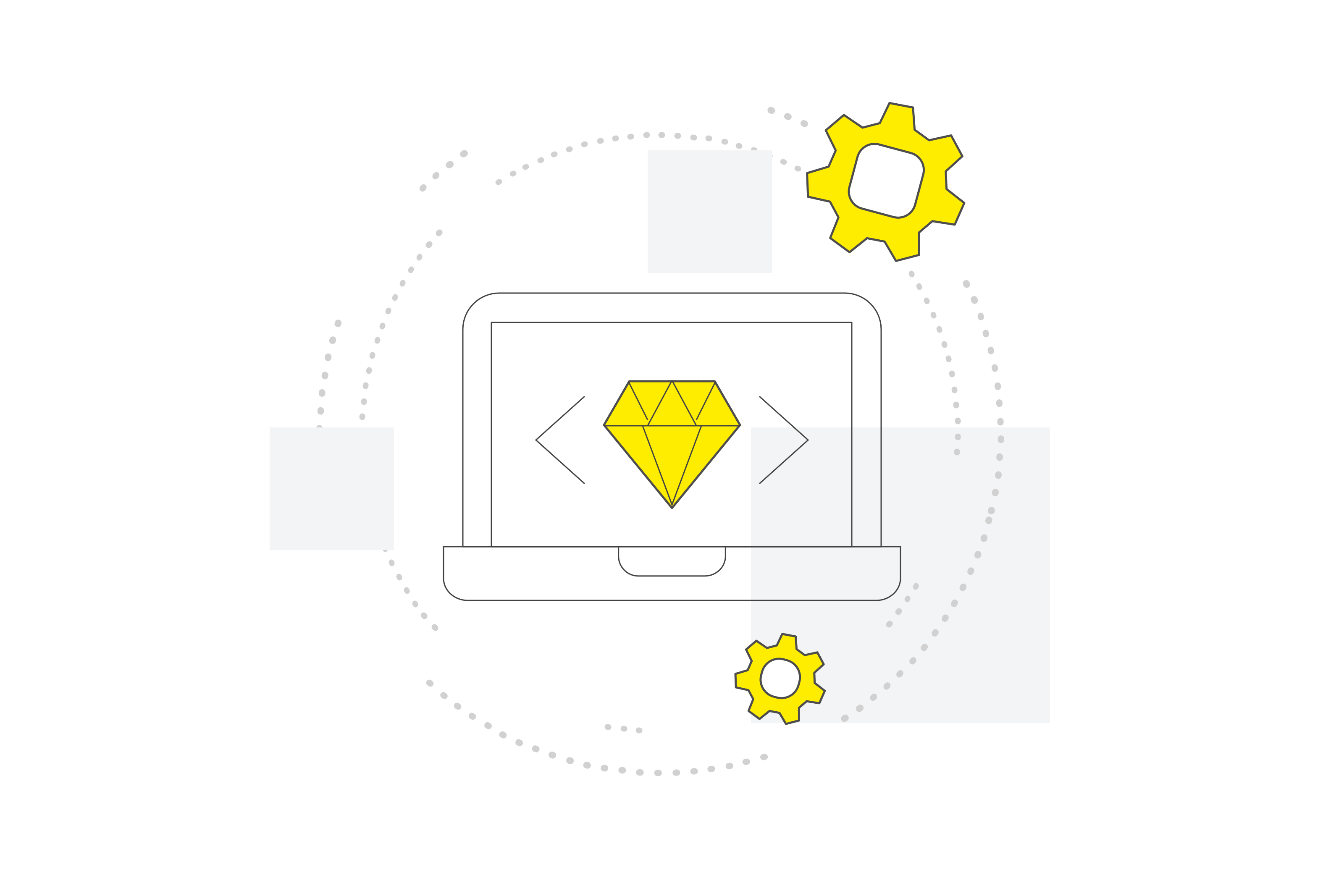 3-D designing
Many architectures and graphic designers are now using AR and VR daily for 3-D designing. VR allows designers to be actually present in the area they want to design, take real-time measurements, and do outclass designing jobs. This has eliminated the need for re-designing time by time.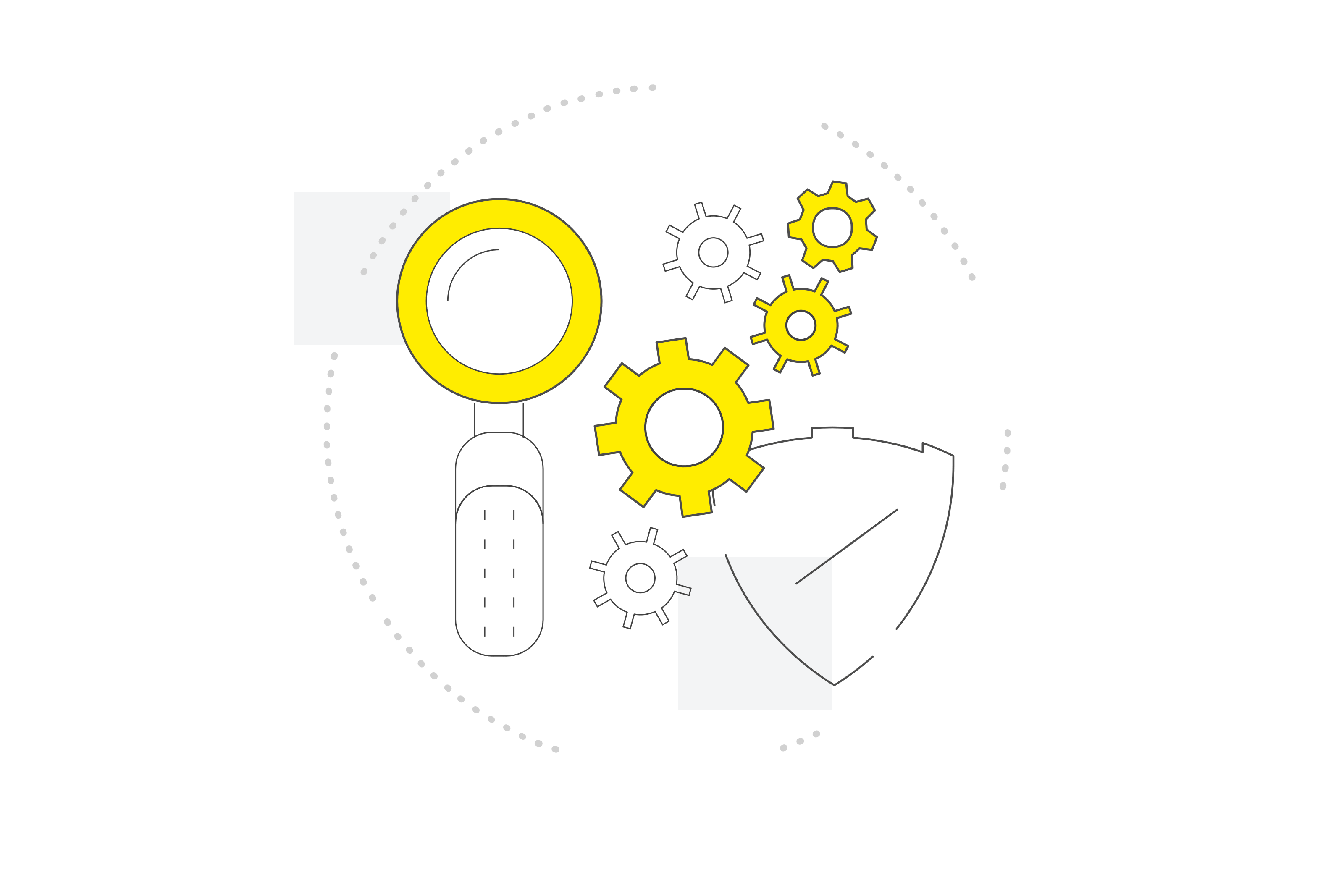 Improved Manufacturing
One AR and VR application that businesses are happiest about includes improved manufacturing. AR has helped make user experience and results a whole lot better by impacting IoT, manufacturing, and supply chain management – the three important aspects around which manufacturing revolves.
Which businesses are using Augmented and Virtual Reality?
So which are the businesses that can benefit the most from Augmented and Virtual Reality?
To offer the simplest answer: each and every business. There is no business arena out there that cannot positively benefit from AR and VR.
Following are some major industries which have great AR and VR prospects now and in the coming years:
Fashion and Retail
By allowing customers to try wear and accessories at home, check how a certain piece would look in their house, see how the machine is going to work, and a lot else – AR and VR are the future of the fashion and retail industry.
Healthcare
By offering better equipment, quick diagnosing, better results, and efficient treatment – AR and VR are great for the healthcare sector.



Design and Marketing
Improving the design of products, designing new products, and presenting them to customers sitting in their couches at home is something that is going to revolutionize design, marketing, and manufacturing industries.
Reasons to choose FortySeven Software Professionals
Our development process is the natural evolution of a software process to support today's changing business environment. We believe that every project should be dealt with a fresh approach. Our industry knowledge allows us to deliver solutions that solve business challenges in 40+ industries. Working closely with you, we define your needs and devise effective automation tool concepts, knowing how to implement these concepts and integrate them according to your specific needs.
Predictability
More than 12 years of successful global IT outsourcing and our customer's business augmentation.
Business communication
We are compliant with ISO 9001:2015 on Quality management systems and ISO 27001:2013 on Information security management system.
Deep Technology Expertise
Our specialists have a vast business and technology expertise and can develop complex solutions.
Full IP Control
We transfer full control over Intellectual Property Rights to you each month.
Adaptability
We manage projects using software for tracking progress and time. This gives you full control throughout the development process, making progress and billing fully predictable.
Cooperation Models
We have defined each framework with one sincere belief that an engagement model is what that defines a successful collaboration between you and us. Nevertheless of chosen model, you will have the total control, transparency and flexibility over delivery and the budget during the whole development process