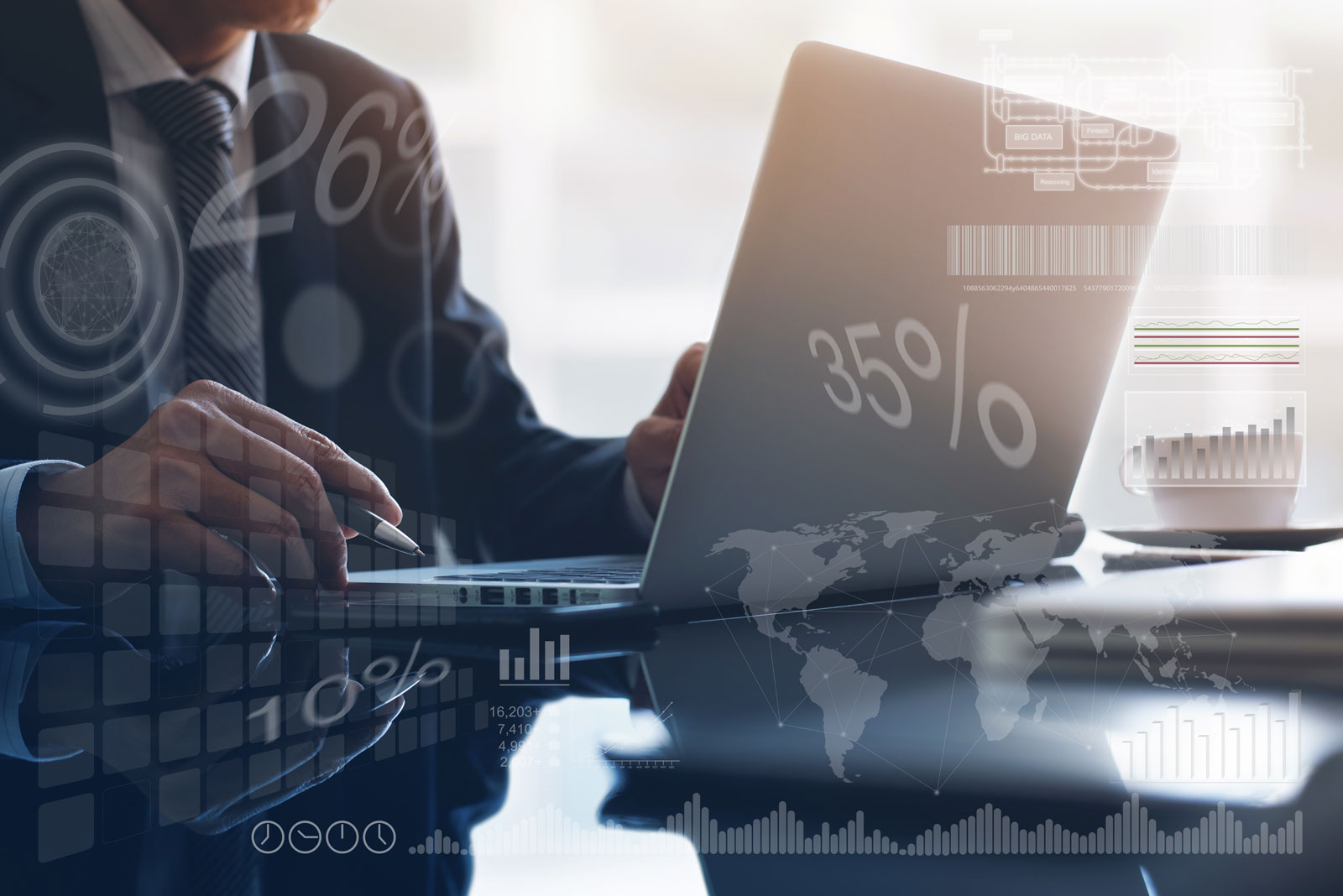 Wealth and Asset Management
With the right wealth and asset management, businesses can get a hold over their assets and all the related factors. FortySeven Software Professionals are largely focusing on Wealth and Asset Management for businesses to formulate the right strategy and offer the best relevant practices.
contact an expert
Key Aspects
of Wealth and Asset Management

Wealth and asset management is a significant area for every business organization and company. Without keeping track of the company's wealth and assets, a business cannot progress.
It is important to manage the wealth and asset of a business. Asset management makes sure that all the fixed and current assets of a business are put in proper use while wealth management accounts for all the resources and business needs such as tax, insurance, audit, etc.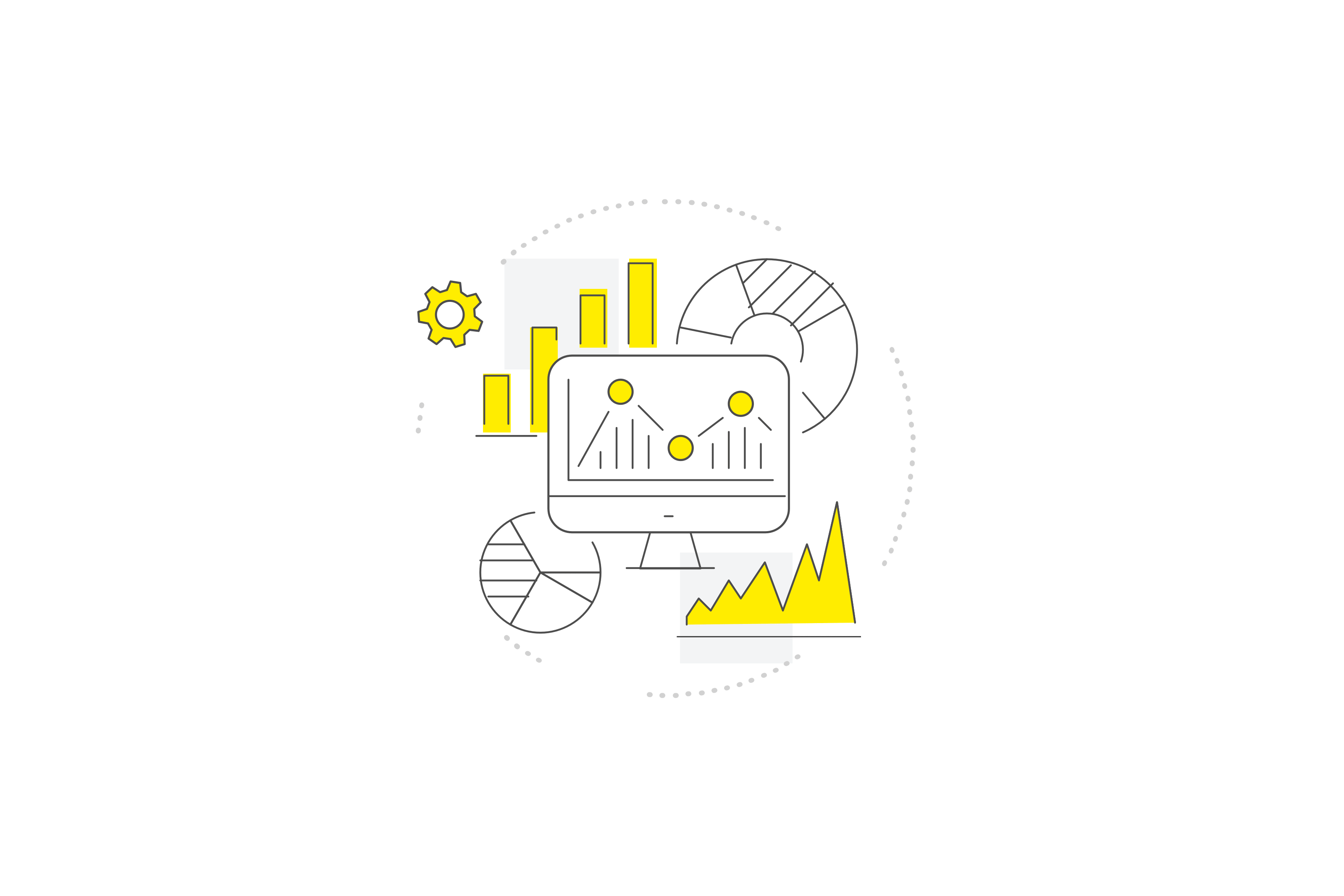 Why Should Businesses Be Concerned About Wealth and Asset Management?
There are many reasons why businesses should look into wealth and asset management, such as:
It provides a strategic plan
As you choose professional services for wealth and asset management, you get a strategic plan. This way, you know all the important steps that need to be taken and actions that you must implement as per the business situation.
It keeps inventory firm
To keep inventory current and firm, wealth and asset management plays an important role. It ensures no lost, stolen, or damaged assets or business resources are still a part of the inventory.

It allows easy organization and tracking of assets
With wealth and asset management, businesses can organize and track their assets in a proper manner. This way, wealth and assets remain where they should and can plan how they should be put into use and when.
It helps in long-term financial planning
With the right wealth and asset management, businesses can do long-term financial planning. It makes managing liquid and fixed assets easy. Businesses can determine when an asset should be moved, exchanged, or sold for better returns. Thus, it improves the use of assets.


It offers standards compliance
Respective authorities require businesses to comply with certain set standards. This often includes reporting where, how, and when the assets and wealth were used. To get help with the reporting process, wealth and asset management is important. It keeps all the information in the central database and allows quick access to prepare the reports whenever needed.
It identifies and manages potential risks
Wealth and asset management includes the identification and management of risks that emerge with the ownership and utilization of resources and assets. This prepares you to deal with any potential risk before it appears.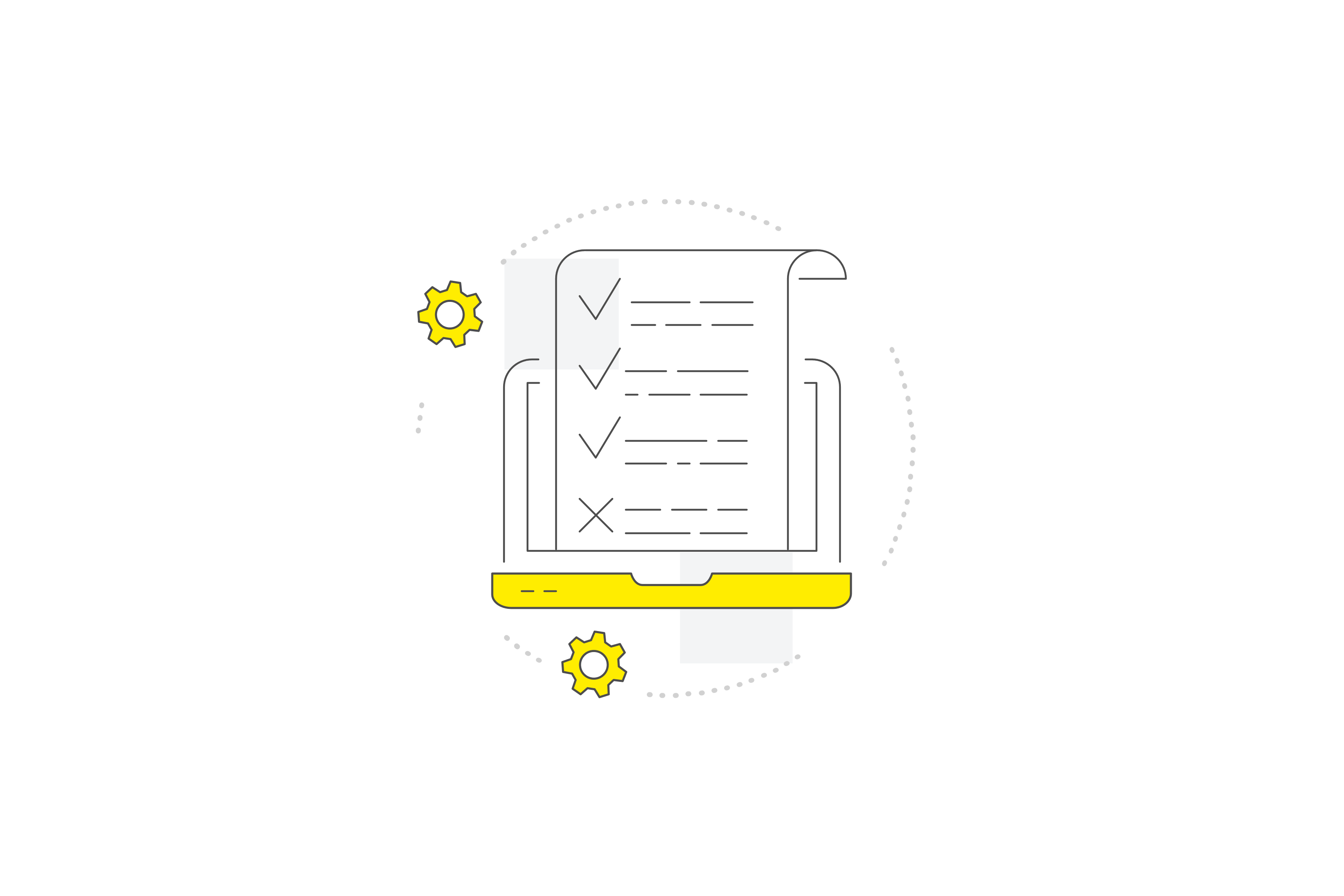 Which Businesses Require Wealth and Asset Management?
All the mid-sized to large businesses require wealth and asset management to get hold of their assets. It allows them to streamline business operations, especially which relate to the financial area. Also, it offers proper management of assets and follows a strategic plan. This helps in fulfilling legal requirements. Most importantly, it offers business growth at a faster pace and higher ROI.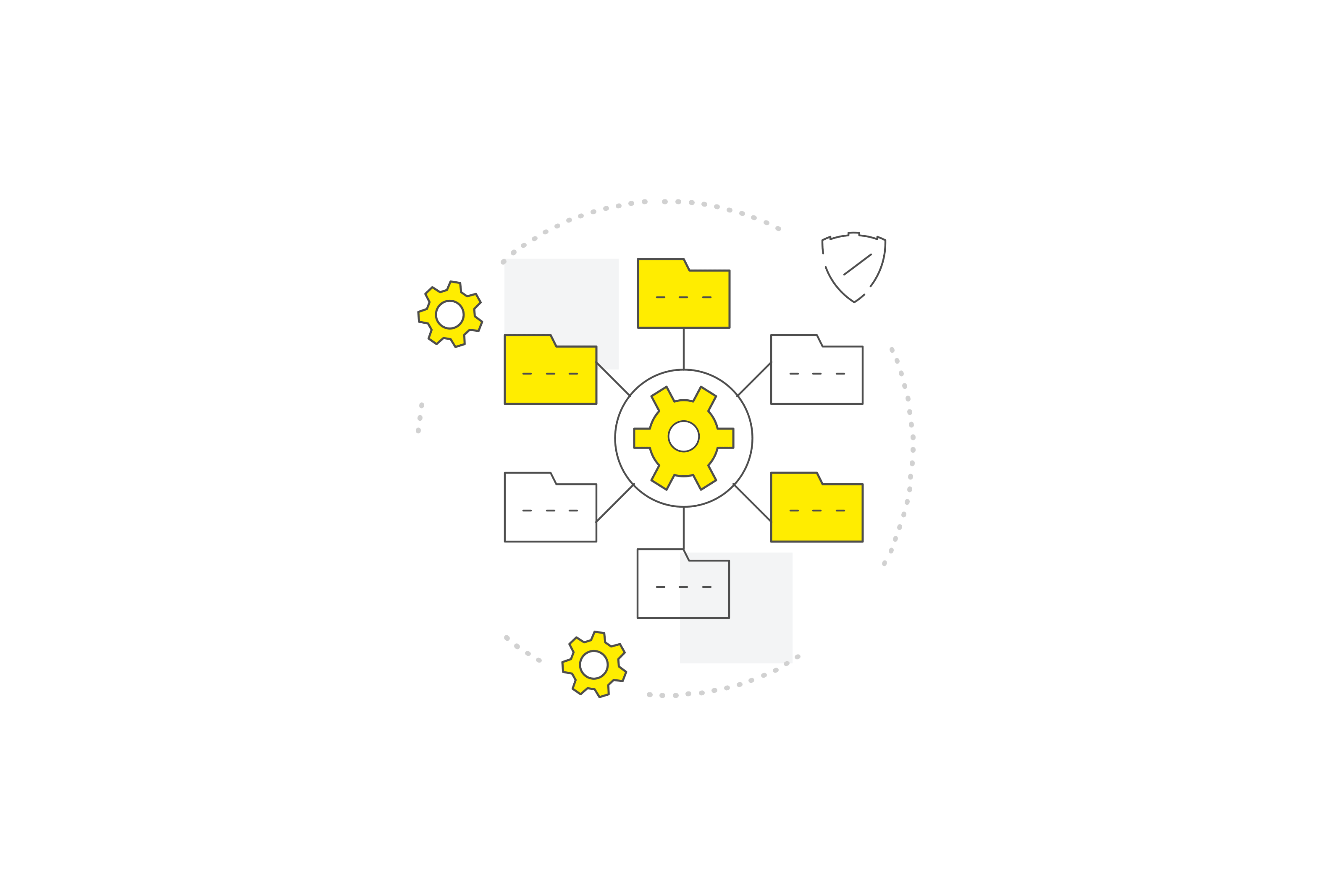 Services we offer
FortySeven Professionals has to offer wealth and asset management services for any business that requires, no matter the area it belongs to. Whether you are a healthcare organization, a fashion business, food restaurant, automobile, or an insurance company, we make sure your wealth and assets are rightly managed.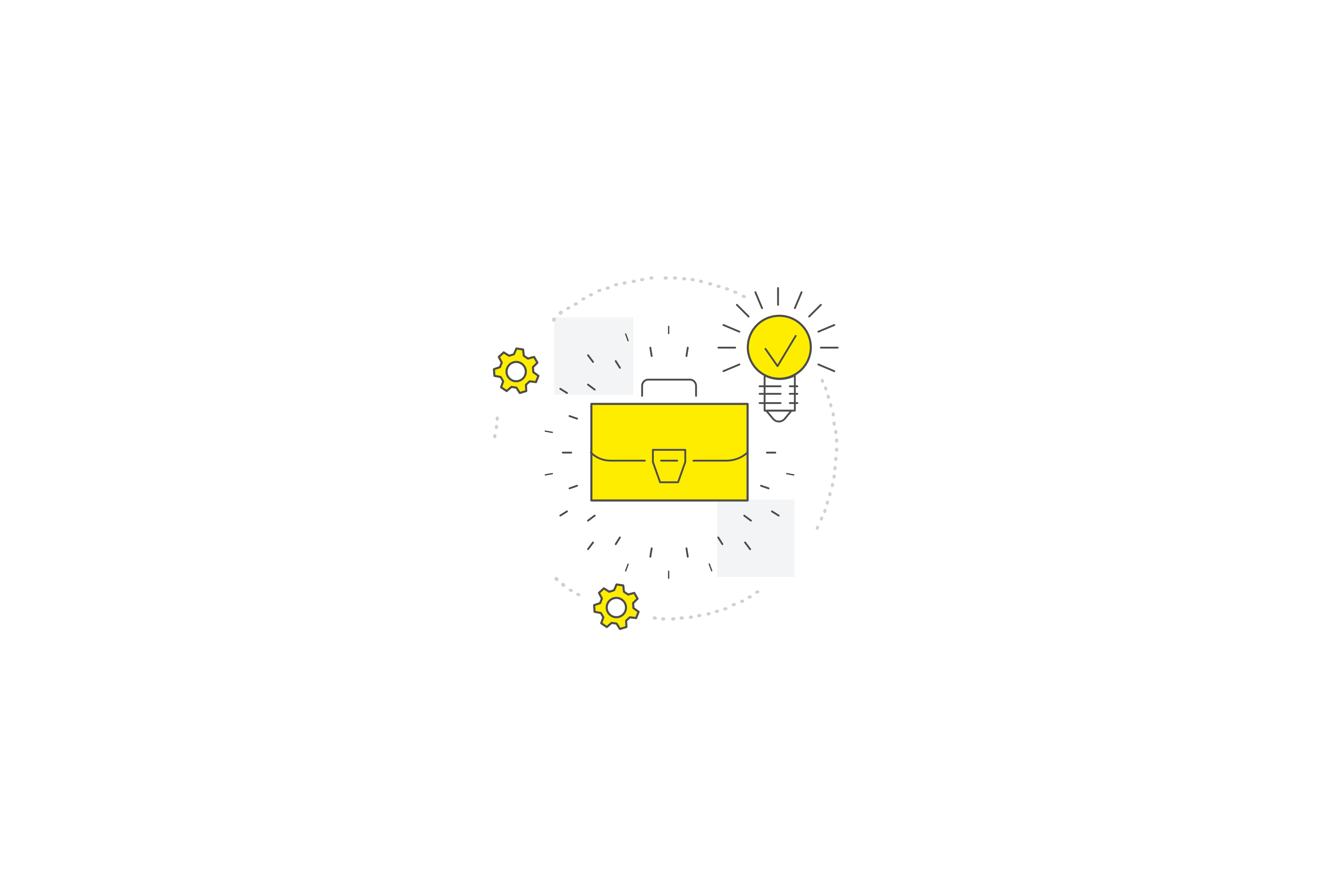 Benefits of Using Wealth And Asset Management Plan
With a proper wealth and asset management plan, we take care of:
Asset inventory
Life-cycle costs
Analyzing the potential of each asset
Long-term wealth
and asset management plan
Legal compliance
This way, FortySeven Professionals is the most reliable and professional IT experts.
Reasons to choose FortySeven Software Professionals
Our development process is the natural evolution of a software process to support today's changing business environment. We believe that every project should be dealt with a fresh approach. Our industry knowledge allows us to deliver solutions that solve business challenges in 40+ industries. Working closely with you, we define your needs and devise effective automation tool concepts, knowing how to implement these concepts and integrate them according to your specific needs.
Predictability
More than 12 years of successful global IT outsourcing and our customer's business augmentation.
Business communication
We are compliant with ISO 9001:2015 on Quality management systems and ISO 27001:2013 on Information security management system.
Deep Technology Expertise
Our specialists have a vast business and technology expertise and can develop complex solutions.
Full IP Control
We transfer full control over Intellectual Property Rights to you each month.
Adaptability
We manage projects using software for tracking progress and time. This gives you full control throughout the development process, making progress and billing fully predictable.
Cooperation Models
We have defined each framework with one sincere belief that an engagement model is what that defines a successful collaboration between you and us. Nevertheless of chosen model, you will have the total control, transparency and flexibility over delivery and the budget during the whole development process