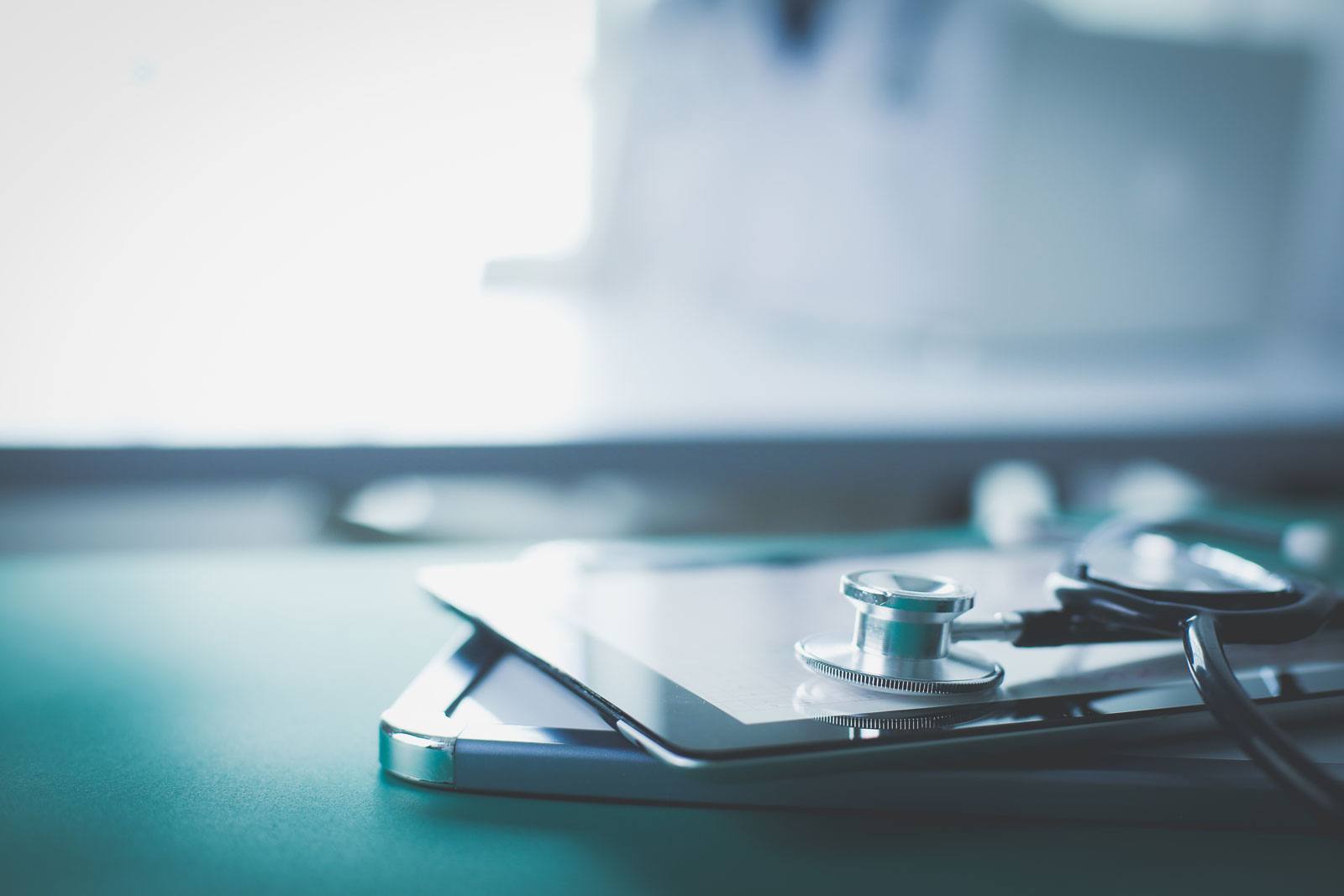 Medical Industry
To help healthcare let go of traditional practices, FortySeven Software Professionals offers all the different forms of technologies that medical organizations and institutions can implement.
contact an expert
Key Aspects
of Medical Industry
The field of medical is experiencing innovation and modernization in this technologically advanced world more than ever before. With the introduction of newer and better technology every day, medical is going for an effective and efficient approach.
It helps progressively cater to public health needs. The entire healthcare system is facing various challenges which can only be dealt with IT practices and measures.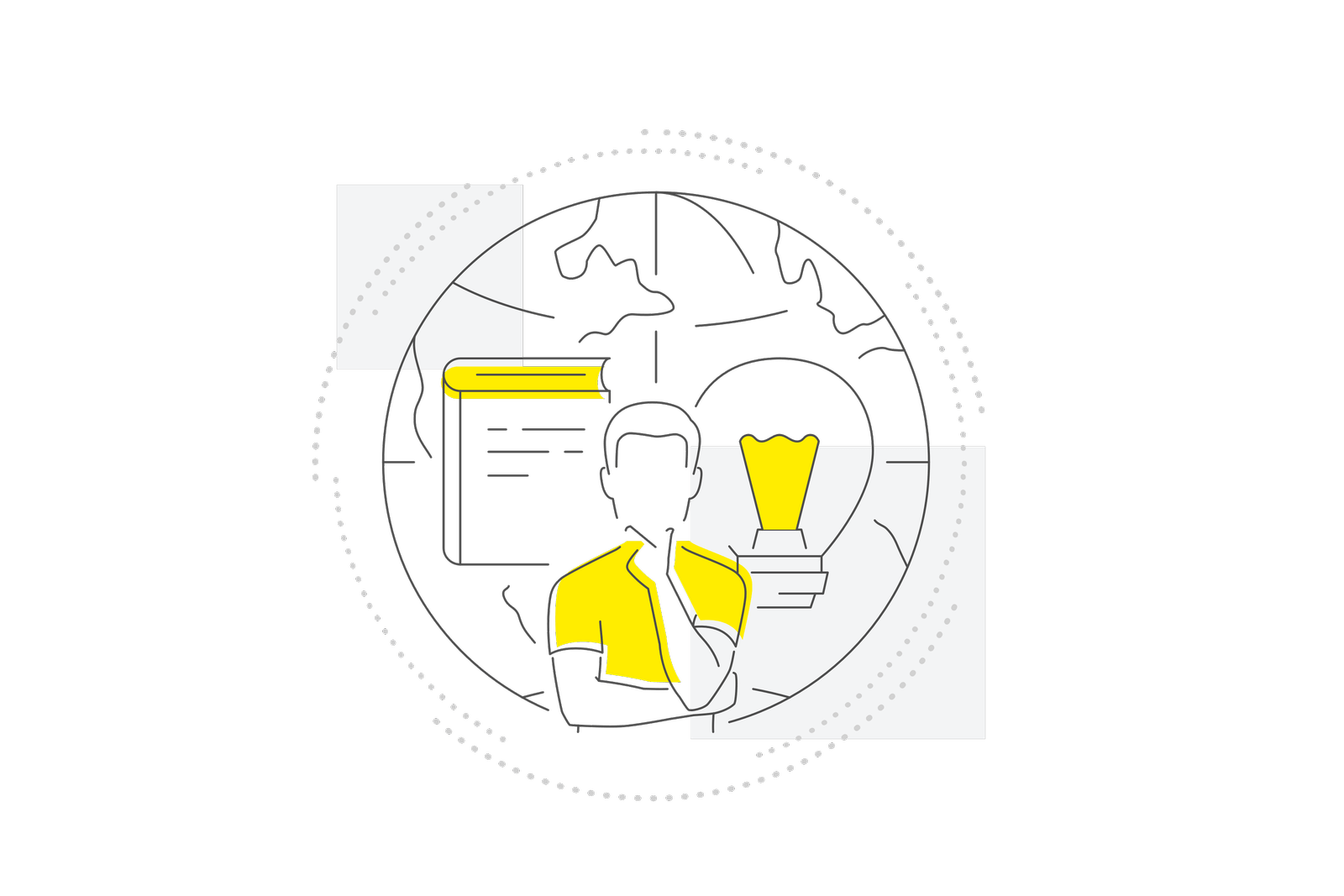 How IT helps Medical?
IT can help medical in a lot of different ways. Such technological developments have helped in saving countless lives. These are improving the quality of life by positively impacting medical professions, practices, and processes.
Following are some significant benefits of IT for medical:
1. Improved patient care
IT allows improvements in patient care through the use of innovative equipment and quicker access to information. With digital health systems, medical professionals can instantly get the past health record of patient data. This especially helps when the patient is unresponsive.
2. Better public health services
With the help of IT, the entire healthcare system can be improved. As medical professionals such as doctors and nurses are provided with better healthcare equipment and technologies, they can be more productive. With an efficient system, public health needs can be better understood.
3. Lower costs
Due to better medical services, the costs can be greatly reduced. With advanced medical processes, doctors are well aware of the process that needs to be implemented. Also, it helps in faster diagnosis, treatment, and recovery of the disease. Altogether, it makes a significant decrease in medical bills.
4. Centralization of health records
Technology leads to the centralization of health records using Electronic Health Records (EHRs). It helps give up on paper records, which has largely made medical services more efficient and productive.
5. Data safety and protection
With IT, healthcare data can be kept safe and protected. It allows control over access to data.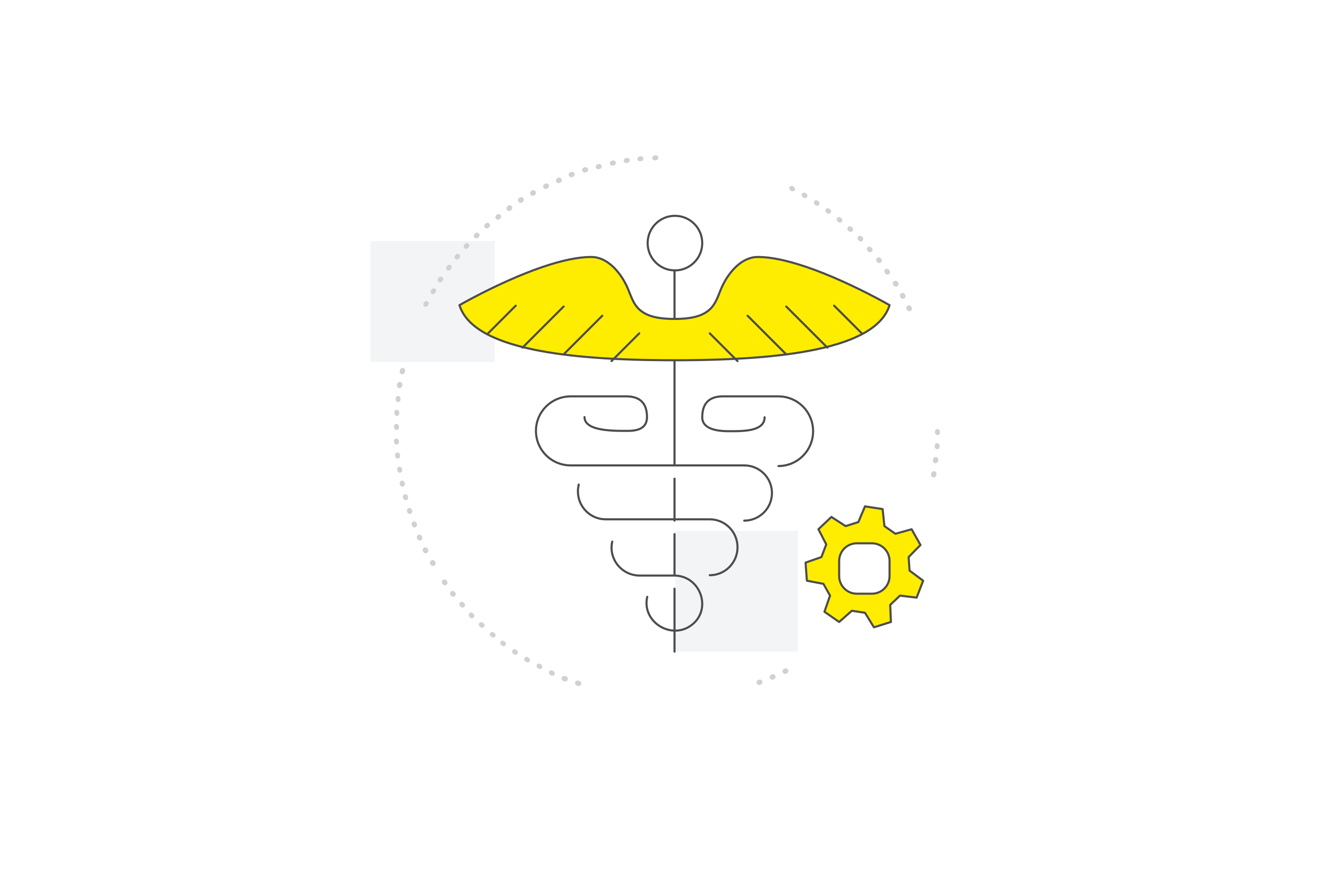 Which technologies can Medical use?
Medical can enjoy maximum benefits by using a wide range of technologies such as:
Cybersecurity
With cybersecurity in place, health records are secured. Over the past few years, healthcare organizations have faced several cyberattacks. Misusing data and making false medical identities are some serious cyber threats for medical.
Electronic Health Records (EHRs)
With EHRs, data is centralized and recorded digitally. It offers integration of patient data and quick access to information.
Artificial Intelligence
Artificial intelligence allows medical experts to diagnose efficiently. With technological equipment and instruments, diseases can be catered on time. It avoids further complexities and delayed medical treatments.
Mobile Apps
Application development is another technological use that can benefit healthcare a lot. With a mobile apps, medical services are instantly available. A lot of such applications keep the public connected with all the nearby doctors, and other healthcare services 24/7.
Wearable tech
With wearable tech, the medical world is now smarter. Wearables such as smartwatches enhance the productivity of medical employees and help inefficient processing. Such devices come with advanced technologies to treat medical problems in a better way.
Blockchain
Blockchain has revolutionized the medical field. It allows quicker transactions using cryptocurrency among distributor ledgers. This makes medical treatment more accessible, as well as cost-effective.
Reasons to choose FortySeven Software Professionals
Our development process is the natural evolution of a software process to support today's changing business environment. We believe that every project should be dealt with a fresh approach. Our industry knowledge allows us to deliver solutions that solve business challenges in 40+ industries. Working closely with you, we define your needs and devise effective automation tool concepts, knowing how to implement these concepts and integrate them according to your specific needs.
Predictability
More than 12 years of successful global IT outsourcing and our customer's business augmentation.
Business communication
We are compliant with ISO 9001:2015 on Quality management systems and ISO 27001:2013 on Information security management system.
Deep Technology Expertise
Our specialists have a vast business and technology expertise and can develop complex solutions.
Full IP Control
We transfer full control over Intellectual Property Rights to you each month.
Adaptability
We manage projects using software for tracking progress and time. This gives you full control throughout the development process, making progress and billing fully predictable.
Cooperation Models
We have defined each framework with one sincere belief that an engagement model is what that defines a successful collaboration between you and us. Nevertheless of chosen model, you will have the total control, transparency and flexibility over delivery and the budget during the whole development process