Technological breakthroughs have transformed this world and stirred up several institutions to disregard century-old methods of communication and workings. This can be said true for the financial sector as well as more and more bank owners start to indulge themselves in Fintech. It is a fast-growing platform and has thousands of possibilities that could be reached because customers are more likely to use this service.
Nowadays we are full of information, that's why we need to understand the definition of information literacy. Information literacy is defined as a set of abilities that allow individuals to recognise when information is needed and to locate the required information, evaluate it and use it effectively. Becoming information literate is an active process that requires the seeking out of knowledge from multiple sources.
That's why FortySeven' team has prepared top 10 fintech events in 2020, that will definitely help you, whether you are a fintech entrepreneur, or just fond of fintech innovations.
About: The RegTech Analyst platform has become an invaluable source of essential information about the latest news and research in regulatory technology, risk management and cybersecurity within financial services. The website attracts 35,000 readers each month and our newsletter goes out to 17,000 active RegTech founders, experts, compliance practitioners and regulators.
When? 13-15 May, London
2. Future of Fintech 
About: 75+ interviews with C-level leaders shaping the future of banking, payments, insurance and wealth management, 50+ startup presentations offering attendees a glimpse at the companies and technologies looking to disrupt. An all-new expo experience connecting buyers and sellers from across the fintech ecosystem for thousands of meetings.
When? 14-16 June, San Francisco
About:Money20/20 helps you engage with the largest audience in payments and financial services to spark strategies, power partnerships, build connections and seize new business opportunities.
When? 24-26 March, Singapore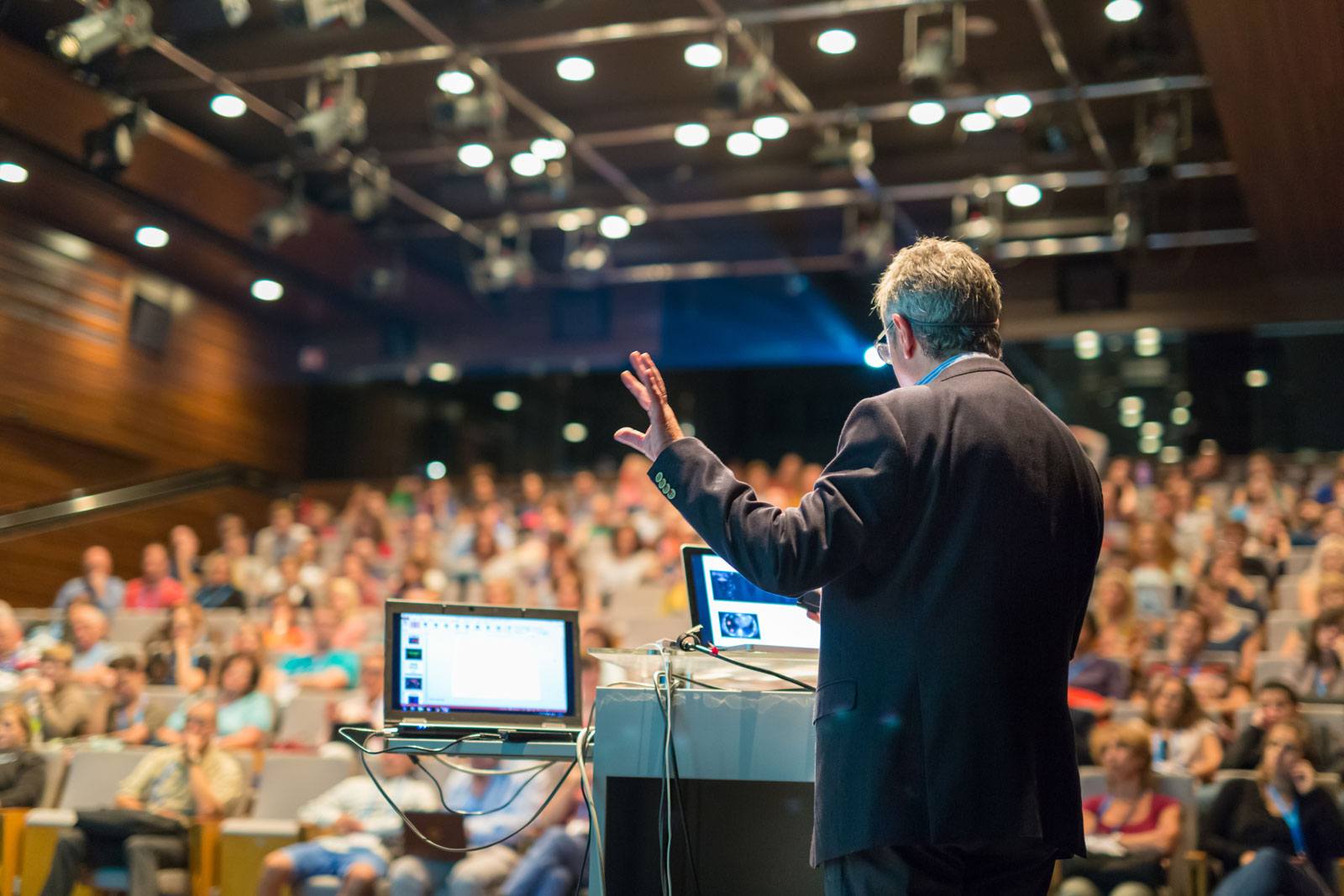 4. Fintech Week Tel Aviv
About: Fintech Week gives you direct access to the Israeli ecosystem and the ability to engage and explore ways of working together. It's an opportunity to meet the success stories of tomorrow and learn about the trends and disruptions that will dictate the future shape of the industry, to gain new leads, add new business streams as well as learn and upskill.
When? 10-12 Feb, Tel Aviv
About: Paris Blockchain Week Summit brought together 1,700+ entrepreneurs, investors and media from all over the world to talk about blockchain and cryptocurrency in order to make France the first G20 country to create a business-friendly environment for our rapidly growing ecosystem.
When? 31 mar -1 apr, Paris
6. FinConf
About: Exploring different types of domestic & foreign capital inflows and channels for the economic development and growth. And one of the most popular topics — digital transformation.
When? 23 Apr, Bosnia and Herzegovina
About: Web Summit brings together people and companies redefining the global tech industry.
When? November 2-5, Lisbon, Portugal
About: Key Themes: Global and Future Trends, Decentralised Finance – a mega trend, Digital Assets – What will be tokenized next?, Blockchain and Internet of Things, Blockchain Marketplace is Open for Business, How is Industry Deploying Blockchain?, Creating Transformational Social Impact with Blockchain and Frontier Technologies, Will Governments transition to Blockchain?
When? 4- 11 March, London
About: Expert speakers will analyse the latest trends, opportunities and challenges. Bringing you the very latest thinking and giving you valuable insights to future proof your business.
When? 12-13 February, Berlin, Germany
About: The event showcases the latest hardware and technologies involved in the markets related to Payments, Identification and Security.
When? 24 – 26 November, Cannes
We hope you liked our list of best Fintech Events 2020. Probably it will be interesting for you to read the case study on how Venture Capital Firm invested in Fintech.
If you're looking for a company that provides IoT software development and other software development services contact us.