There is no doubt that the industry is undergoing unprecedented levels of disruption. The industry is going through a period of digital transformation and stands to gain even more if it is successful. Digital Transformation is what oil & gas companies require in order to get ahead of the competition. In a market where new technology is constantly emerging and older systems are becoming obsolete, there needs to be a transformation towards digital. It provides Oil & Gas companies with a competitive edge whilst maximizing key performance indicators such as efficiency and productivity, reducing costs and risks, aligning digital growth with core competencies, accelerating innovation and making real-time data driven decisions.
In this blog we have outlined the key to digital transformation in oil & gass success from an operations effectiveness perspective.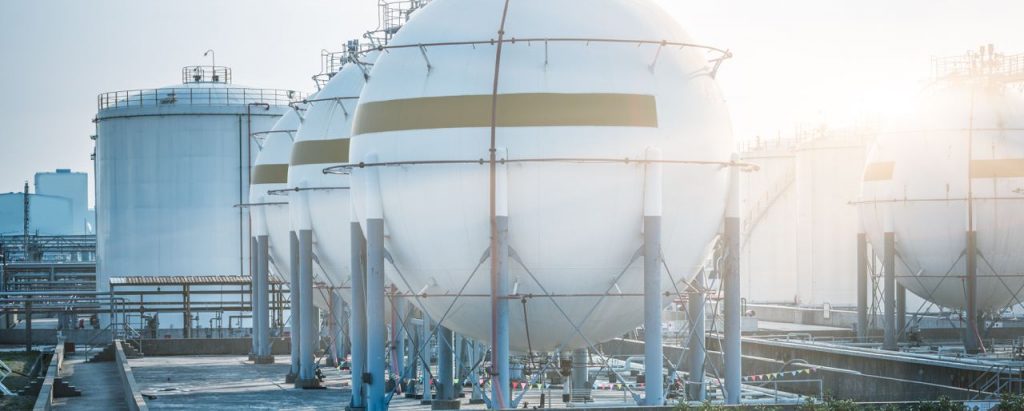 What is digital transformation?
Digital transformation is the process of using digital technologies to create new — or modify existing — business processes, culture, and customer experiences to meet changing business and market requirements. This reimagining of business in the digital age is digital transformation. It creates an entirely new way of doing business by replacing manual, paper-based processes with automated ones that leverage data and provide visibility into an organization's performance.
The benefits of digital transformation can be seen across every level of a company. Organizations that undergo digital transformation experience increased productivity and decreased costs, improved employee satisfaction and retention, higher profits and revenue growth, better customer satisfaction and loyalty, as well as quicker time-to-market for new products and services.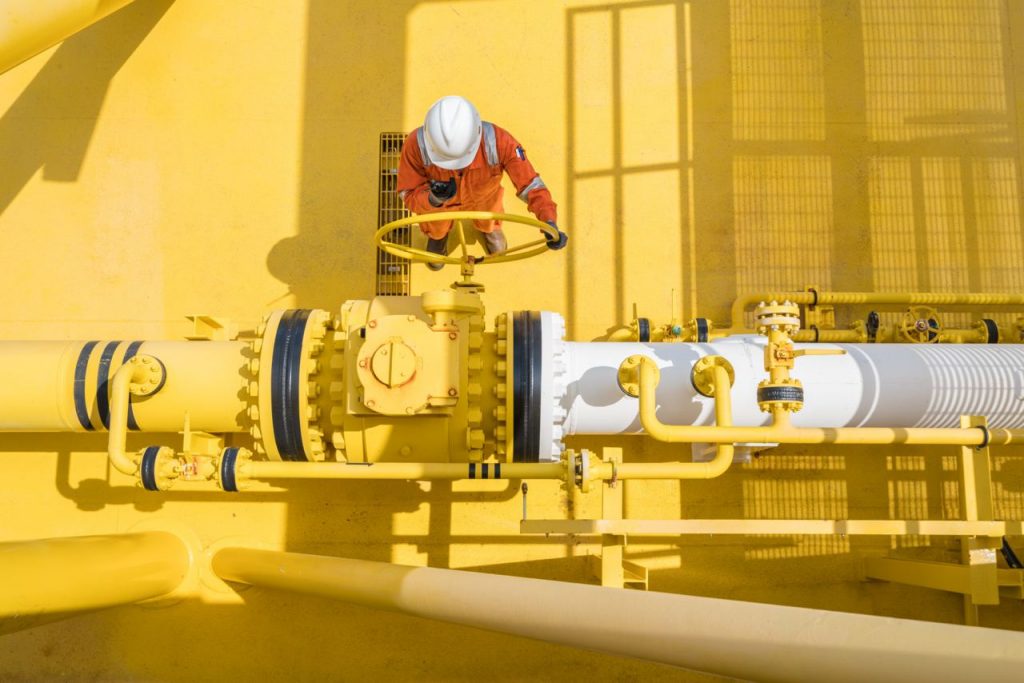 What is digital transformation in Oil&Gas?
When it comes to oil & gas, there are a number of opportunities for digital transformation that can make processes more efficient, boost revenue, and cut costs. By improving operations and creating new profit models, oil & gas companies can transform their business by leveraging available technologies.
Digital transformation can take several forms, including:
Automation:
The use of robotics and automation in oil & gas production facilities is increasing every year. This trend will continue as AI and machine learning algorithms become more sophisticated and less expensive to implement into new products.
Virtualization:
Virtualization has made it possible for companies to deploy new applications quickly without having to invest heavily in hardware upgrades or software licenses — which makes them more agile and flexible than ever before!
Cloud computing/storage services:
Cloud computing services allow companies to access their data from anywhere at any time, which is especially useful when dealing with large amounts of data that must be analyzed regularly by multiple parties at once (such as during an emergency response).
Big data analytics: 
A big part of digital transformation is using data analytics to improve performance across all areas of an organization — from manufacturing processes to marketing campaigns. By using big data analytics tools like machine learning algorithms, you can gather information about customers.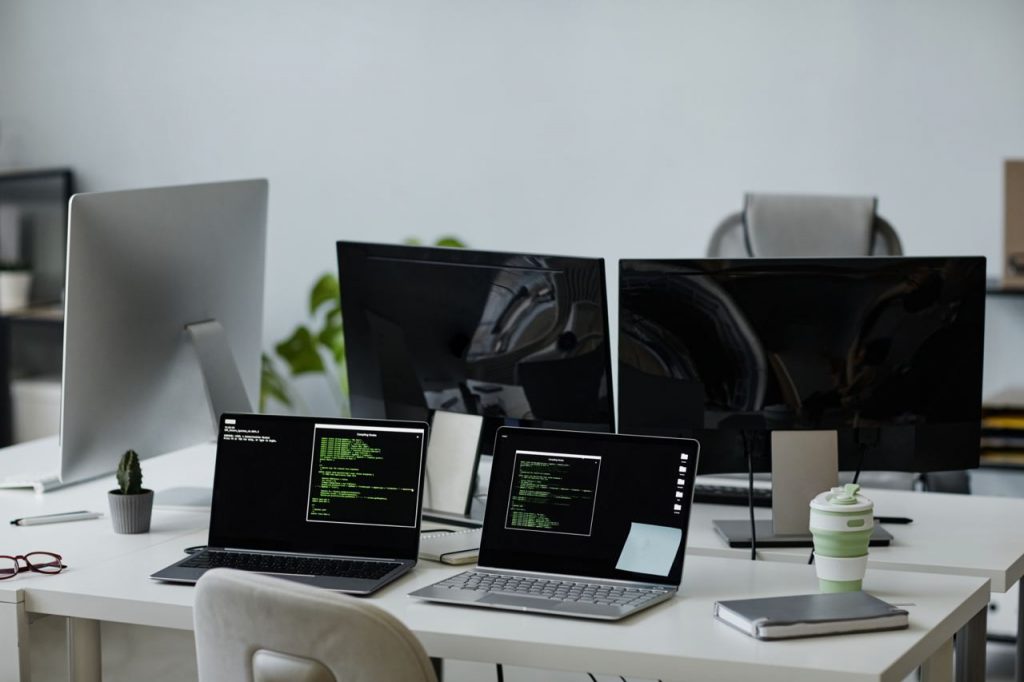 How IT company can help with the implementation of digital transformation?
IT companies can provide you with services that can assist you in implementing digital transformation in your organization through providing you with the following:
Technology consulting – The first step to implement any type of digital transformation is choosing the right technology stack that fits your needs. An IT company can help you choose the right technology options based on their experience with different platforms, which will allow you to focus on what matters most – your business goals. You can also ask them for advice on how to integrate new technologies into your existing environment.
Implementation – Once you have selected the right technology platform, an IT company will provide implementation services that include setting up servers and maintaining infrastructure after deployment. This allows you to focus on other aspects of your business while they take care of its technological needs.
Training – Digital transformation requires employees who are familiar with new technologies and know how to use them effectively in their daily operations. An IT company can provide training sessions for employees so that they know how to use the software or platform effectively.
Security measures – A secure information system is essential for safeguarding customer data and ensuring compliance with regulations such as GDPR (General Data Protection Regulation). An IT company will be able to assess your security level and recommend measures necessary for improving it if necessary.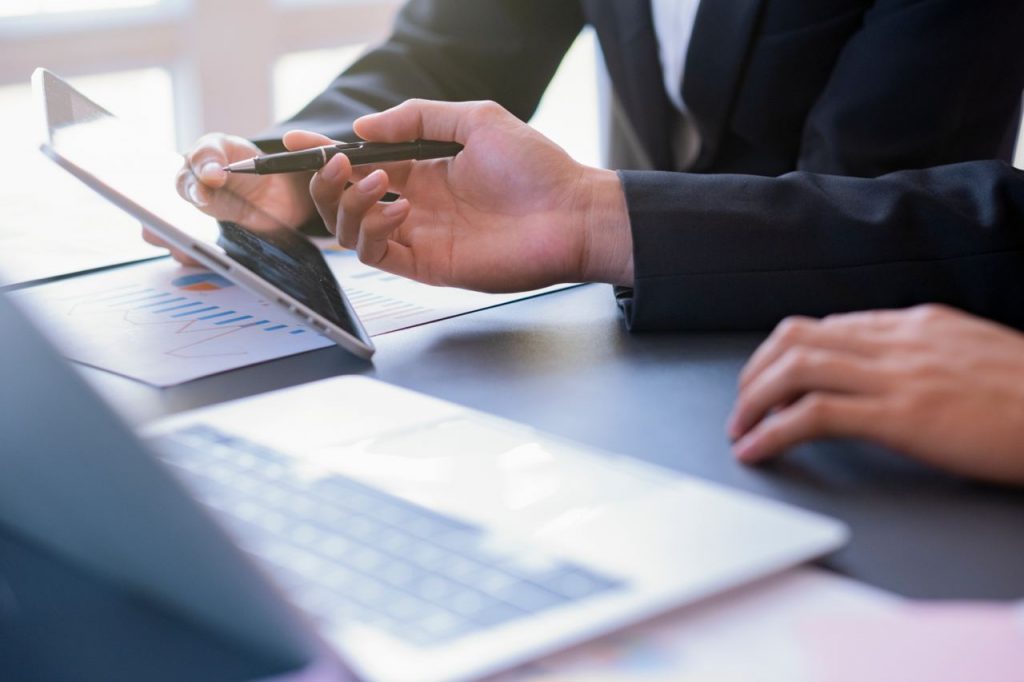 What are the key factors of successful digital transformation?
Digital transformation is the process of making your business more agile, efficient and innovative. It's about using technology to create new products and services, improve customer experience and make your business more competitive.
Taking the leap from analog to digital can seem like a daunting initiative, but it doesn't have to be daunting for businesses of any size. In fact, there are several key factors that will enable your organization to successfully transform into a digital company:
Having a clear vision of what you want to accomplish
Make sure you are investing in the right people
Establish an innovative culture within your organization
You should think big but start small if you want to achieve your goals
Rather than focusing on outputs, focus on outcomes
Adapt to changing conditions and stay agile and flexible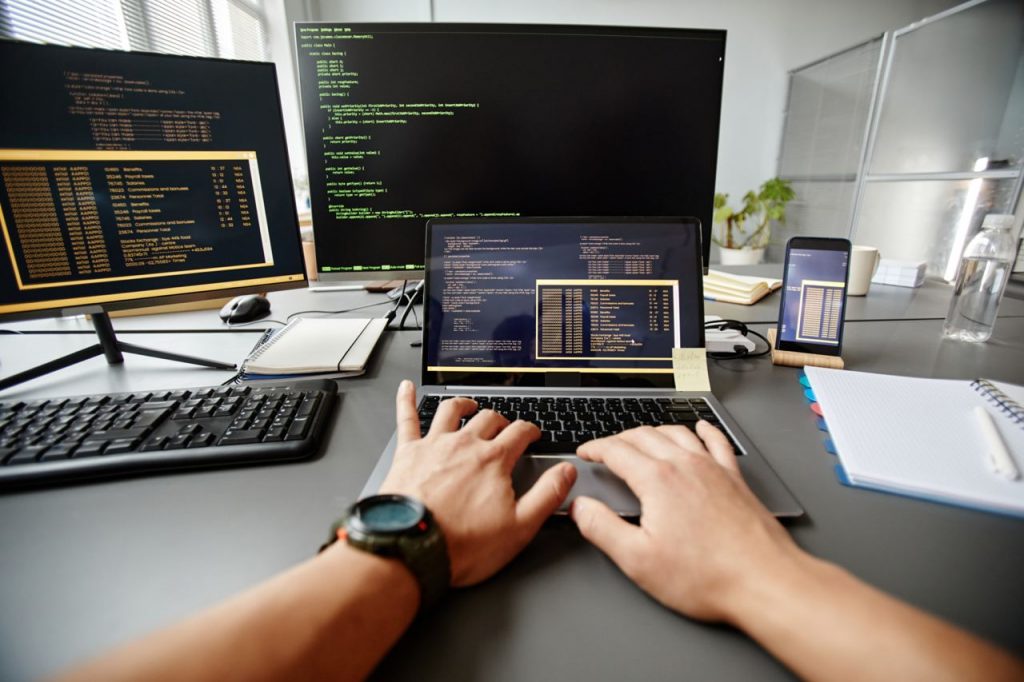 How to start the implementation, is it necessary and why?
Digital transformation is a journey that begins with the end in mind and ends with the creation of new business models. It's a journey that requires companies to transform their culture and processes, as well as their technology investments, to achieve what they set out to achieve.
The first steps are to understand where you are now and what you want to achieve in the future. What does success look like for your organization? What does success look like for your customers? Digital transformation starts with asking these questions and then having honest conversations about them.
Yes, indeed! Digital transformation isn't just about staying relevant or keeping up with competitors — it's about creating value for customers that your competitors can't match. In many ways, digital transformation is about accepting change as inevitable — not just within your industry but also within your own organization.