The world of technology is continually evolving and growing. Trying to be aware of all these changes is usually somewhat exhausting and time-consuming. When it comes to setting up your company's IT infrastructure for software development, you must spend a lot of energy on it. It's not as easy as it sounds. You may need to devote certain resources specifically to the specific needs of your information system (IS), which means that you are using resources intended for the main activity of your business.
In many cases, you may find that your IT resources are insufficient to manage sophisticated software development needs and support your business evolution. If you are not an IT company, it could mean a great deal of economic and energetic consumption in working towards something that is certainly not your cup of tea. On the other hand, it can be difficult to trust an outside company to develop your fintech software. It's normal for you to have doubts at first about the company's quality and work ethic. Hence, it is essential to carry out a prior investigation of the company's experience to ensure transparency and reputation. It is worth noting that according to a survey by the Society for Resource Management (SHRM), where more than 800 executives from the United States and Europe were asked about the main reasons for outsourcing their fintech software development, 26% said it was due to cost reduction.
Considering that in 2019, 31% of software development was outsourced, the projected outsourcing growth in the coming years is just one more reason to start researching the benefits of fintech software development outsourcing. Consider implementing it in your company.
Here are six reasons why you should avoid in-house software development, but opt for outsourcing the development of your fintech software to a reputable company.
Experienced people on board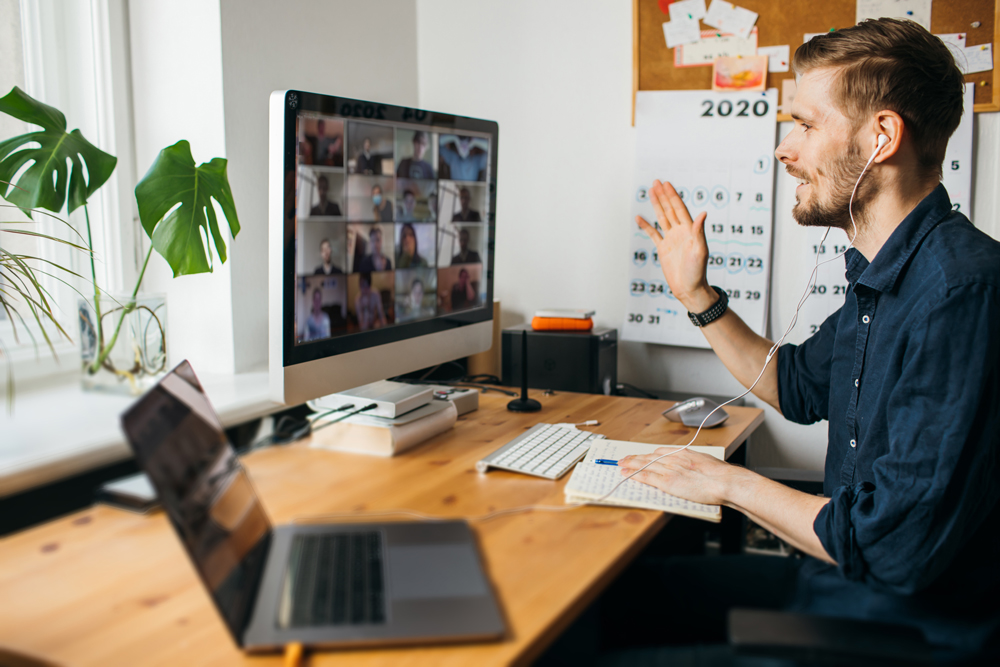 The first benefit of outsourcing your fintech software development is the ability to recruit qualified personnel to monitor the functional performance and improvement of software elements. With the help of outsourcing, it is possible to attract a third-party organization with employees of the required qualifications for the work that is not part of your company's core activities. Recruitment is becoming more and more difficult with the increasing demand. Outsourcing almost completely eliminates this problem while providing you with the best professionals.
No acquisition of tools and development licenses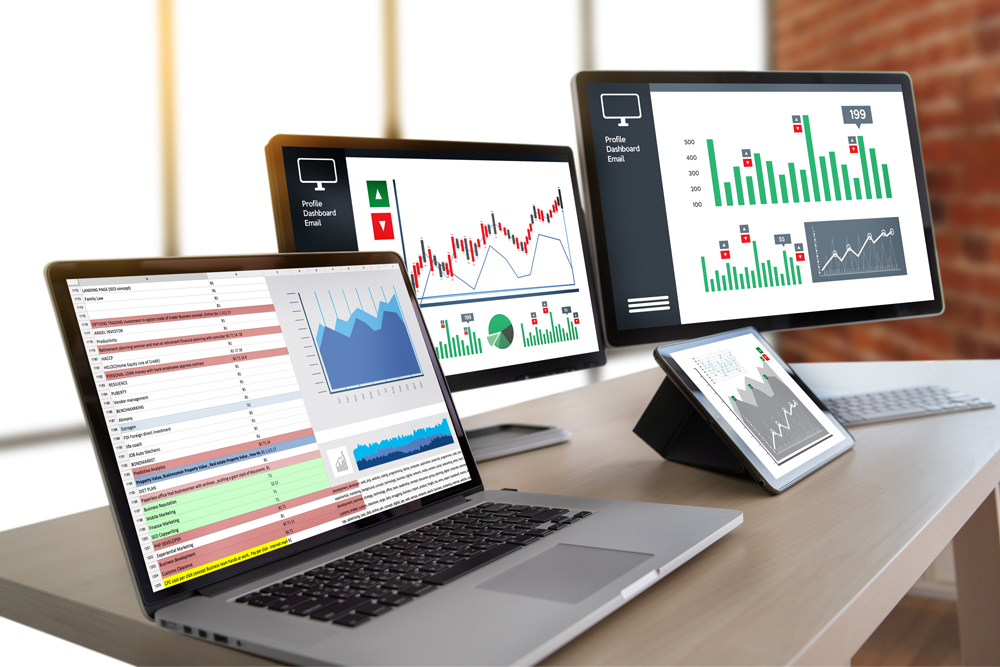 Software development requires essential development environment tools and licenses. With constantly evolving technologies, you may find that more and more tools and new licenses are needed. And in case you do this development in-house, you also need to anticipate when these licenses will expire, and think about the latest tools you will need. Outsourcing has many advantages. The vendor will take care of the tools and licenses, and you don't have to worry about building a development environment.
Time optimization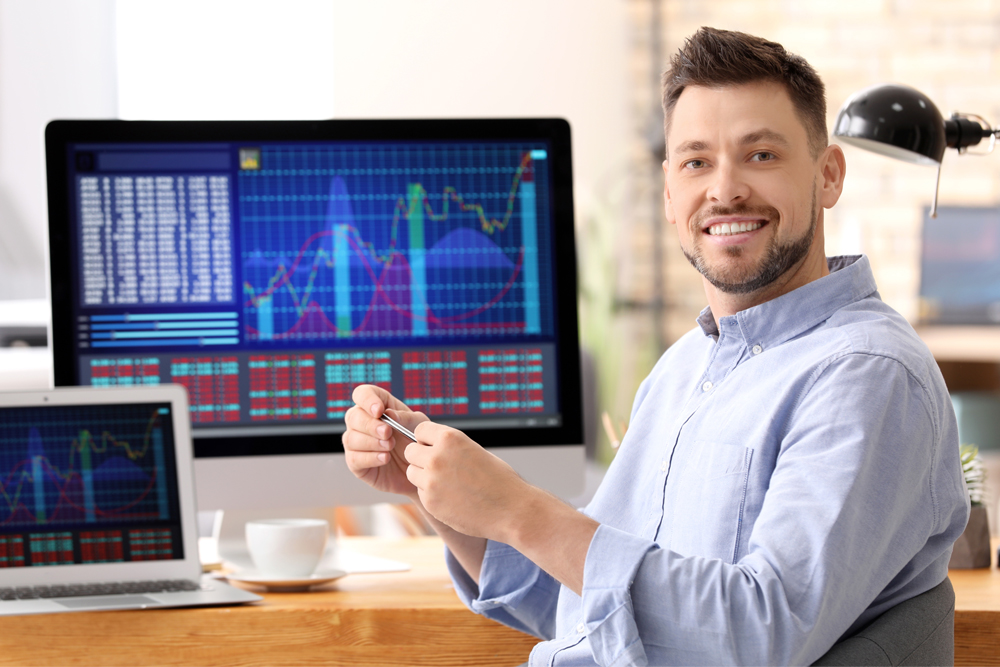 Another benefit is the optimization of production time. Having specialized teams is an excellent strategy to reduce development times and generate quick, agile results with consistent quality. Thus, it is possible to meet higher demands with a lot of organization and with the certainty that the processes will be predictable and reliable.
In general, there is more time for internal management. You will need to dedicate less to solving IT, product, and technical issues related to the projects, as you will be able to trust the contracted partners. The external team will be 100% focused; for this reason, the results will be faster. Consequently, this generates agility and speed for the entire company.
Cost reduction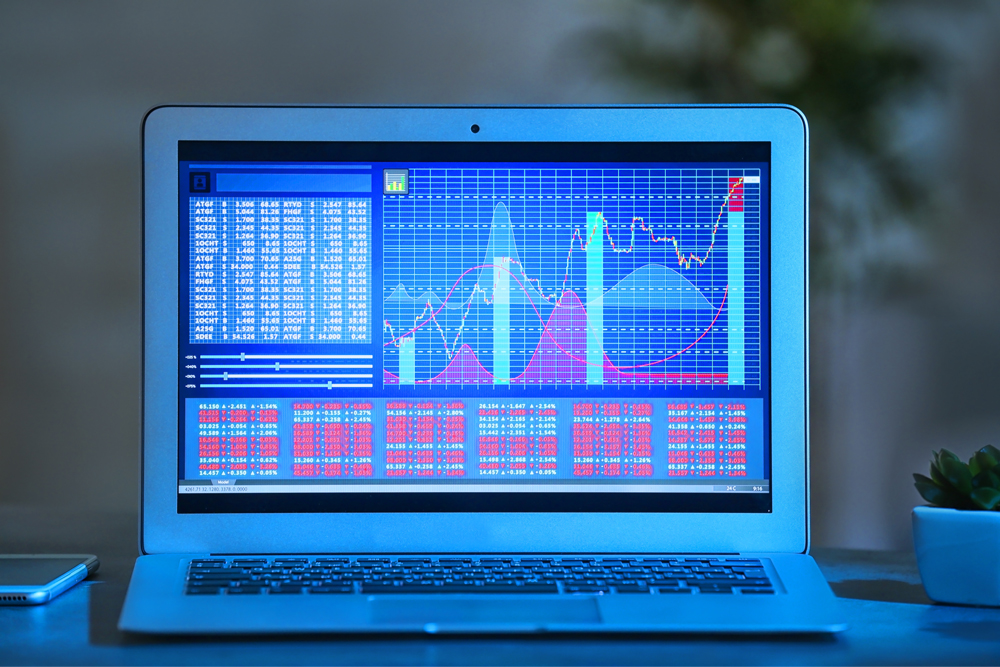 Another benefit of outsourcing fintech software development that is worth highlighting is resource savings. When you hire a specialized team from outside, the company eliminates the need to buy equipment, pay for software licenses, and set up and maintain an internal infrastructure. So it saves a lot of money, which can be invested in other aspects of the business.
Likewise, the evolution of projects and the use of modern technologies do not depend directly on the contractor; for this reason, there is no need to spend on these aspects.
Generally, these services involve simple payments and forms of communication that facilitate expenses for customers. Thus, it is possible to use these solutions without losing control of the costs, that is, with the guarantee of balance in the organization's financial management.
Focus on core business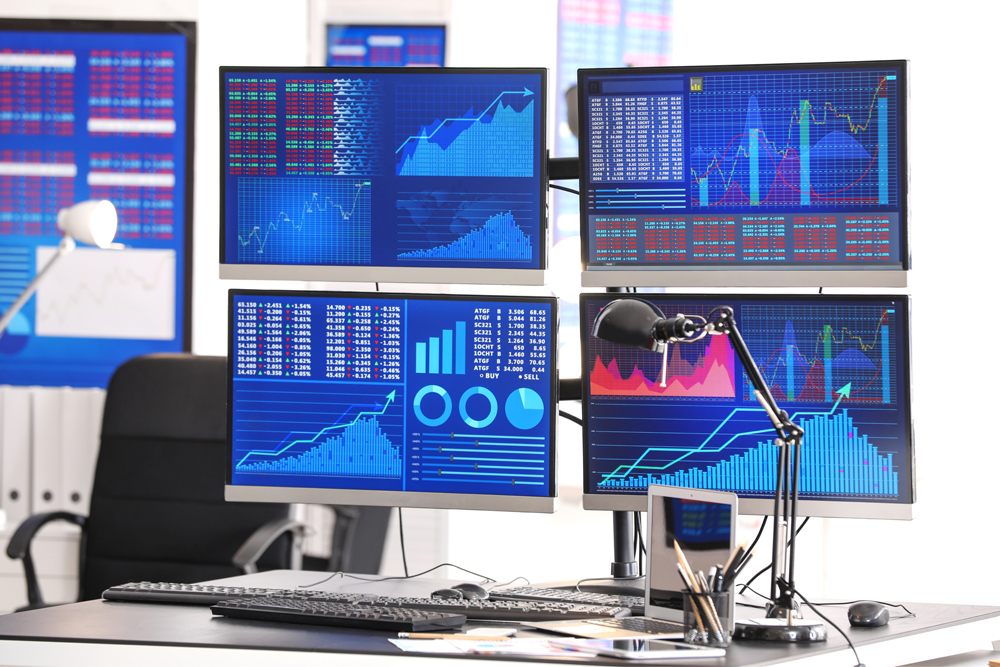 Another advantageous feature is that the contracting companies gain more time and resources to focus on the core business. This is very common with corporations that do not belong to the technology industry but need a development team. If they prefer not to outsource, these organizations have to deal with demands internally, which requires a lot of effort and the need to hire qualified people.
However, with external teams, companies are free to concentrate on the main service they offer and improve their work within the market in which they operate. Employees focus on the most strategic issues related to the core of the business and contribute better to growth. Thus, management can better organize itself to establish and fulfill business goals.
Access to technology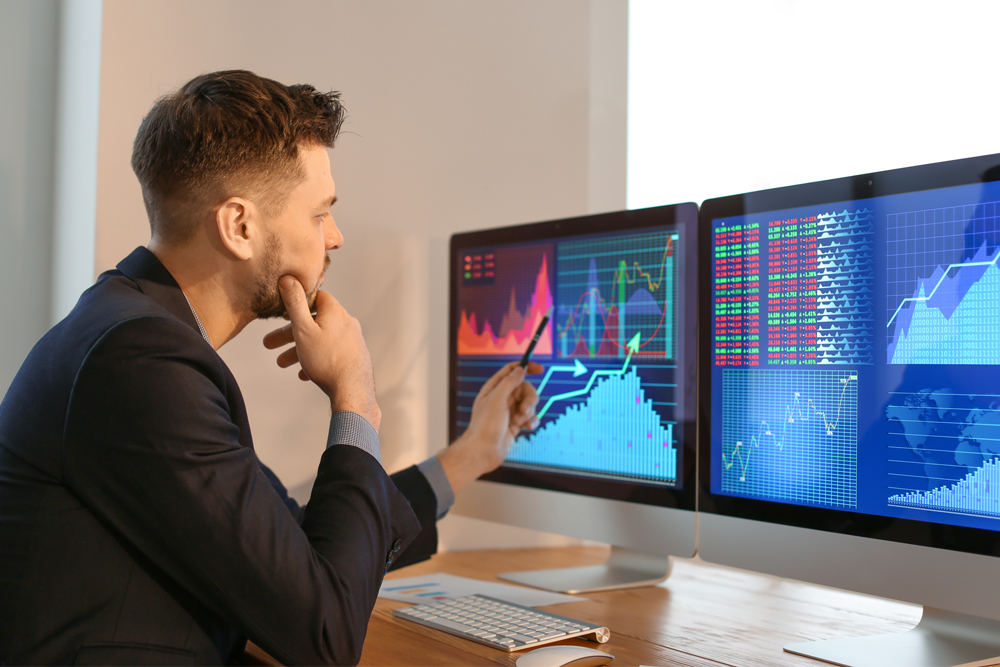 Another interesting benefit of outsourcing your fintech software development is the ability to hire an external team with modern and innovative technologies. As already mentioned, these development teams are focused on offering this type of service. Therefore, they always seek the best approaches and tools to improve the processes and systems developed. Thus, your organization will not need to invest exorbitant amounts of money to have access to suitable technologies and enjoy its benefits in domestic production.
The bottom line
When you choose a high-quality software developer, you can enjoy many benefits to your company as we have highlighted in this blog post. Whether you want to reduce costs, focus on your business strategies, or simply improve your processes, fintech software development outsourcing gives you many advantages and reasons to start implementing it. At FortySeven, we are dedicated to helping companies in the consumer sector as well, providing innovative solutions to guarantee a sustainable and continuously growing business. If you want us to help you develop your fintech software, click here to contact us now.