FortySeven Software Professionals is taking part at Europe's leading energy trade fair, E-world energy and water 2022 at Messe Essen. As the leading trade fair for the European energy industry, E-world is an important meeting place for the sector.
This year it will definitely be interesting to participate, as we can see a lot of changes that happened during the last several months in the Oil&Energy sector. By March 2022, over 30 countries representing well over half the world's economy have announced sanctions that impose immediate and severe economic costs on Russia, cut off access to high-tech technology, and the oil and gas sector. The USA will also be prohibited from financing or enabling foreign companies that are making investments to produce energy in Russia. The rising prices for natural resources. The cost of generating electricity from natural resources is increasing day by day, while polluting the planet.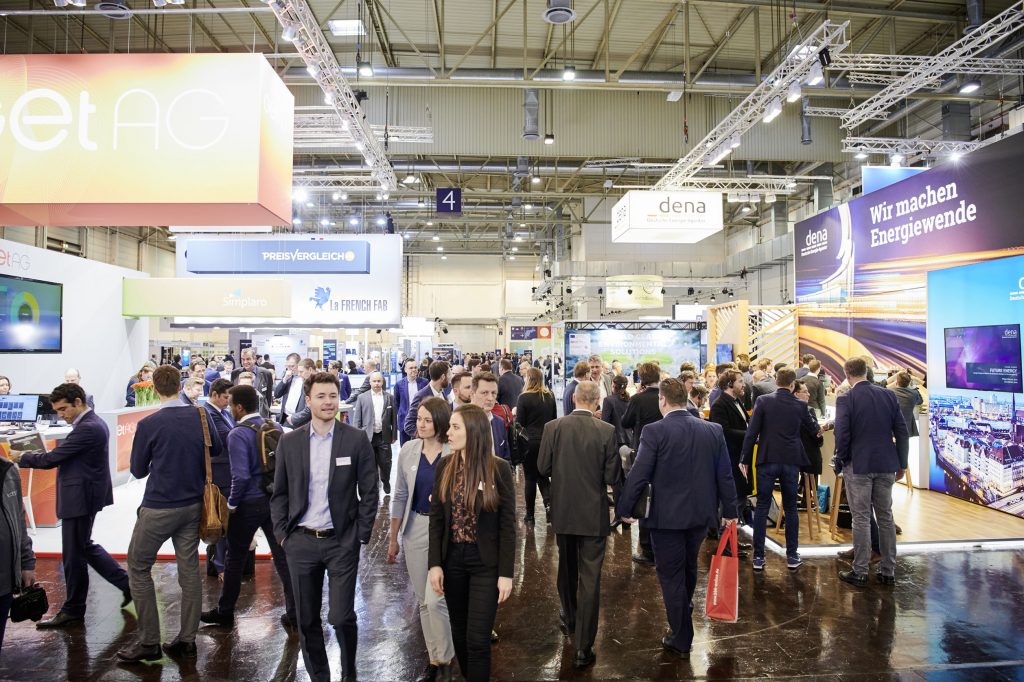 Sanctions imposed on countries exporting bioresources.
In the long run, the way to avoid high gas prices is to speed up – not slow down – our transition to a clean energy future.
The European Union, which relies heavily on Russian energy, has been considering expanding sanctions on Moscow imposed over the Ukraine crisis to include hydrocarbons.
Germany halted the Nord Stream 2 gas pipeline project, which was designed to double the flow of Russian gas heading direct to Germany
The EU has banned investments in Russia's energy sector.
The International Monetary Fund is concerned about the impact of energy prices on a global economy still recovering from the Covid-19 pandemic.
All these sanctions, restrictions and measures will definitely affect the Oil&Gas Industry. Though, as in previous years, we still see a huge demand in Digitalization of the processes. Here are several ways how companies are using Digital Transformation to improve their business:
● Data analytics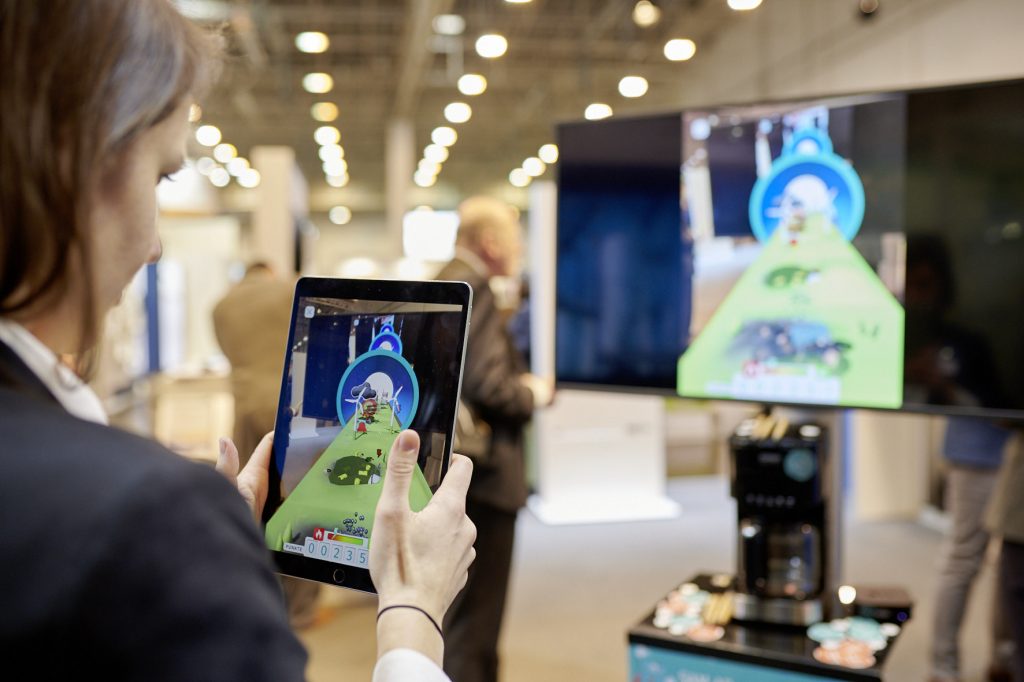 In the oil and gas industry, digital transformation is about more than just technology. It's about speeding up the adoption of new technologies in order to capture the benefits of automation, AI, ML. It's also about creating a culture where employees feel valued, empowered and educated. And it's about having a strategy that aligns with your business goals. The oil and gas industry is undergoing a digital transformation. And while it may sound simple, it isn't. In fact, it's a complex and difficult process that requires a deep understanding of the challenges that exist in this sector.
FortySeven Software Professionals deeply understands the needs of companies who work in the Oil&Gas sectors. Looking back at our experience, we can definitely say that, know everything about optimizing processes, creating complex software solutions, ERP, CRM systems, that help the companies scale their businesses.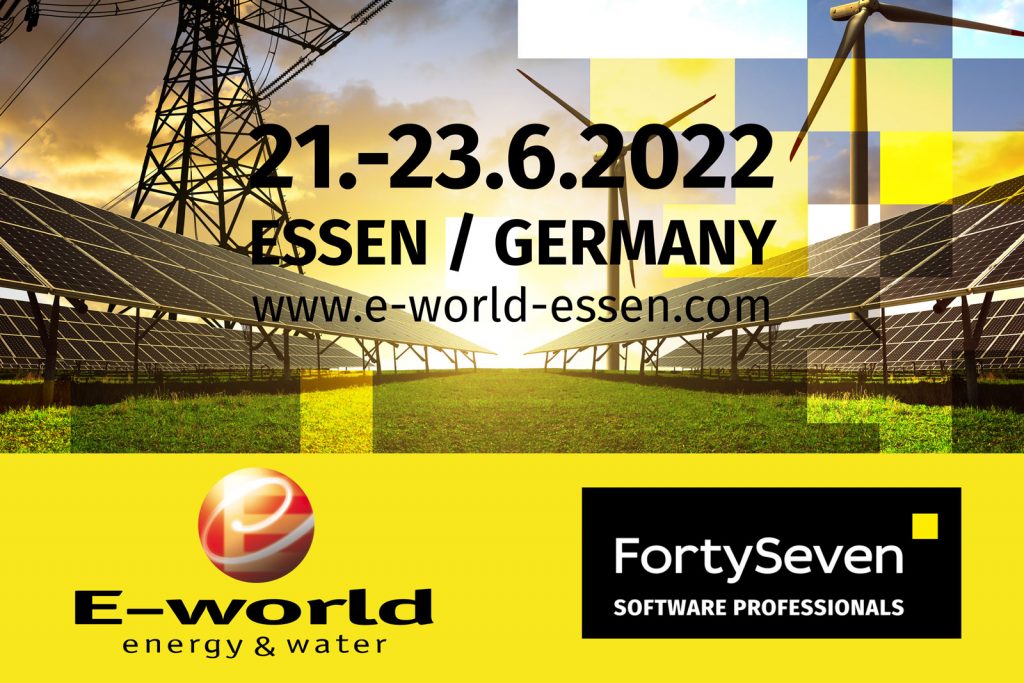 You can find us at E-world 2022 in the Exhibition Hall 5, Booth 5-676. If you would like to schedule a meeting, please write us to anna@fortyseven47.com or call us +44 2 071 013 530.