In an age dominated by digital media, the average person spends more time on social media rather than anything else. With Facebook, Twitter and Instagram accumulating hundreds of millions of active users, it becomes necessary to understand social media marketing from a bank's perspective.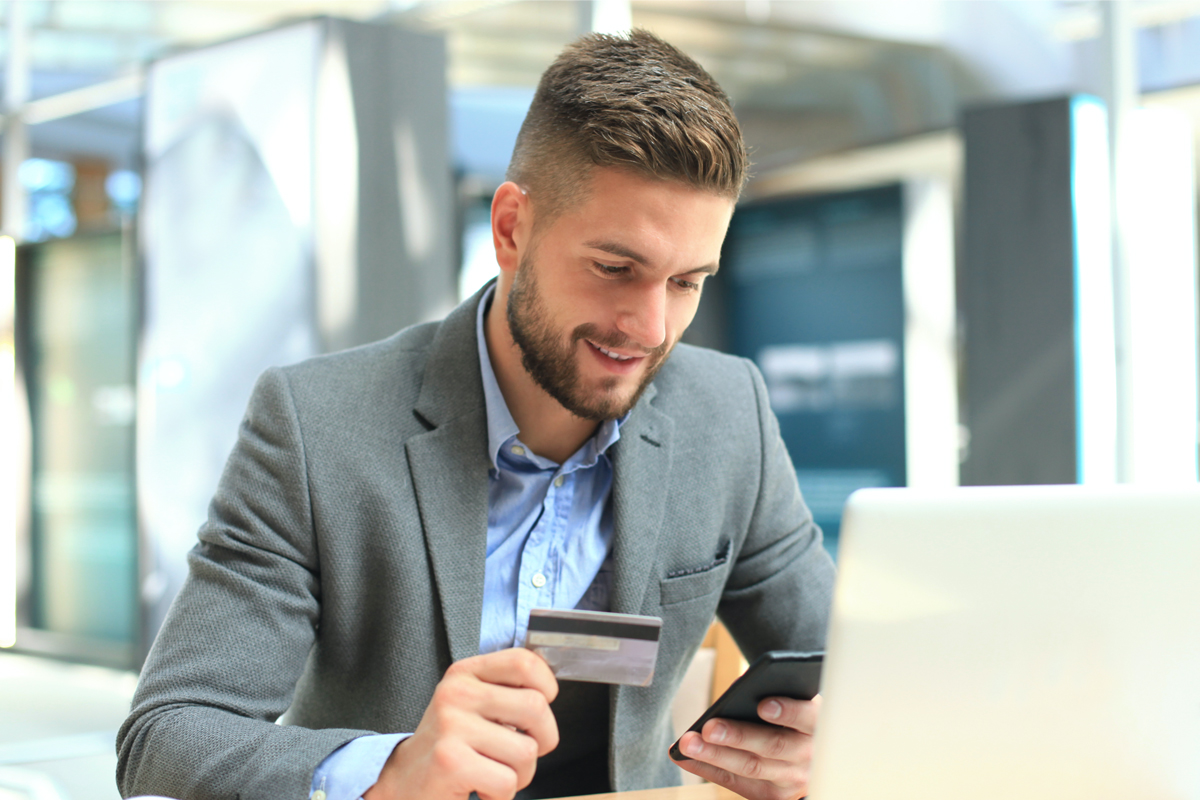 How Do Banks Use Social Media?
The purpose of a bank is to look out for their customers and provide them with financial convenience. Social media for banking takes this idea and elevates it to a higher degree.
Making Information Accessible
Social media marketing is an excellent avenue for providing customers with convenience like never before. For example, many people are intimidated by banks and thus avoid using their services unless necessary. This problem exists due to a lack of information.
With social media, the financial services sector has an opportunity to clearly and responsibly convey important details about interest rates, credit, loans, fees, etc. By outlining this information on a platform such as Facebook, customers are likely to find banks more approachable.
This can be accomplished through making informative posts and graphics. By providing these details online, the style of presentation is also helpful and simplified. Meaning its accessible to large groups of people.
Customer Service
Of course, other than that, customer service is another valuable aspect of using social media. 
In the event that a client is confronted by an issue regarding their account, social media provides this client with a direct and open medium to convey their concerns. Calling banks is usually time consuming due to wait times. With the help of social platforms, customer service can troubleshoot at a much faster pace.
Organizing a team to offer assistance through live chat is arguably the greatest benefit that social media can offer banks.
Attracting New Customers
Banks can't rely on existing clients to stay successful. A healthy bank will maintain an equilibrium of new and existing customers. This is where social media marketing can be integrated. By providing customers with incentive to join your bank you can easily attract new customers.
And of course, you will need to make use of SEO techniques in your posts so that people searching for financial services will have an easy road to discovering your bank and what it has to offer. This is why it's important to link back to your official website on social media. It guarantees that people will go the extra mile and check the website for further details.
Advertising Partnerships
The best encouragement for customers comes through partnerships. An example of this would be credit card holders of your bank getting specific discounts. Or running an online competition for a prize offered by an affiliated partner.
This compels clients to take an interest as it directly benefits them to engage with the post.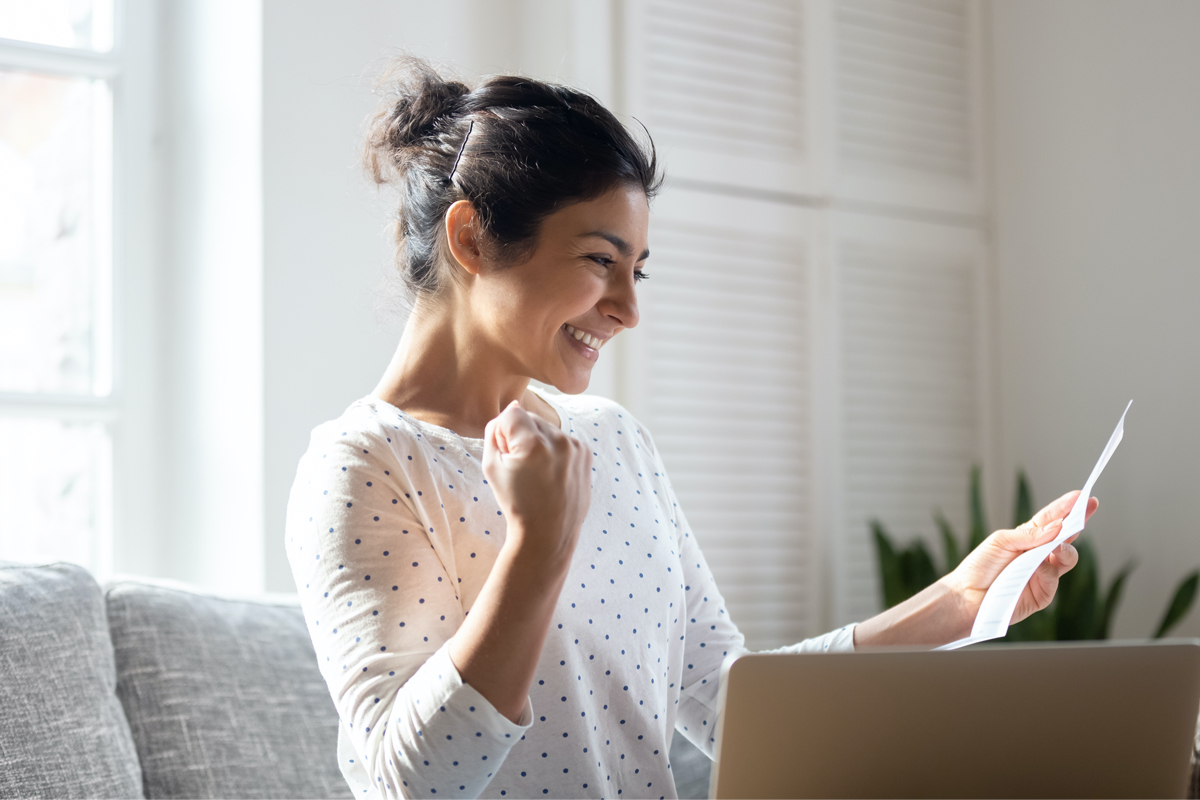 The Benefits of Social Networks
With the help of social networks, there is a lot that can be achieved through marketing. It's important for banks to identify that social media offers certain advantages that cannot be capitalized on through other means.
Responding to Trends in Real Time
Social media is a fast paced environment and one needs to be quick on the uptake. As such, marketing trends can easily be spotted and researched in no time. This allows your bank to regroup and develop a strategy to suit these trends.
And based on the manner in which algorithms work, banks will be granted greater visibility and engagement for successfully capitalizing on a trend in a timely manner.
Develop Public Relations
By creating a social media presence, banks get the opportunity to engage with clients (potential or existing), in a casual setting. A "brand persona" is integral to success on any platform, but particularly in the case of Twitter and Instagram.
Presenting the values of your institution through a developed persona is a great strategy for letting people know what your bank represents and the principles which it revolves around.
Cost-Effective
On average, social media marketing is more affordable than its alternatives. To start off, joining social media is completely free and understanding the algorithms can be done by anyone who takes the time to learn its nuances.
There are options available by social networks, where you pay a certain amount of money regularly and they boost your post for visibility. But these are fairly low numbers as this option wants to be accessible to individuals as well. As such, an online marketing campaign serves the interests of a bank with a smaller price tag.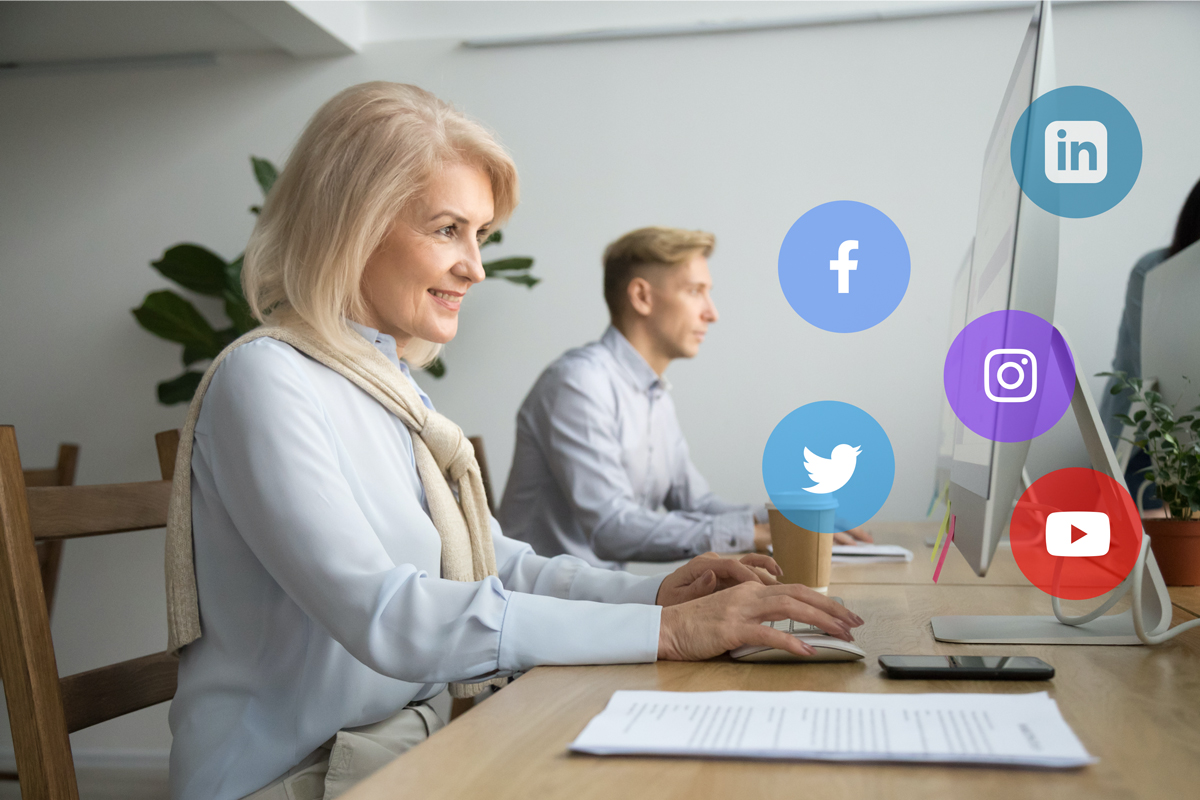 How Do Banks Benefit Society?
The role of banks in society is multi-layered. But to put it simply, they represent the financial services sector and provide solutions to people with regard to money. We will elaborate further below.
Convenient and Safe
Banks provide individuals with convenience. With a bank account, you have a safe and secure location where you can deposit money and feel assured that it's in good hands. Banks also maintain efficient records of transactions if the need to present them ever arises (taxes, etc.)
The security of a bank is unmatched and there are also many mechanisms in place to prevent anyone other than you from having open access to it.
Managing Finances
The utility of a bank account also presents the ease of saving. By maintaining your account for savings you will be able to live a comfortable life with the knowledge that you won't need to be concerned about money.
Transferring Money
Now that we live in a highly connected world, being able to send money to and from anywhere is an asset. With banks, you can rely on proper procedures to be employed so that money is transferred to the desired account without any hassle. Read our case study oh now to create a Digital Bank in 2022.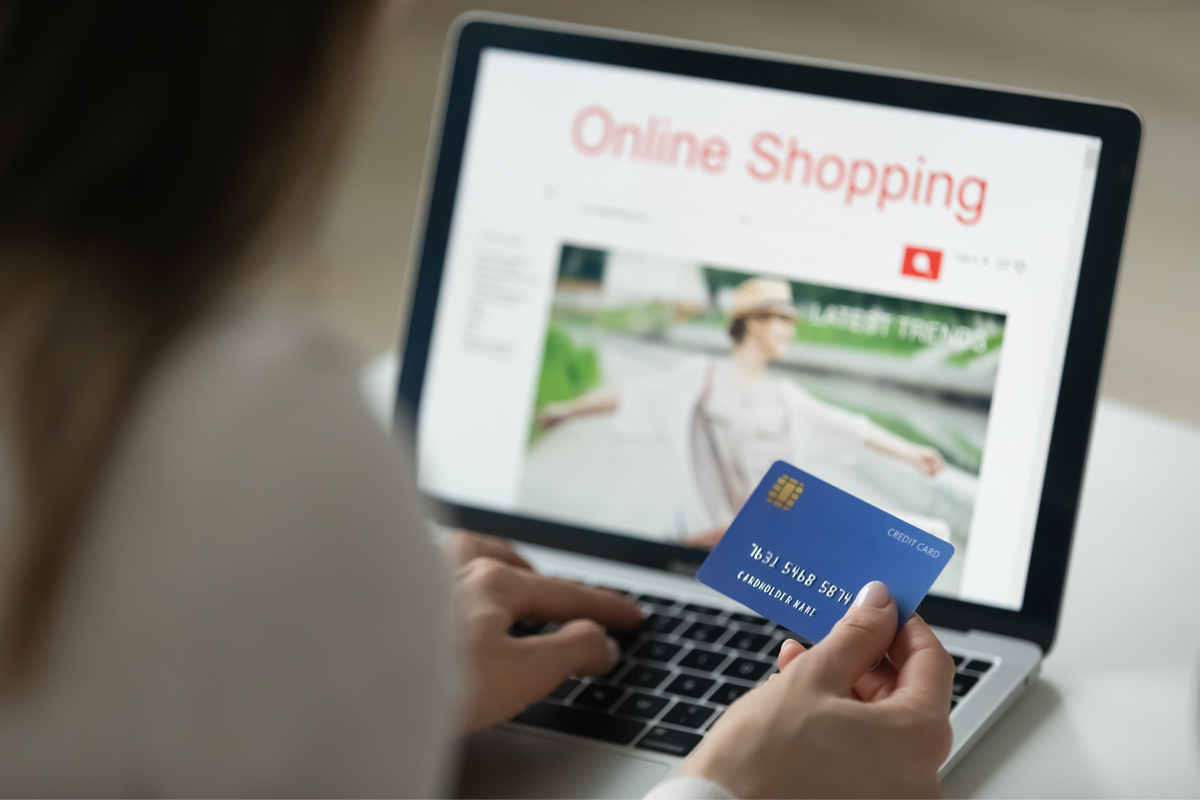 What is Social Media Banking?
Social Media Banking isn't an official term but it essentially aims to consolidate social networks and financial service providers into a singular entity. Where the functions of a bank are easily accessed through online portals.
This would reduce printing costs and encourage crowd-funding. Where the goal will be directed towards customers and their needs like never before.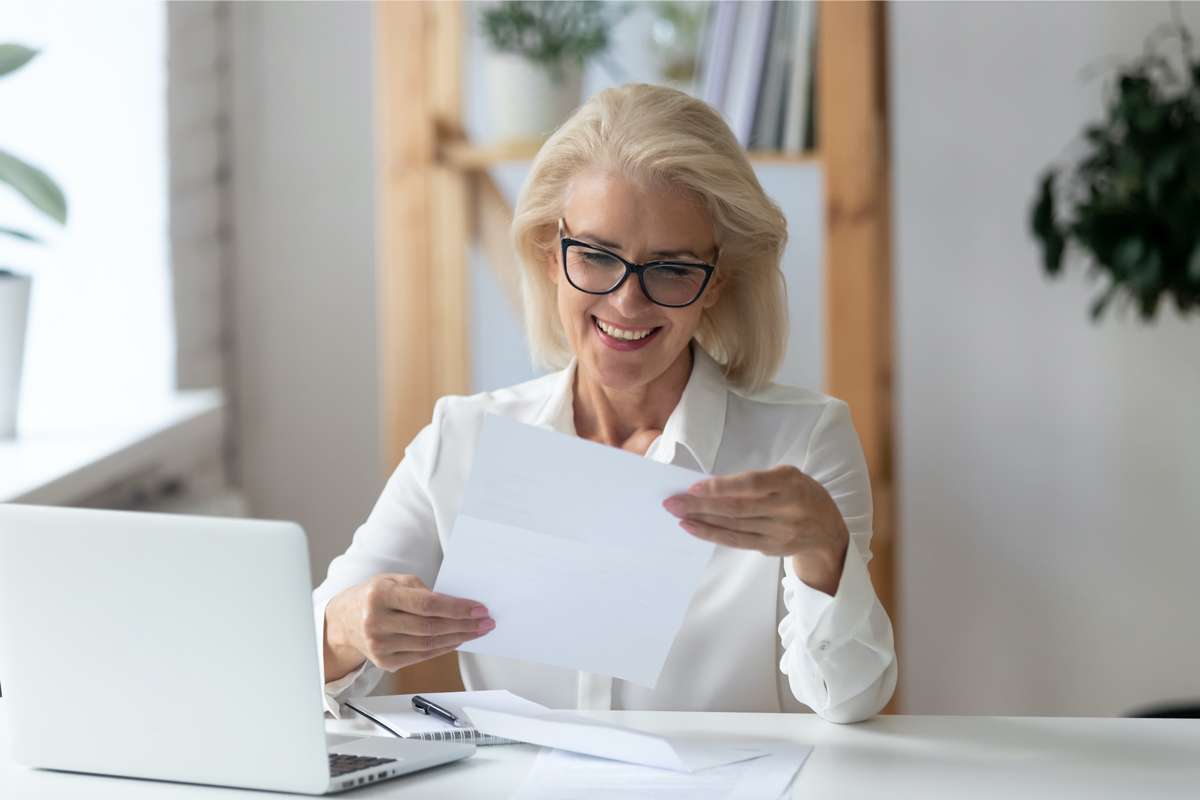 Conclusion
To conclude, banks require marketing like any other organization. Social media offers a perfect solution that allows quick accumulation of data so that trends can be capitalized on for increased market share. Building reputation and credibility through social networks is ultimately make or break for modern-day marketing models.