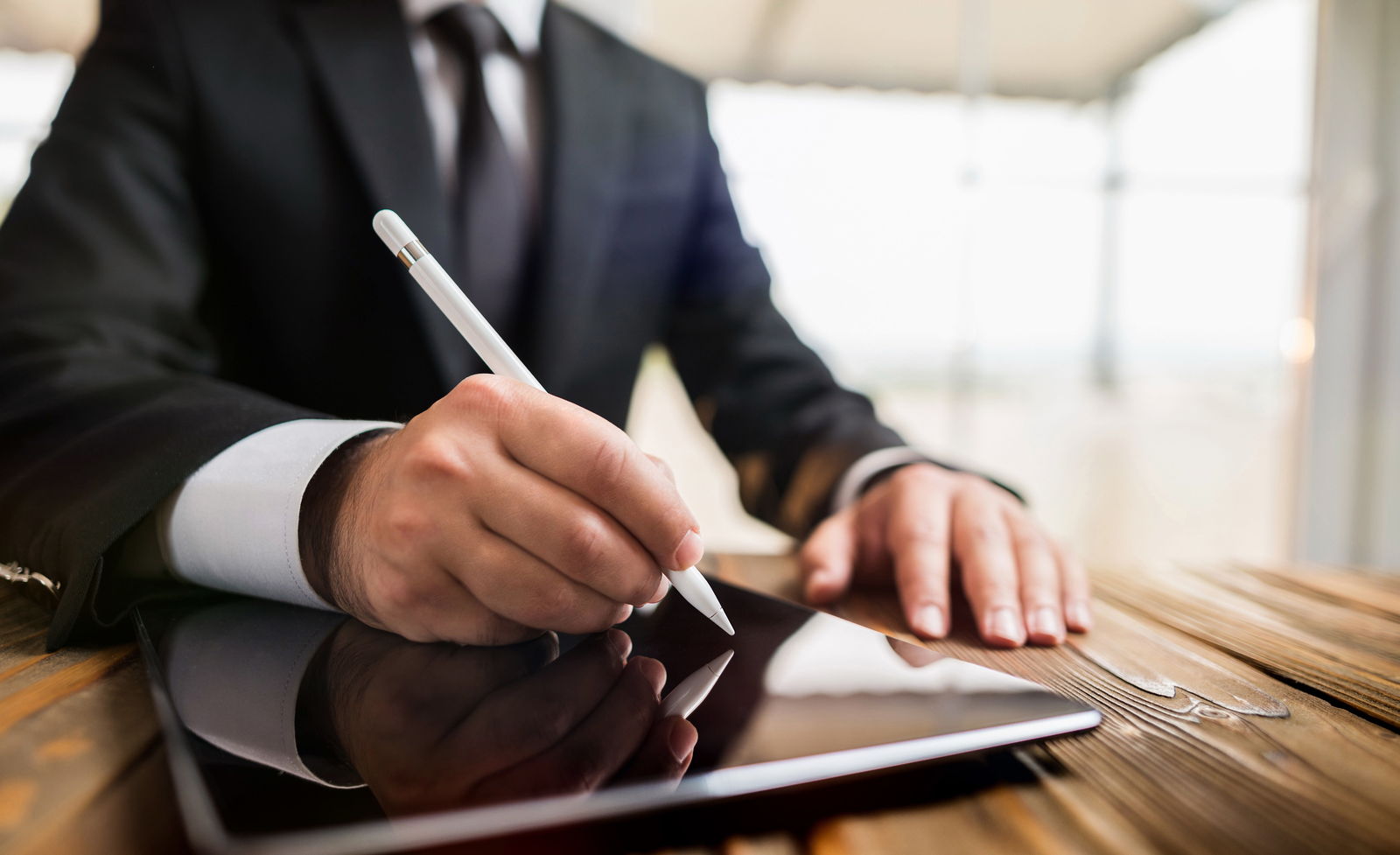 Smart Contracts and Blockchain
Blockchain technology and Smart Contracts can efficiently improve numerous processes in your business and reduce the costs. The blockchain isn't only the technology behind cryptocurrency, but it's a very useful tool for other areas of business. This technology is the driving force behind a large range of global industries like finance, healthcare, government, real estate, logistics, and others.
Contact US
Smart contracts help you to exchange money, property, shares, or anything of value in a transparent, conflict-free way while avoiding the services and fees of a middleman.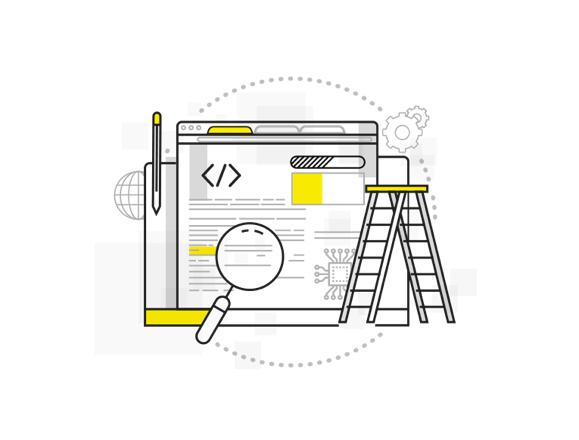 ---
Blockchain Pros
Think of a blockchain as a never-ending list of records called blocks that are linked and secured using cryptography.
Smart Contracts
Smart contracts help you exchange money, property, shares, or anything of value without the hassle and the middleman.

Smart contracts are similar to vending machines. You simply drop a bitcoin into the vending machine (i.e. ledger), and that required information gets deposited into your account. Similar to traditional contracts, the rules and regulations of smart contracts remain the same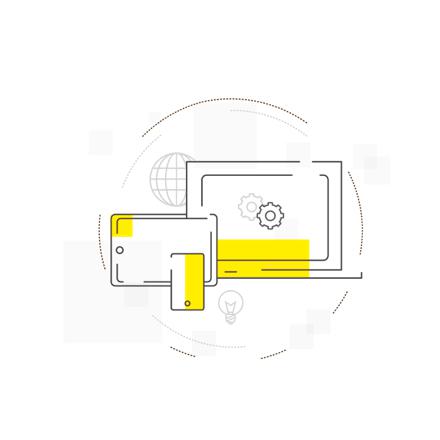 How Smart Contracts Could Change the Way You Do Business?
Automatic execution reduces contracting risks
Decentralized process of Blockchain technology makes Smart Contracts more secure and transparent.
Standardisation – reliably repeatable performance
Smart Contracts will standardize the forms of digital contracts internationally.
Fraud avoidance – contract stored "permanently"
There is no way to deceptively alter Smart Contracts once they are set up.
Less ambiguity – computer programs requires precision
Smart Contracts are validated by computers that don't make human error.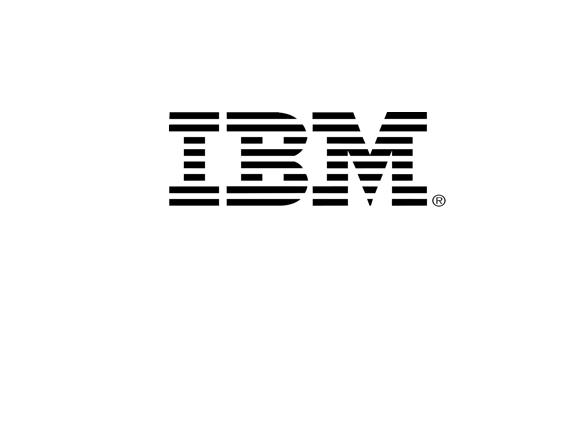 "Smart contracts can be used all across the chain from financial services to healthcare to insurance.."
Jerry Cuomo
VP - Blockchain Technologies, IBM

Industries
Our solutions are already widely used by the top vendors in different industrial fields.
Mailer Integrations
Modular Markup and Design
Infinitely Customisable
Save Time
We welcome every opportunity to be helpful to our customers in everything related to software development.
We apply the latest development standards and innovative technologies, advanced engineering practices, and methodologies as well as integration procedures specific for every single project.
Code Etiquette
Our team produces clean and easily manageable lines of code
Development Flexibility
Every accepted IT challenge keeps our system developers in good fettle
Deadlines Respectability
Keeps our system developed motivated and inspired
Support Policy
You will never be alone. We provide 24/7 maintenance and support of the software developed to keep our customers satisfied
Engagement Models
Outsourcing should be a strategic partnership, not a simple hand-off of duties to a third party. Getting that right requires smart preparation and we at FortySeven are here to help, support and guide you in the right direction. FortySeven, through many years experience, understands the various outsourcing engagement models and how to best to apply them in your situation.