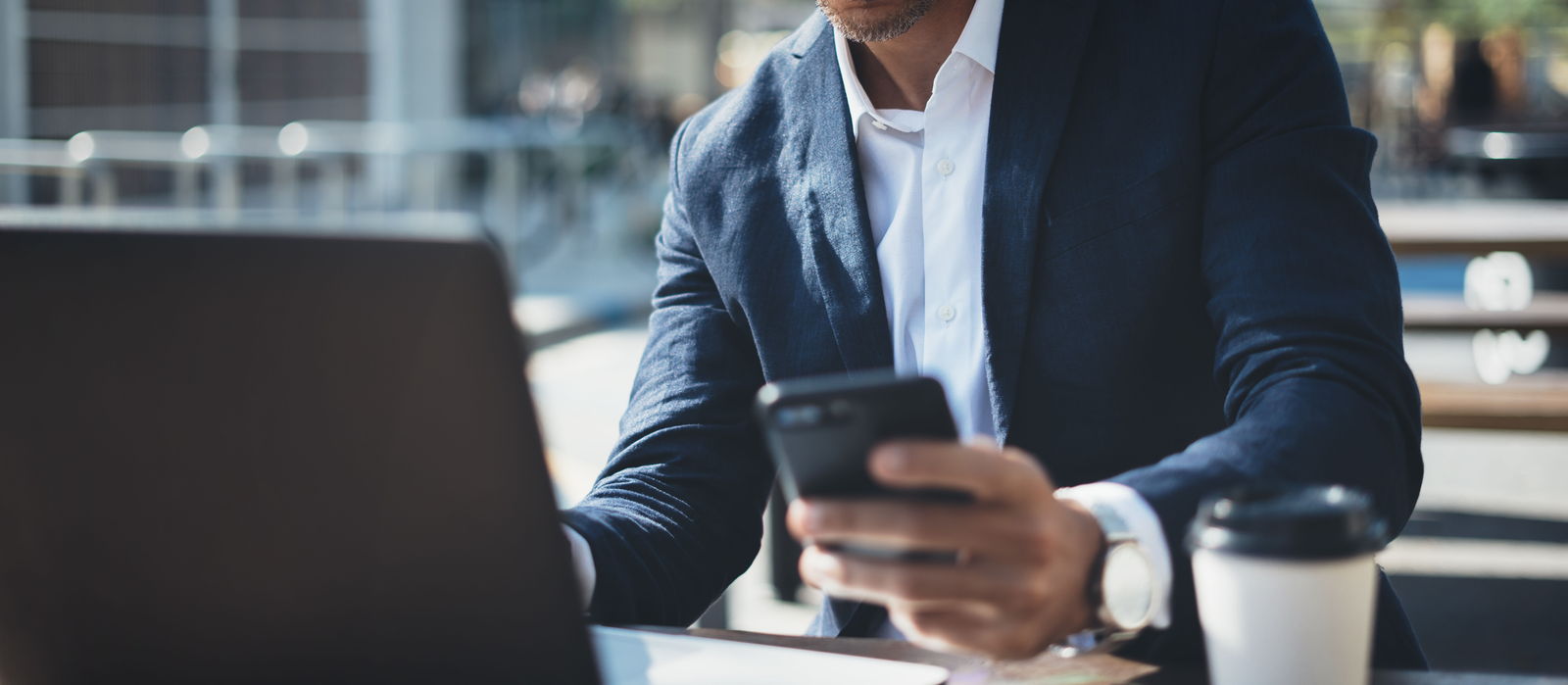 Technical Specification
Organizations have to carry out a regular assessment of their technical systems so that their clients feel confident about their ability to deliver orders according to the required specifications. Technical audits are therefore necessary because they identify areas where the organization needs to improve in order to meet the expectations of their own clients.
GET A QUOTE
This involves a complete assessment of their manufacturing and service delivery operations as well as the supply chains that link the organization to suppliers and other partners outside their own boundaries.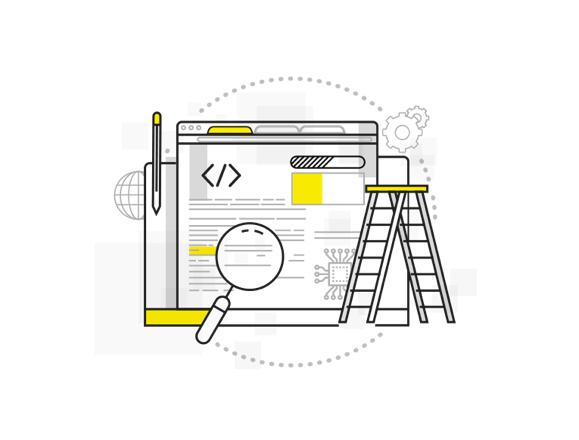 Vendor Assessments
Our technical audit services include an assessment of the vendors to ensure that your company can work productively with your vendors and that your supply chains are sufficiently integrated and complementary.
Compliance Assessment
We also conduct thorough and detailed compliance assessment to see if your organization's systems comply with the applicable industry standards for quality, health, safety, environmental protection, and research safety.
Consultation
We offer consultation to our clients to help them evaluate alternatives for their supply chain partners in order to increase the value added by their supply chains and operational systems.
Integrated Services
All our clients receive an integrated service assessment, which guides them about areas where they can create synergies within the company through better operational management.
What Makes Our Technical Audit Services Unique
A Global Approach
We have experience in working with clients around the world, which enables us to bring a global perspective to your technical audit and offer options for seamless integration.
Project Focus
Our audit procedures are applicable to all types of structures, including a project-based setup. We can advise you on how to improve technical systems for individual projects.
Assurance
We assess the information reporting systems of the organization to determine if they are adequate for identifying and reporting performance issues in a timely and efficient manner.
Strong Control Systems
As part of our technical audit, we propose effective control mechanisms including alternative lines of responsibility and authority within the organization for our clients.
Equipment Analysis
We assess all the technical equipment for safety and productivity to help our clients get the most out of their capital resources and investment.