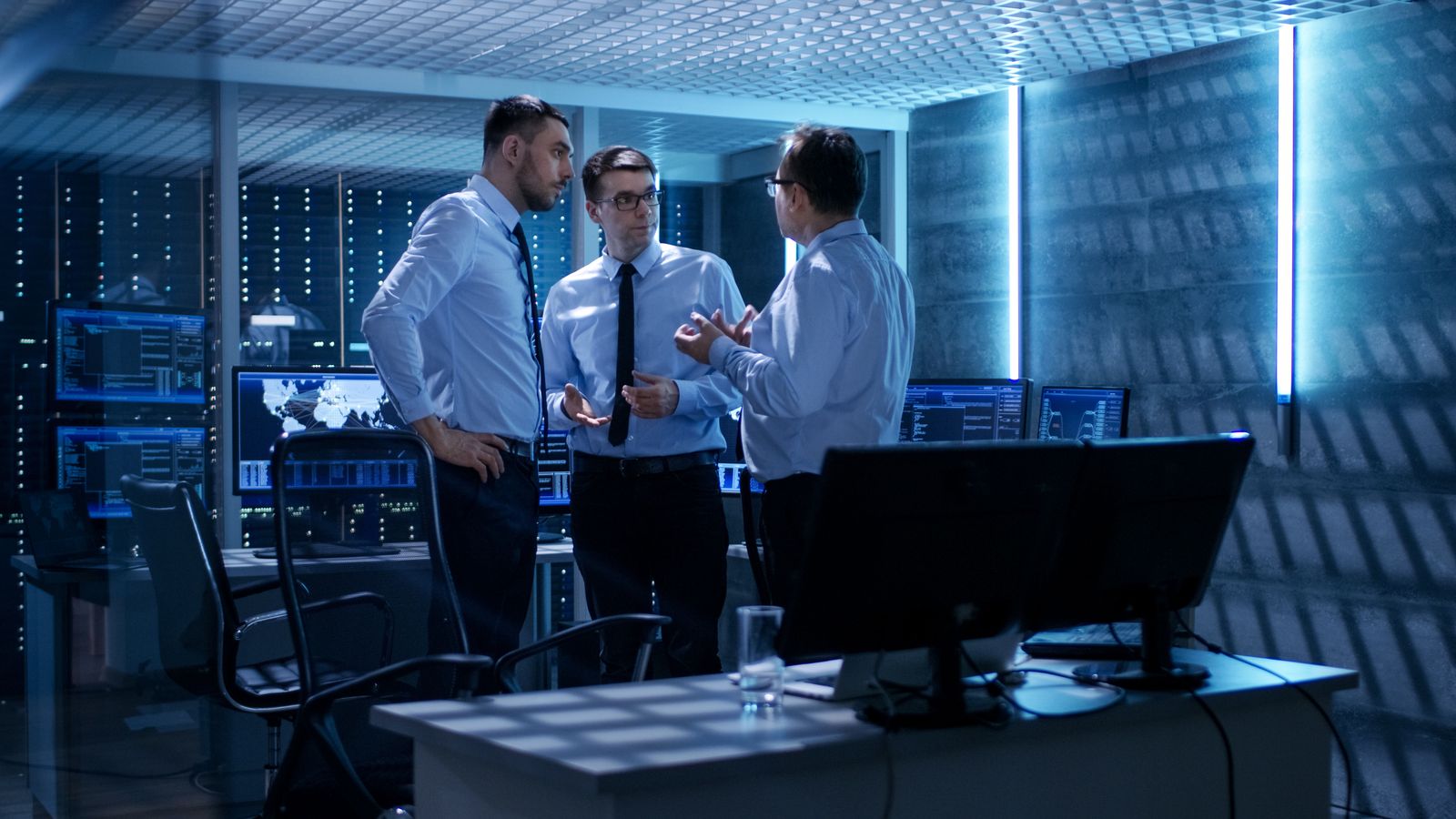 Software Testing and QA services
With 12 years of experience, we provide an extensive range of software development services. We offer quality assurance services and testing for all types of applications. This service can be offered as part of the software development process or as a separate request.
REQUEST
Testing Cycle
We understand a variety of quality assurance tools and techniques.
Our team has the extraordinary gift to bring the best results and matches.
Analysis
requirement analysis
project assessment
documentation analysis
Planning
test planning
testing documentation set up
specification creation
Design
prototype testing
usability testing
Development
smoke testing
integration testing
unit testing
functional testing
black box/white box testing
features stability testing
multi-platform testing
test automation design
exploratory testing
Release
acceptance testing
performance testing
stress testing
security testing
automated tests execution
Delivery
acceptance testing
performance testing
installation testing
---
Kinds of Testing
Our professional QA team is able to solve your problems and suggest the best methods different for various kinds of testing activities.
Functionality
---
- regression testing
- integration testing
- smoke testing
- documentation testing
- unit testing
- acceptance testing
Performance
---
- performance testing
- load testing
- stress testing
- stability testing
- scalability testing
UI
---
- usability testing
- cross-browser testing
- multi-platform testing
- ergonomic testing

Software Quality Assurance
Full-Cycle Testing
---
Full-cycle testing involves the integration of our QA team into the end-to-end test process. It includes the following stages:
- Requirements and specification testing (review and analysis to assure that tests are complete, logical, consistent, etc.);
- Manual functional testing;
- Manual non-functional testing;
- Deployment, migration and performance testing;
- Automation of testing for stable parts of applications.
Documentation Service
---
We boast the best and most meticulous documentation for your project. Our team can analyze the requirements from customers, design test cases (suites), text plans, and checklists. Rest assured, we guarantee that your detailed reports will be completed at all testing stages.




Automation Testing
---
Save time and effort on repetitive testing tasks. Our automation testing service cuts development costs and creates shorter timeframes for software delivery.










We welcome every opportunity to be helpful to our customers in everything related to software development.
We apply the latest development standards and innovative technologies, advanced engineering practices, and methodologies as well as integration procedures specific for every single project.
Code Etiquette
Our team produces clean and easily manageable lines of code
Development Flexibility
Every accepted IT challenge keeps our system developers in good fettle
Deadlines Respectability
Keeps our system developed motivated and inspired
Support Policy
You will never be alone. We provide 24/7 maintenance and support of the software developed to keep our customers satisfied
---
Engagement Models
Outsourcing should be a strategic partnership, not a simple hand-off of duties to a third party. Getting that right requires smart preparation and we at FortySeven are here to help, support and guide you in the right direction. FortySeven, through many years experience, understands the various outsourcing engagement models and how to best to apply them in your situation.
Need Software Testing and QA Services?
Our Experts are Ready — Just Drop Us a Line and Get the Answer
Contact us