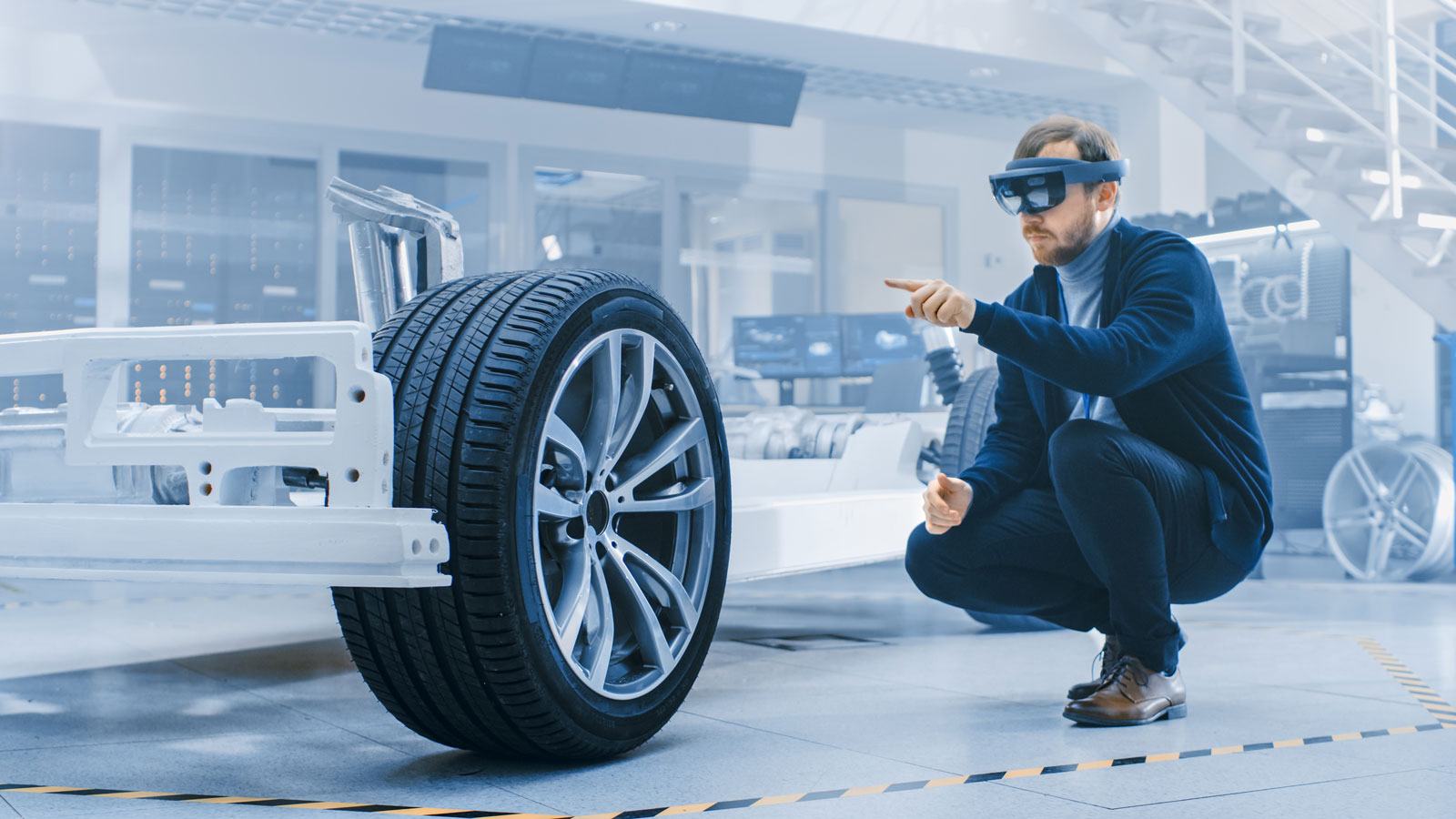 Robotic Process Automation
The businesses are turning to Robotic Process Automation (RPA) to revolutionize the way enterprises previously used to work. It mainly targets at streamline day-to-day operations and reduces overall cost.
contact an expert
The businesses are turning to Robotic Process Automation (RPA) to revolutionize the way enterprises previously used to work. It mainly targets at streamline day-to-day operations and reduces overall cost.
RPA has allowed businesses to focus more on other significant aspects of business, say customer service. RPA includes a variety of tasks – as simple as responding to an email to as complex as deploying hundreds of bots for different operations in an ERP system.
By 2020, RPA will reduce the need for human resources in businesses by 65%, and so, more than 30% of large organizations and business enterprises have already adopted RPA software.
However, RPA needs proper implementation and has great chances of going wrong. To ensure that it doesn't happen, you need trusted professionals. At FortySeven we have specialists with high education and wide experience who are ready to help you.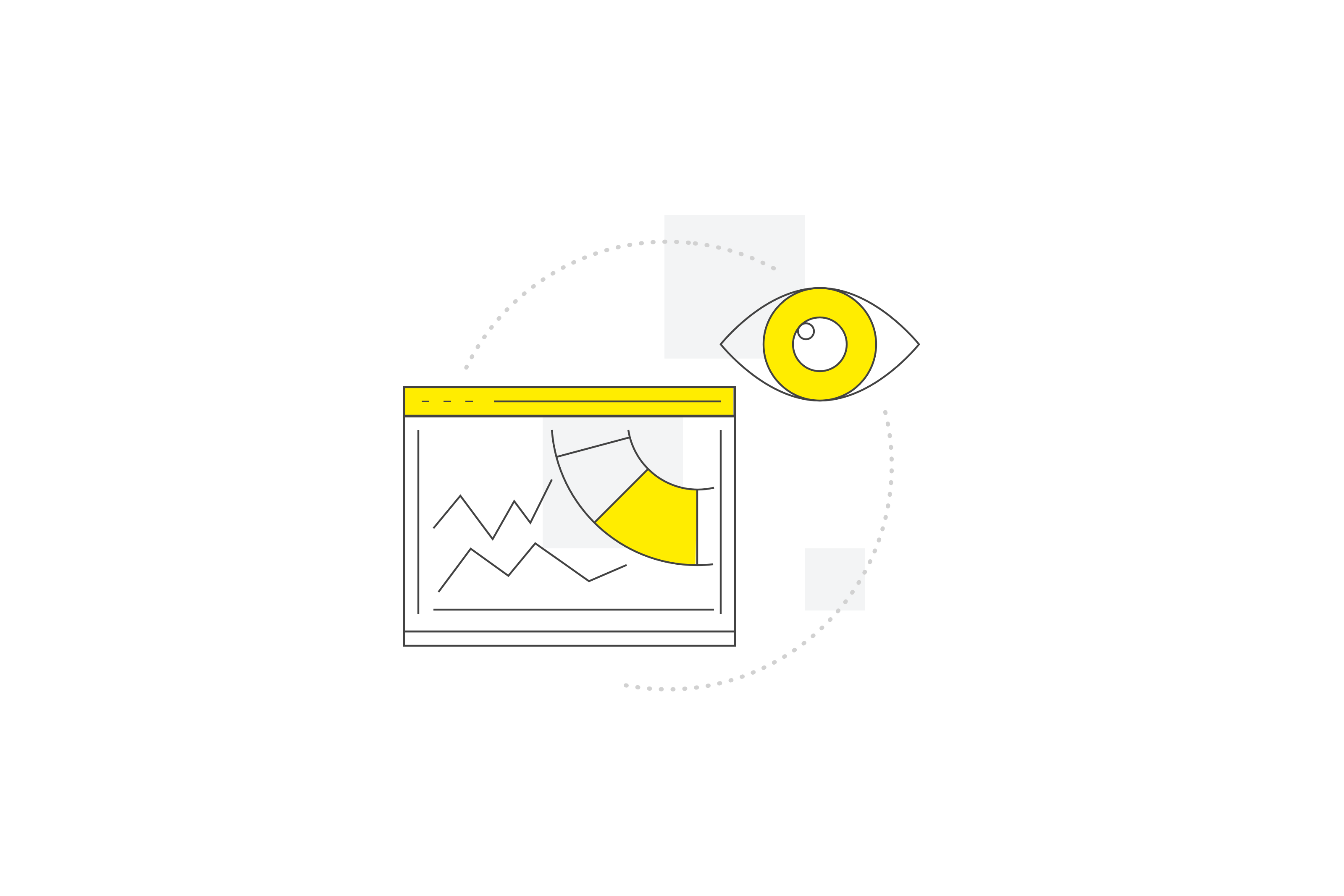 How RPA helps businesses?
Robotic Process Automation comes with a lot of benefits for businesses. From the high accuracy of tasks to lesser technical problems and lower costs, RPA helps with hundreds of day-to-day operations.
The prominent benefits of RPA include:
Accuracy
RPA offers extreme accuracy and uniformity of tasks. RPA software is less prone to errors and typos. There are significantly reduced chances of inaccurate information entering up as RPA eliminates human errors.
No Technical Barriers
RPA is known to remove all the technical barriers. There is no need to especially deploy an expert that has programming skills so that he configures a bot as soon as possible to continue business processes.
Enhanced Productivity
RPA enhances the productivity of tasks as the time taken by a bot to complete a specific operation is almost 100 times less than what a human takes.
Compliance and organization
Bots deployed to comply with business documentation, follow compliance rules as ordered. This way, you get an organized audit trail history whenever required. There is going to be no delay or error.
Increases Employee Dedication
As RPA takes care of the majority of business operations and processes, employees can dedicate their time and energy to other important aspects such as customer service.
Non-Invasive Technology
RPA is the other name of non-invasive technology. With RPA, the underlying legacy systems have to face no disruptions. This does not only reduces the burden on IT but efficiently poses solutions to all the IT problems.
Reliability
While you cannot rely on a human workforce to complete certain business projects and tasks on time, you can fully rely on RPA to do so. Bots work 24/7 without needing a break.
Customer Service
RPA can help businesses by improving their customer services. It does so through information verification, contact center operations automation, automatic approvals,
and rejections, etc.
Human resource
RPA automates different HR tasks for large enterprises and industries, including updating employee information on time, onboarding, offboarding, email support,
and maintaining timesheet, etc.


Supply chain management
For a business that needs supply chain management, RPA has come forward as an effective solution. It caters to procurement, order process automation, managing inventory, updating records, and efficient order deliveries.
Healthcare
The healthcare industry can use RPA for patient record handling, customer support, billings, reporting, account management, and a lot more.
Financial Services
RPA facilitates business in accounting, budgeting, foreign exchange payments, audit requests, insurance claims, and day-to-day transactions.
Businesses that can use RPA
Different businesses can use RPA for different needs and processes. It ranges from customer service to accounting, healthcare, and much more. Following are some services that RPA can offer to businesses: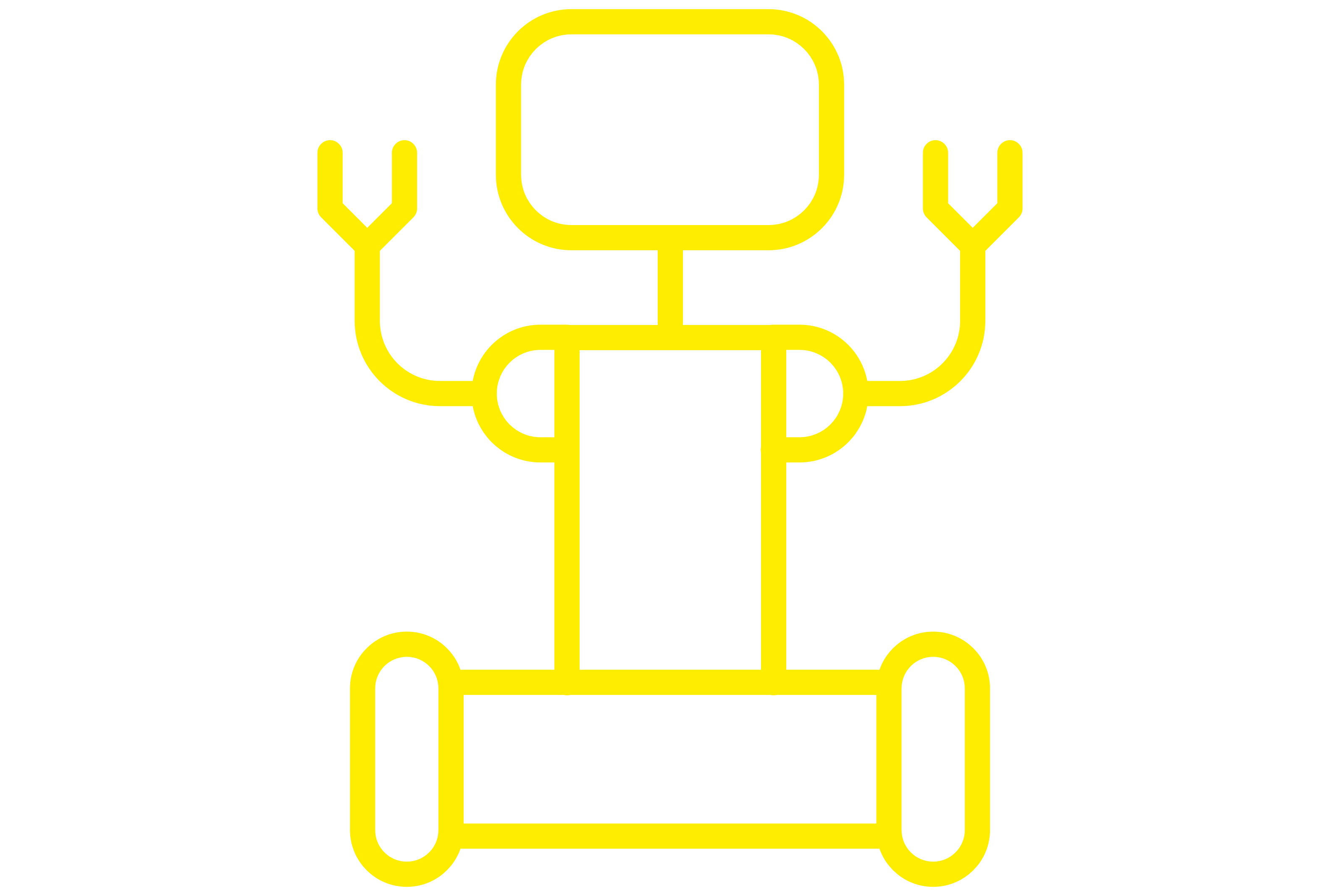 Robots
Installing bots in a business system that process data using simple, repeatable rules.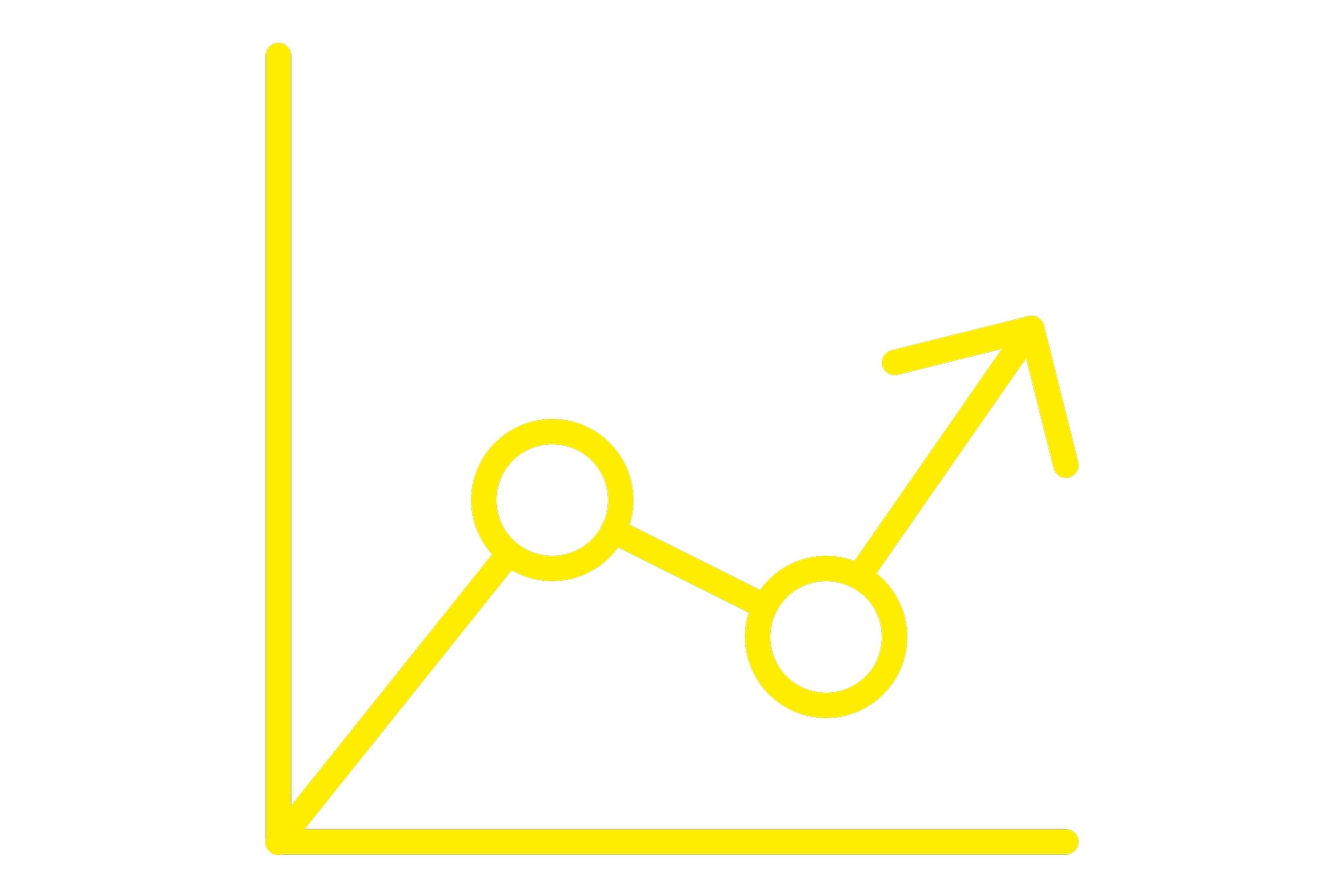 Knowbots
Installing bots that search the internet to offer the information demanded.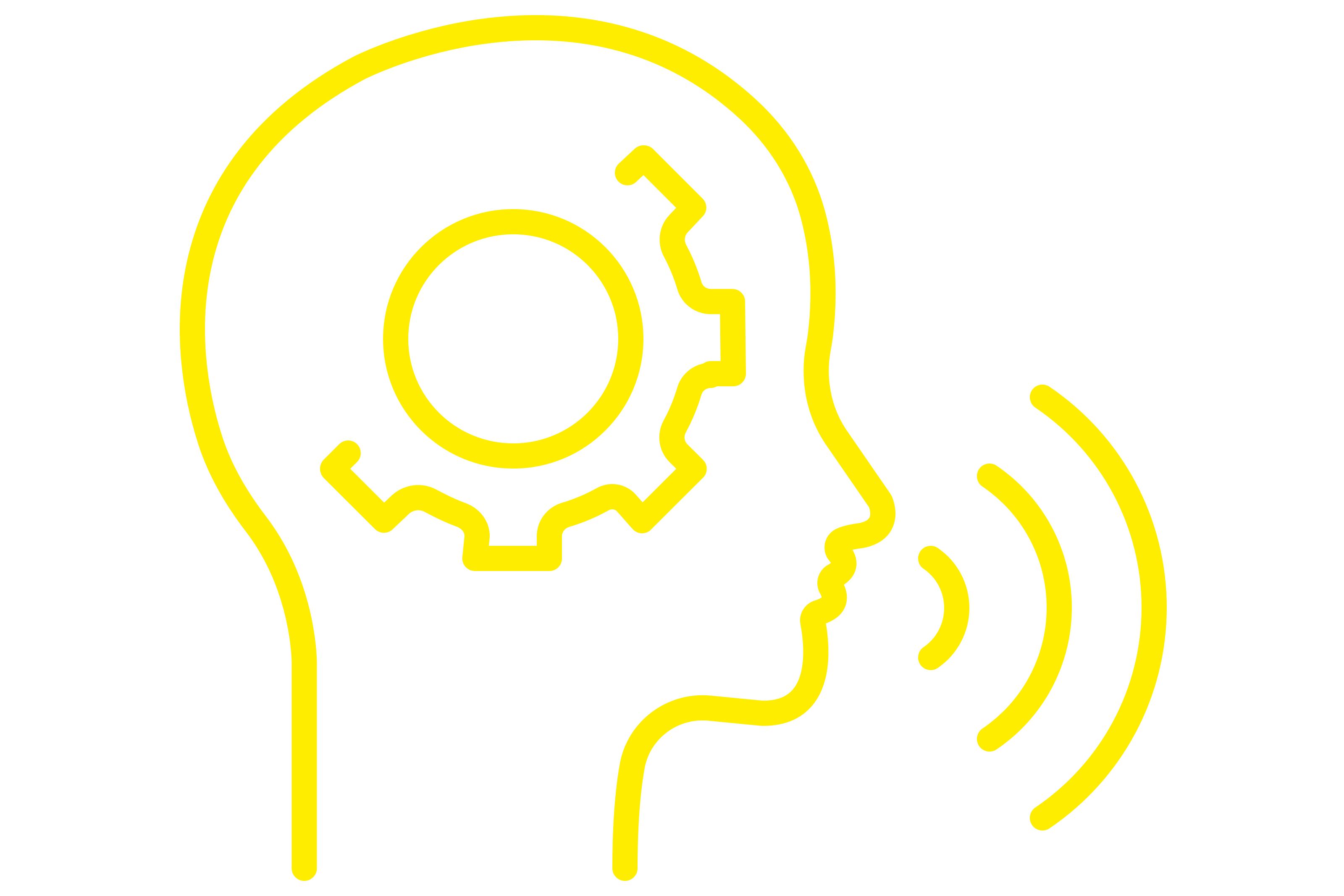 Chatbot
Installing bots that respond to customer queries and emails.
Reasons to choose FortySeven Software Professionals
Our development process is the natural evolution of a software process to support today's changing business environment. We believe that every project should be dealt with a fresh approach. Our industry knowledge allows us to deliver solutions that solve business challenges in 40+ industries. Working closely with you, we define your needs and devise effective automation tool concepts, knowing how to implement these concepts and integrate them according to your specific needs.
Predictability
More than 12 years of successful global IT outsourcing and our customer's business augmentation.
Business communication
We are compliant with ISO 9001:2015 on Quality management systems and ISO 27001:2013 on Information security management system.
Deep Technology Expertise
Our specialists have a vast business and technology expertise and can develop complex solutions.
Full IP Control
We transfer full control over Intellectual Property Rights to you each month.
Adaptability
We manage projects using software for tracking progress and time. This gives you full control throughout the development process, making progress and billing fully predictable.
Cooperation Models
We have defined each framework with one sincere belief that an engagement model is what that defines a successful collaboration between you and us. Nevertheless of chosen model, you will have the total control, transparency and flexibility over delivery and the budget during the whole development process