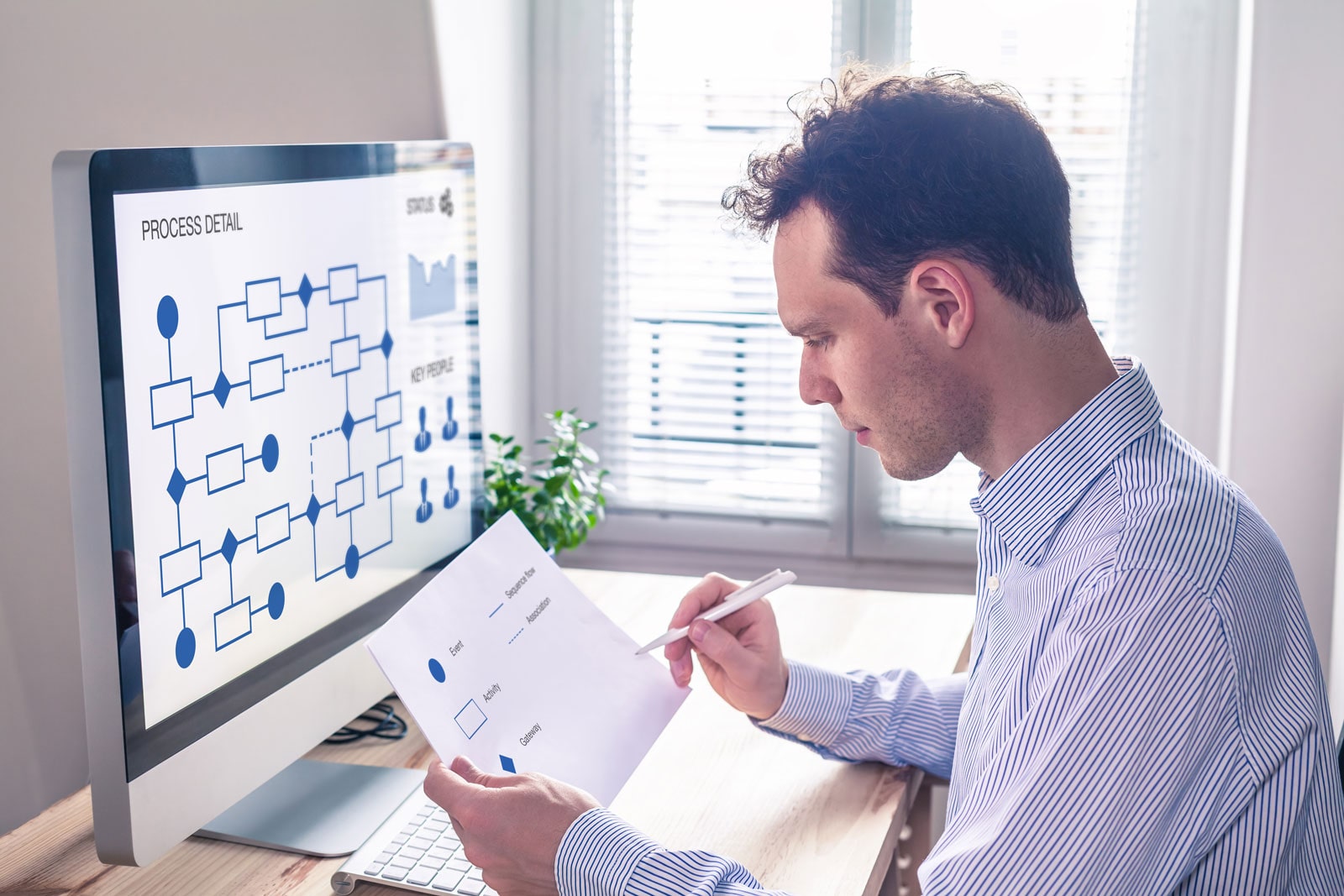 Relationship Management System

Today, profits depend on relationship management. Better the relationship management system f a business, higher the profit, and ROI.
contact an expert
Key Aspects
of Relationship Management System
Relationship management is becoming an important and challenging factor in the digital marketplace. Businesses are highly focusing on their relationship management to excel in a better, effective manner.
This has led the world of IT towards the development of relationship management systems. With an efficient relationship management system in place, you can get the most out of your business strategies. To get a reliable and profitable Relationship Management System, you need professional help, and FortySeven Professionals has great expertise in Relationship Management System.
How Relationship Management System helps businesses?
For businesses, Relationship Management System has increasing importance as it leads to the great collaboration between the company and customers as well as between employees themselves. Following are some significant benefits of Relationship Management System:
It reduces costs
Without a relationship management system in place, the cost of the business largely increases. When deployed, it works as a central system, and so, it helps in reducing the cost to a great extent. As all the teams work in collaboration, there needs not to be separate resource allocation for each.

It helps in marketing
A relationship management system helps in marketing as well. This makes it really significant for marketing businesses. With such a system, you can find out your potential customers, reach them on time for sales, discounts, and promotions and so, increase your customer base.

It improves products and/or services
With the relationship management system, you can do a better analysis of customers, sales, production, and feedback. Accordingly, it helps improve products and services. Also, it is easier to locate loopholes and fill the gaps accordingly.

It enhances teamwork
With the relationship management system, data is available to all the users. As every user has the same information at all times, it enhances the value of work. Your sales team, customer representatives, HR, production team, marketing team, and all the other important depts. have the same and updated information all the time.

It increases productivity
As a relationship management system allows integration, it increases productivity as well. All the teams and employees in business work at the same pace, and so, deadlines are met on time. This makes customers happy and profits balanced. When productivity increases, businesses automatically benefit from a higher return on investment (ROI).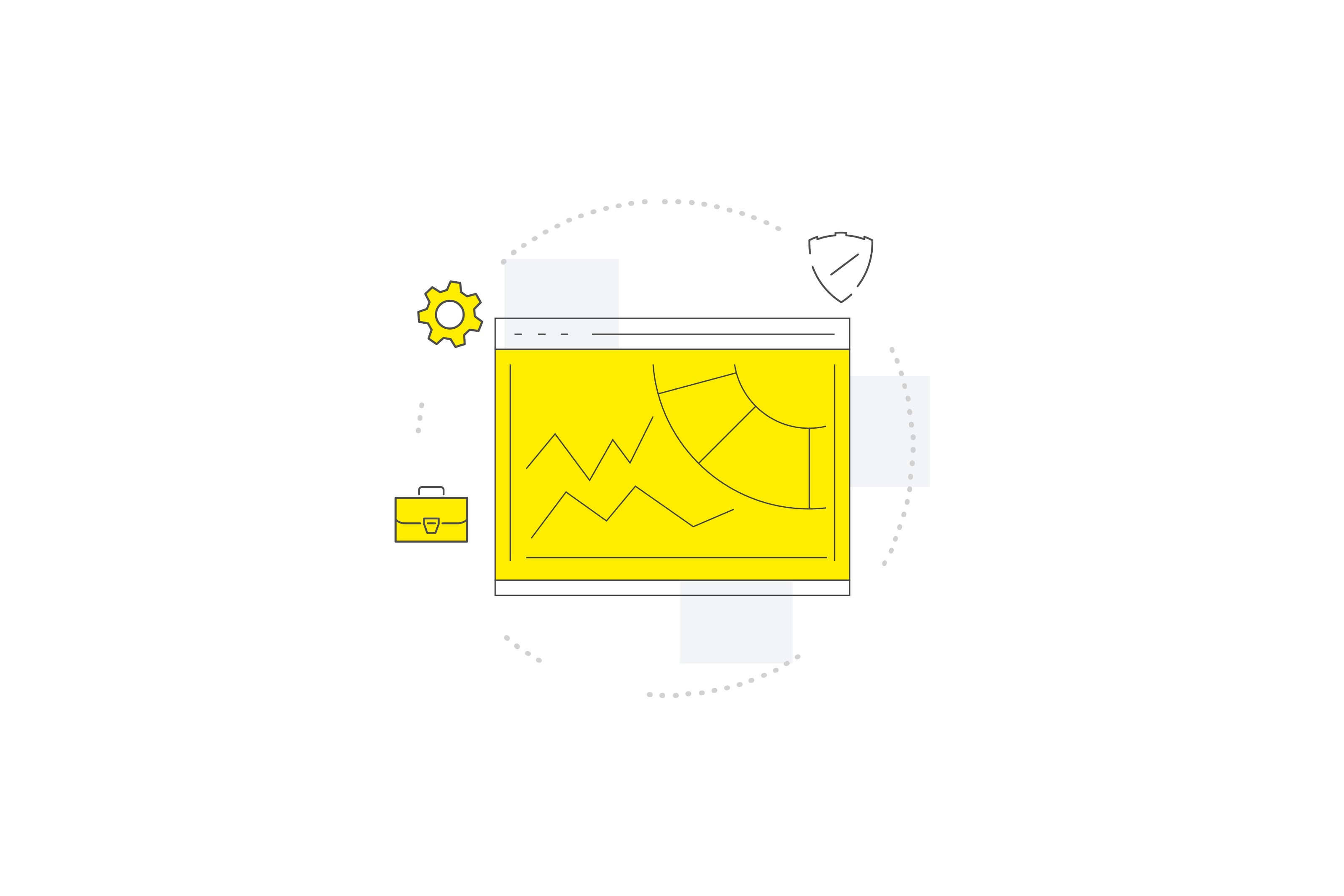 Which businesses should go for Relationship Management System?
Due to such amazing benefits, many businesses are opting Relationship Management System. In this modern, integrated world, businesses need to boost their productivity and profits. Businesses that directly deal with clients, especially need to have relationship management systems. It helps keep the sales and production cycle balanced effectively.
Automotive
The automotive industry has been on rising in the past few years. With increasing demand and changing trends, Relationship Management System greatly helps. It offers better management and increased productivity.
Fashion/Retail
Fashion and retail businesses directly deal with consumers. To improve relations and have a strong customer base, Relationship Management System proves to be very cost-effective.
Online
Marketplace
For a business operating digitally, relationship management systems help in observing customer behavior and orientation. It also assists in locating customers, leads, and conversions
Reasons to choose FortySeven Software Professionals
Our development process is the natural evolution of a software process to support today's changing business environment. We believe that every project should be dealt with a fresh approach. Our industry knowledge allows us to deliver solutions that solve business challenges in 40+ industries. Working closely with you, we define your needs and devise effective automation tool concepts, knowing how to implement these concepts and integrate them according to your specific needs.
Predictability
More than 12 years of successful global IT outsourcing and our customer's business augmentation.
Business communication
We are compliant with ISO 9001:2015 on Quality management systems and ISO 27001:2013 on Information security management system.
Deep Technology Expertise
Our specialists have a vast business and technology expertise and can develop complex solutions.
Full IP Control
We transfer full control over Intellectual Property Rights to you each month.
Adaptability
We manage projects using software for tracking progress and time. This gives you full control throughout the development process, making progress and billing fully predictable.
Cooperation Models
We have defined each framework with one sincere belief that an engagement model is what that defines a successful collaboration between you and us. Nevertheless of chosen model, you will have the total control, transparency and flexibility over delivery and the budget during the whole development process