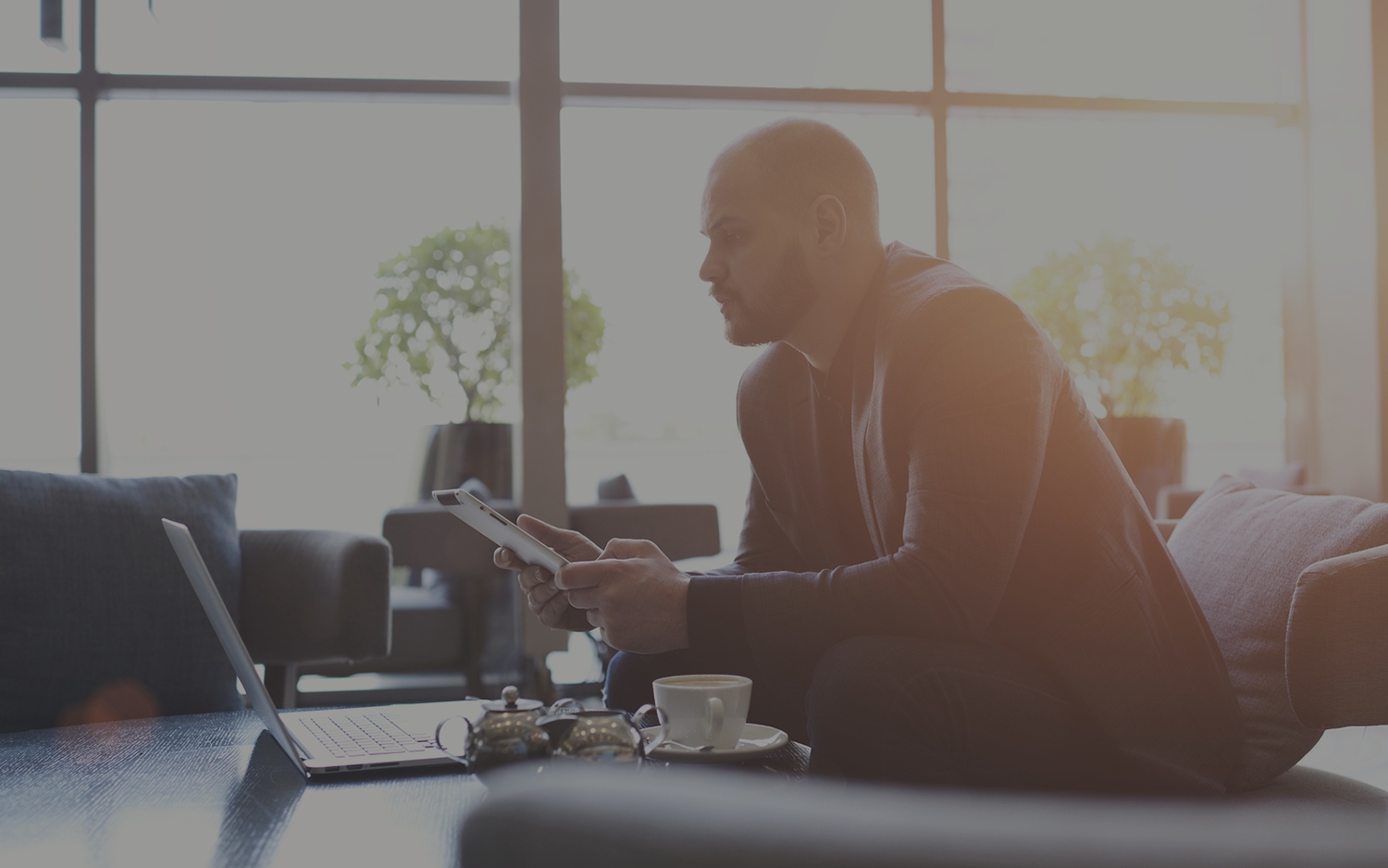 Payment Service Directive 2.0
Today's banks and payment providers have the opportunity to be at the forefront of customers' everyday transactions. In the same way, social media and online retailers are central to consumers' everyday purchasing decisions.
Contact US
PSD2 gives banks around the world significant opportunities to improve their relevance and business models. We suggest banks broadly innovate their payments practice because it will gain competitive advantage and increase their revenue.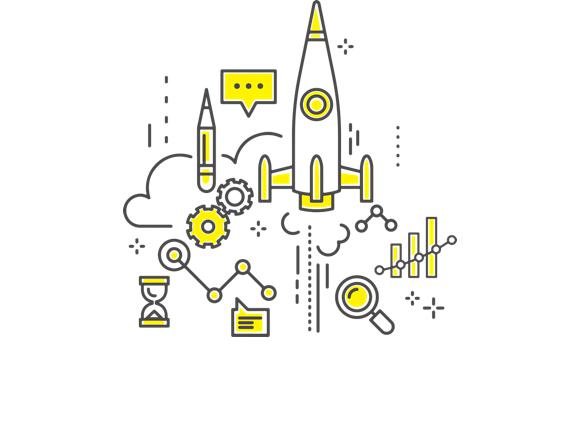 Climb a Mountain of Possibilities
Directive 2015/2366 of the European Parliament and of the Council with regard to regulatory technical standards for strong customer authentication and common and secure open standards of communication.
PSD2 Advantages
One primary objective of PSD2 is to increase the level of security and confidence of electronic payment. In particular, PSD2 requires payment service providers to create strong customer authentication (SCA).
Today's standards have unique, built-in security features to reduce payment fraud and to protect the confidentiality of users' financial data, especially for online payments.
All Regulatory Technical Standards have been developed by the European Banking Authority in close cooperation with the European Central Bank.
Account Information Services
Services relating to bank provisions of Account Information Services
Payment Initiation Services
Services relating to bank provisions of Payment Initiation Services
Mobile Technologies
Opportunities to grow revenue from 'push' payments
API & Infrastructure
Opportunities that extend the payment process

Industries
Our solutions are already widely used by the top vendors in different industrial fields.
Banking / Finance
Logistics
We welcome every opportunity to be helpful to our customers in everything related to software development.
We apply the latest development standards and innovative technologies, advanced engineering practices, and methodologies as well as integration procedures specific for every single project.
Design Faster
Save time with a multitude of styled components designed to showcase your content
Rapid Development
Construct mockups or production-ready pages in-browser with Variant Page Builder
Elite Support
Take comfort in 6 months included support with a dedicated support forum
Engagement Models
Outsourcing should be a strategic partnership, not a simple hand-off of duties to a third party. Getting that right requires smart preparation and we at FortySeven are here to help, support and guide you in the right direction. FortySeven, through many years experience, understands the various outsourcing engagement models and how to best to apply them in your situation.