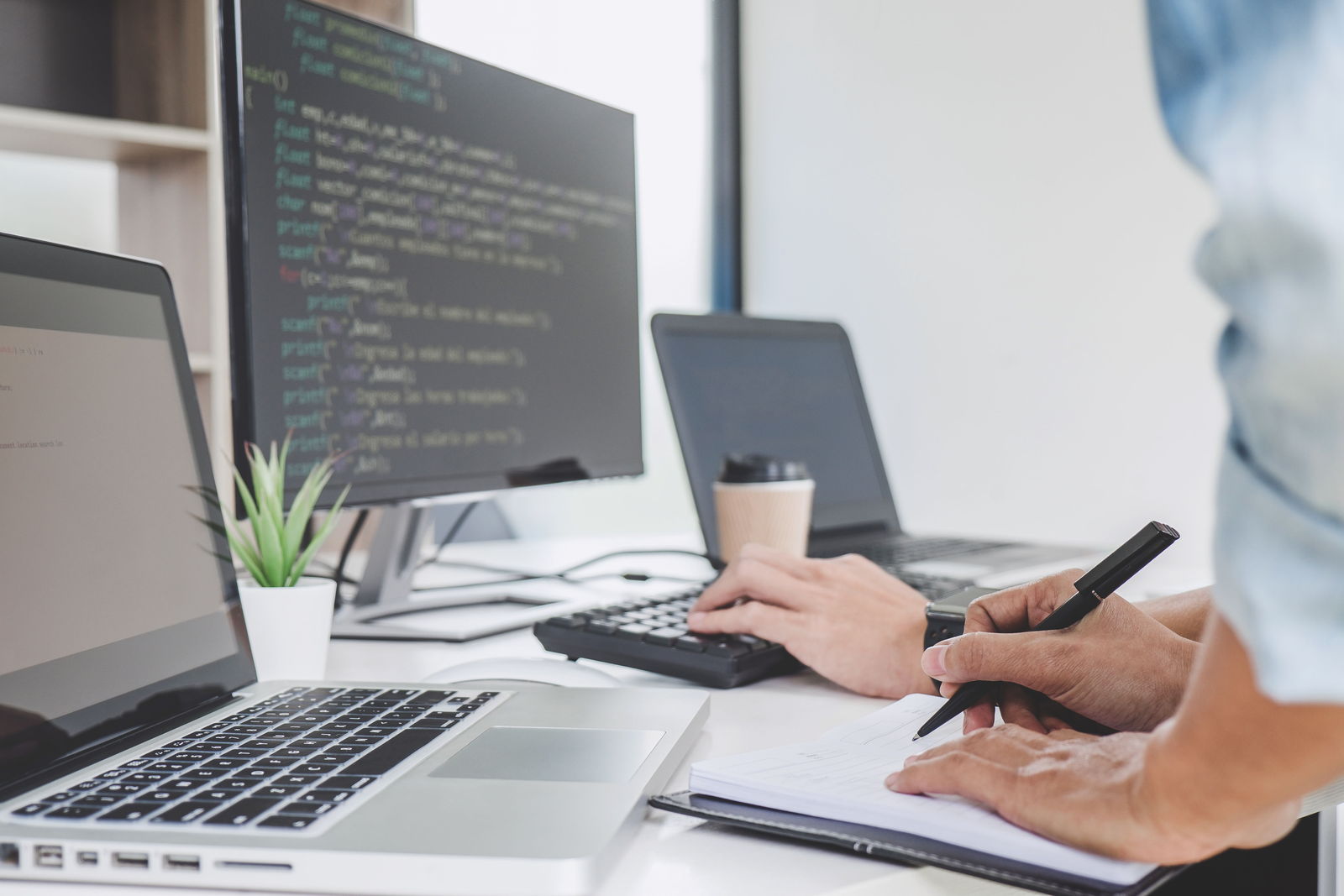 Personnel Audit
Personnel audits are necessary for all kinds of organizations, especially to manage their human resource needs more effectively. The scope and purpose of a personnel audit vary from one organization to another and the needs of the management. A personnel audit involves an assessment of the skills within the organization and their organization into a structure.
GET A QUOTE

After conducting a detailed personnel audit, the senior management can answer questions about distributing work more equally throughout the employees, identifying the most competent employees for specific positions, and managing employee productivity more aggressively.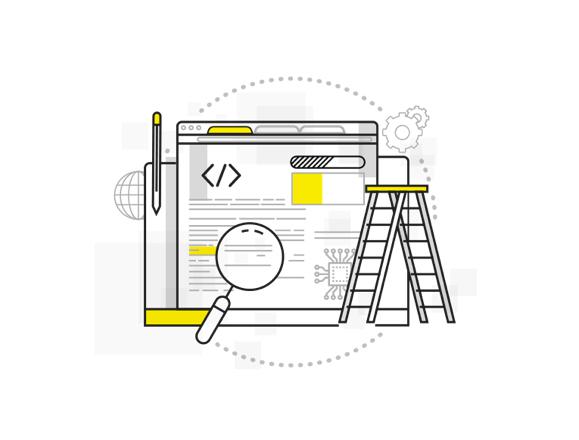 Personnel Audit Services Include
Process Assessment
Our personnel audit covers assessment of the systems and processes used by the human resource department, especially for recruiting, and training and developing the workforce.
Skill Assessment
We conduct a comprehensive analysis of the skills and competencies present in the organization in the form of its employees, and if these are sufficient to meet the needs of the organization.
Distribution of Responsibility and Authority
We advise our clients about the more efficient distribution of power and responsibility between management and staff.
Staffing Needs
Our audit also includes an assessment of staffing levels, based on which we advise our clients about whether the organization has too much staff in one or more areas, or whether the organization needs to recruit new talent.
What Makes Our Personnel Audit Services Unique
A Competency-Based Approach
Our approach to personnel audit depends on a competency model, where we focus on the availability of specific talents and competencies within the workforce what can help the management to achieve the goals of the organization.
Performance Audit
Our personnel audit covers not only the systems but also the performance levels of different departments, which supports the ongoing efforts of the human resource department to identify various performance issues.
Implementation Support
We stand by our commitment to help our clients implement our recommendations by proposing the necessary changes within the current structure and systems of the organization.
Job Creation and Design
We offer professional consultation in the creation of new jobs and positions within the organization as well as revising current job profiles and descriptions.