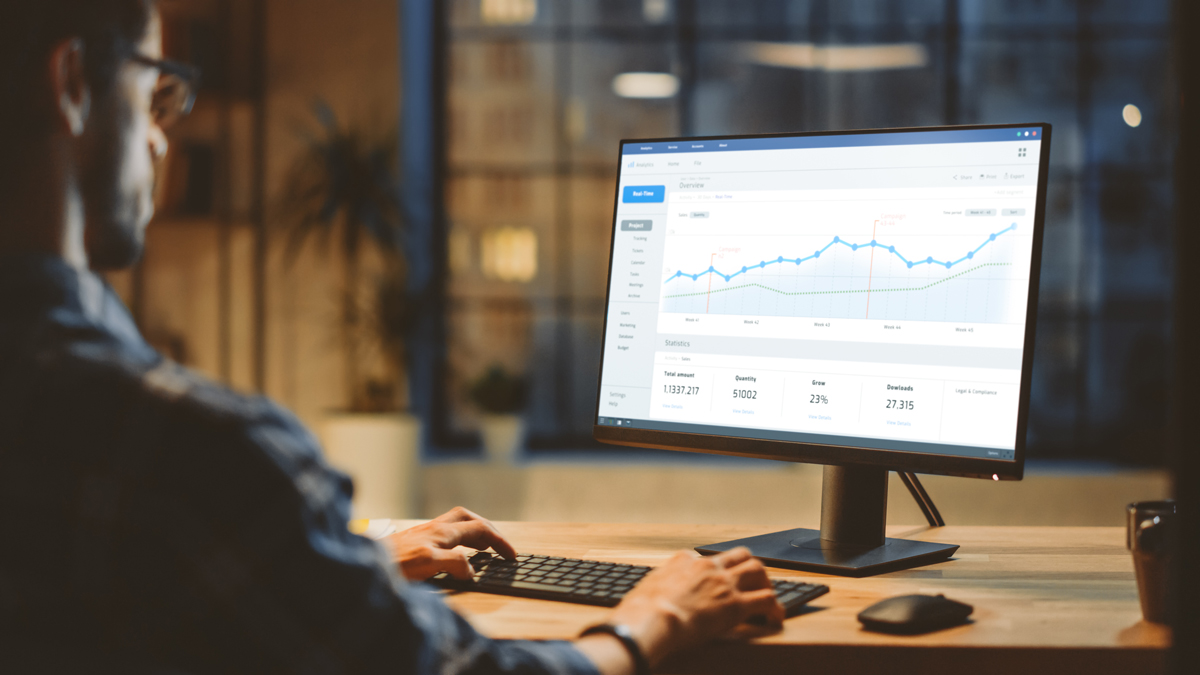 PCI DSS (Preparation and Certification Pass)
For a business to stay compliant with PCI DSS, it needs to have a preparation and certification pass that approves the PCI level audit completed by the business. To have this compliant certification, you need a reliable and trusted professional. For that, FortySeven Professionals is here to offer PCI DSS services!
contact an experty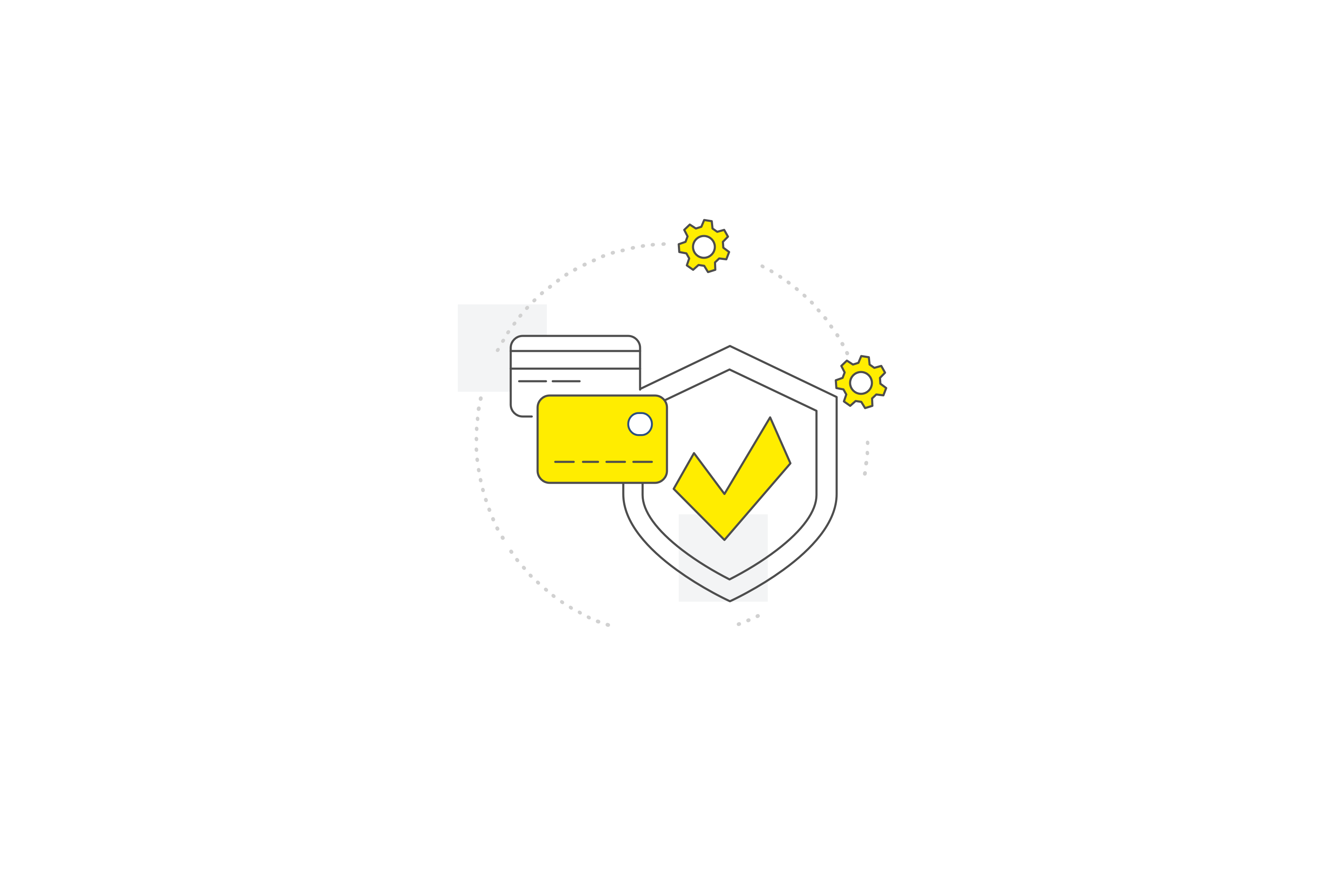 Payment Card Industry Data Security Standard
Payment Card Industry Data Security Standard (PCI DSS) is a particular security standard for businesses that accept credit cards. Such businesses need to stay compliant with data security standards regulated by PCI Security Standards Council - an organization jointly formed by American Express, MasterCard, Visa, Discover, and JCB International. With the increasing trend towards banks and credit card processing, PCI is becoming more and more important for businesses. It greatly helps businesses as it covers a lot of things, from data handling to protect against data theft, etc.
How PCI DSS helps businesses?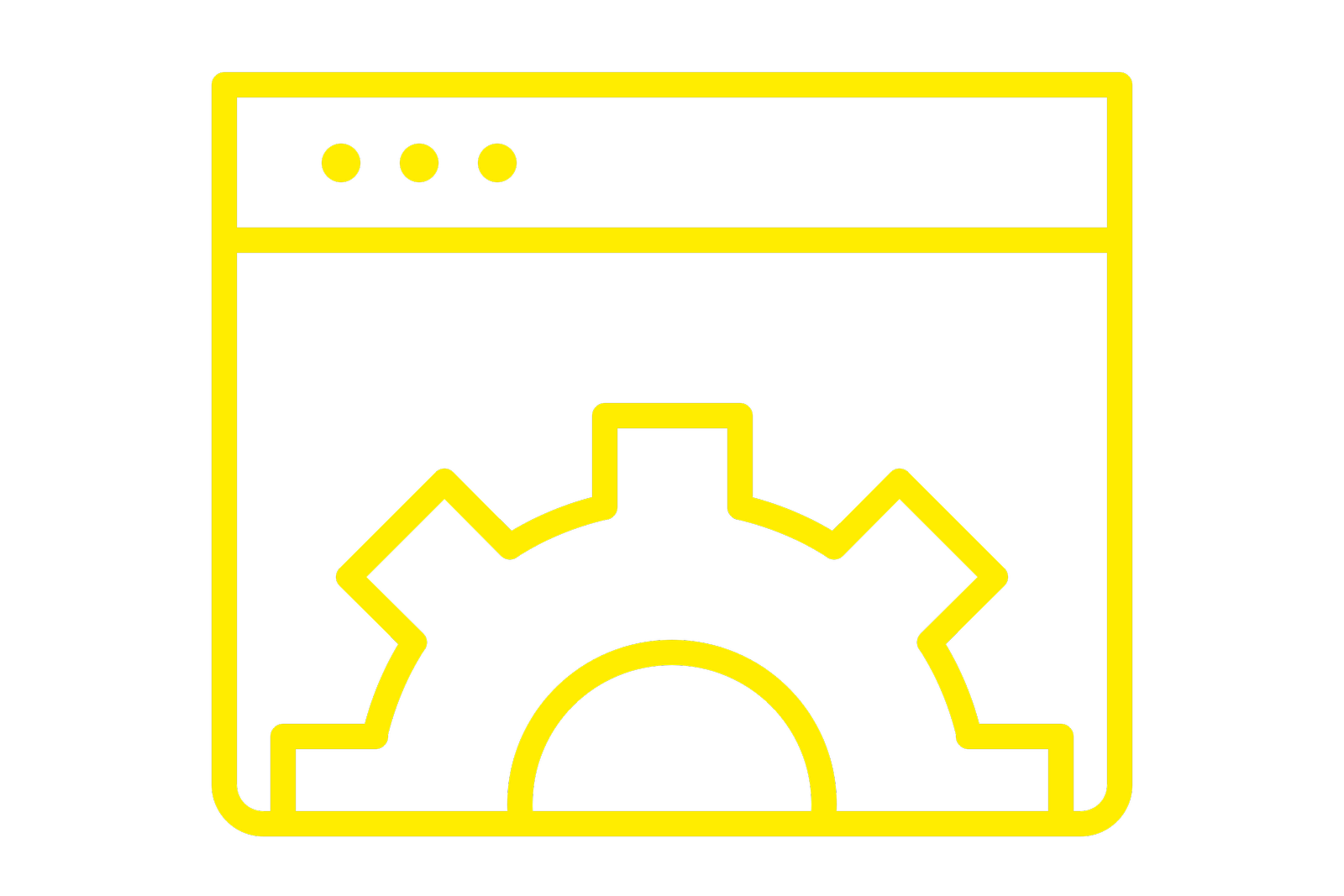 Data handling
All the transaction and credited data are automatically compiled and put in the record by PCI DSS. With every credit card being scratched, the software makes a detailed data entry.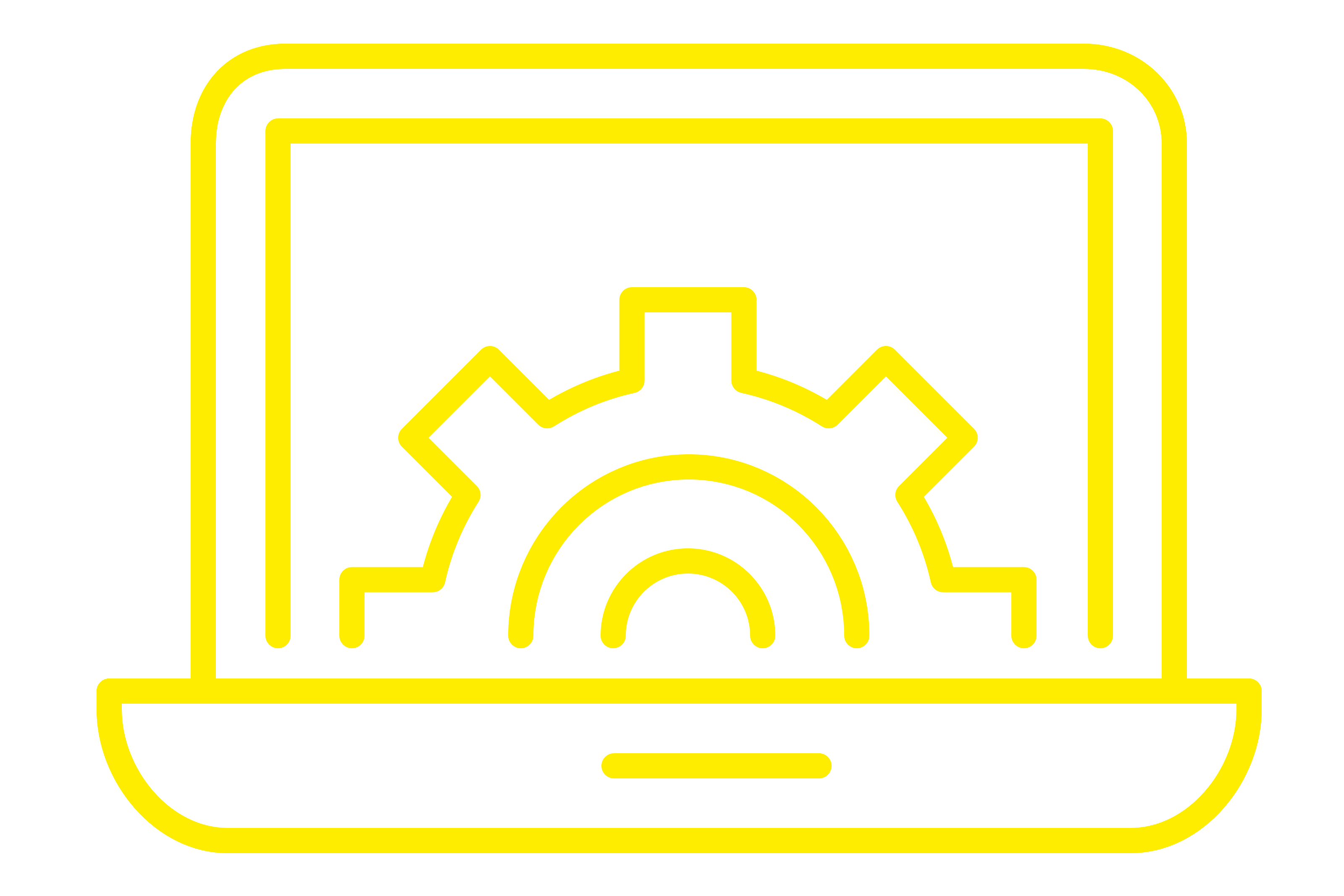 Programming and storing data
Another important benefit is that PCI ensures separate yet linked program execution and data storage. You need not worry about both things at the same time. Your software knows how to operate.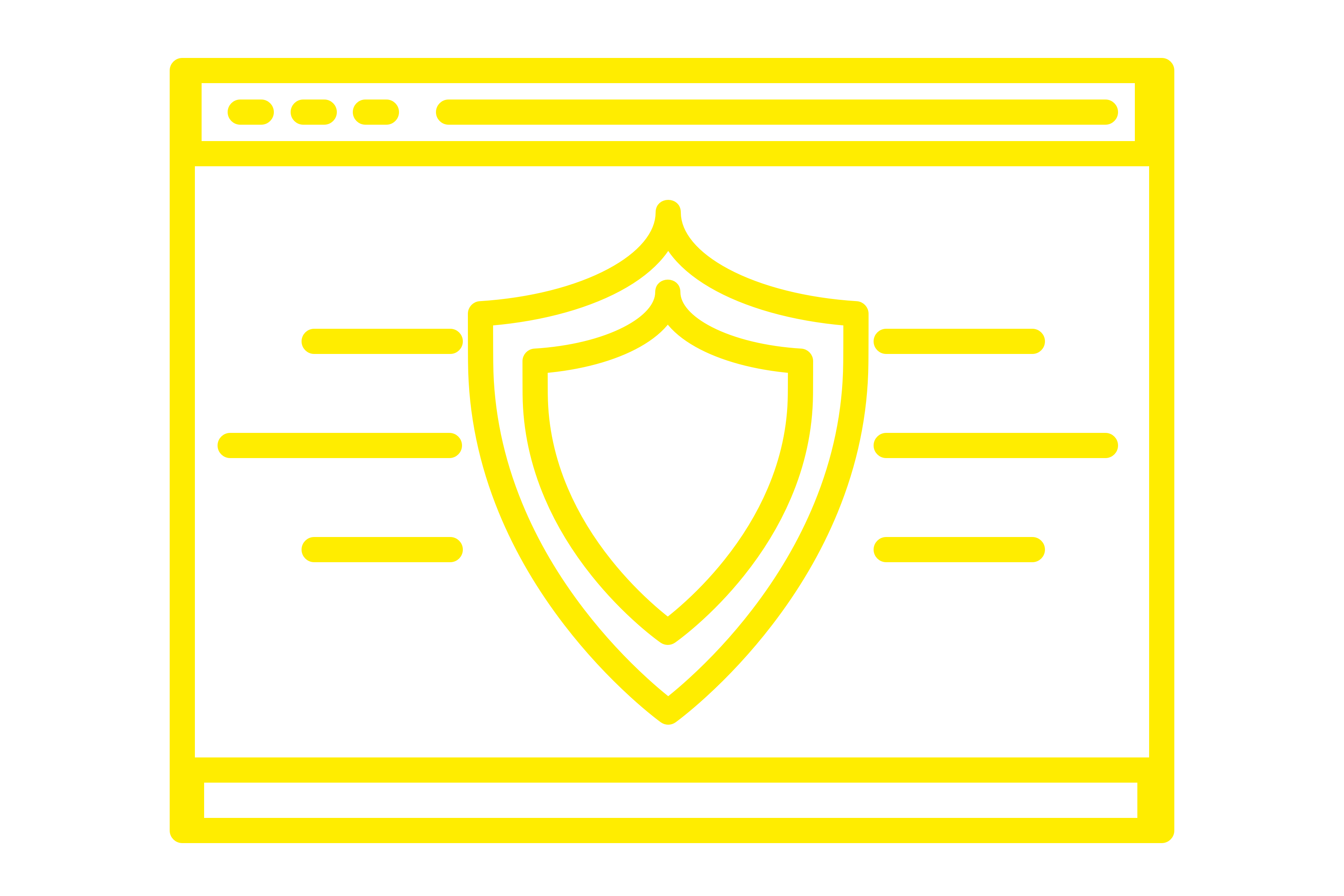 No data theft
Various PCI software is incapable of guarding against employee data theft. With every accurate entry, there's no chance of any contradiction in the data.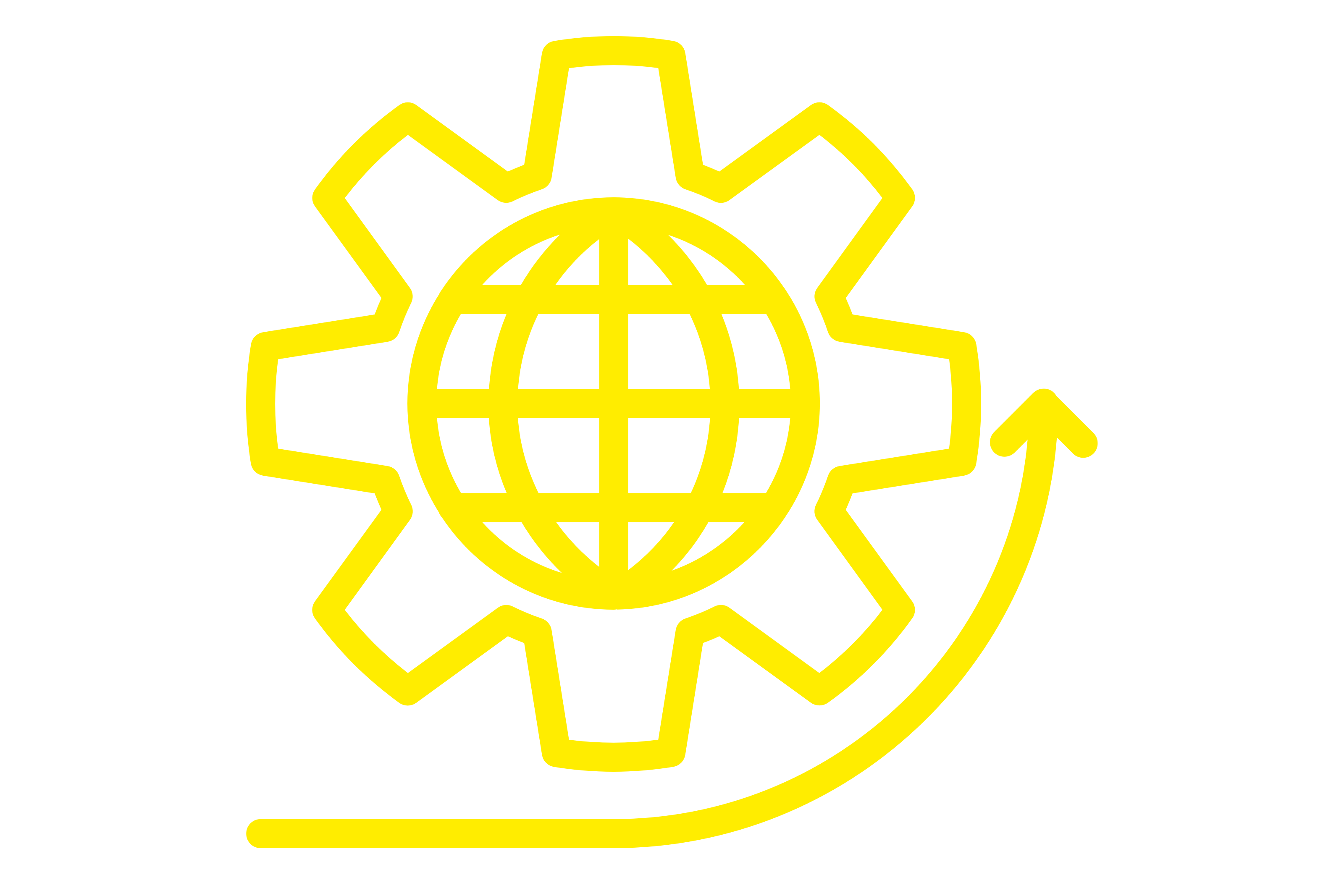 No internet intrusions
With PCI DSS, you need not worry about internet-based intrusions. The software knows well how to guard against such intrusions to save your data.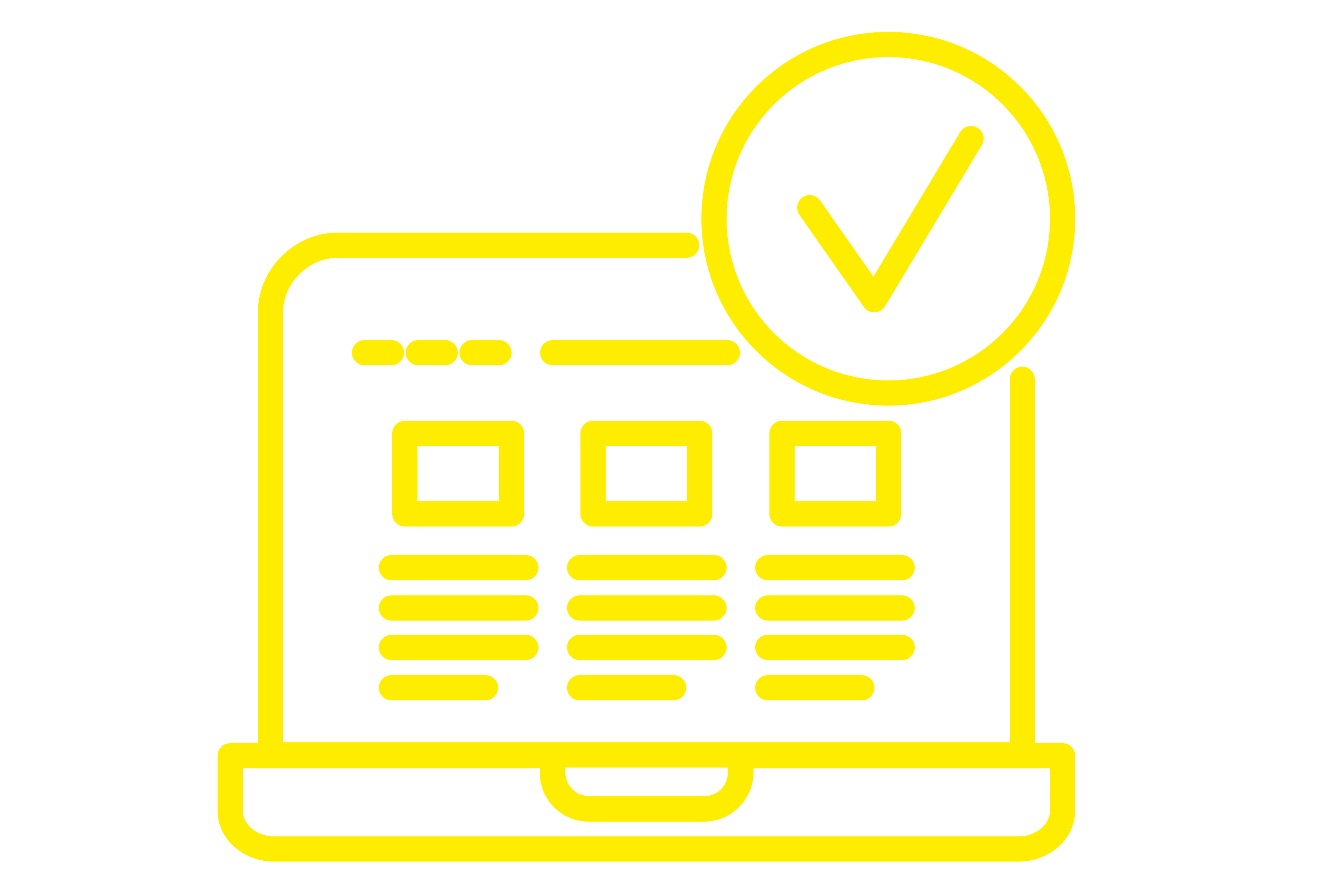 Disposing of hard drives
Now, there's a great solution to proper disposal of hard drives. With PCI DSS, your hard drives will be disposed of off properly not to be exploited by a third party.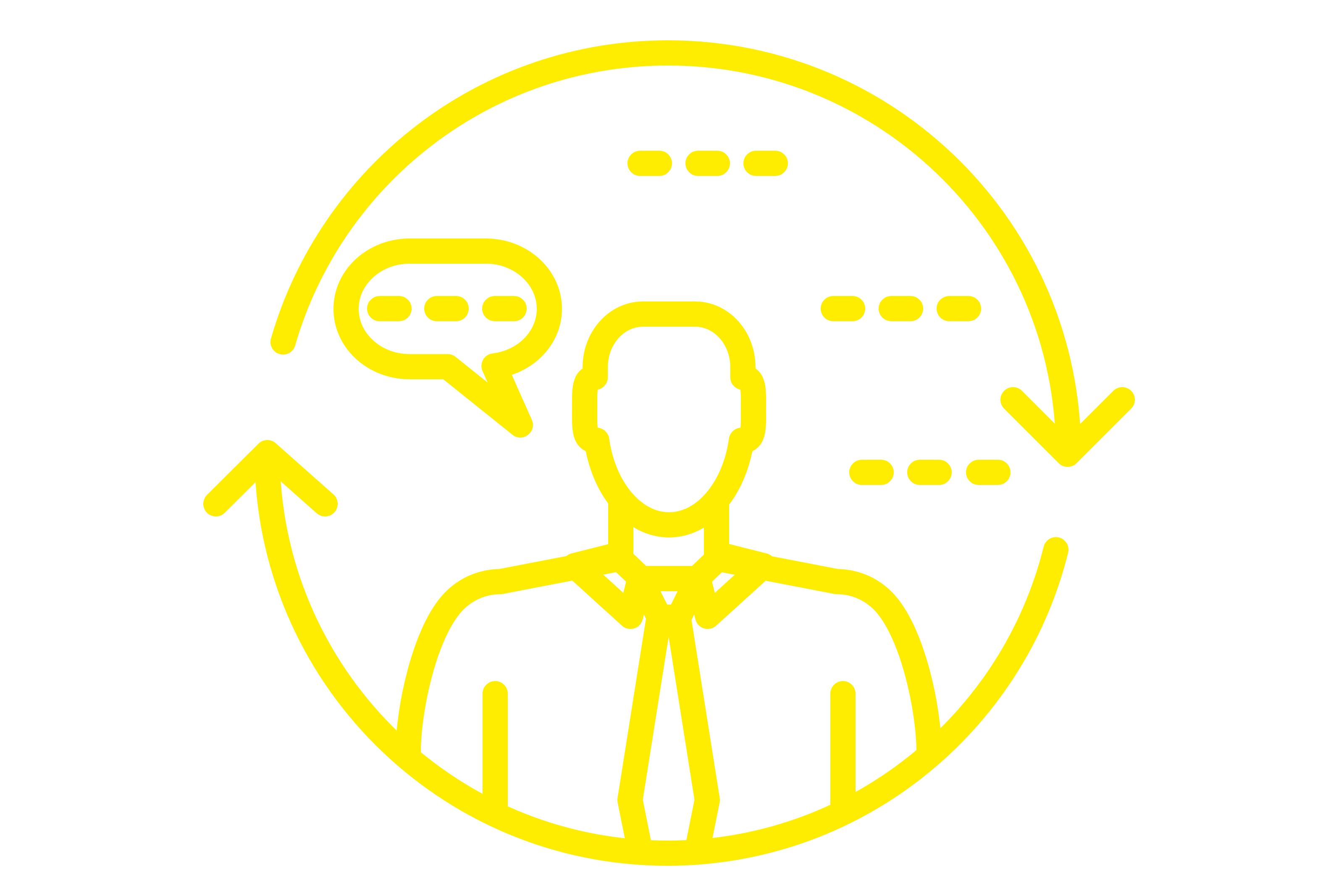 Tracking human access
PCI DSS offers to track human access to hardware. This way, you can keep a check on employee access to data and get to know any mismanagement.
PCI DSS Services we provide
PCI is divided into 4 levels depending upon Visa or MasterCard transactions per year. While level 4 is the lowest with lesser than 20,000 transactions, level 1 can handle more than 600,000 transactions annually. Accordingly, you need to know which level your business falls in.

Verification of compliance
For all the levels, we offer verification of compliance once you are done with the audit.

Preparation and Certification Pass


So as you prepare for the verification and once you figure out that you comply with PCI DSS, you need a preparation and certification pass. FortySeven Professionals provide the pass to your business, which shows you are PCI DSS compliant.
If you are a small/medium business and you are relying on FortySeven Professionals for your credit-card data handling, know that your business has become a lot easier, and you are good to do self-assessment as well.
Which businesses require PCI DSS?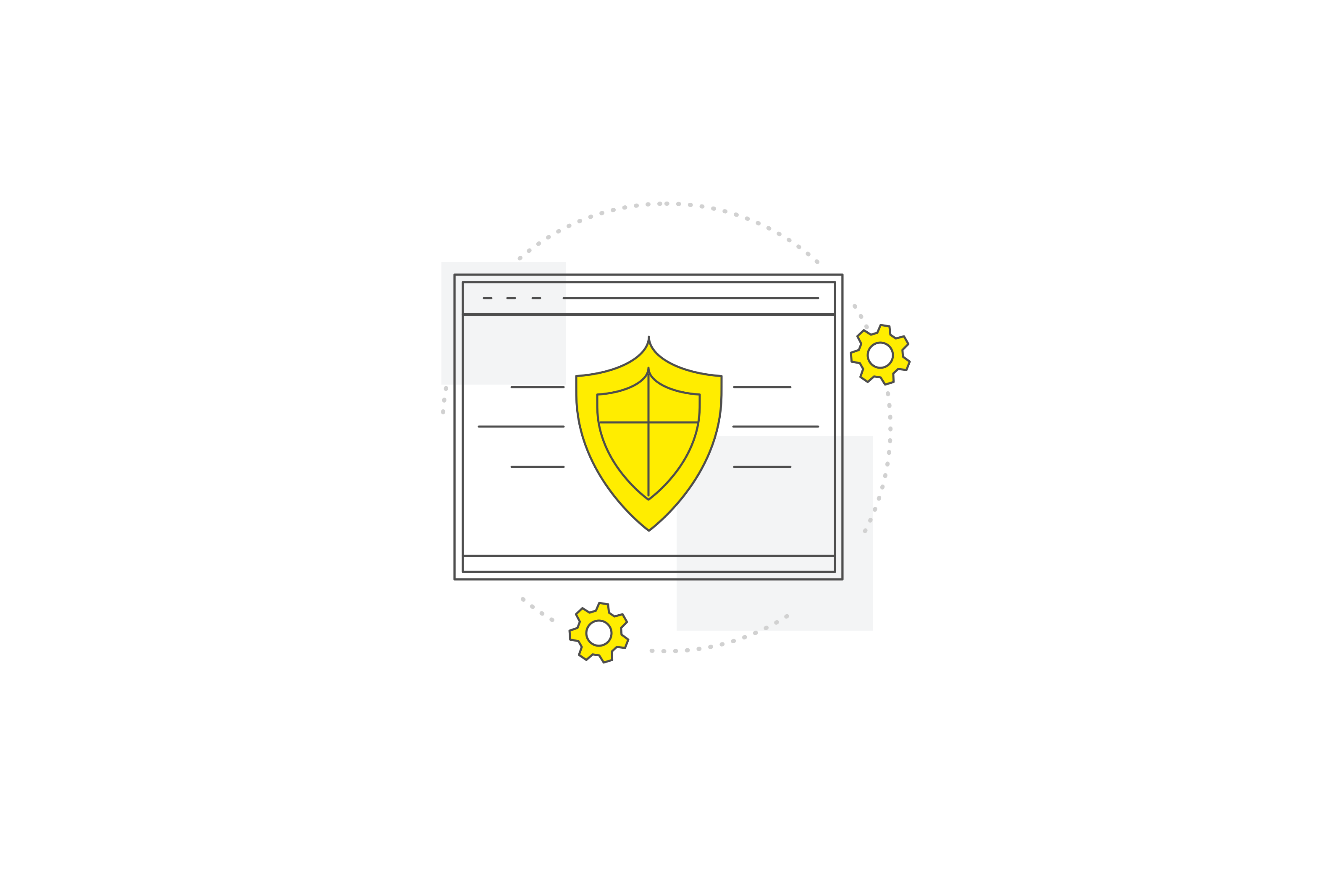 PCI Security Standarts
All the businesses that fall into 1 of the 4 PCI levels need to adhere to PCI data security standards. It includes small merchants, medium businesses, and large enterprises operating on national as well as multinational levels.
These are the businesses that are payment card brands.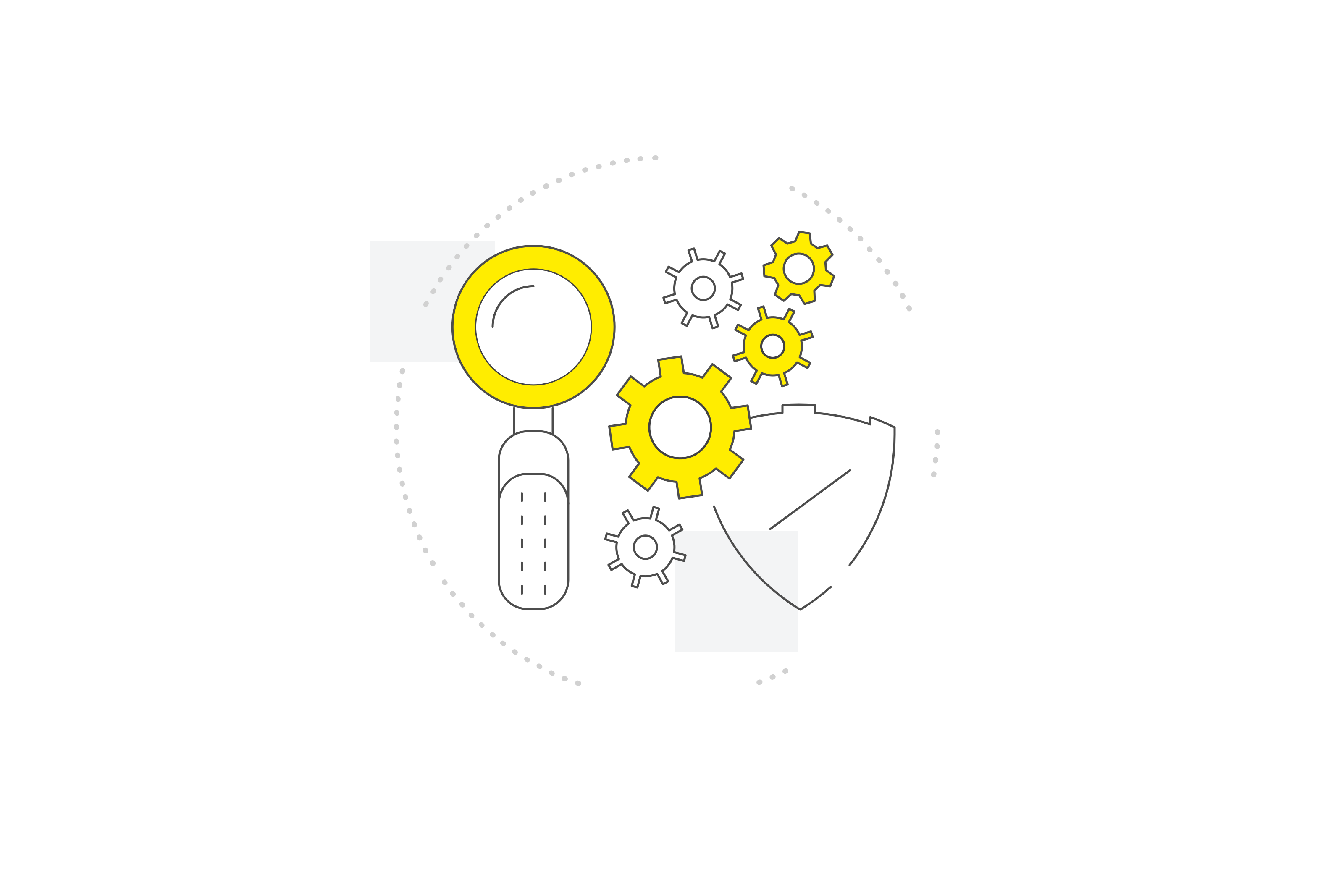 Ongoing Process Monitoring
It is important to note that PCI DSS is not a one-time activity. It is an ongoing process that requires active monitoring. However, once you acquire preparation and certification pass by FortySeven Professionals, know that you are PCI compliant and so, safe enough. In case you do not go for PCI DSS compliance, stay prepared for non-compliance penalties such as card re-issuance costs, additional fraud detection, and monitoring services.
Reasons to choose FortySeven Software Professionals
Our development process is the natural evolution of a software process to support today's changing business environment. We believe that every project should be dealt with a fresh approach. Our industry knowledge allows us to deliver solutions that solve business challenges in 40+ industries. Working closely with you, we define your needs and devise effective automation tool concepts, knowing how to implement these concepts and integrate them according to your specific needs.
Predictability
More than 12 years of successful global IT outsourcing and our customer's business augmentation.
Business communication
We are compliant with ISO 9001:2015 on Quality management systems and ISO 27001:2013 on Information security management system.
Deep Technology Expertise
Our specialists have a vast business and technology expertise and can develop complex solutions.
Full IP Control
We transfer full control over Intellectual Property Rights to you each month.
Adaptability
We manage projects using software for tracking progress and time. This gives you full control throughout the development process, making progress and billing fully predictable.
Cooperation Models
We have defined each framework with one sincere belief that an engagement model is what that defines a successful collaboration between you and us. Nevertheless of chosen model, you will have the total control, transparency and flexibility over delivery and the budget during the whole development process