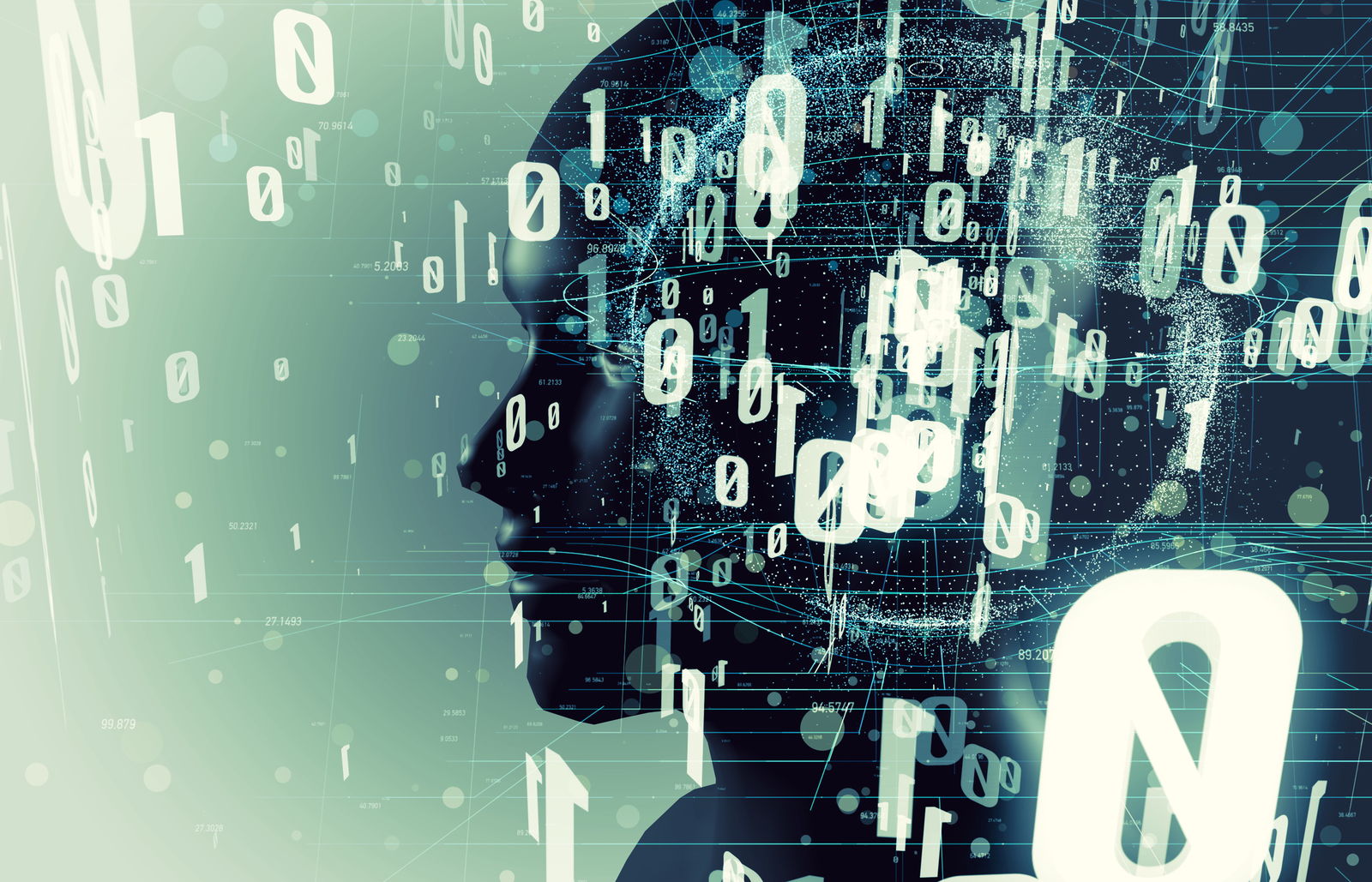 Machine Learning
Make better decisions, at any scale, when it matters.
Machine learning is the science of getting computers to act without external programming. In the past decade, machine learning gave us self-driving cars, practical speech recognition, accurate web searches, and new discoveries of the human genome. You have probably used this ubiquitous technology in your daily life without even knowing it.
Contact us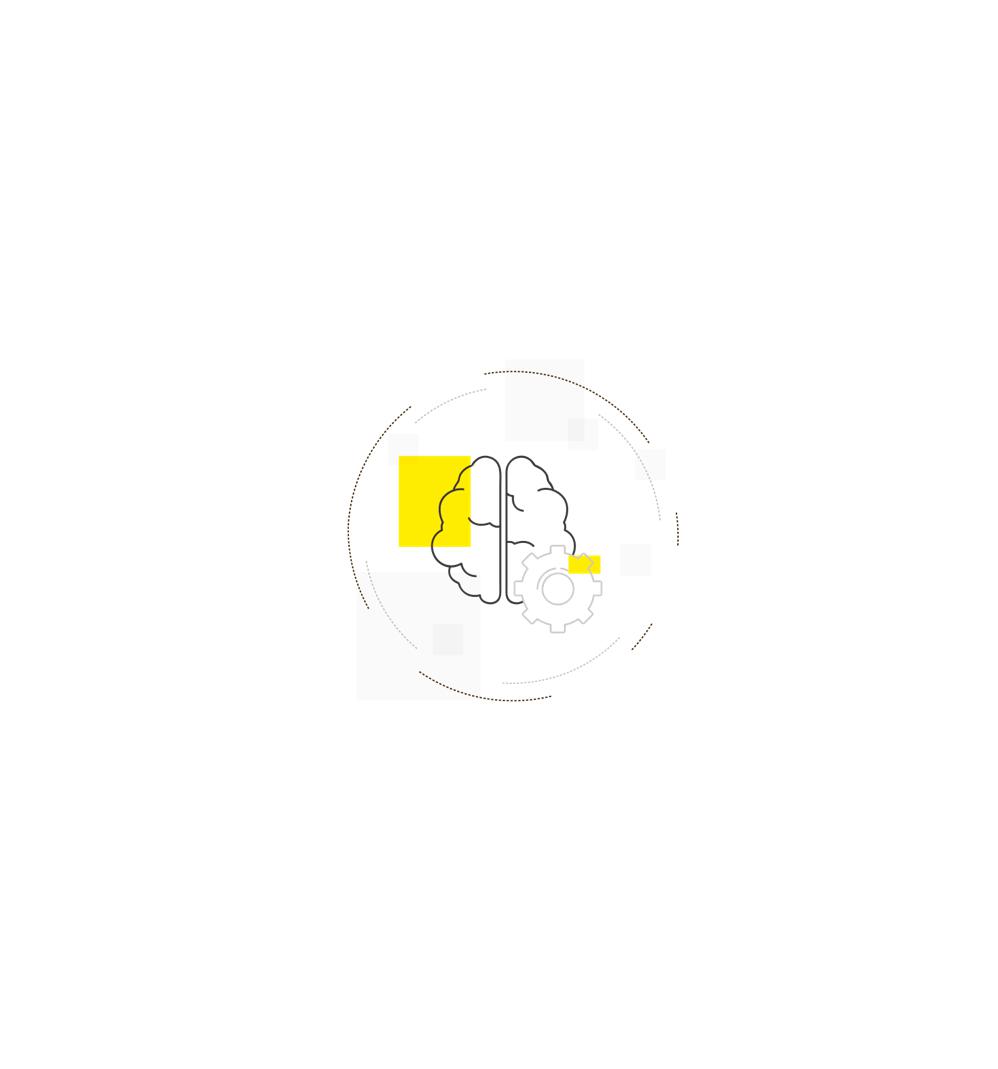 Bring Artificial intelligence (Al) everywhere to everyone using a cloud service specially designed for data scientists and developers. We can build smart and practical solutions for data analysis. Make the learning development life cycle a seamless transition, and get the protection you need with industrial- grade security.
---
Who is Using It?
Most industries working with large amounts of data recognize the benefits of machine learning technology.
Now, organizations can work more efficiently and outperform their competitors
Financial Services
Banks and other businesses in the financial industry use machine-learning technology to identify important details in data and prevent fraud. The results can highlight investment opportunities. Data mining can detect high-risk profiles and use cybersurveillance to pinpoint fraud.
Government
Machine learning is utilized by government agencies to get insights from their multiple sources of data. Analyzing sensor data is one way to optimize performance and save money. Machine learning helps detect fraud and identity theft in these institutions.
Health Care
Machine learning is widely used in the healthcare industry. Wearable devices and sensors use data to investigate a patient's health in real time. Medical experts can now analyze data to recognize trends or red flags, leading to proper diagnosis and treatment.
Marketing and Sales
Websites that give recommendations based on recent purchases use machine learning. They look at your purchase history and promote items that may be of interest. Exciting shopping experiences are now made possible by analyzing data and then customizing it to the customer.
Oil and Gas
Machine learning is a growing trend in the oil and gas industry. We're exploring the next generation of energy use by analyzing minerals, detecting refinery sensor failure, and expediting oil distribution.
Transportation
Transportation is now faster thanks to machine learning. Data analysis and pattern recognition are now important tools for delivery and public transportation.
---

Industries
Our solutions are already widely used by the top vendors in different industrial fields.
We welcome every opportunity to be helpful to our customers in everything related to software development.
We apply the latest development standards and innovative technologies, advanced engineering practices, and methodologies as well as integration procedures specific for every single project.
Code Etiquette
Our team produces clean and easily manageable lines of code
Development Flexibility
Every accepted IT challenge keeps our system developers in good fettle
Deadlines Respectability
Keeps our system developed motivated and inspired
Support Policy
You will never be alone. We provide 24/7 maintenance and support of the software developed to keep our customers satisfied
Engagement Models
Outsourcing should be a strategic partnership, not a simple hand-off of duties to a third party. Getting that right requires smart preparation and we at FortySeven are here to help, support and guide you in the right direction. FortySeven, through many years experience, understands the various outsourcing engagement models and how to best to apply them in your situation.