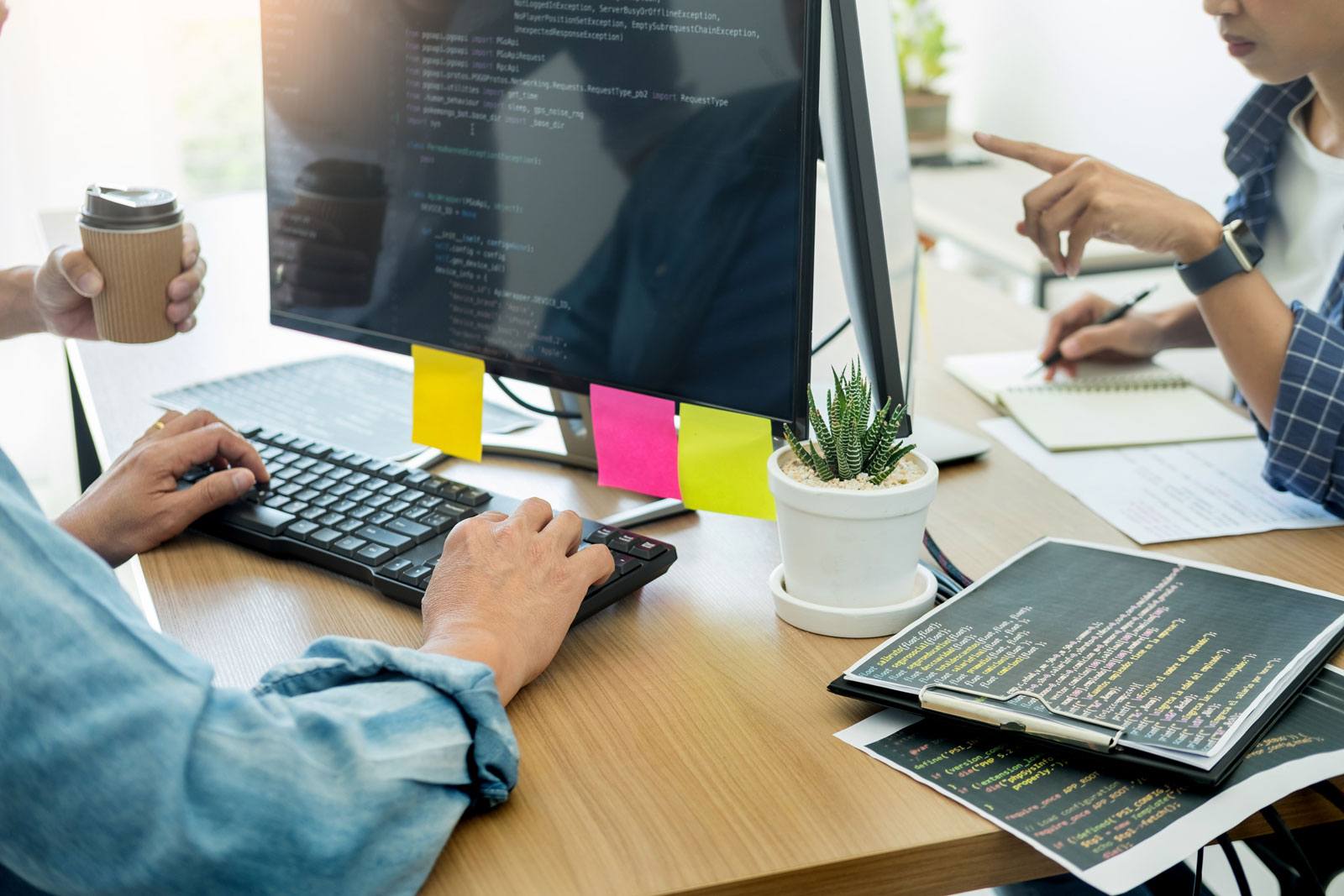 Software Outsourcing, Outstaffing,
Dedicated Development Teams
We are equally as reliable as your in-house team. With our help, set up a software outsourcing team for development and get immediate access to the top engineering personnel to be found in Eastern Europe. Know that talented isn't limited to an area. We will help you find rare talents within reasonable rates.
With a team of trained and professionals, we have managed to overcome the language, geographic, and cultural barriers to communicate across the different stages of software development and manage the inter-team relation.
contact an expert
Why Our Clients Choose The Dedicated Development Team Model:
Access to people, infrastructure, processes
The talent pool is not limited to your local area, opening new horizons in findingrare expertisecombined withreasonable rates.
Quickly scale up and down, with no need to get into a long, burdensome hiring process.
FortySeven has experience in setting up fully staffed teams for large-scale cross-national projects, as well as providing extra resources to develop proprietary products or support ad-hoc development, quality assurance or maintenance tasks.
Our experience of building dedicated teams helps overcome geographic, language and cultural barriers, accurately communicate across software development lifecycle and manage inter-team dependencies and infrastructure.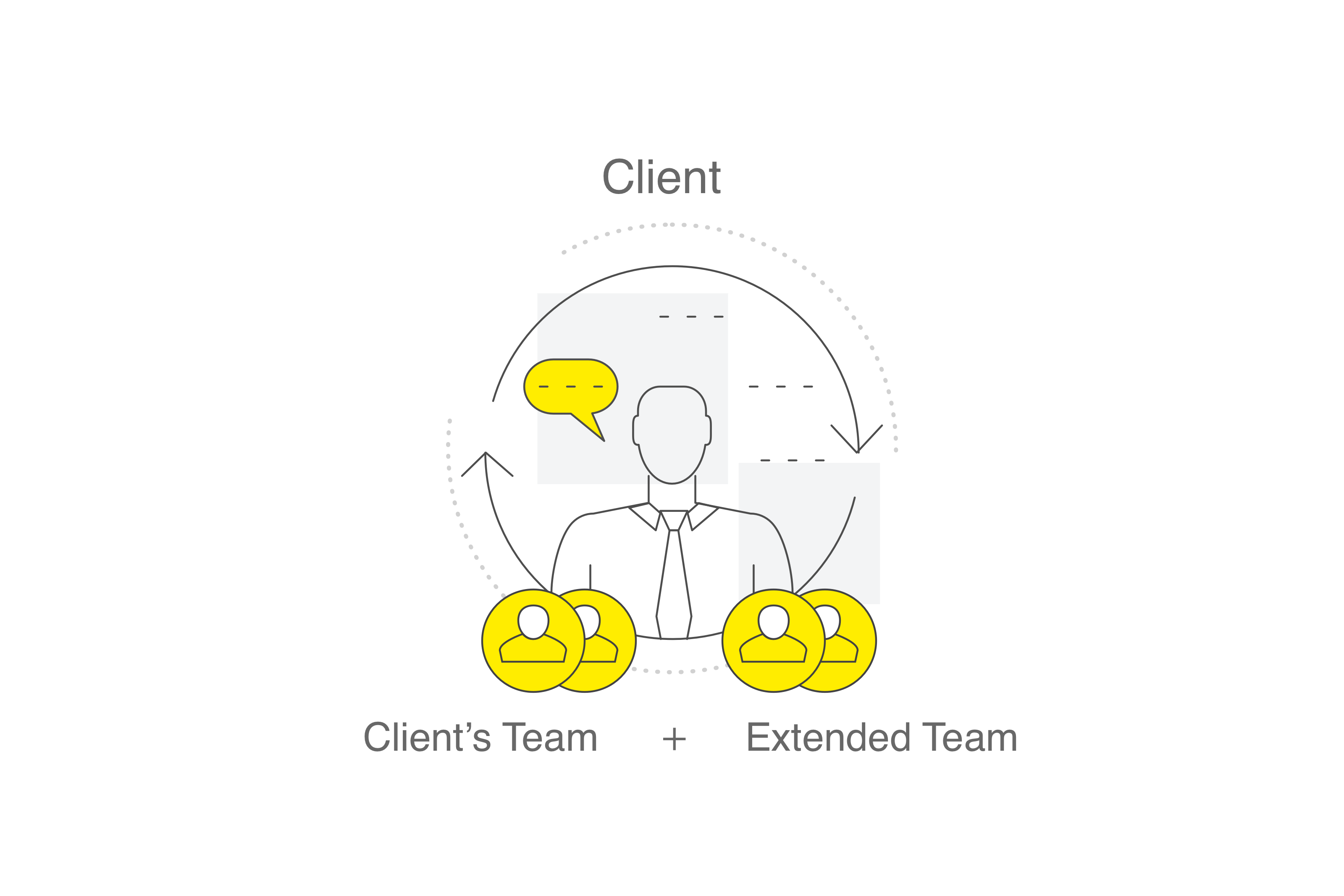 Outstaffing Model
In-house team augmentation
We have an extensive collection of resources to provide our clients with developing, testing, and support help and cater to their domain-specific and ad-hoc technology demand. If you want a rapid team to revamp, we are here to help you with that, too. Our professionals study and monitor the best-practices of the industry to seamlessly integrate into the accept method and process.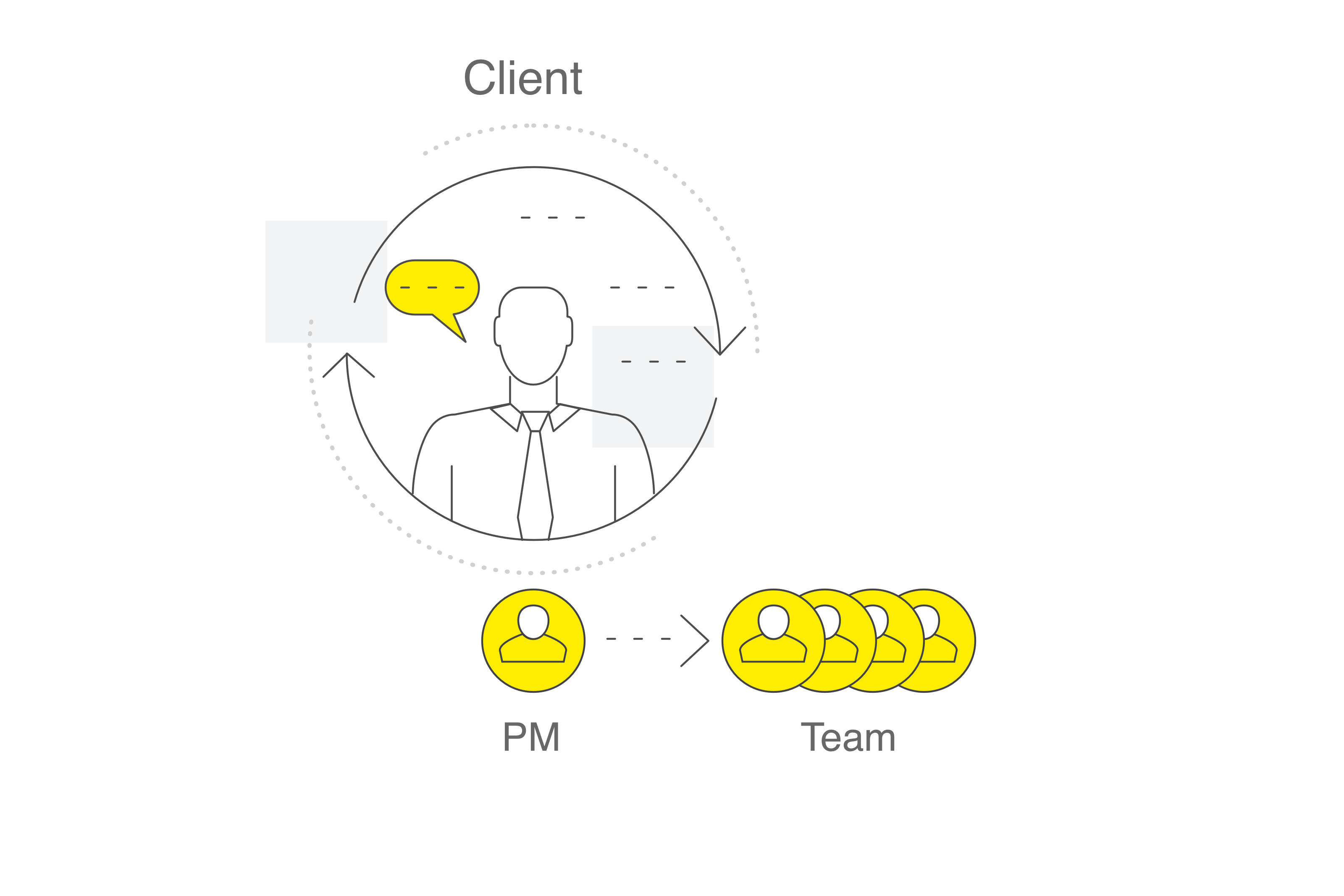 Outsourcing Model
Full-Service Managed Team
We provide IT outsourcing solutions to cater to the requirements of the clients. Here, we only work with complete transparency and take full responsibility for the results we deliver. Our company helps with project and people management to make sure you enjoy efficient team operation. And it is you who gets to decides how much you want us to be involved in your processes.
Flexible Engagement Models for Your Business
Outstaffing Model Benefits
Urgent recruitment needs
Specialist for limited time
Specific industry specialist
Niche expertise
Outsourcing Model Benefits
Cost Optimisation
Time Saving
Competetive Advantage
Equipment provided
Access to People, Infrastructure, Processes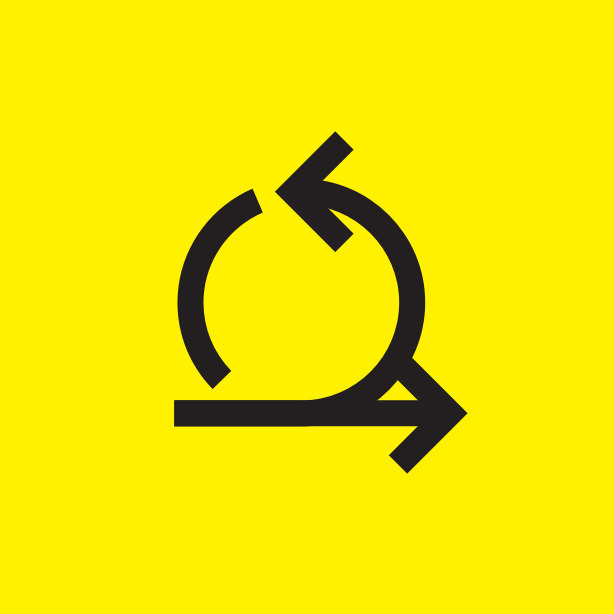 Agile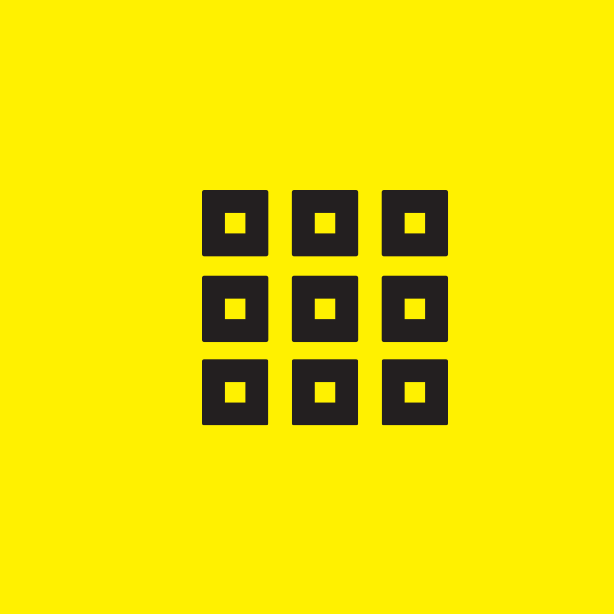 Kanban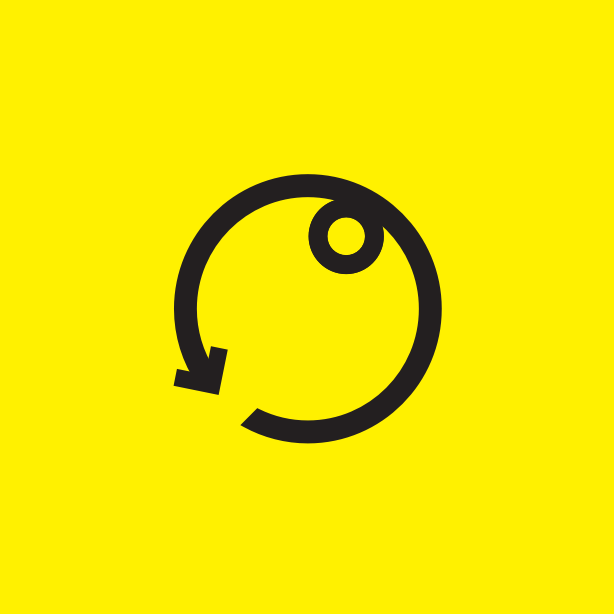 Scrum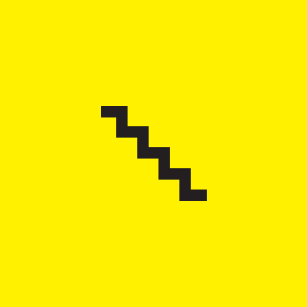 Waterfall
Methodology
We, at FortySeven Software Professionals, understand and believe that a project can succeed when managed well. We can do that smoothly with the integration of the best practices into experience and knowledge. We have different software development methodologies for various reasons, which have their strengths and weaknesses.
YOU ASK
Get in touch with us to share your ideas. Don't forget we have all the needed tools to bring positive changes in your project.
Candidates approval
We will deliver your resumes to set up interviews. Choose your preferred candidates from a long list of experts curated by our professionals.
Engagement Setup
We will work with you to optimize your team structure and set up a team. Our professionals will help in maintaining the right balance between expertise and expenditure.
YOU GET
Full control over Intellectual Property Rights
Deep business and technology expertise
Suggestions on tools, methods and solutions needed
Up to 24-hours management supply according to chosen engagement model
Successful outcome and business augmentation.
---

Dedicated Development Teams Related Cases
Highly Educated Employees
Successfully Completed Projects
Years Experience of Global IT Outsourcing