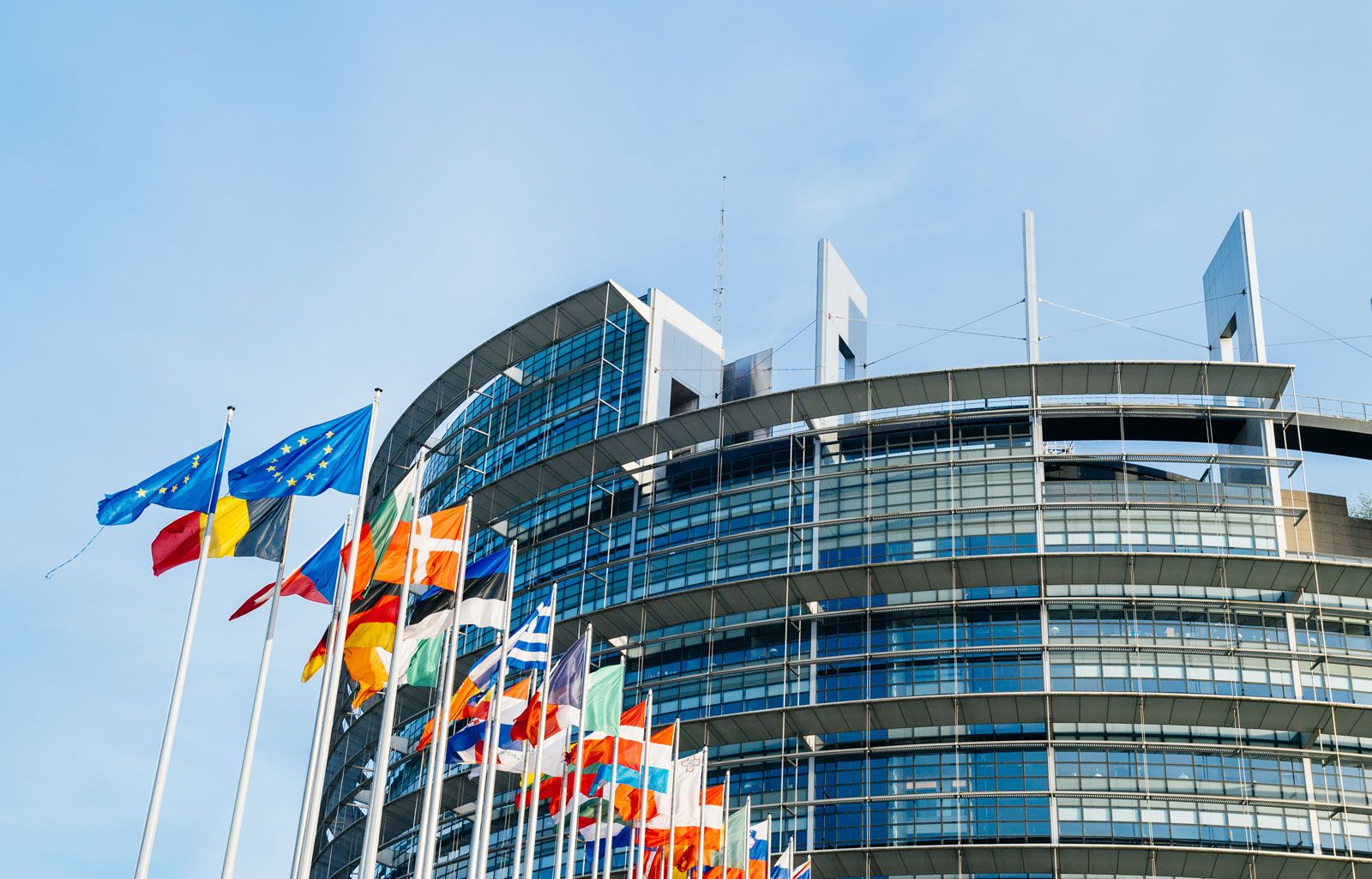 Government Industry
Looking into public needs and government performance, FortySeven Software Professionals is offering technical services to government institutes and sectors as well.
contact an expert
Key Aspects
of Government Industry
Like all the private enterprises, the government can enjoy innumerable benefits from technology in today's modern and advanced world.
With efficient technological systems and practices, governments are now doing a lot better in public interest. Managing a full-fledged country is difficult, and with traditional, outdated measures, it becomes even daunting.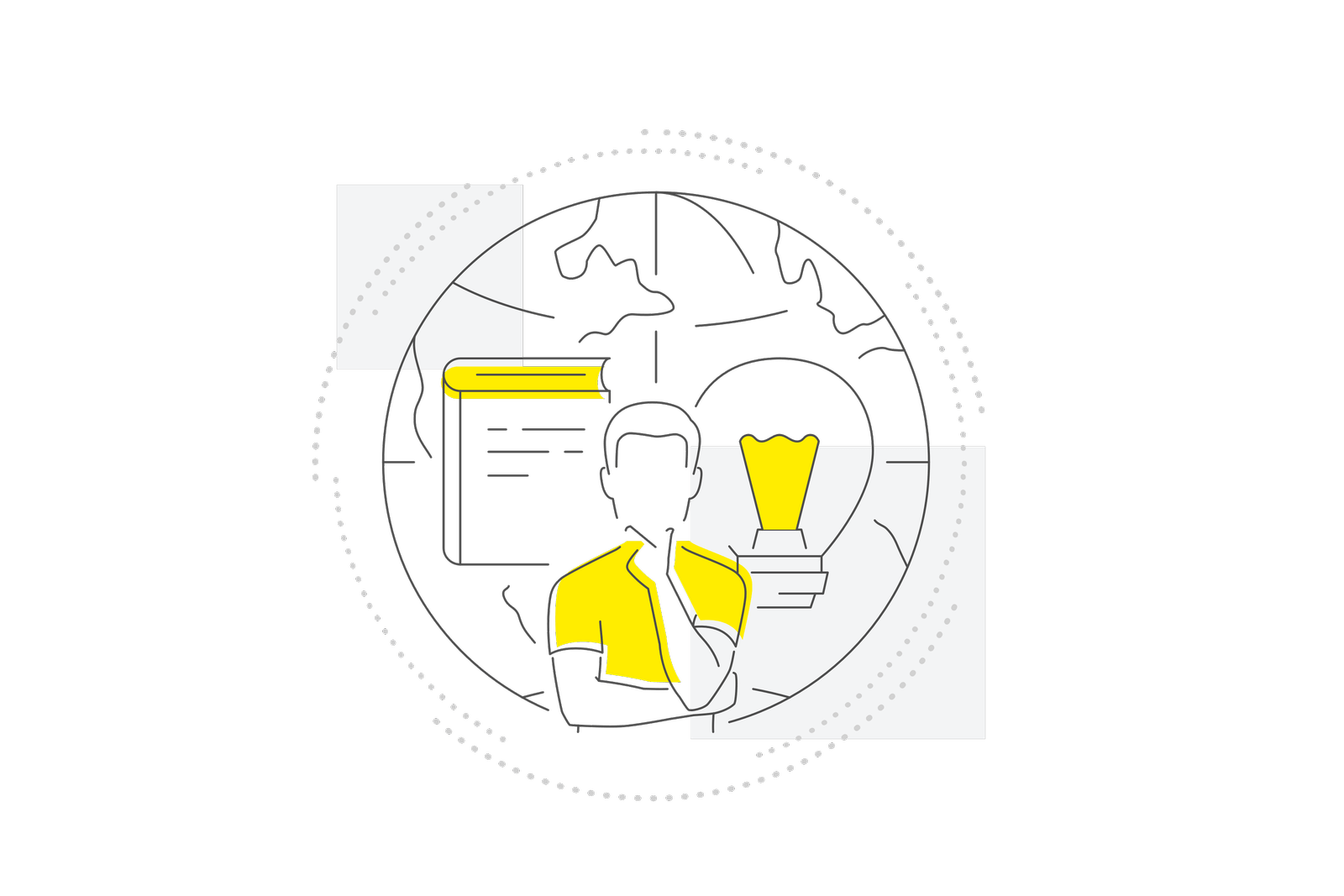 How IT helps the Government?
IT is playing a significant role in enhancing the productivity of the government in the best interest of its citizens. With its modern and integrated practices, IT has revolutionized the way states operate.
Here's how IT helps the government.
1.
Increased security and safety
With IT, governments can work for increased safety and security of their citizens. It can be done by improving IT infrastructure and using cloud services to enhance efficiency and security. It ensures a decrease in crime rates and risk identification.
2. Innovating existing structures
IT helps in improving existing government structures by enhancing productivity and reducing human labor. It also cuts the costs by a great extent leaving more finances to be spent on public,
3.
Efficient administrative tasks
IT allows governments to manage their administrative tasks efficiently and put forward an effective model of administration. With advanced technologies, repetitive administrative tasks can be eliminated, and the government can have better and cheaper access to information.
4. Adopting innovated practices
With the increasing use of IT, governments can also adopt similar practices to gather accurate information, increase productivity, and keep a better check on the public. Also, IT helps in connecting with the public innovatively, such as government portal application/website, etc. Overall, it leads to better public service.
5. Improved implementation of policies
Policies are formulated by governments daily but are not implemented. The loophole results in poor public service and delayed response to public needs. With IT, there can be a better accountability check, and thus, policies can be implemented right as they are approved.
6.
Integration and coordination among government sectors
One thing that leads to mismanagement by the government is the lack of integration and coordination among government sectors and institute. IT can help with better and faster communication among government sectors to increase cooperation. This keeps all the government institutes and agencies on the same page.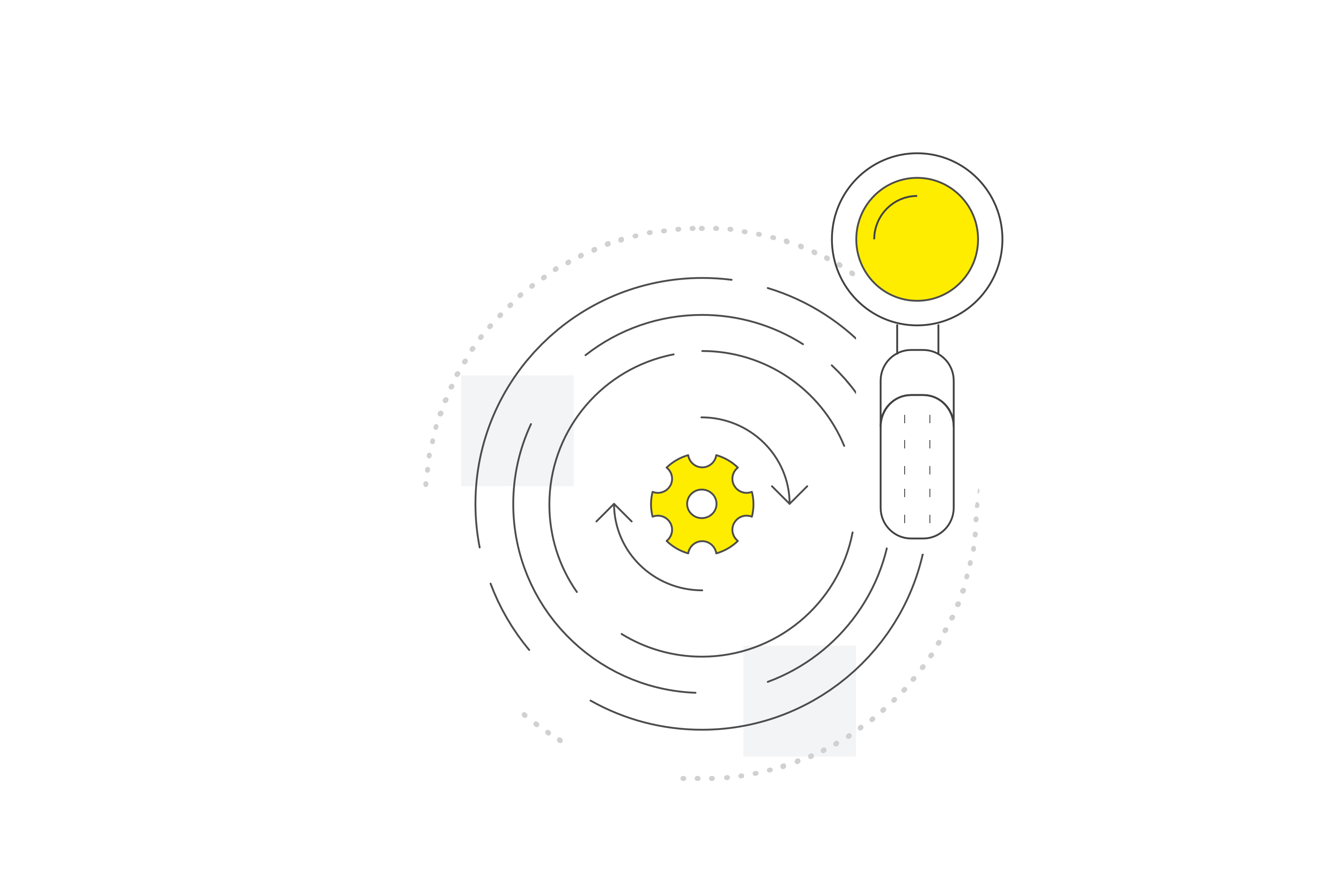 Which technologies can the government use?
There are many different technologies that governments can use. From artificial intelligence to automate data processing and better-integrated networks, IT can open new ways for governments.
Following are some significant technologies that governments can benefit with:
Machine Learning
With machine learning and algorithms, government processes such as social security systems, etc. can be improved greatly.
Blockchain
The introduction of Blockchain and cryptocurrencies can allow faster transactions, transparency, and innovated financial practices.
Cybersecurity
Cybersecurity is the most important area of IT that governments need to go for. It reduces the risks of information hacking, data leaking, and associated threats.
Internet of Things (IoT)
Wearables and IoT can change the face of governments. It can help the state move in a smarter way to keep up with rapidly changing public needs and demands. It is also important to follow modern trends and coordinate with neighboring, regional, and international governments.


Artificial intelligence
Artificial intelligence can help governments in faster and better decision making. One reason why governments fail to deliver efficiently is a lack of consensus among policymakers. With AI, policymakers can better assess public needs and interests instead of favoring their personal interests.
Reasons to choose FortySeven Software Professionals
Our development process is the natural evolution of a software process to support today's changing business environment. We believe that every project should be dealt with a fresh approach. Our industry knowledge allows us to deliver solutions that solve business challenges in 40+ industries. Working closely with you, we define your needs and devise effective automation tool concepts, knowing how to implement these concepts and integrate them according to your specific needs.
Predictability
More than 12 years of successful global IT outsourcing and our customer's business augmentation.
Business communication
We are compliant with ISO 9001:2015 on Quality management systems and ISO 27001:2013 on Information security management system.
Deep Technology Expertise
Our specialists have a vast business and technology expertise and can develop complex solutions.
Full IP Control
We transfer full control over Intellectual Property Rights to you each month.
Adaptability
We manage projects using software for tracking progress and time. This gives you full control throughout the development process, making progress and billing fully predictable.
Cooperation Models
We have defined each framework with one sincere belief that an engagement model is what that defines a successful collaboration between you and us. Nevertheless of chosen model, you will have the total control, transparency and flexibility over delivery and the budget during the whole development process