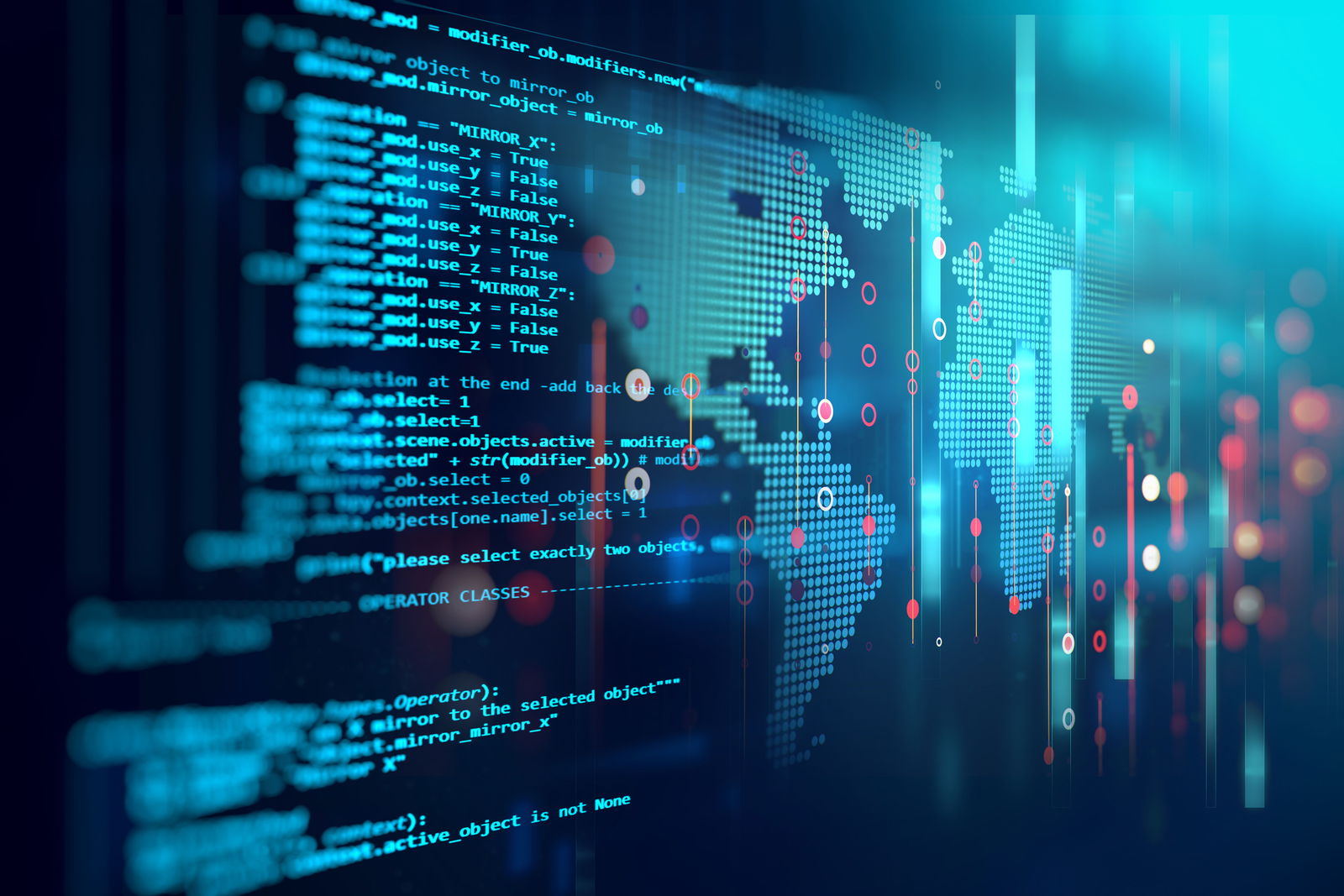 Linear Programming
Linear programming is a set of business management methods and techniques used to make managerial decisions. It is a branch of mathematics, which uses advanced computational methods to analyze problems related to managing operations and logistics.
Contact Us
In linear programming, the definition of a problem is in terms of goals, variables, and constraints. Within this context, managers use computers to analyze the problem by applying sophisticated mathematical methods of analysis. This process results in producing an optimal solution, which describes the best combination of variables that can produce the best result for the organization.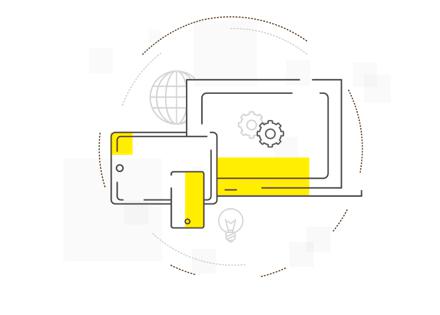 Resource Allocation
Where the allocation of the same set of resources can be to different users, linear programming helps to define the most optimal combination
Inventory Management
Linear programming helps managers plan their inventory and determining what levels of stock of each good they should hold
Route Planning
Distribution teams use linear programming to chart out the most efficient delivery route for the company's fleet
Decision-Making
Where a problem has multiple alternative solutions, each with their own costs and benefits, linear programming helps managers to choose the best alternative
Basic Terms in Linear Programming
Variables
In linear programming, the concept of variables refers to those factors controlled by the management. Variables in a linear programming problem represent questions such as how many units of Product A or Product B to produce.
Constraints
Constraints are the limitations that the organization faces and cannot move beyond. For example, the production capacity of the organization is a constraint. It cannot produce more than the maximum output capacity of the machinery.
Minimization and Maximization
We use the most advanced linear programming methods to solve business problems of our clients. Whether you want to minimize operational and production costs or maximize revenue and profits, we help you analyze all the possible options and recommend the one that will best suit your business objectives and strategy.
Objective Function
The objective function is an expression of the problem in the form of a mathematical equation. The expression of the goal is in the form of an objective affected by the variables and constants.
Feasible Region
Upon solving the equation, a graphical representation of the solution shows a feasible region or the possible combinations of the two alternatives from which the company can choose.
---

Industries
Our solutions are already widely used by the top vendors in different industrial fields.
Reasons to choose FortySeven Software Professionals
Our development process is the natural evolution of a software process to support today's changing business environment. We believe that every project should be dealt with a fresh approach. Our industry knowledge allows us to deliver solutions that solve business challenges in 40+ industries. Working closely with you, we define your needs and devise effective automation tool concepts, knowing how to implement these concepts and integrate them according to your specific needs.
Predictability
More than 12 years of successful global IT outsourcing and our customer's business augmentation.
Business communication
We are compliant with ISO 9001:2015 on Quality management systems and ISO 27001:2013 on Information security management system.
Deep Technology Expertise
Our specialists have a vast business and technology expertise and can develop complex solutions.
Full IP Control
We transfer full control over Intellectual Property Rights to you each month.
Adaptability
We manage projects using software for tracking progress and time. This gives you full control throughout the development process, making progress and billing fully predictable.
Cooperation Models
We have defined each framework with one sincere belief that an engagement model is what that defines a successful collaboration between you and us. Nevertheless of chosen model, you will have the total control, transparency and flexibility over delivery and the budget during the whole development process.