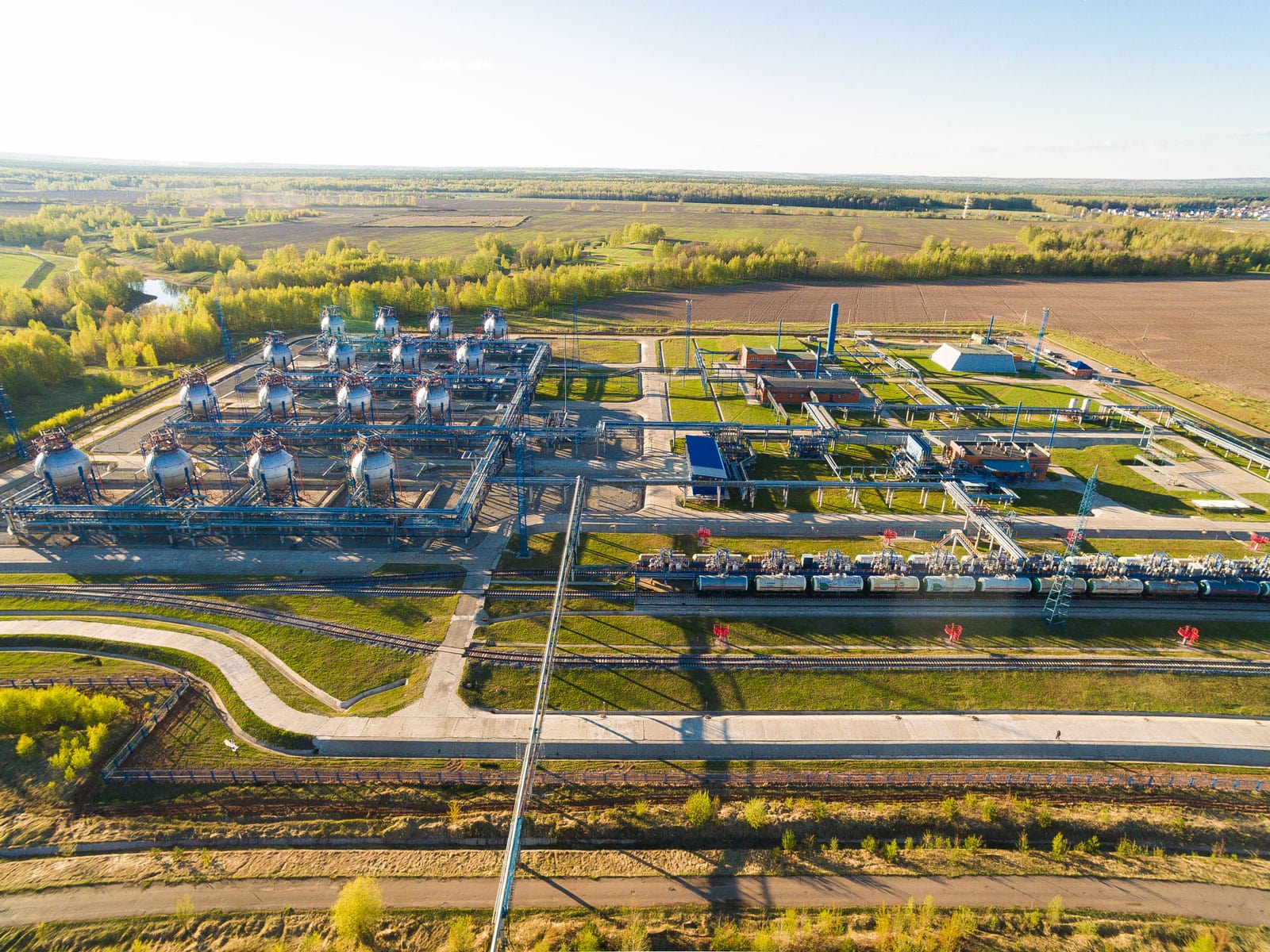 Energy Trading and Risk Management (ETRM)
ETRM Software allows improved and efficient business processes, and that's the key reason why energy companies are increasingly concerned about ETRM. IT experts such as FortySeven Professionals are providing ETRM as an innovative way to deal with trading and risk management for the energy sector.
contact an expert
Energy Trading and Risk Management (ETRM) is a network of applications, tools, and architectures that helps with trading energy commodities such as crude oil, minerals, natural gas, electric power, etc.
Energy trading involves supply and demand for energy commodities, and risk management deals with all the potential risks that come in the way. Together, they play an important role in the energy market.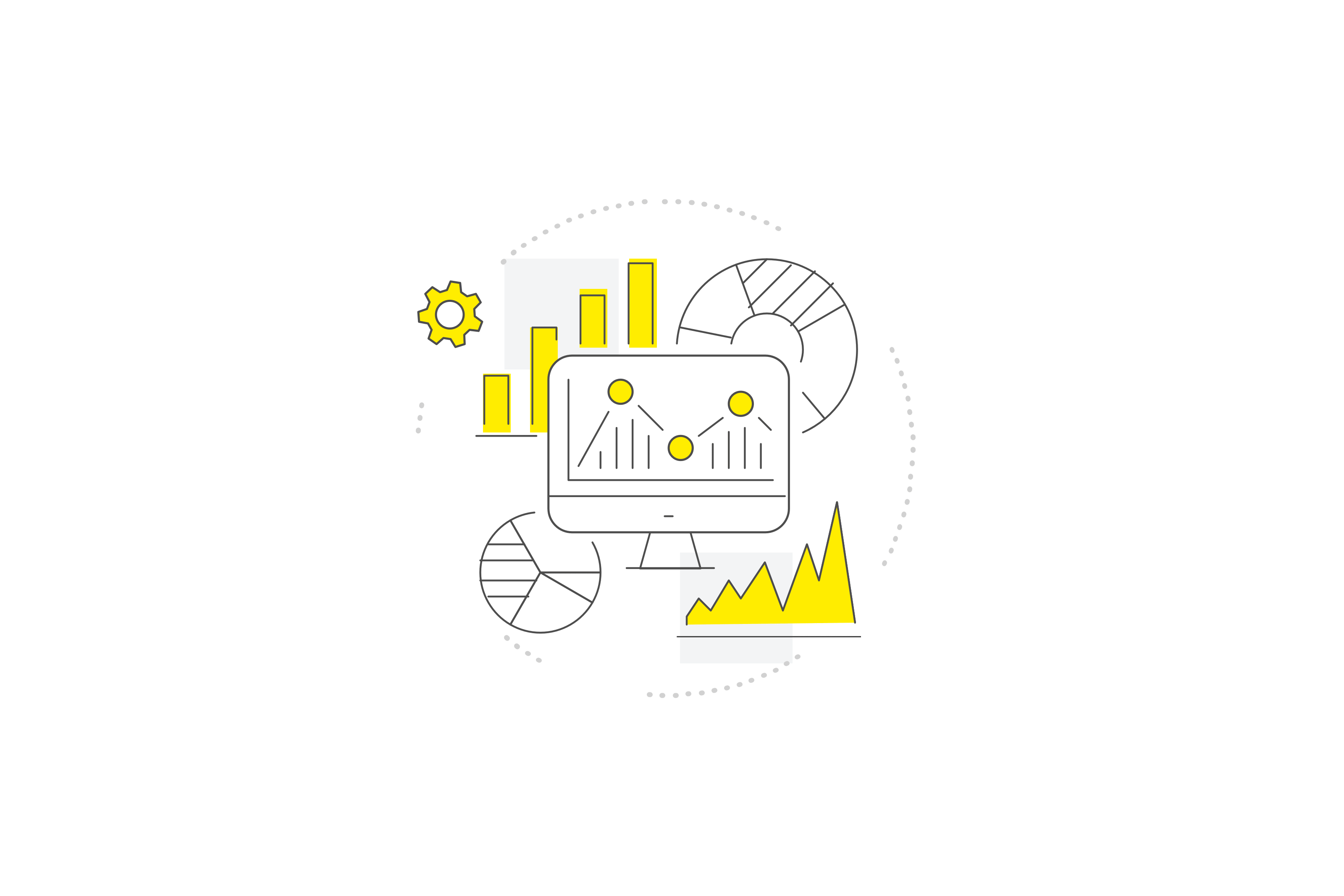 How ETRM helps energy businesses?
ETRM is of great importance for energy businesses, particularly. It comes with applications and tools that specifically deal with processes and potential problems. Whether it is about making on-time energy supplies, gathering data, or optimization of resources, ETRM does a great deal.
Let's look into some significant benefits:
1.
Records all transactions
ETRM keeps a record of all day-to-day transactions. As energy enterprises buy and sell energy commodities on a large scale, it is manually impossible to keep all transactions in one place. That's where ETRM comes as a beneficial solution. It ensures that the data is always current and updated.
2.
Offers a controlled environment
With ETRM, risks and potential problems are figured out beforehand. This way, business processes are streamlined. ETRM allows coming up with the solutions beforehand. This way, it offers a controlled business environment.
3.
Reduces the costs of manual operations
With most day-to-day operations handled by CTRM, the cost of manual operations reduces largely. It further helps in the increase of productivity, and thus, businesses enjoy higher profits and ROI.


4.
Automation and time-efficient practices
CTRM offers automated operations and helps in adopting efficient practices. This does not only ease day-to-day task management but proves to be very beneficial in the long run. This enables companies to follow new energy trends and make the most out of market opportunities.


5.
Allows risk management activities
ETRM helps in risk management activities greatly. It helps in making a solid strategy to eliminate risk and perform important risk scans on time. Also, it helps deal with the risks by diversifying the supply portfolio. Again, energy companies can ensure lesser risk by following market trends and opportunities for which, ETRM acts as an important asset.
6.
Provides an on-time audit trail
Accurate data entry and updating transactions and records regularly help in providing audit trail on time. This allows for efficient decision making as the energy sector is mostly about making rapid decisions. Keeping in view the supply and demand for energy commodities, the audit trail is also important to deal with legal business aspects.
Which businesses use ETRM?
All the focal energy trading businesses are making a move towards ETRM to benefit from its potential advantages. Some important industries in the energy sector that should use ETRM include:
Oil industries
With the help of ETRM, oil industries can increase their value chain and make on-time oil supplies.
Refineries
Refineries that refine energy resources can use ETRM for monitoring and delivery purposes.
Gas industries
Gas industries can deploy ETRM software to automate their daily business processes.
Electric power industries
ETRM can help electric power industries to meet commercial electric demand on time and a lot more!
Reasons to choose FortySeven Software Professionals
Our development process is the natural evolution of a software process to support today's changing business environment. We believe that every project should be dealt with a fresh approach. Our industry knowledge allows us to deliver solutions that solve business challenges in 40+ industries. Working closely with you, we define your needs and devise effective automation tool concepts, knowing how to implement these concepts and integrate them according to your specific needs.
Predictability
More than 12 years of successful global IT outsourcing and our customer's business augmentation.
Business communication
We are compliant with ISO 9001:2015 on Quality management systems and ISO 27001:2013 on Information security management system.
Deep Technology Expertise
Our specialists have a vast business and technology expertise and can develop complex solutions.
Full IP Control
We transfer full control over Intellectual Property Rights to you each month.
Adaptability
We manage projects using software for tracking progress and time. This gives you full control throughout the development process, making progress and billing fully predictable.
Cooperation Models
We have defined each framework with one sincere belief that an engagement model is what that defines a successful collaboration between you and us. Nevertheless of chosen model, you will have the total control, transparency and flexibility over delivery and the budget during the whole development process