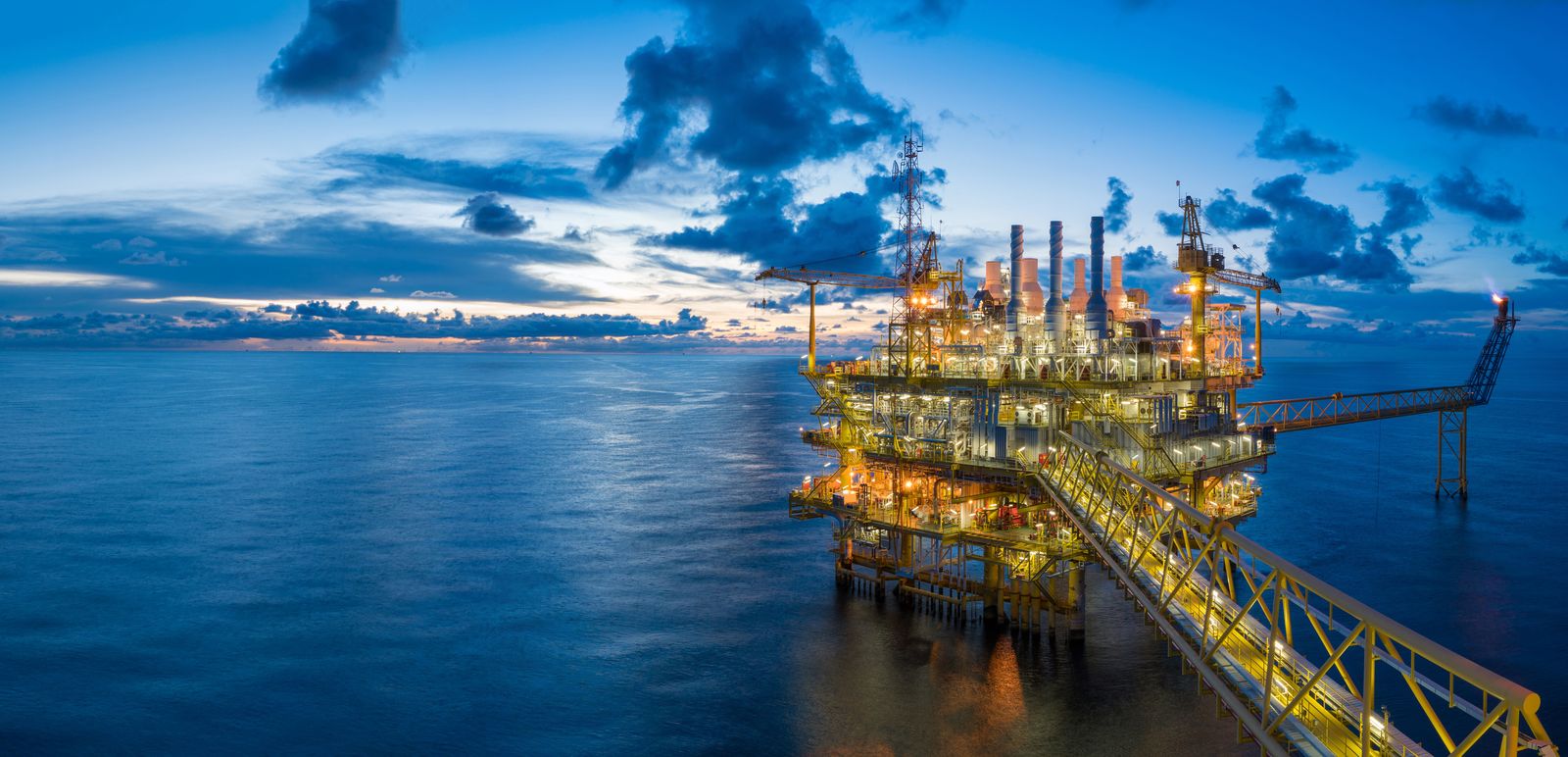 Energetics
At FortySeven, our goal is to solve global energy related challenges. We help improve approaches towards energy efficiency and renewable. To make the world a better place we support energy conservation and energy efficient security measures worldwide. We offer specialist services to manage your energy spending.
Contact us
Our services include Energy Accounting. Using expert financing advice, policies, and tested strategies, we help you to plan a framework that has minimal risks. We design energetic solutions that comply with the government policies and affordable.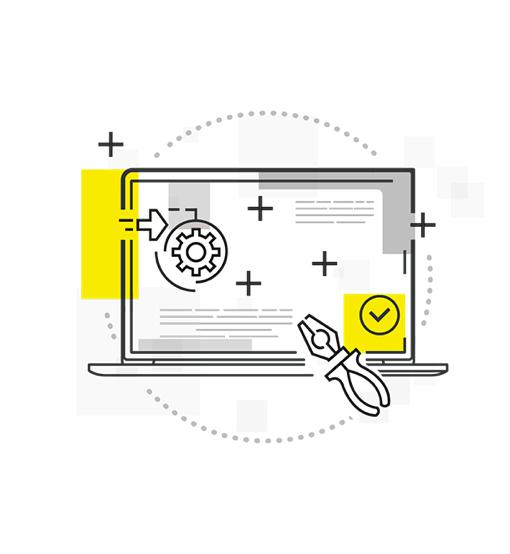 Renewable Energy Generation Alternatives
Energy Emission Monitoring and Analysis
Business Case Development and Maintenance
Opportunity Identification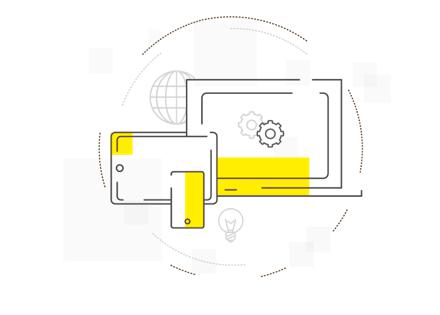 Our Experts Provide Independent and Transparent Advice
Based on your specific energy needs. We develop high-tech risk managed and tailored energy solutions for renewables, gas, and electricity usage. We survey carbon markets to provide accurate advice for better energy conservation. Energetics unlocks secure and efficient energy conservation alternatives.
---
We help improve productivity, cost savings, and emission reduction by offering the following:
---

Industries
Our solutions are already widely used by the top vendors in different industrial fields.
Diligent Energy Investment
Emission Reduction Strategies
Strategy Development and Risk Identification
Policy
Development
Stakeholder Engagement
and Training
Plans to Match Climatic Changes
We welcome every opportunity to be helpful to our customers in everything related to software development.
We apply the latest development standards and innovative technologies, advanced engineering practices, and methodologies as well as integration procedures specific for every single project.
Code Etiquette
Our team produces clean and easily manageable lines of code
Development Flexibility
Every accepted IT challenge keeps our system developers in good fettle
Deadlines Respectability
Keeps our system developed motivated and inspired
Support Policy
You will never be alone. We provide 24/7 maintenance and support of the software developed to keep our customers satisfied
Engagement Models
Outsourcing should be a strategic partnership, not a simple hand-off of duties to a third party. Getting that right requires smart preparation and we at FortySeven are here to help, support and guide you in the right direction. FortySeven, through many years experience, understands the various outsourcing engagement models and how to best to apply them in your situation.