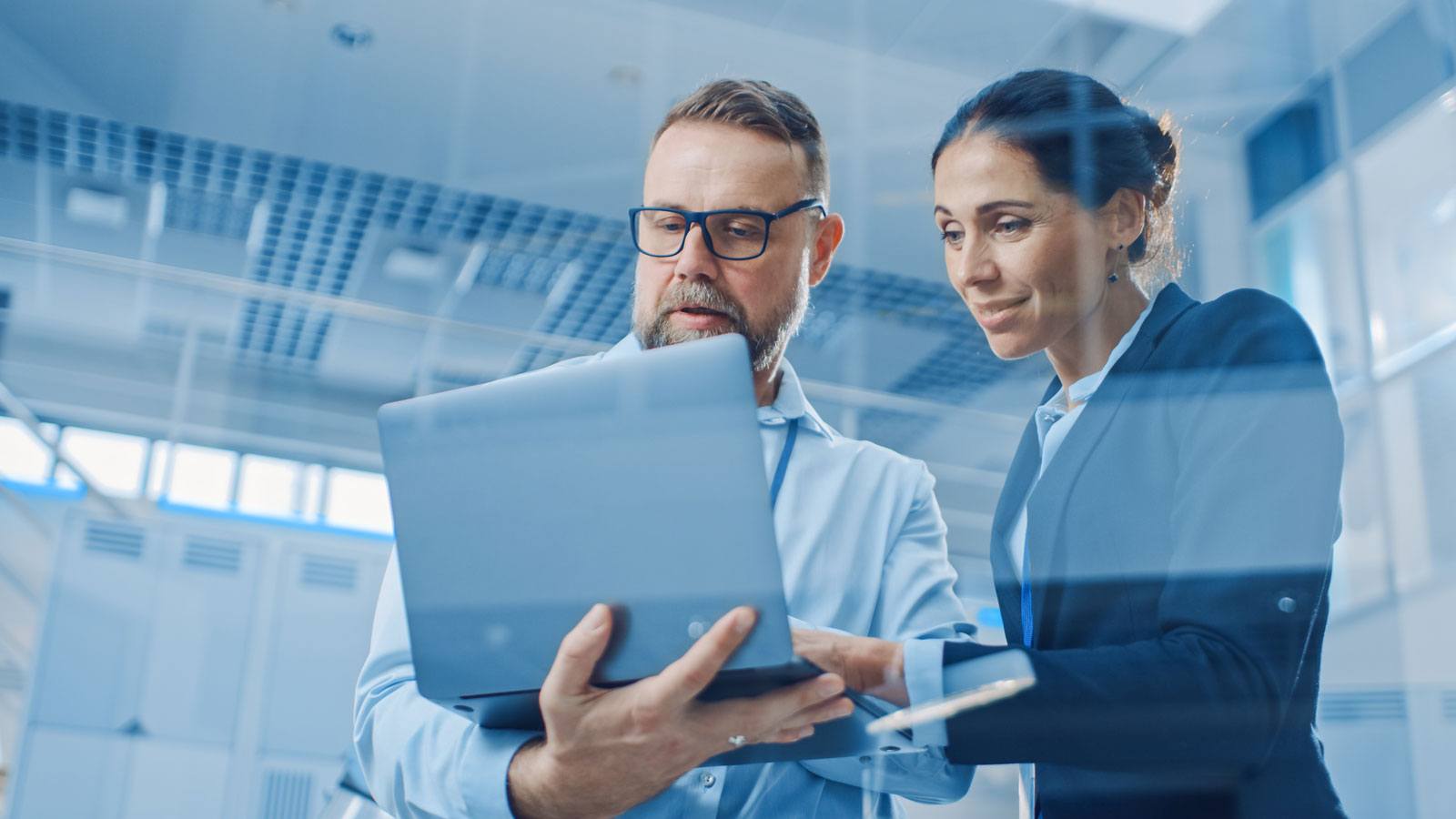 Document Management System
Document Management System (DMS) has come forward as a great solution to meet all your documentation needs. With DMS software integrated into your system, you are better at handling, creating, storing, sorting, organizing, securing, and sharing your data and documents. This digital, automated system is the most practical solution any business can incorporate to meet modern business needs.
contact an expert
To cope up with today's fast-paced digital world, businesses are using automated solutions to tackle documentation challenges.
According to statistics, documenting problems decrease the productivity of an organization by 21.3%. An average employee spends 50% of his time just looking for the information stored physically or electronically.
To help you with that, FortySeven Software Professionals offers DMS services whether you are looking for a cloud-based DMS or self-hosted DMS.
What DMS come with?
Most DMS comes with the following handy features to ease your documentation:
Document Storage
With DMS, you can keep all your files at a single location. It allows for easy retrieval and sharing instantly. This feature ensures that documents are readily available when needed.


Access control
DMS offers access control to ensure that not everyone can find, edit, or share data. This is included to avoid unauthorized access to a business's documents. You can choose who can view your files and who cannot.
Access through mobile apps
As DMS allows access through mobile apps, you need not open the system to access desired files. You can simply do so using your mobile or tablet.



Variety of document versions
With DMS, you do not need to create multiple files for all the different versions of a document. It allows you to view all the versions available and update users accordingly.


Indexing
DMS has made indexing easier. Its indexing feature helps in quick retrieval just by entering the file key.
White label
Many DMS offer a white-label feature that adds your company's name and logo in a chosen design to all the documents.
Bulk upload
DMS allows bulk upload to save time and effort. You can upload all the many files in one go.
How DMS helps businesses?
DMS benefits businesses in a variety of ways. It eases day-to-day operations, reduces workload, and boosts productivity. Further benefits include:
Lesser storage space
DMS ensures that you require lesser storage space to store all your information. It is becoming way too expensive to get additional storage space as adding file cabinets, storage boxes, and bins to your office costs a lot. With DMS, all your documents are present in electronic form. You can print one when needed in a hard copy.
Improved security
Protecting data and information is valuable for all businesses. DMS comes with security and access control features to improve security for sensitive documents at all levels. As DMS leaves an audit trail of the document, you can see who accessed the document and when who viewed the document as well as if and how it has been modified.
Data backup
DMS comes with backup data solutions, so you never lose any important piece of information at all. Even if you lose a file, it is easily traceable with DMS. Features such as cross-indexing and central storage of image documents, it is less likely for a document to be misplaced.



Services we offer
At FortySeven Software Professionals, we offer different DMS services such as:
Reasons to choose FortySeven Software Professionals
Our development process is the natural evolution of a software process to support today's changing business environment. We believe that every project should be dealt with a fresh approach. Our industry knowledge allows us to deliver solutions that solve business challenges in 40+ industries. Working closely with you, we define your needs and devise effective automation tool concepts, knowing how to implement these concepts and integrate them according to your specific needs.
Predictability
More than 12 years of successful global IT outsourcing and our customer's business augmentation.
Business communication
We are compliant with ISO 9001:2015 on Quality management systems and ISO 27001:2013 on Information security management system.
Deep Technology Expertise
Our specialists have a vast business and technology expertise and can develop complex solutions.
Full IP Control
We transfer full control over Intellectual Property Rights to you each month.
Adaptability
We manage projects using software for tracking progress and time. This gives you full control throughout the development process, making progress and billing fully predictable.
Cooperation Models
We have defined each framework with one sincere belief that an engagement model is what that defines a successful collaboration between you and us. Nevertheless of chosen model, you will have the total control, transparency and flexibility over delivery and the budget during the whole development process