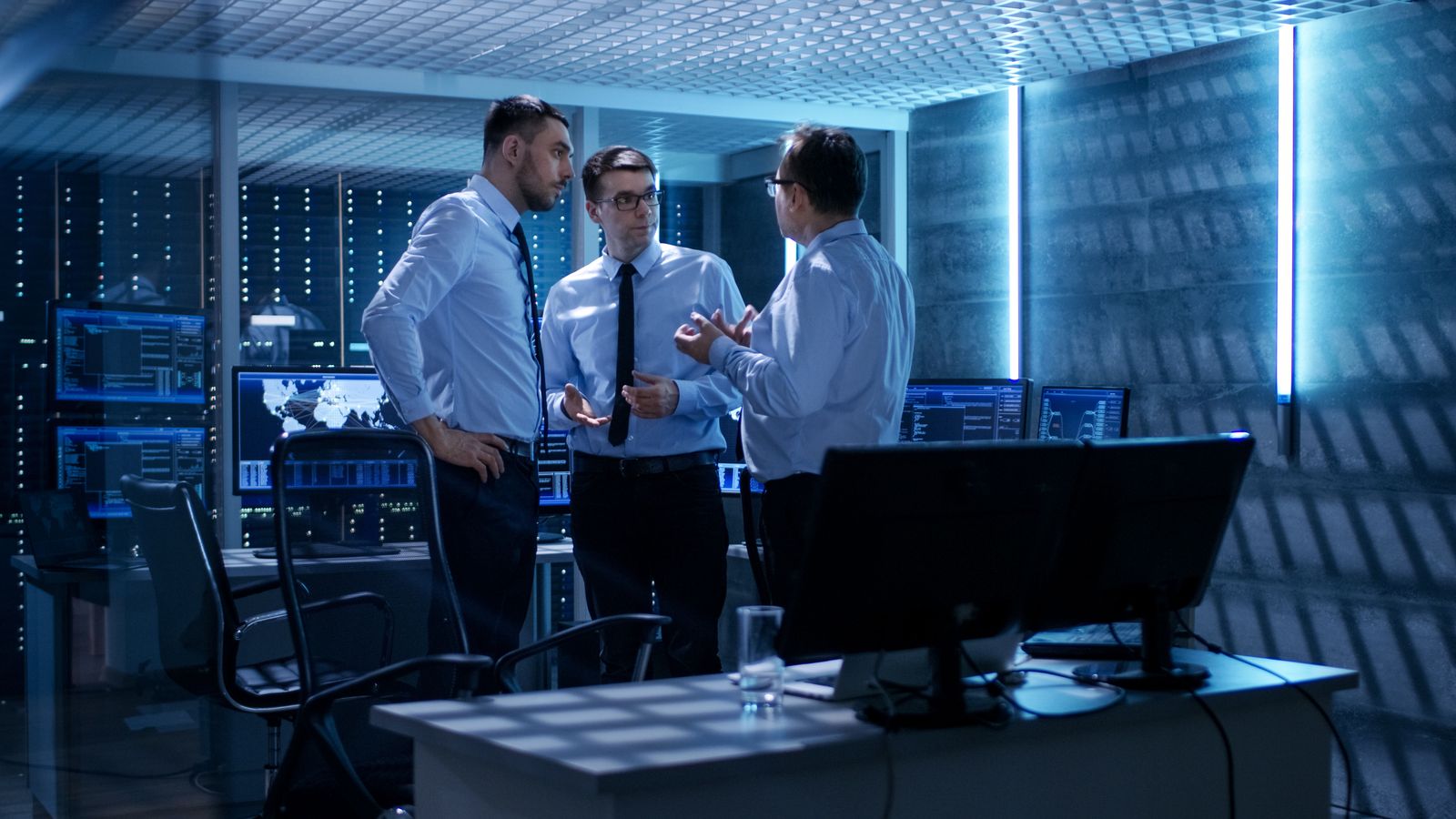 Software Testing and QA Services
FortySeven Software Professionals' team is proficient in various types of Software Testing and Quality Assurance, including functional, usability, performance, security testing, test automation. We can provide QA services as a part of the full-cycle software development process, or as an independent software testing. We are focusing on delivering value for you at each step of the software development process.
contact us
Testing Services We Provide
We understand a variety of quality assurance tools and techniques, that's why we provide full-cycle functional testing services.
FortySeven Software Professionals' team ensures reliable work of your product.
Analysis
requirement analysis
project assessment
documentation analysis
Planning
test planning
testing documentation set up
specification creation
Design
prototype testing
usability testing
Development
smoke testing
integration testing
unit testing
functional testing
black box/white box testing
features stability testing
multi-platform testing
test automation design
exploratory testing
Release
acceptance testing
performance testing
stress testing
security testing
automated tests execution
Delivery
acceptance testing
performance testing
installation testing

Software Quality Assurance
Nowadays Software Quality Assurance and QA Testing become more critical as a means to improve quality and minimize risks, while meeting the market's demands and the organization's needs. Working together with FortySeven Software Professionals will help you to keep attention to every stage of the development process.
Cooperation Models
We have defined each framework with one sincere belief that an engagement model is what that defines a successful collaboration between you and us. Nevertheless of chosen model, you will have the total control, transparency and flexibility over delivery and the budget during the whole development process.
Need Software Testing and QA Services?
Our Experts are Ready — Just Drop Us a Line and Get the Answer
Contact us