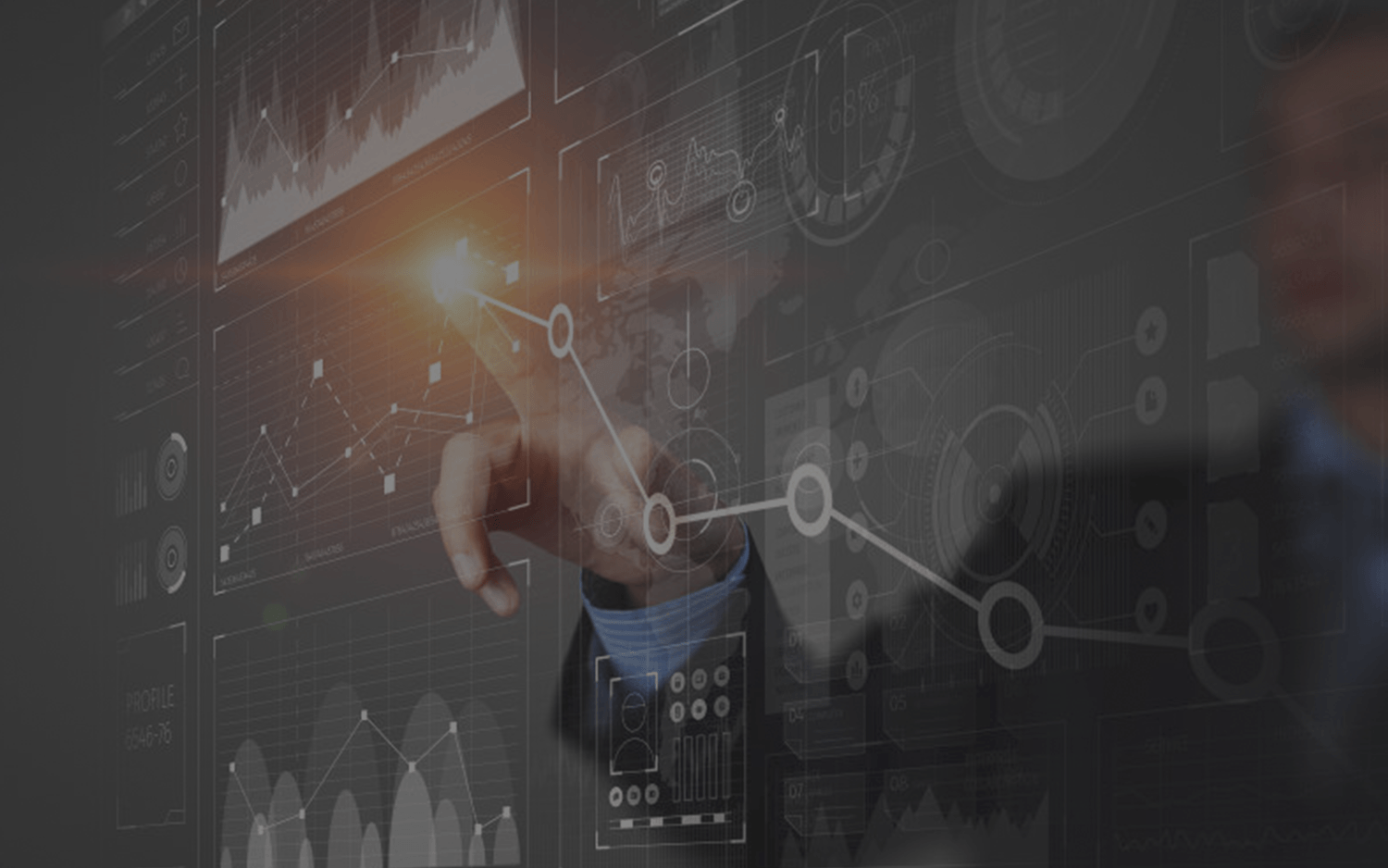 Technology Implementation Consulting
Technology implementation is time and again marred by tremendous problems depending on how well prepared the people seeking to implement a new service are ready to adjust to the change.
However, that may not necessarily be the only issue as far as the adoption of new technology is concerned. Many reports have been made of how corporations have generously spent on new technology only for it to fail at replacing the old systems functionality. The budget may be in millions, but money spent is forever gone. Which boils down to the specific requirements that should be followed for a successful transition.
schedule a call
We understand the complexities that involved in technology implementation and our team has over the years developed a working model for our clients. Our team has over the years emphasized on more than just identifying a technology to be implemented based on its adoption by the greater majority.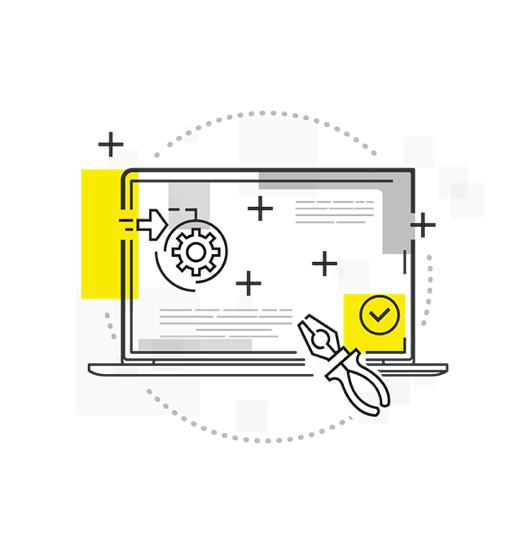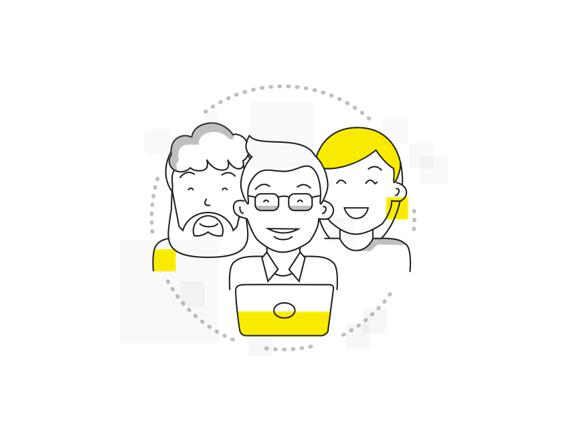 Our Team
Is competent enough to champion such visioning and strategy in any corporate set up. The team sets clearly outlined goals which they come up in close collaboration with the corporation.
---
Additionally, the team can come up with realistic priorities, time frame and a budget that would ensure the project runs smoothly through to its completion and success.
Technology implementation goes way beyond just identifying the right software or technology
Businesses need to work their numbers to have a clear picture of the requirements and whether the benefits of the technology outweigh its cost.
By clearly understanding the vision of the business, its budget, as well as the requirements they have, our team can come up with the best implementation plan for the entire project.
"A change management strategy" what we call it, and it ensures there are lasting effects to the entire implementation of the new technology.
A key aspect of any transition from an old system is the training of those who will be tasked with using the new technology
Training involves more than just getting the employees as well as the end users, if any, to get to know how to use the technology.


Our team of experts ensures that your employees understand the need for the new technology and the reasons behind the shift from a system they may have held close to heart.
This kind of approach ensures that the people in charge of making the entire technology implementation a success appreciate the technology in the first place.

Having a clear vision of what aspects of the old system needs replacing goes a considerable way towards ensuring smooth implementation and transitioning.
This kind of visioning requires an excellent understanding of the different processes that run the entire business or corporation.