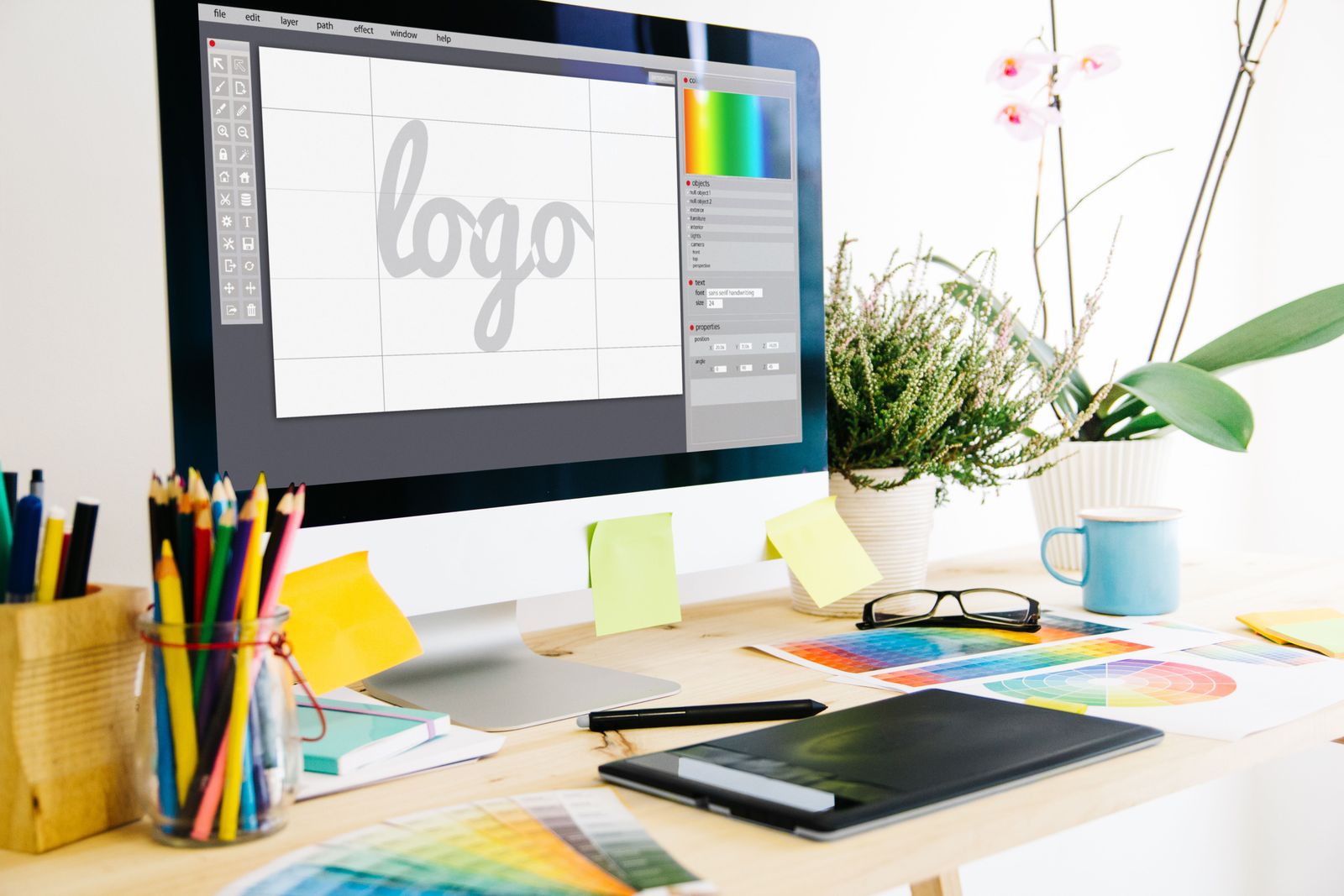 Branding and Design
A lot of creativity goes behind impactful branding and design. The industry is very dynamic and changes very often leaving an excellent room for improvement and changes to reach a more prominent clientele as well as better sell the ideas that define your business.
contact us
Branding and design can make or break a company.
The effect of poor branding is lasting, and some corporations never recover from such blows after the impact is inflicted.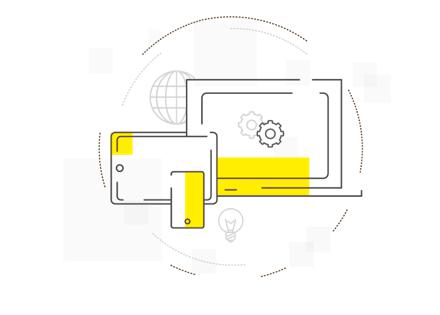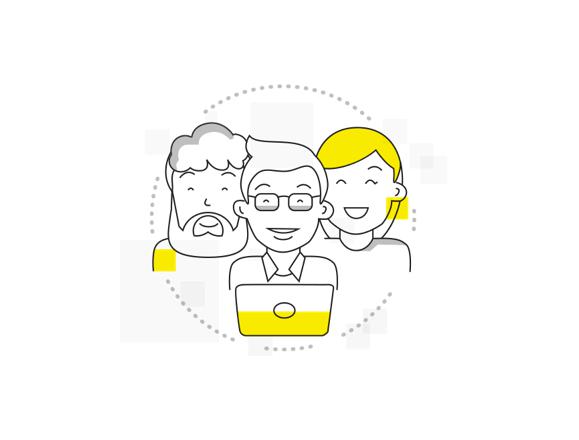 It is, therefore, very important to consult from a branding and design service that not only has a proven track record of proven successes but would also listen to your needs and align their overall design work to the principles that govern the business.
Here's Where We Come in
Our branding and design team of experts have conducted successful projects coming up with amazing ideas every single time they have a task.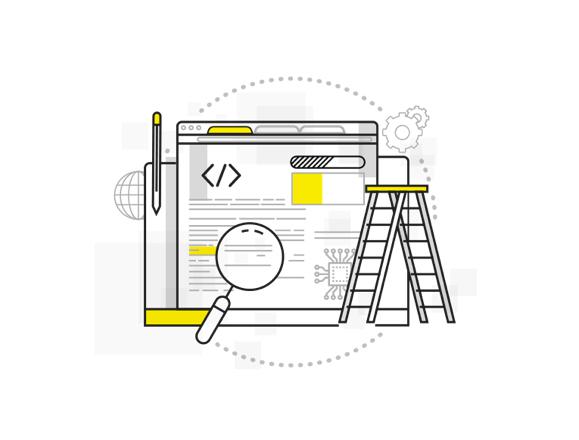 Whether you are looking to re-brand or suppose you are a startup and you are looking to leave a footprint, we are more than capable of giving you the revamp or the boost that you need in your business.
---
What we have achieved so far is down to the committed team from our company, answering three of the essential questions when it comes to the type of brand you want to create.
The first defining question that is answered is what your brand is saying.
This is very important as it forms the basis of the kind of content that would be created for the branding. With the use of cutting-edge technologies and the freshest solutions in the game, the team ensures that you get a well-crafted design that would appeal to the right audience and speak the same story as that of our client.
Content creation goes further, deeper with the second question, what your brand is doing.
What services do you offer, why are you different from the competitors out there, and how do you go about providing your services. By understanding what the brand is all about, then it is possible to identify the client base and the right tone to take up when coming up with the branding and design. The tone that is taken up by the overall design of the brand defines how successful the branding would be depending on how best the market-space has been understood as well as the vision the client has for their business.
Vision
Vision is very important in branding as it gives perspective to the entire branding exercise. With close consultation with our clients, we can figure out the vision the clients have for their enterprises and come up with designs that give their businesses the right kind of touch.
---

Industries
Our solutions are already widely used by the top vendors in different industrial fields.
We welcome every opportunity to be helpful to our customers in everything related to software development.
We apply the latest development standards and innovative technologies, advanced engineering practices, and methodologies as well as integration procedures specific for every single project.
Code Etiquette
Our team produces clean and easily manageable lines of code
Development Flexibility
Every accepted IT challenge keeps our system developers in good fettle
Deadlines Respectability
Keeps our system developed motivated and inspired
Support Policy
You will never be alone. We provide 24/7 maintenance and support of the software developed to keep our customers satisfied
Engagement Models
Outsourcing should be a strategic partnership, not a simple hand-off of duties to a third party. Getting that right requires smart preparation and we at FortySeven are here to help, support and guide you in the right direction. FortySeven, through many years experience, understands the various outsourcing engagement models and how to best to apply them in your situation.