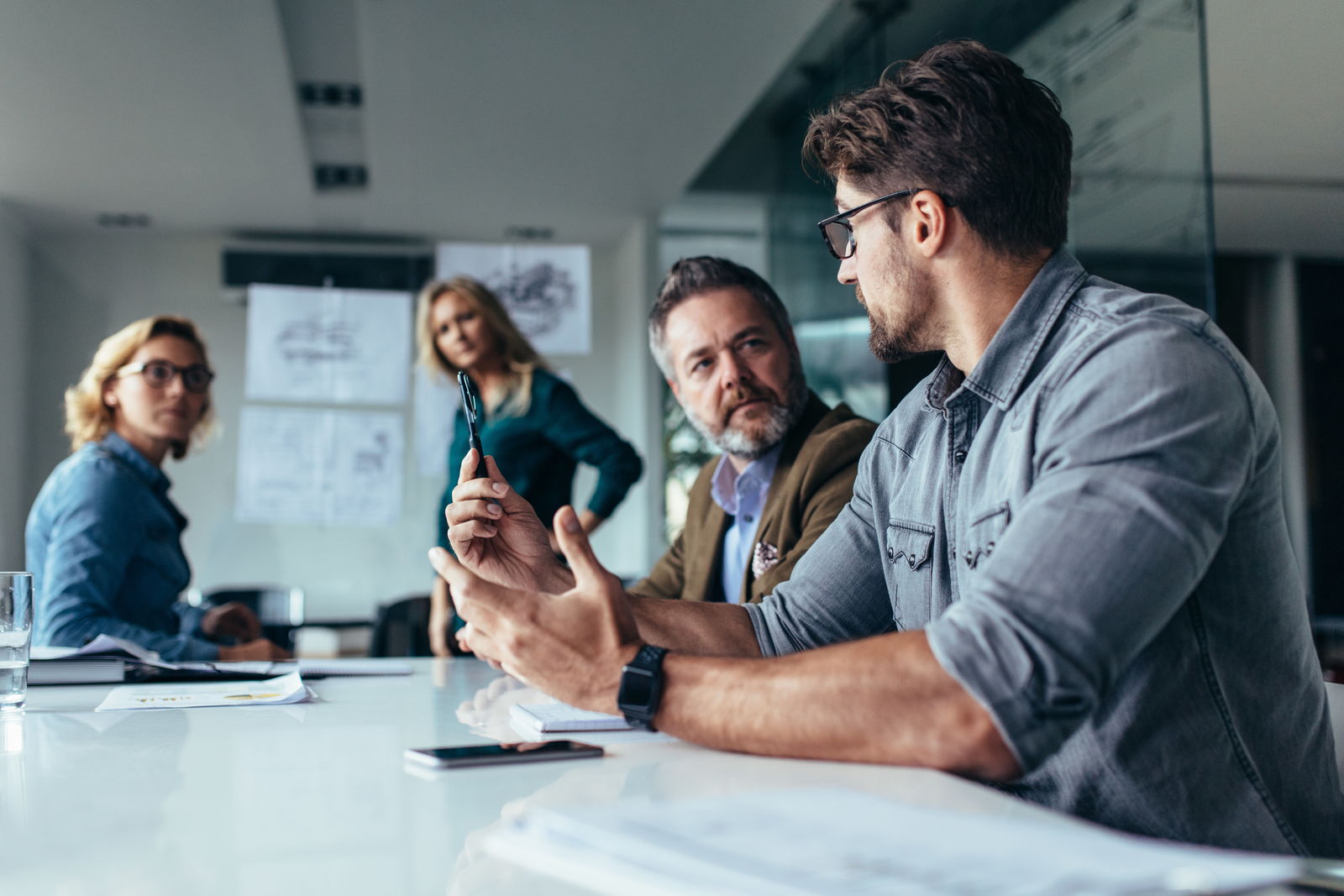 Audit Services
For any organization, ensuring the security of their assets and infrastructure is a fundamental responsibility. The infrastructure contains data about your business and clients, and it is in your interest to ensure that it does not become accessible to unauthorized individuals.
GET A QUOTE

Our services help our clients to identify the security risks within their infrastructure and take steps to minimize any potential threats. We offer comprehensive audits to our clients in line with the latest safety standards and regulations.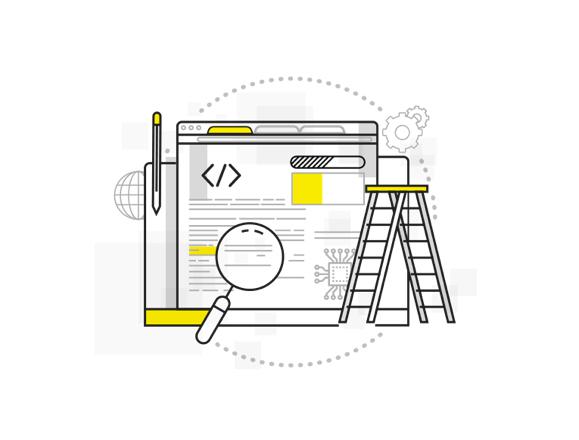 ---
Browse Our Audit Services
Risk Assessment
We perform a comparative IT risk assessment for our clients to evaluate their security risks against competitors in the industry as well as compliance with applicable laws and regulations.
Risk Assessment
We measure the compliance of our clients with the current regulations and legislation at an international level.
Audit of Control Systems
We help our clients to identify whether the controls they have in place are adequate in the light of contemporary security risks and threats.
ERP Audit
We monitor the extensiveness of our clients' security systems to assess their impact on the overall ERP applications.
What Makes Our IT Audit Services Unique
Certification
Certified and experienced professionals who are familiar with the latest standards and security practices in the industry carry out all our audits.
Automation
All our IT audit services are technology enabled and automated. This makes our systems completely objective and efficient in order to give our clients the best advice.
Focus on Business Continuity
We design our strategies and recommendations with a focus on maintaining the business continuity of our clients. At any time, your business operations should not suffer to accommodate improvements in your IT infrastructure
Complete Documentation
We offer comprehensive documentation of our audits and make the information accessible to all stakeholders. Our objective is to enable our clients to independently verify our findings and take positive steps to own the process of improving their IT assets and resources.
Involving Stakeholders
We invite contributions from all stakeholders in the IT infrastructure and consider the implications of the current system from different perspectives, including operational and global considerations.