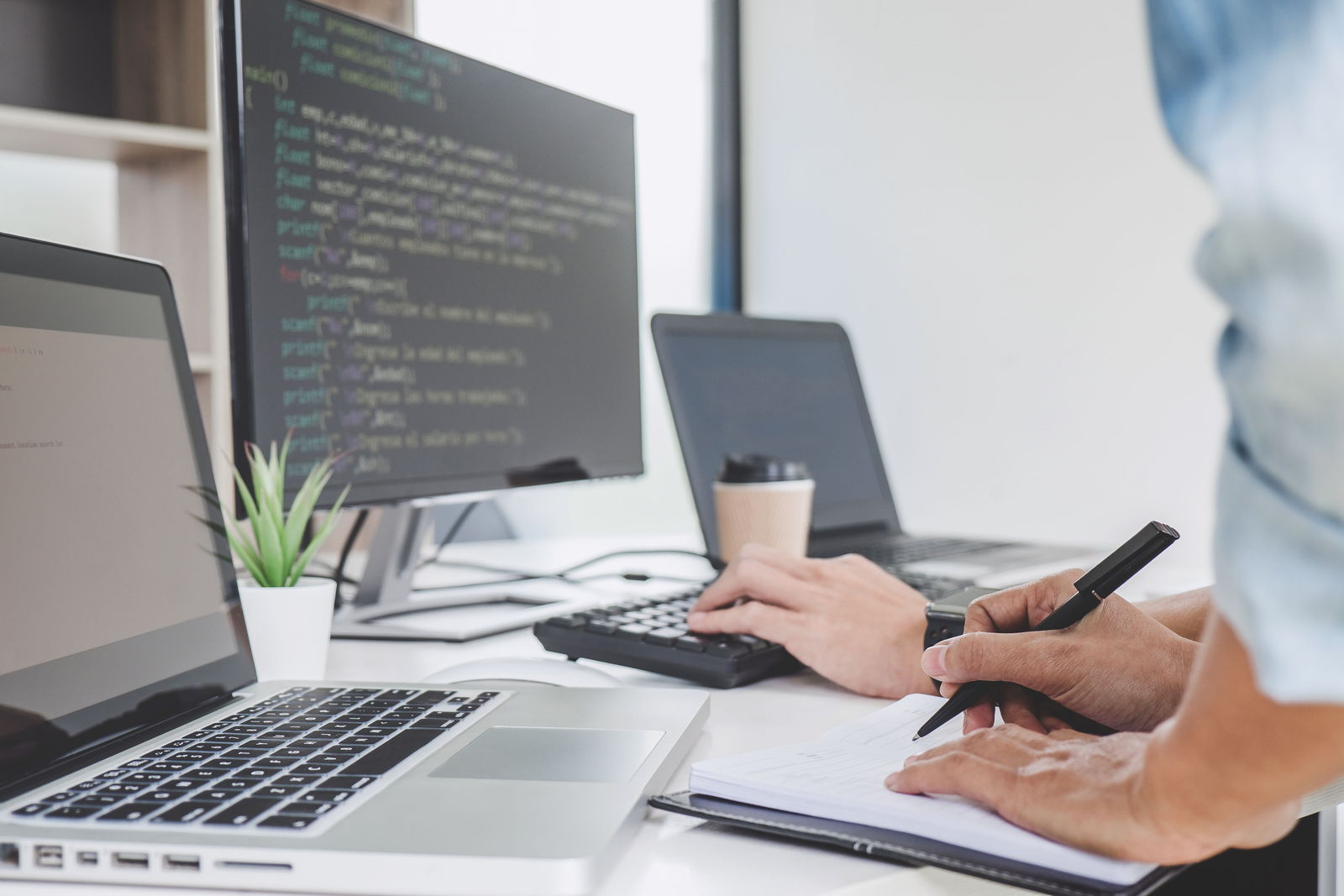 Personnel Audit
Personnel audits are necessary for all kinds of organizations, especially to manage their human resource needs more effectively. The scope and purpose of a personnel audit vary from one organization to another and the needs of the management. A personnel audit involves an assessment of the skills within the organization and their organization into a structure.
GET A QUOTE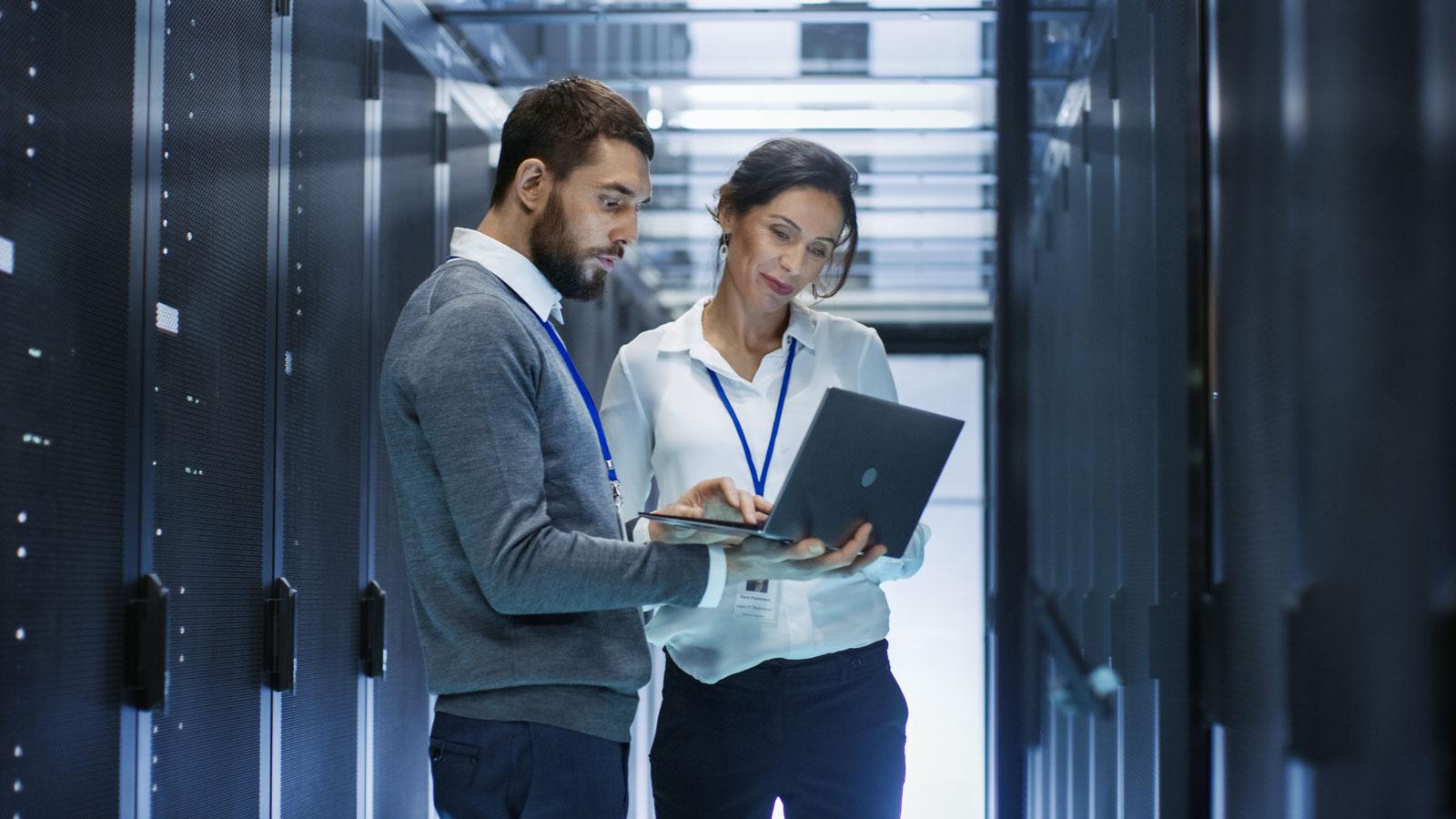 After conducting a detailed personnel audit, the senior management can answer questions about distributing work more equally throughout the employees, identifying the most competent employees for specific positions, and managing employee productivity more aggressively.
Personnel Audit Services Include
Process Assessment
Our personnel audit covers assessment of the systems and processes used by the human resource department, especially for recruiting, and training and developing the workforce.
Skill Assessment
We conduct a comprehensive analysis of the skills and competencies present in the organization in the form of its employees, and if these are sufficient to meet the needs of the organization.
Distribution of Responsibility and Authority
We advise our clients about the more efficient distribution of power and responsibility between management and staff.
Staffing Needs
Our audit also includes an assessment of staffing levels, based on which we advise our clients about whether the organization has too much staff in one or more areas, or whether the organization needs to recruit new talent.
What Makes Our Personnel Audit Services Unique
A Competency-Based Approach
Our approach to personnel audit depends on a competency model, where we focus on the availability of specific talents and competencies within the workforce what can help the management to achieve the goals of the organization.
Performance Audit
Our personnel audit covers not only the systems but also the performance levels of different departments, which supports the ongoing efforts of the human resource department to identify various performance issues.
Implementation Support
We stand by our commitment to help our clients implement our recommendations by proposing the necessary changes within the current structure and systems of the organization.
Job Creation and Design
We offer professional consultation in the creation of new jobs and positions within the organization as well as revising current job profiles and descriptions.
Personnel Audit Related Cases
Reasons to choose FortySeven Software Professionals
Our development process is the natural evolution of a software process to support today's changing business environment. We believe that every project should be dealt with a fresh approach. Our industry knowledge allows us to deliver solutions that solve business challenges in 40+ industries. Working closely with you, we define your needs and devise effective automation tool concepts, knowing how to implement these concepts and integrate them according to your specific needs.
Predictability
More tahan 12 years of successful global IT outsourcing and our customer's business augmentation.
Business communication
We are compliant with ISO 9001:2015 on Quality management systems and ISO 27001:2013 on Information security management system.
Deep Technology Expertise
Our specialists have a vast business and technology expertise and can develop complex solutions.
Full IP Control
We transfer full control over Intellectual Property Rights to you each month.
Adaptability
We manage projects using software for tracking progress and time. This gives you full control throughout the development process, making progress and billing fully predictable.
highly educated employees
successfully completed projects around the world
years experience of global IT outsourcing