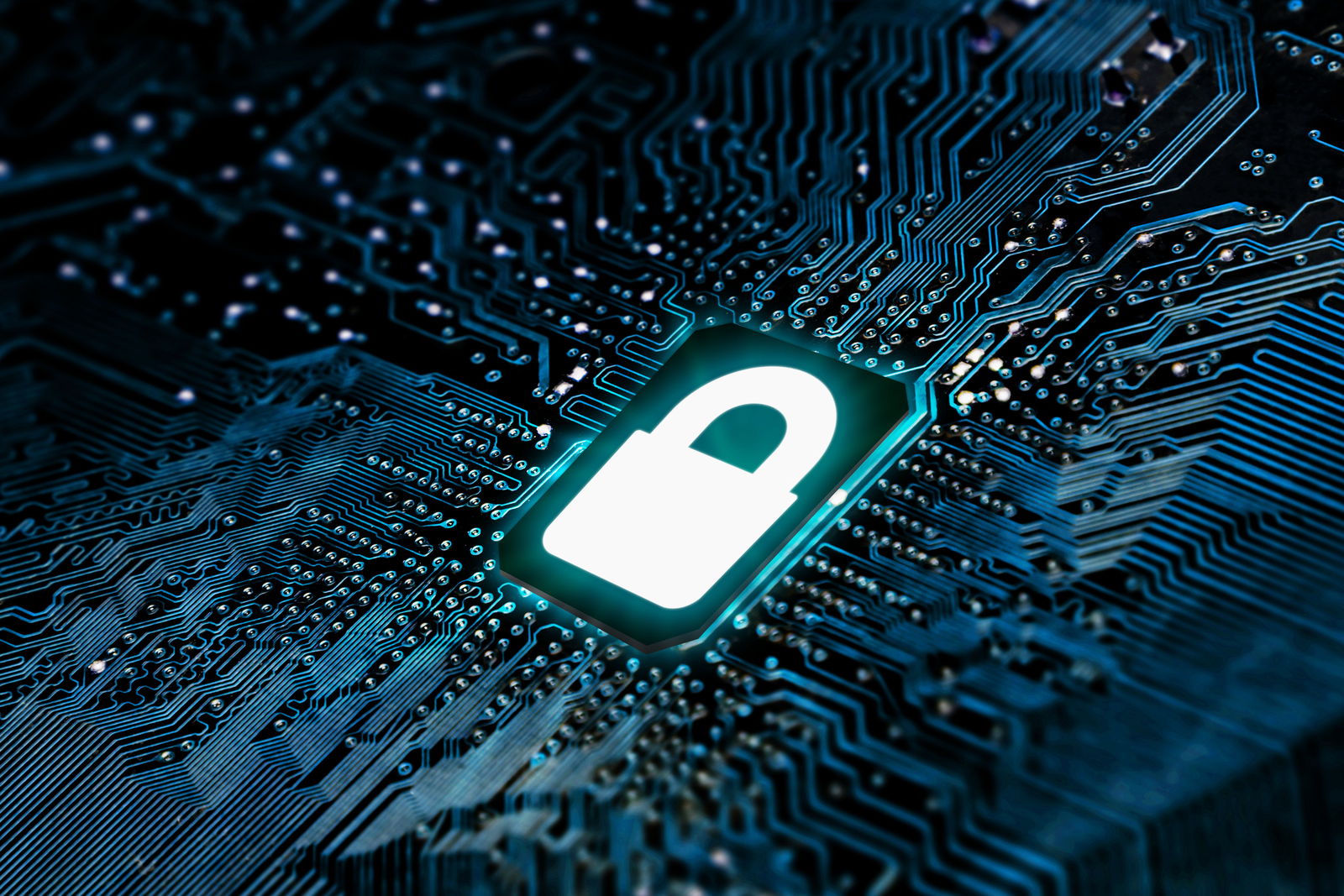 Information Security Audit
Every organization needs to have policies and systems to ensure the security of the information within its possession or control. An information security audit involves the assessment of these systems to ensure whether they offer adequate protection for the informational assets of the organization. Acomprehensive and detailed information security audit serves this purpose.
schedule a call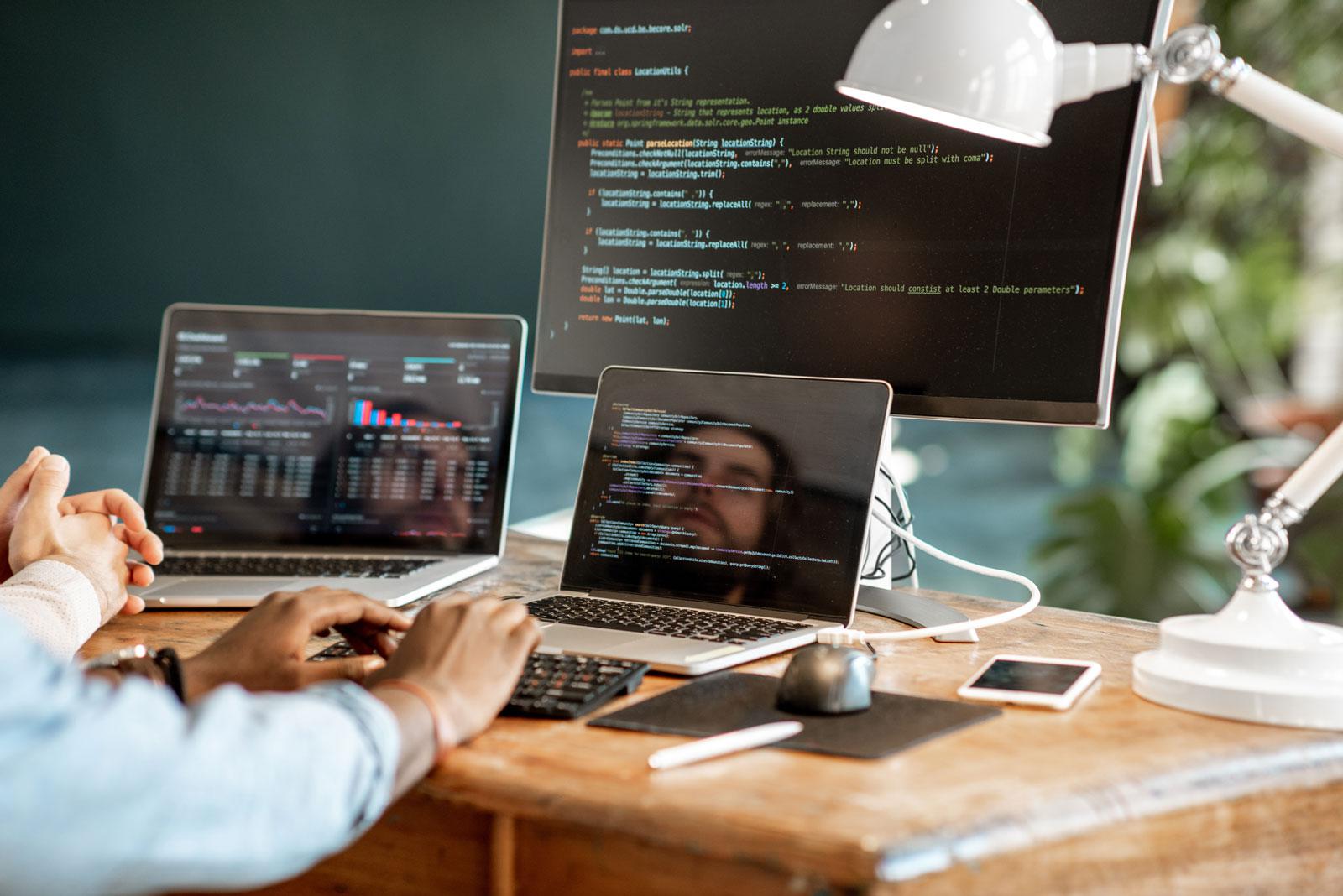 Our information security audits assess the policies of our clients against sound measures and clear definitions. We help to identify vulnerabilities and gaps in the systems that can create potential problems for our clients.
Information Security Audit
Setting Benchmarks
We define clear information security benchmarks for our clients depending on the nature of their operations and their industry. This makes a comparison with peers in the same industry easier.
Assessment of Current Practices
We observe and assess the current practices of our clients' according to what they state in their policies. This helps us to advise them about the weaknesses and strengths of their current practices.
Identify Risks
Through our detailed assessment and audit procedures, we identify and prioritize all the possible risks to the information assets of our clients.
Mitigation Steps
Based on our comprehensive assessment, we recommend practical steps to mitigate the risks that our clients face.
What Makes Our Information Security Audit Unique
Risk-Based Audits
Our audit practices focus on identifiable and unidentified risks to the information assets of our clients, including the risk of malware, fishing, and corporate spying, and so on.
Compliance with Standards
Our audit systems rely on the latest standards that support us in our effort to develop competitive information security systems with our clients.
Support with Implementation
We offer continuous support to our clients in order to help them implement our recommendations and improve their information security systems on a regular basis.
Focused Audits
Our services are scalable, which means that our clients can commission us for a complete audit of all their information resources, or audits for specific areas of the business operations.
Open Communication
We encourage and practice open communication to educate our clients about current risks in the environment and to help them understand the implications for their business.
Information Security Audit Related Cases
Reasons to choose FortySeven Software Professionals
Our development process is the natural evolution of a software process to support today's changing business environment. We believe that every project should be dealt with a fresh approach. Our industry knowledge allows us to deliver solutions that solve business challenges in 40+ industries. Working closely with you, we define your needs and devise effective automation tool concepts, knowing how to implement these concepts and integrate them according to your specific needs.
Predictability
More tahan 12 years of successful global IT outsourcing and our customer's business augmentation.
Business communication
We are compliant with ISO 9001:2015 on Quality management systems and ISO 27001:2013 on Information security management system.
Deep Technology Expertise
Our specialists have a vast business and technology expertise and can develop complex solutions.
Full IP Control
We transfer full control over Intellectual Property Rights to you each month.
Adaptability
We manage projects using software for tracking progress and time. This gives you full control throughout the development process, making progress and billing fully predictable.
highly educated employees
successfully completed projects around the world
years experience of global IT outsourcing