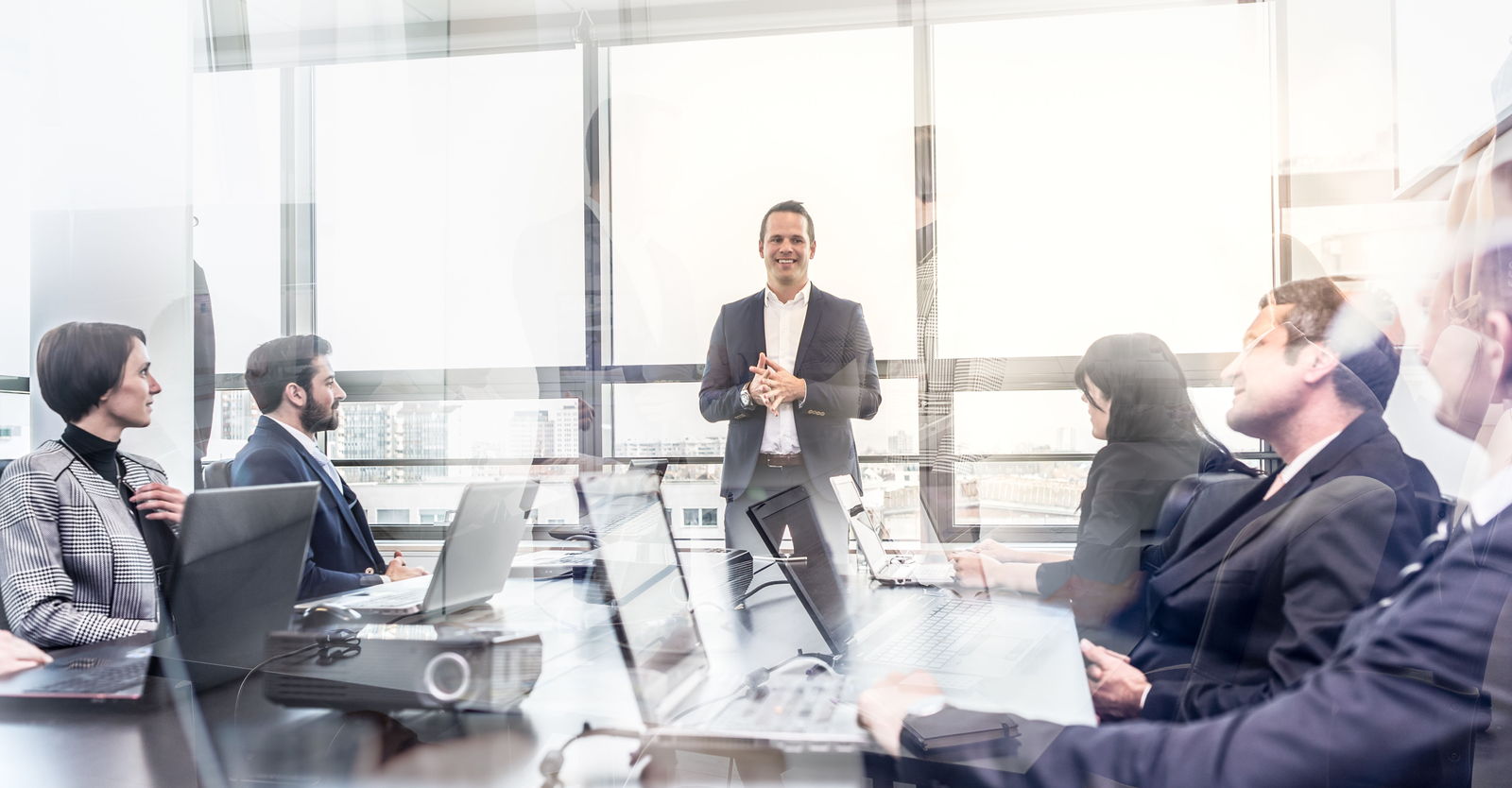 Business Processes Audit
At times, processes become inefficient and no longer meet the purpose of their design. A reliable audit of business processes helps the organization to identify these gaps and take corrective measures to increase their efficiency.
contact an expert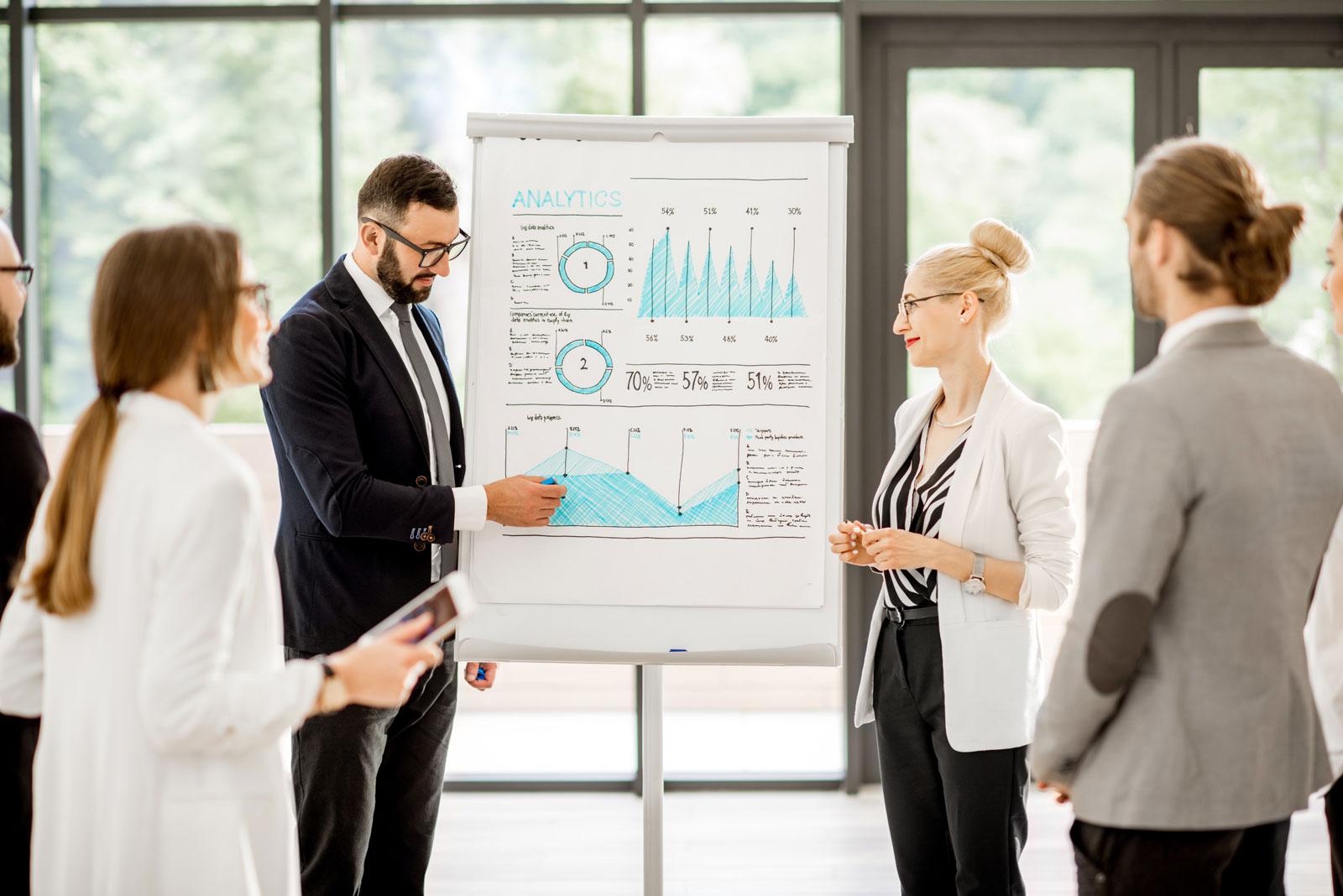 Auditing all the processes of an organization is a costly undertaking. Therefore, it is important to have these systems audited by an efficient and reliable company. This will help you focus on the most crucial aspects of the business processes for maximum benefit.
Business Process Audit Services Include
Productivity Analysis
Our business process audits focus on measuring the productivity of current processes used to produce different goods and services. We determine whether the business processes are adding the right amount of value for the company
Efficiency Analysis
We assess the extent to which the business processes of our clients result in larger gains or profits compared to the costs and investment in maintaining those processes. We identify areas that create waste and suggest ways to plug gaps.
Hot
Results
Our audit procedures are completely result based. We assess those processes against the stated expectations of our clients and their customers to determine whether the processes are serving the interests of our clients.
What Makes Our Business Process Audit Unique
Training and Support
Not only do we perform rigorous audits of our clients' business processes, we also help to train and equip them with the knowledge needed to conduct their own independent audits, including building complete audit systems for them.
Process Mapping
We develop comprehensive business process maps for our clients to help the senior managers understand how the processes function and where they overlap across the organization.
Technology Consultation
We advise our clients about the role technology can play in making their business processes more competitive and efficient, by reducing their costs, resource consumption, and time to execute different functions.
Strategy Alignment
We discuss strategic issues with our clients and help them analyze their business processes from a grand strategy perspective.
Business Process Audit Related Cases
Reasons to choose FortySeven Software Professionals
Our development process is the natural evolution of a software process to support today's changing business environment. We believe that every project should be dealt with a fresh approach. Our industry knowledge allows us to deliver solutions that solve business challenges in 40+ industries. Working closely with you, we define your needs and devise effective automation tool concepts, knowing how to implement these concepts and integrate them according to your specific needs.
Predictability
More tahan 12 years of successful global IT outsourcing and our customer's business augmentation.
Business communication
We are compliant with ISO 9001:2015 on Quality management systems and ISO 27001:2013 on Information security management system.
Deep Technology Expertise
Our specialists have a vast business and technology expertise and can develop complex solutions.
Full IP Control
We transfer full control over Intellectual Property Rights to you each month.
Adaptability
We manage projects using software for tracking progress and time. This gives you full control throughout the development process, making progress and billing fully predictable.
highly educated employees
successfully completed projects around the world
years experience of global IT outsourcing