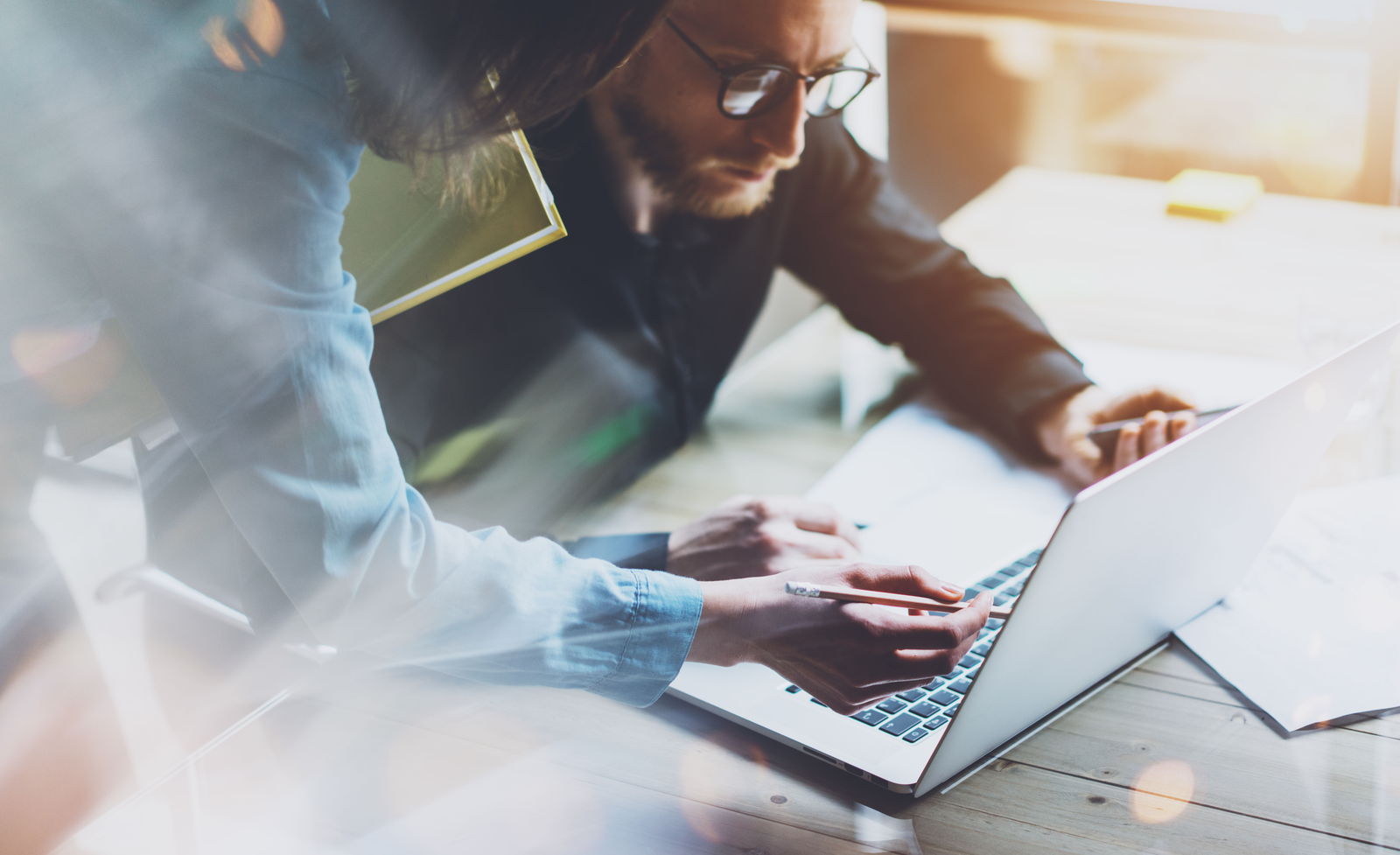 Engagement Models
FortySeven, through many years of experience, understands the various outsourcing engagement models and how to best to apply them according to your requirements.
Contact US
Contract Types
As soon as the FortySeven representatives connect you, we will offer you the three main kinds of contracts depending on your requirements, timing, and the budget.
Workflow
FortySeven' coaches are skilled at implementing any kind of workflow requested by the customer. We could split traditional frameworks and use the hybrid approach, taking the best suitable elements from Scrum, 'old faithful' Waterfall, Kanban and Agile.
AGILE
When the final goals of the project are not defined and the customer wants the development team to react to the changed requirements rapidly and spontaneously, choose Agile.
✓Emphasis on the experimental software development and design
✓Oriented towards a teamwork environment
✓Represents evolutionary development
WATERFALL
When the customer's requirements are set and changes are not likely to happen throughout the development process, choose Waterfall.
✓Reliable budget and time estimation
✓Secure development process
SCRUM
When the customer wants to manage the development of complex software in a fixed-length iteration, choose Scrum.
✓Ideal for the swing project development
✓Reduces time to market
✓Testing is performed throughout the the whole development process
✓Changes are anticipated along the way
apps
KANBAN
When the customer is not sure about the timeline of the project, choose Kanban. It is based upon Agile, but involves a bigger visual component and it could overlap any of the models mentioned above.
✓Increased flexibility
✓Visual component makes it easy to learn
✓Optimized workflow
✓Cuts the cycle time
Communication
Finding the best communication channels with our customers is our top priority. A well-organized interaction is the basic for any oustaffing company.
We are ready to use the following channels
Project Management Systems
YOU ASK
Contact us, share your ideas and expectations. Remember, that we have all the necessary tools to bring meaningful change in your project.
WE ANALYZE
According to your requirements and business objectives, we'll specify the initial plan and indicate the number of professionals with the current expertise, you are looking for.
WE PROCEED
Together we discuss the details and choose the best engagement model, so that you'll have the total control over project from start to finish. We work closely to create synergy, applying our benefits of personalization, scalability and cost-effectiveness.
YOU GET
✓Full control over Intellectual Property Rights
✓Deep business and technology expertise
✓Suggestions on tools, methods and solutions needed
✓Up to 24-hours management supply according to chosen engagement model
✓Successful outcome and business augmentation.