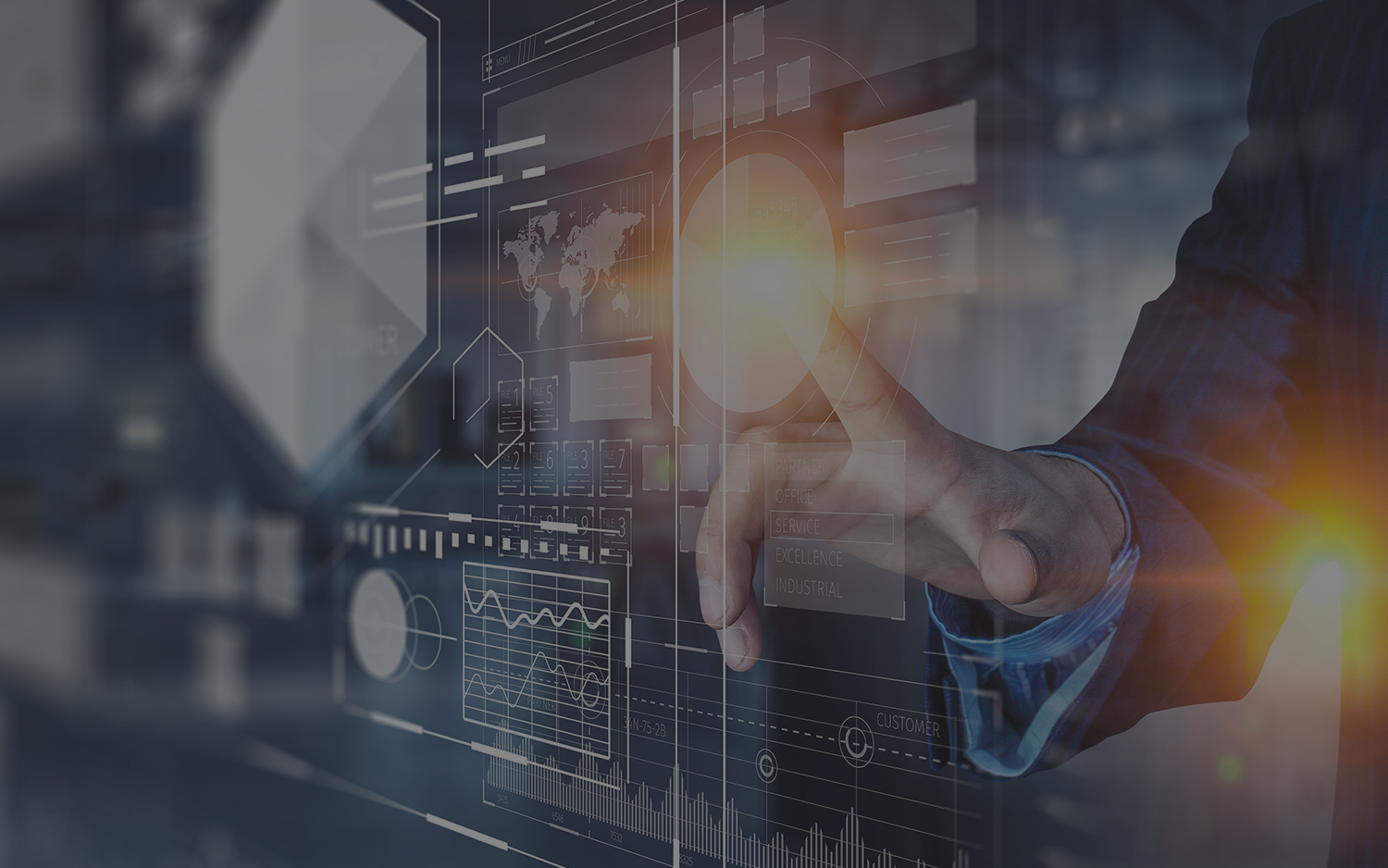 Why FortySeven?
We welcome every opportunity to be helpful to our customer in everything related to software development. We apply the latest development standards and innovative technologies, advanced engineering practices, and methodologies. We also integrate procedures specific for each single project.
contact us
Success Story
Our differentiators are successfully developed products and solutions with complex functionality in the area of web-based applications. Our products are used by NASA, IBM, Cisco, FedEx, Bank of America, Dresdner Bank, Reuters, Yahoo!, Siemens, Merrill Lynch, and many other significant companies.
Price and Quality Equilibrium
We provide high quality but cost-effective offshore software development services. Their delivery is recognized by the optimal quality, timeliness and creativity; yet they are lower priced than those onshore. Thus, we help our clients to extremely reduce the costs of IT development.
Certified Processes
FortySeven has been certified according to the ISO 9001:2015 quality management and ISO/IEC 27001:2013 information security management standards.
Time Zone
Another benefit of outsourcing with FortySeven is the company's time zone which is close to the European time zone and convenient for working with American companies.
Close Mentality
Apart from geographical proximity to Europe, we have much in common in terms of mentality. Thus, the process of interaction is easy.
Easy Communication
We are easy to communicate with, as we have highly education employees with several languages at their disposal.