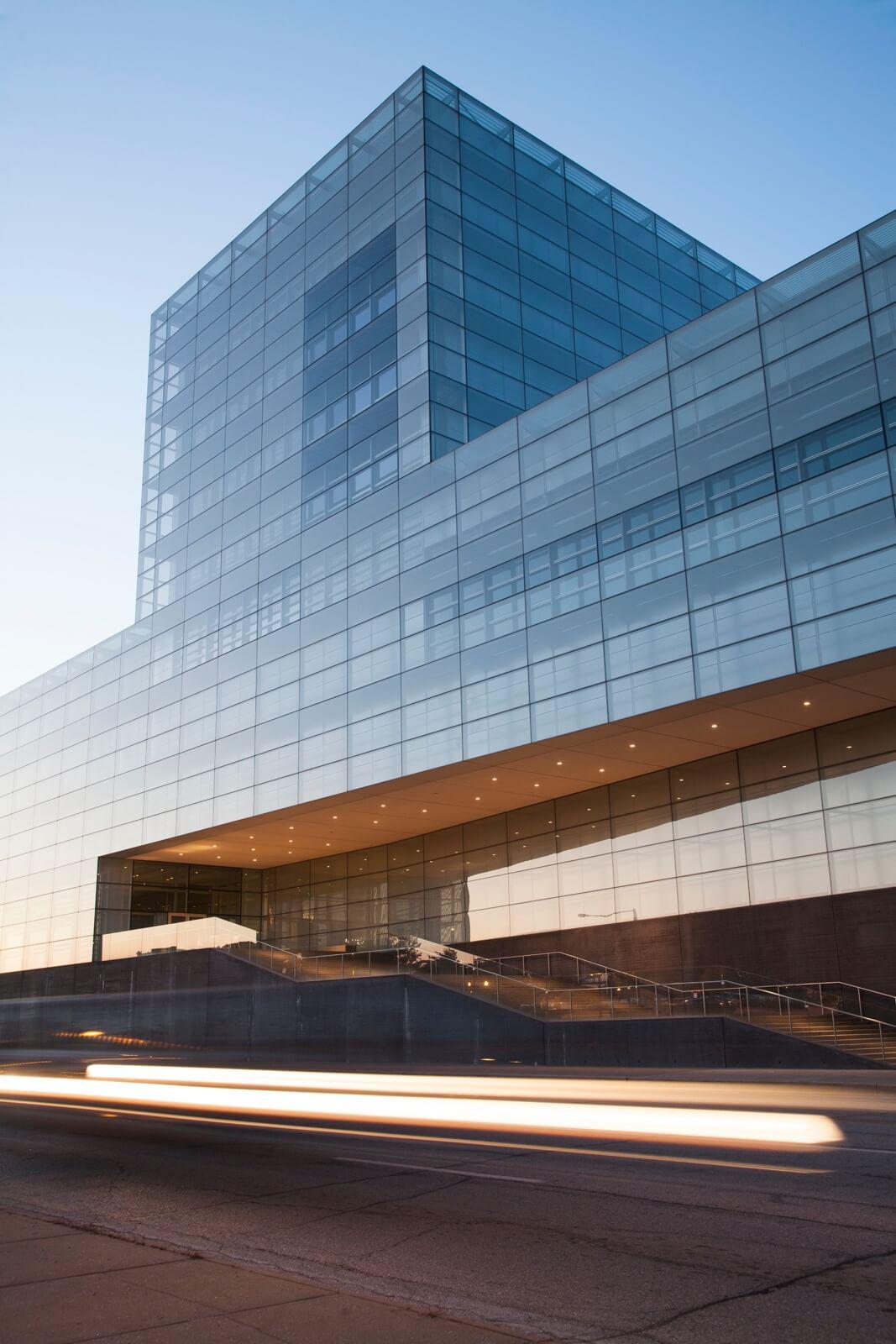 Industries
Past performance is no guarantee of future results, as the old business truism says. You may have also heard that you can't know where you are going without knowing where you have been.
Travel
Capital Markets
Natural Resources
Chemicals
Energy
Utilities
Healthcare
Consumer Goods and Services
Retail
Public Services
Software and Platforms
Automotive and Industrial
Communications and Media
Need Help with Your Project?
Our team is at your service — just drop us a line and get the answer
Contact us